6 Time Saving Hacks for Cloth Diapering
My time-saving tips for cloth diapering will help you when things get busy or as you add more children to the mix. These are the cloth diapering time-saving tips I've added along to the way to allow me to continue cloth diapering as life got busier.

HOW THINGS HAVE CHANGED AS WE'VE HAD MORE CHILDREN
With one baby, I stuffed each diaper after I washed them all, neatly folded each cloth diaper. They all looked lovely in the drawer. I just don't have that kind of time anymore.
WHY DIDN'T I QUIT CLOTH DIAPERING SOONER?
There are a few things that kept me hanging as a cloth diaper momma for 8 years!
I love cloth diapers.
I don't know anything else. My routine is cloth diapering.
I really don't like the smell of disposable diapers. Like really. I can handle the cloth diapering ammonia smell all day long to the smell of a disposable diaper. I don't know why. It's just what I'm used to smelling, I guess.
I love a fluffy cloth diaper booty.
I feel better about the cost savings.
I feel better about the natural-ness.
This post may contain affiliate links which means if you purchase from one of these links it may support my blog and my family at no additional cost to you. Thank you for supporting me, my family and this blog!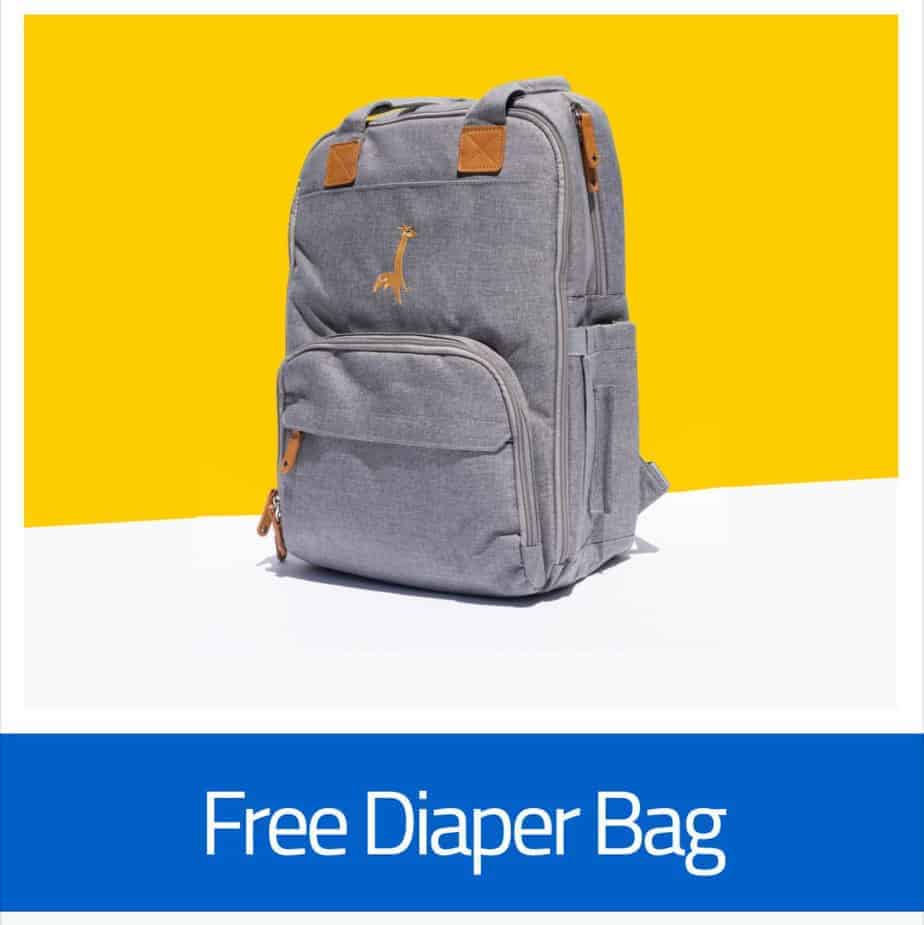 MY FAVORITE CLOTH DIAPER BRAND
Read my article here where I tell you about my favorite cloth diaper brand after 8 years of cloth diapering.
HOW TO SIMPLIFY YOUR CLOTH DIAPER ROUTINE
#1 I DON'T FOLD ANYTHING ANYMORE
I sort. I organize. I put them in sections in the drawers. But nothing is neatly folded or stuffed anymore. In fact…..
#2. I DON'T STUFF ANYTHING ANYMORE. NOTHING. NOT BEFORE. NOT AFTER. NO STUFFING DIAPERS.
If the liner touches baby's skin directly it must be a natural material. So, it cannot be microfiber, which is synthetic. Microfiber can wick moisture away from the skin too much and leave baby's skin irritated.
You don't to have to worry about creams ruining your expensive diapers if you have a bamboo liner touching baby's skin.
Your diapers never get stained.
You can actually use the diaper covers for more than one use in a row because if the diaper covers don't get wet you can change the liners without changing the covers.
#3. I DON'T WASH MY CLOTH DIAPERS AS MUCH AS I USED TO.
I have a good wash routine. But I do not wash every 2 days. I wash when I get low on diapers and I just know when that is. I wash approximately every 4-5 days. I haven't had any problems with my diapers.
I had a yeast problem with my diapers once but that was more a yeast problem with us! Now that we know more about proper supplements and essential oils, we do not have this problem anymore.
When there was yeast problem with diapers I would wash in super hot water and use Grapefruit Seed Extract in the wash to kill yeast spores in the diapers.
#4. SIMPLIFY. I BUY ONE KIND OF DIAPER. ONE KIND OF LINER. ONE KIND OF WIPE.
Simplify. Less decisions = less decision fatigue = less tired mommy.
It leaves extra space in my brain for things like….teaching my children the ways of the world..and this blog. Too many choices in the day exhaust our brains. I prefer having ONE diaper to grab, stuff it with ONE kind of liner (I use 2 in the nighttime diaper) and I put the diaper on.
When the diapers are washed, my diaper folding routine consists basically of sorting the items into their proper spot in the drawers. No more folding.
My favorite one size all cloth diaper
I substitute the microfiber liners with these bamboo 3 or 4 layer bamboo liners.
I use my DIY no sew bamboo cloth wipes at home.
It makes it easier on me to already have my diaper bag packed with one pack of disposable wipes (and a backup in my van). It was too hard to remember to pack the cloth wipes and bring them in the house before they mold, etc. I prefer to just remember to grab 1-2 diapers before we leave for our outing.
And I took this one step further and I keep a pack of these disposable bamboo diapers in my van with a few extra packs of wipes. They were always there. I didn't have to pack HUGE BULKY cloth diapers anymore in my diaper bag. I just went! And when I had a dirty cloth diaper I changed, I used these……
#6 I USE 1 GALLON OR 2 GALLON ZIPLOC BAGS FOR DIRTY DIAPERS OUT AND ABOUT.
I prefer to use things that are reusable when I can. But sometimes when things get crazy and I'm out of time I go for disposable things to help with time management…..i.e. to help my sanity. So I can do it all.
I always forgot to put the wet bags back into my van. So I keep a stack of 1 or 2 gallon bags in the wet portion of this wet bag that I always have packed. I used to pack them with my favorite disposable wipes, cream & DIY hand sanitizer in the mesh pocket. And, a clean cloth diaper. I now pack less! More simple!
SHOULD I CHOOSE 1 GALLON OR 2 GALLON SIZED ZIPLOC BAGS? It depends on the stage. 2 gallon for newborns when there are more diaper changes. 1 gallon for older babies when you might only have 1 diaper while you're out. Depends on how long you're out and how often you change your baby.
My reusable option is to use a wet bag and buy a few extras of these and keep them where I would keep the 2 Gallon Ziploc bags (in the wet part). I have to make sure the reusable wet bag doesn't leak because that can be a really bad day. I always buy high quality wet bags (I've had a bag leak. Just yuck. When your entire diaper bag or stroller is covered in poo. Just no.)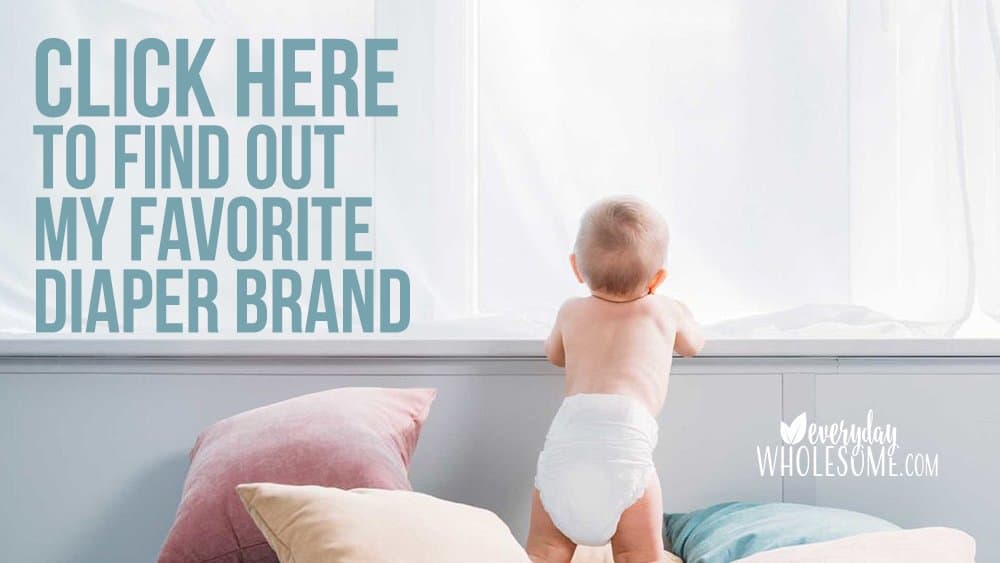 THE BEST SAFE, AFFORDABLE NATURAL DISPOSABLE DIAPER BRAND
This brand made me switch after 8 years of cloth diapering to using disposable diapers!!! Read the full post here.
Why I love this brand…..
It's super easy to order.
Their customer service is THE BEST.
They don't stink.
They are SUPER absorbent!
The cost is consistent.
They are inexpensive for safe, natural bamboo diapers…..that actually work!!!
They only have one color. It's simple. I love simple.
COUPON AND PROMO CODES FOR FREE STUFF!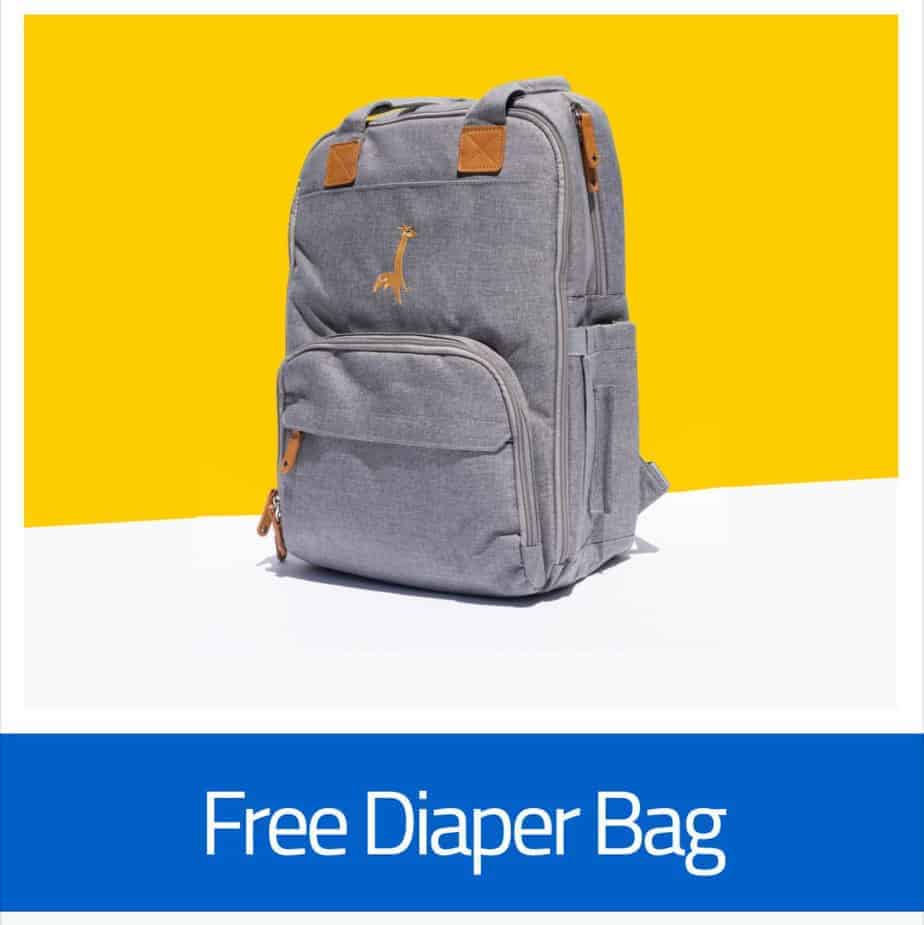 UPDATE!!!! I USED CLOTH DIAPERS FOR 8 YEARS UNTIL….
This last move. We are moving from Alabama to Utah. And we are doing it almost entirely ourselves vs letting the movers move us. I'll let you know in a few months if that was a good idea or a bad one. We aren't sure yet. But in the process, I lightened my load and we tried out Bamboo diapers by DYPER.
I fell in LOVE with them. I NEVER thought I would use disposable diapers and yet I am and I am loving them!
You can read the full post about WHY I QUIT CLOTH DIAPERING AFTER 8 YEARS AND 3 BABIES!
PIN THIS TO PINTEREST…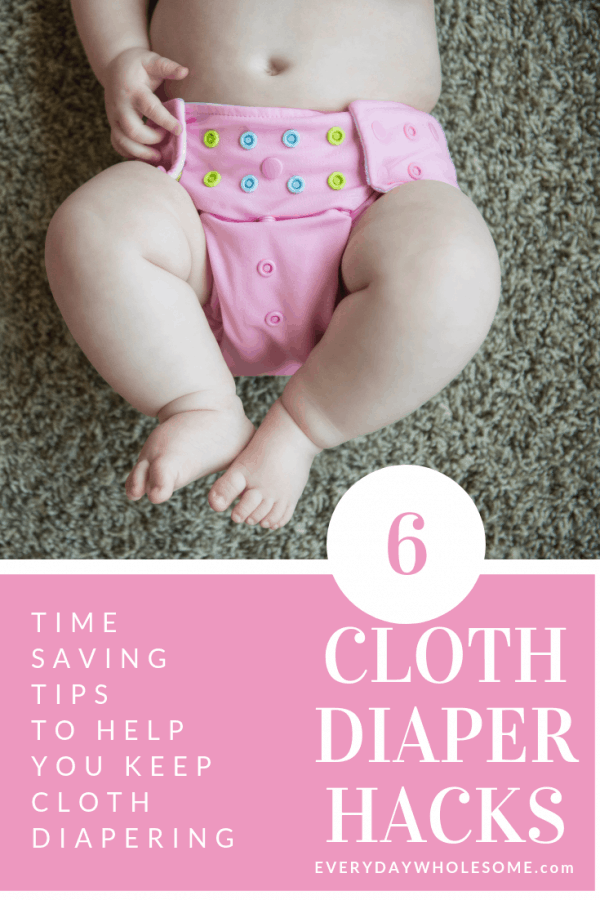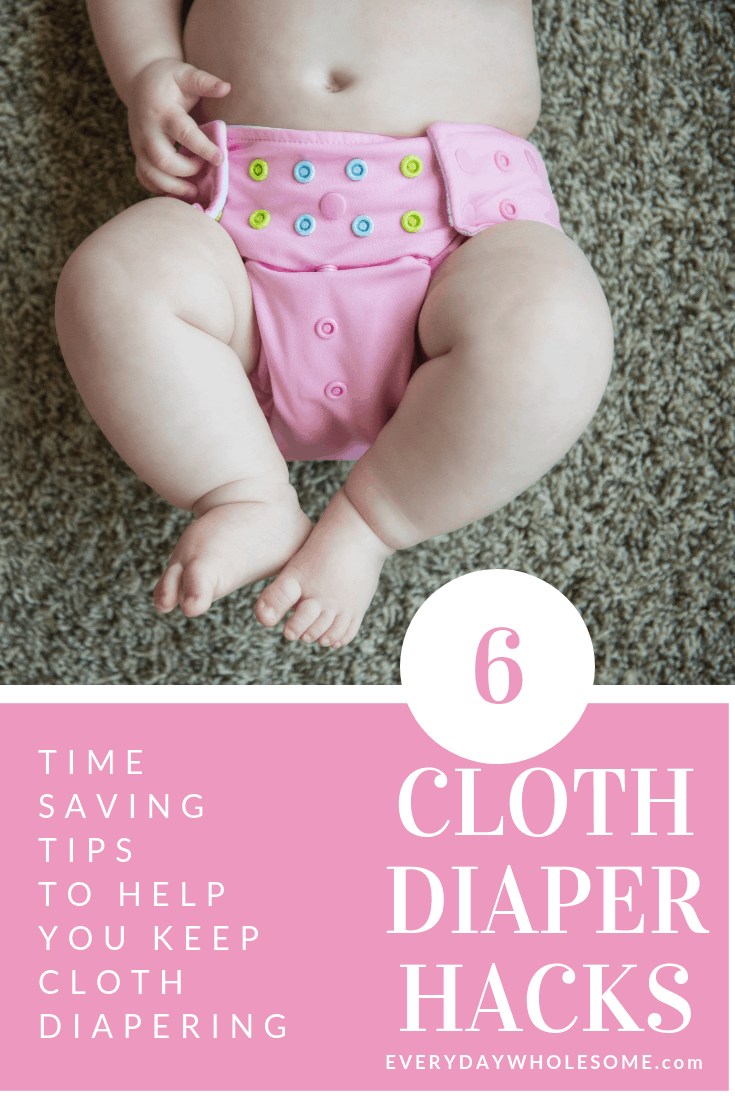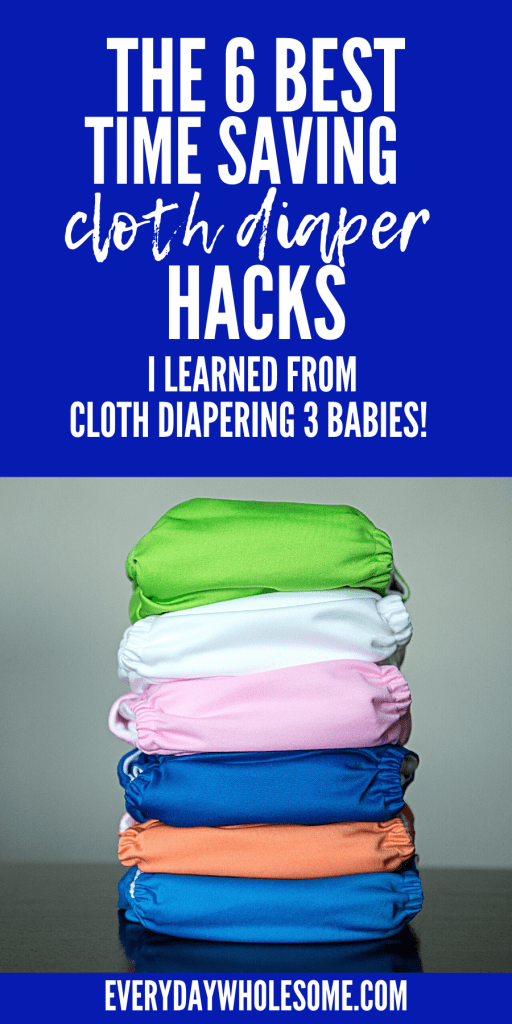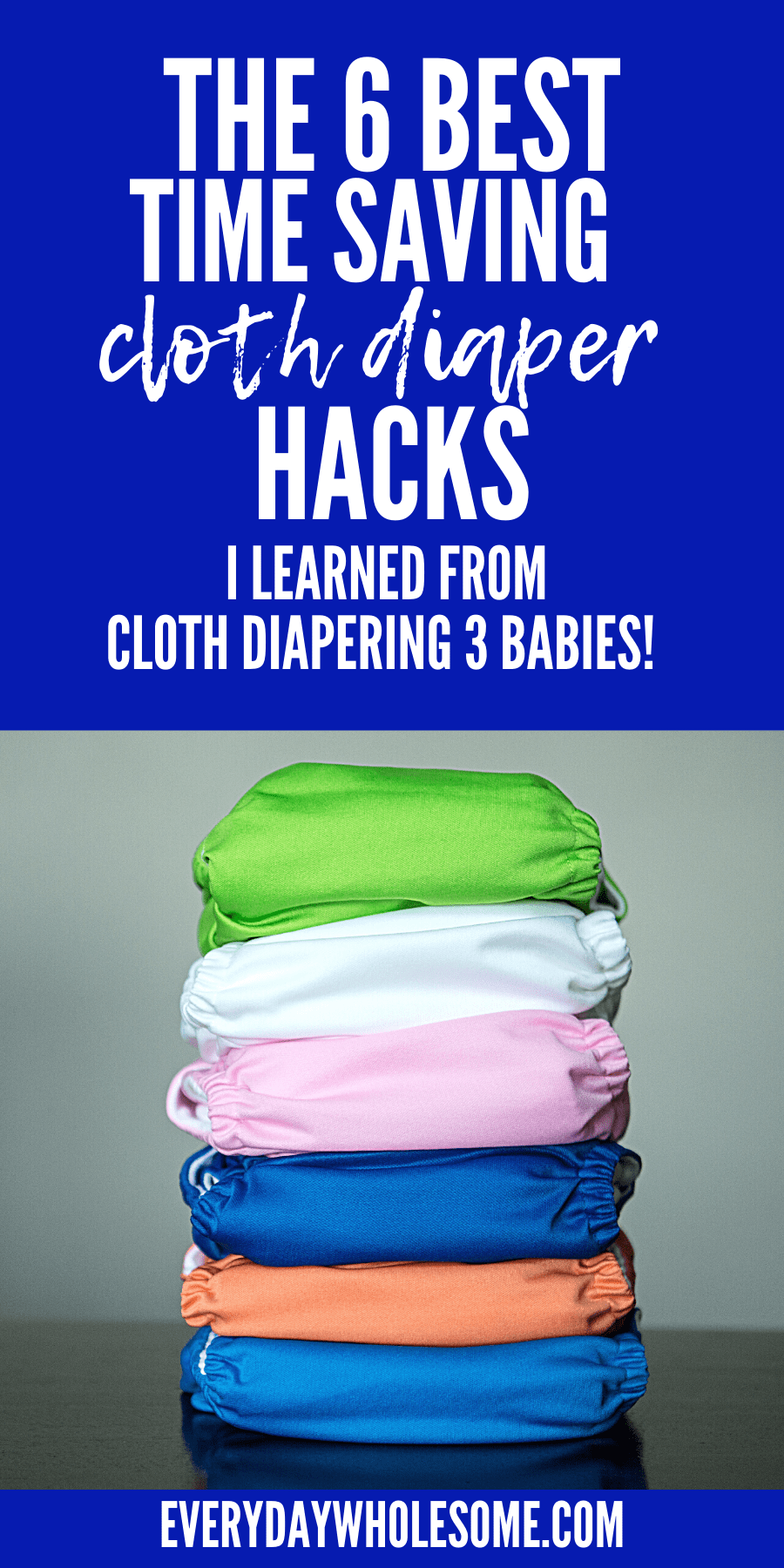 SaveSave
SaveSaveSaveSave
SaveSave
SaveSave
SaveSave
SaveSave
SaveSave
SaveSave
SaveSave
FREE DOWNLOAD!