Best Bamboo Cloth Diaper Brands Compared
These are my favorite cloth diaper brand that I love for being safe, natural, affordable and one size fits all. They fit well, they work well and I'll even share with you my favorite extra inserts and things to go with it as accessories.
This post may contain affiliate links.
Drumroll please. I AM IN LOVE WITH DYPER BRAND CLOTH DIAPERS!!!!
I also am totally obsessed with their bamboo disposable diaper subscription service. THEY are the cause of my switch from cloth to disposable diapers after EIGHT YEARS of cloth diapering. Read about it here. '
DYPER BRAND DIAPER COUPON CODES
They are $10 each.
They fit like Bum Genius but are better & cheaper! [my previous favorite]
They have additional snaps on each side! [just seems to fit better, imo]
They have additional snaps on the front. [for closing a messy diaper or for a tighter fit for a teeny kiddo.]
The liners are just great. LOVE them. They fit well in the diaper. Just love them. They are soft. I never felt like Bumgenius liners fit well in their diapers. Just my opinion.
They are snaps. I have a love hate relationship with the Bum Genius Velcro!
MY OTHER FAVORITE DYPER BABY PRODUCTS
MAIL AWAY OR CURBSIDE PICKUP TO COMPOST YOUR DIAPERS!
Here's what you do……
All you do is get your disposable bamboo diaper subscription.
During checkout, click on REDYPER through your checkout process and you can have them take your diapers and compost them!! How cool is that?!
PIN TO YOUR CLOTH DIAPER PINTEREST BOARD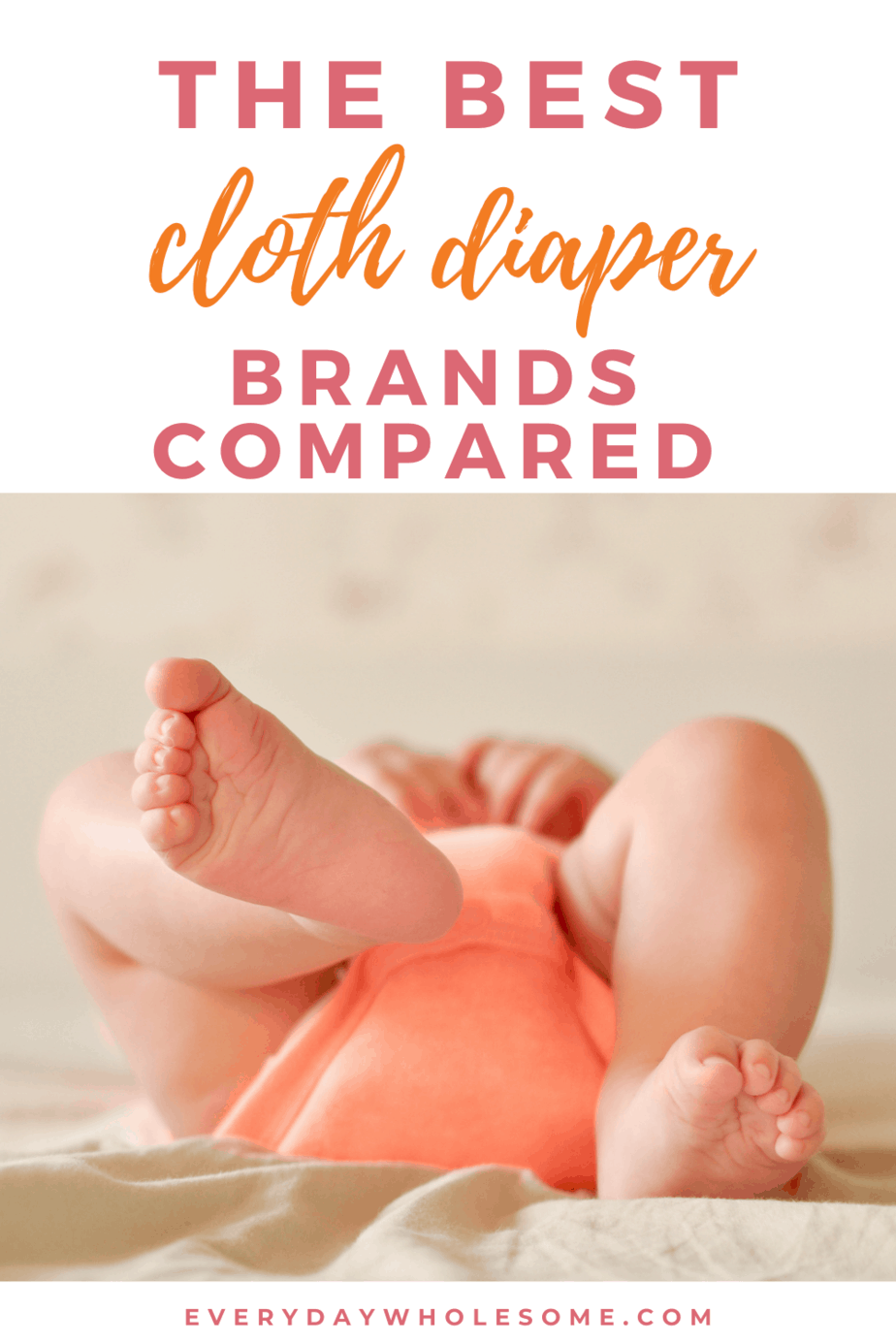 WHY DO I LIKE CHEAPER DIAPERS?
Let's do some math…..
Alva Diapers @ 10.29 is $129 for a stash of 12 including amazing liners.
Bum Genius Diapers @ 17.99 is $359.80 for a stash of 20 including okay liners.
For me, there are a few ways I look at this…..
I can have more diapers at one time, lessening my stress and workload and the stress on the diapers.
OR I could save money.
OR I could replace them when I have another child and change gender, etc.
I genuinely love the Dyper Brand diaper products. It fits better than ANY OTHER DIAPER I have ever tried on my kid. The same may not be true for you! And it's less stress and pressure with purchasing them. I don't feel so bad when I think of damaging a $20 diaper!! AHHH! It's $10….it can be replaced easier! I can easily add a pack of $129 into my monthly budget every YEAR to add to my stash.
COMPARE BUM GENIUS AND DYPER BABY DIAPERS
I didn't compare with Fuzzi Bunz or Charlie Banana, simply because I feel like it's apples and oranges. They are really so different in fit! Fuzzi Bunz & Charlie Banana are very similar in fit and Bum Genius & DYPER brand are very similar in fit. My kid just didn't fit into Fuzzi Bunz or Charlie Banana. My kids are too big! It looks like Fuzzi Bunz isn't on Amazon and you'll find another fave of mine ALVA baby on there.

DYPER BRAND is on the left [blue]. Bum Genius on the right [turquoise or blue/green].
I love the snap placement and the extra snap on each side!
Bum Genius have a special overlap on the back. I have never had a problem with the back of the Dyper…in fact it's one less step when I put on a diaper. I don't have to remember to spin her around and tuck that in.
SIZE DIFFERENCE.
You can see that the Dyper series [on top on the left] is actually a bit bigger than the Bum Genius [on top on the right].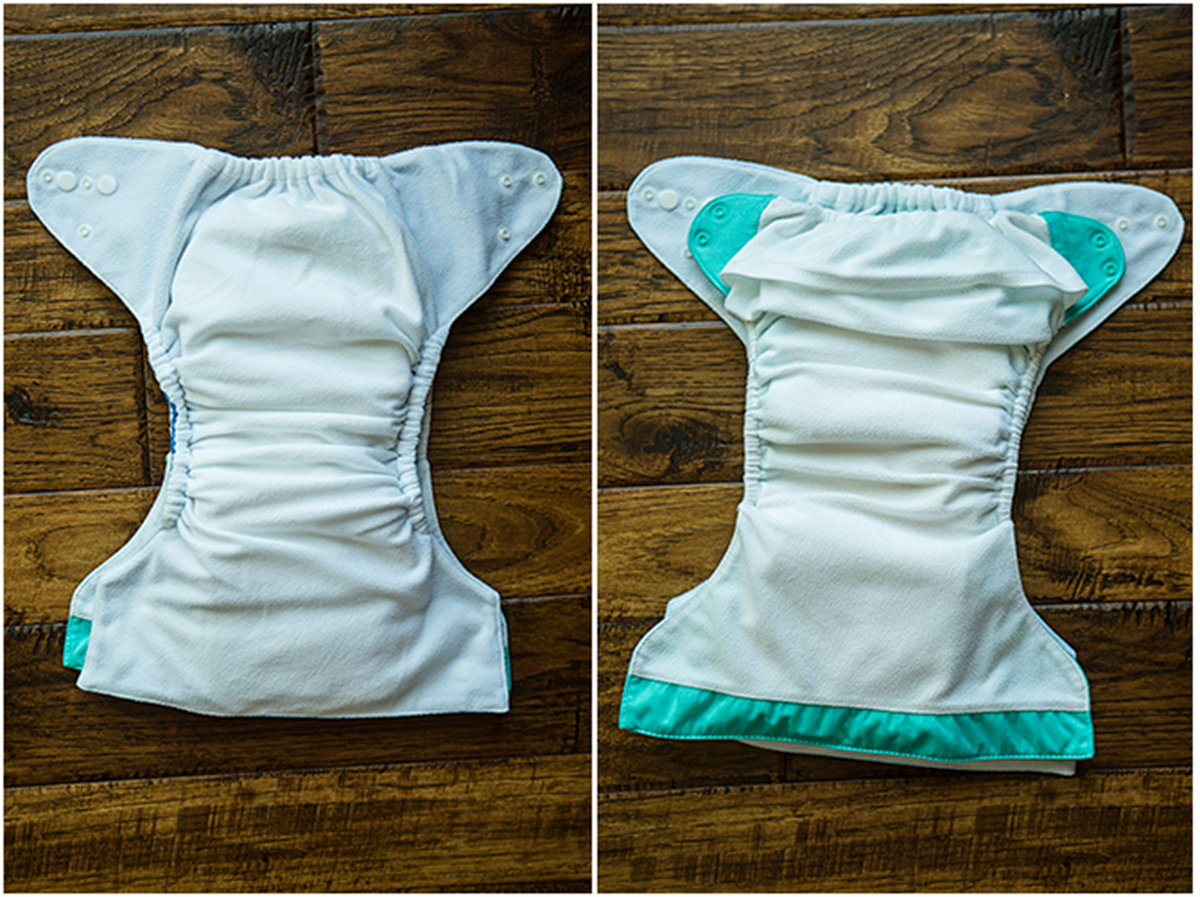 More cloth diaper posts to come….
Cloth Diapering on the Go.
Newborn Cloth Diapering.
[This content has been modified from an article that originally appeared on FIToriBlog.]
Save
Save
Save
Save
PIN THIS TO PINTEREST TO SAVE FOR LATER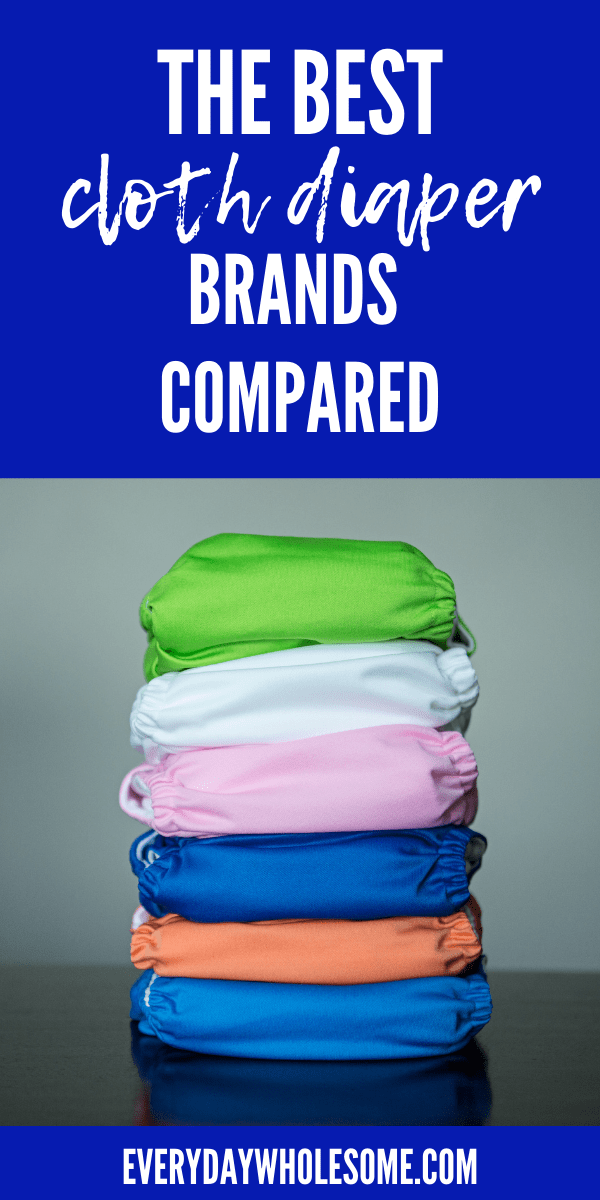 WHY I DO NOT LIKE VELCRO CLOTH DIAPERS
They barely last a few years for us! And I want my cloth diapers to last 5-10 years! The snaps can be harder for hubbies to learn how to put on properly but once they get it, they get it. And it's not worth it for me to have to replace my cloth diapers annually. I prefer them to last a while!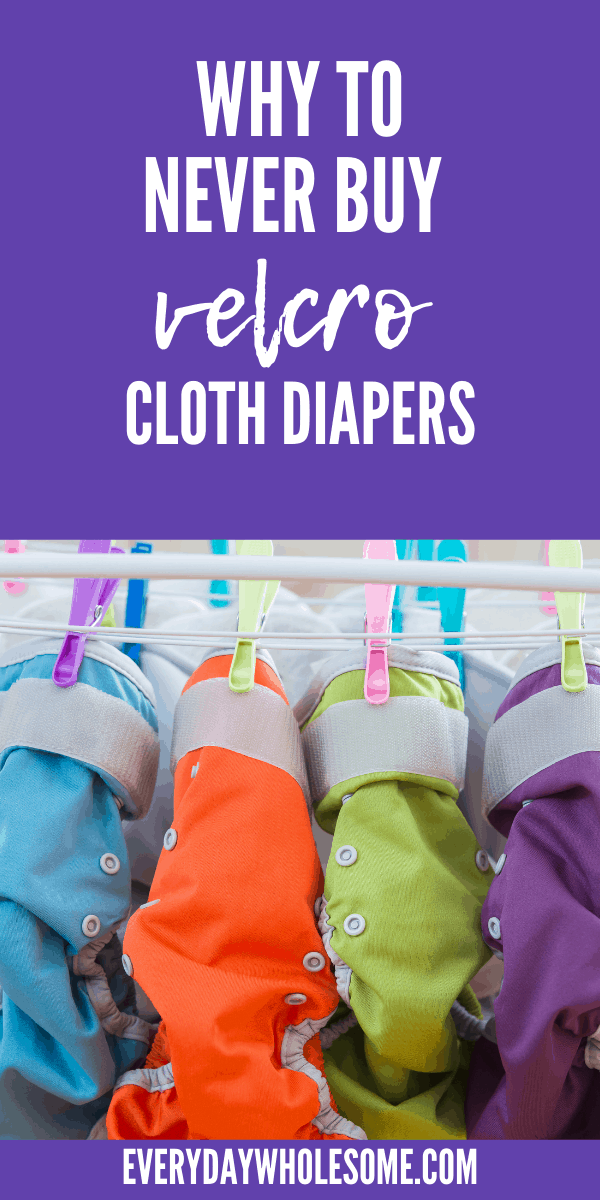 GET YOUR FREEBIE