DYPER Bamboo Diaper Subscription Review | Natural Nontoxic Disposable Diapers
This is my DYPER brand bamboo disposable diaper review after switching over from cloth diapering when I fell in love with this subscription service for sale and nontoxic diapers.
If you've read my post about quitting cloth diapering after 8 years or about newborn cloth diapering or even my post about my favorite cloth diaper brand, you know that I love DYPER brand bamboo disposable diapers!
This post may contain affiliate links.
PIN TO YOUR BABY BOARD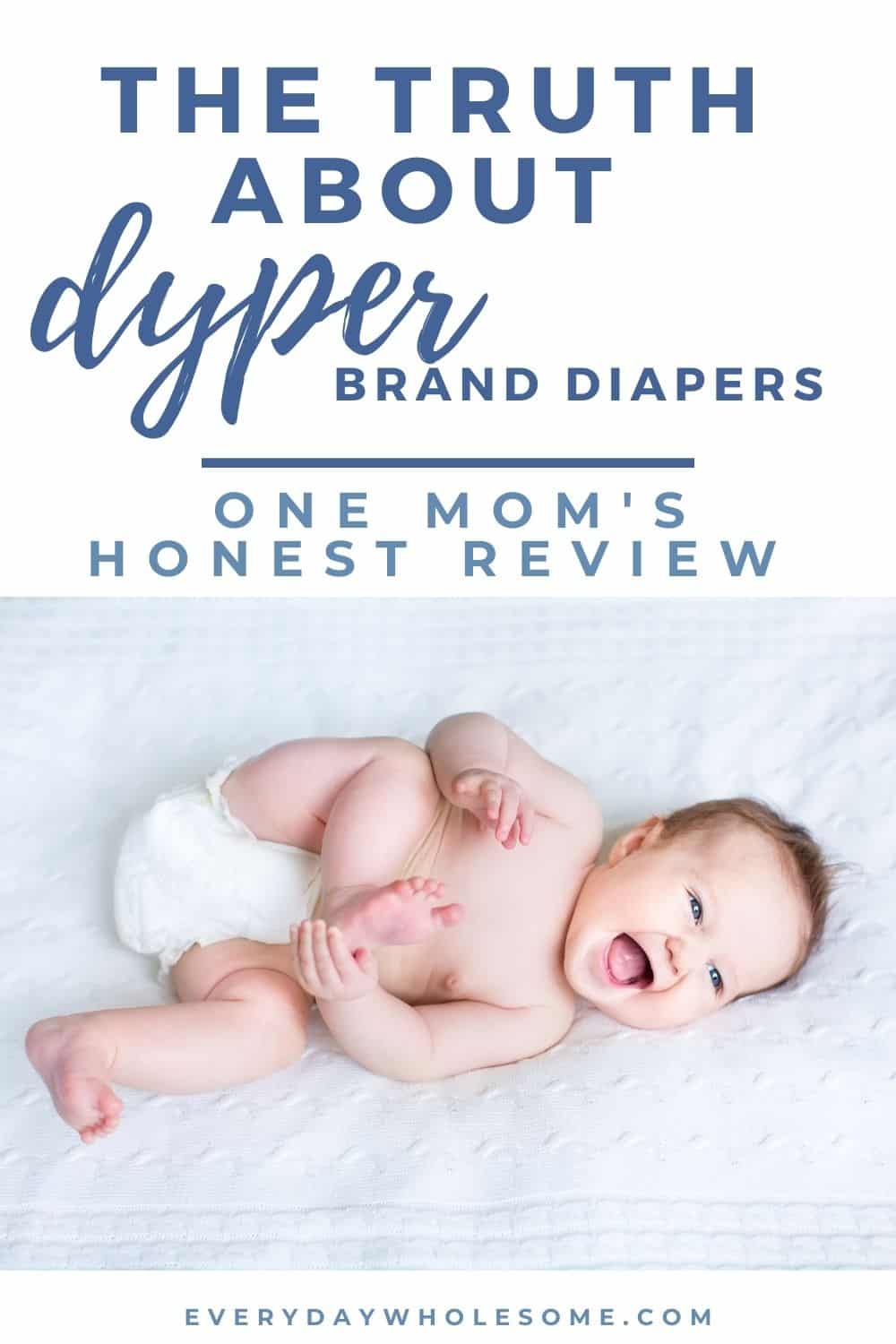 PROMO CODES FOR FREE THINGS & DISCOUNTS
Click here for Promo Codes Found here!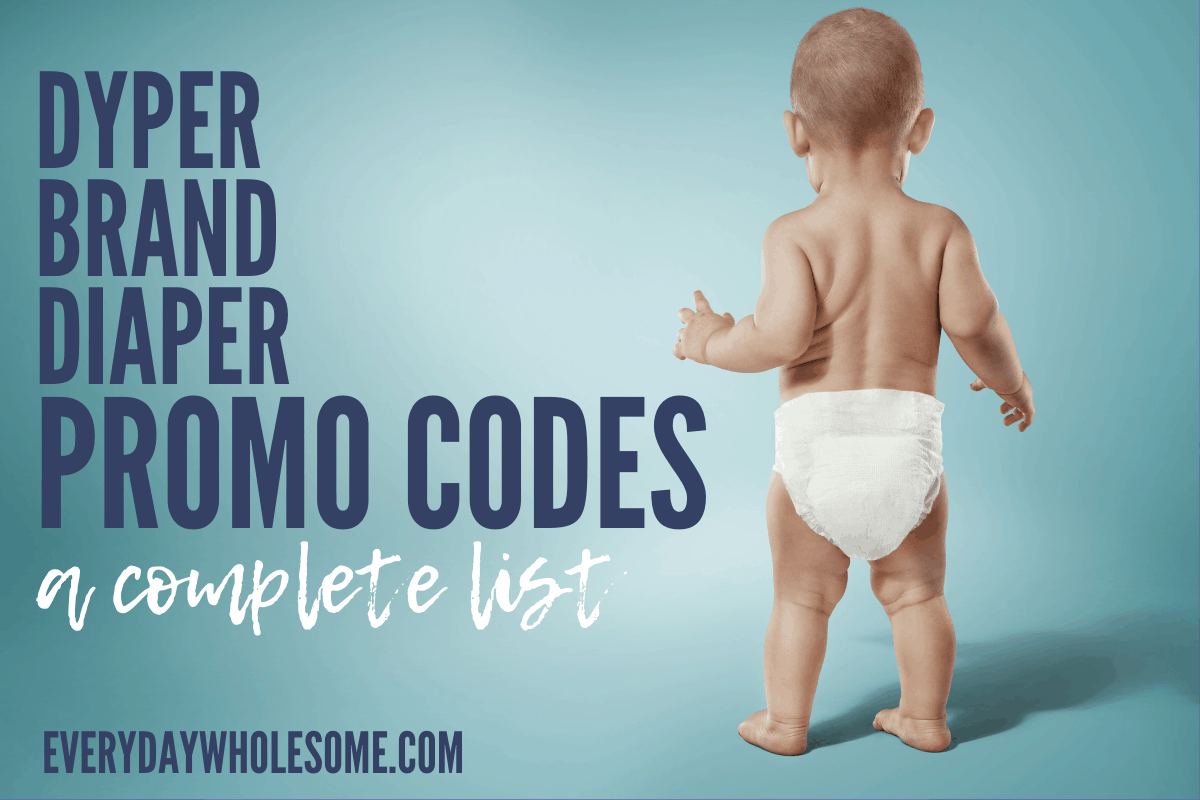 WHAT I LOVE ABOUT DYPER BRAND BAMBOO DISPOSABLE DIAPER SUBSCRIPTION
#1. DYPER BRAND ARE SAFE & NATURAL.
Not only are the diapers safe, but they are transparent about every ingredient. They are also biodegradable and they even have a service where they will pick them back up and properly handle that for you! What?! Amazing.
#2. DYPER BAMBOO DIAPERS WORK! THEY ARE SO ABSORBENT!
What good is a diaper if it doesn't absorb. I was BLOWN away when I used these at the beginning. I could NOT believe how absorbent they were. After being a cloth diapering mom for so long that was a HUGE change! It saved me a lot of time changing diapers. I only needed one diaper between sleeps, and one diaper during sleeps (naps & nighttime).
#3. DYPER BRAND DIAPERS DO NOT STINK.
As a cloth diapering mom I cannot stand the smell of disposable diapers. But these are different. Maybe because they are natural? They only stink like pee.
#4. DYPER BRAND DIAPERS ARE EASY TO ORDER.
I have mine set up on a subscription to save money. I just wait until I'm on my last pack though and I login and change my order to process right then. It's super simple. I never run out. It takes less than a minute on my phone. It's so easy. And I don't have to think about it.
#4. DYPER HAS THE BEST COUPON CODES TO START!
It is a no brainer to try it out for the first time! My first pack was half off! Why not try it?! This is the half off code! $34 for 120-200 bamboo diapers?!
You can also get this amazing diaper backpack free with your first order. AND BY THE WAY, I LOVE this diaper backpack. I use it daily. It has SIX water bottle spots! And with all the pockets and yet the slim design it is my all-time-favorite diaper backpack!
AND I just got another one to use as my gym bag!!! Its' the best because it's so compact yet it has so many different spots for all my things!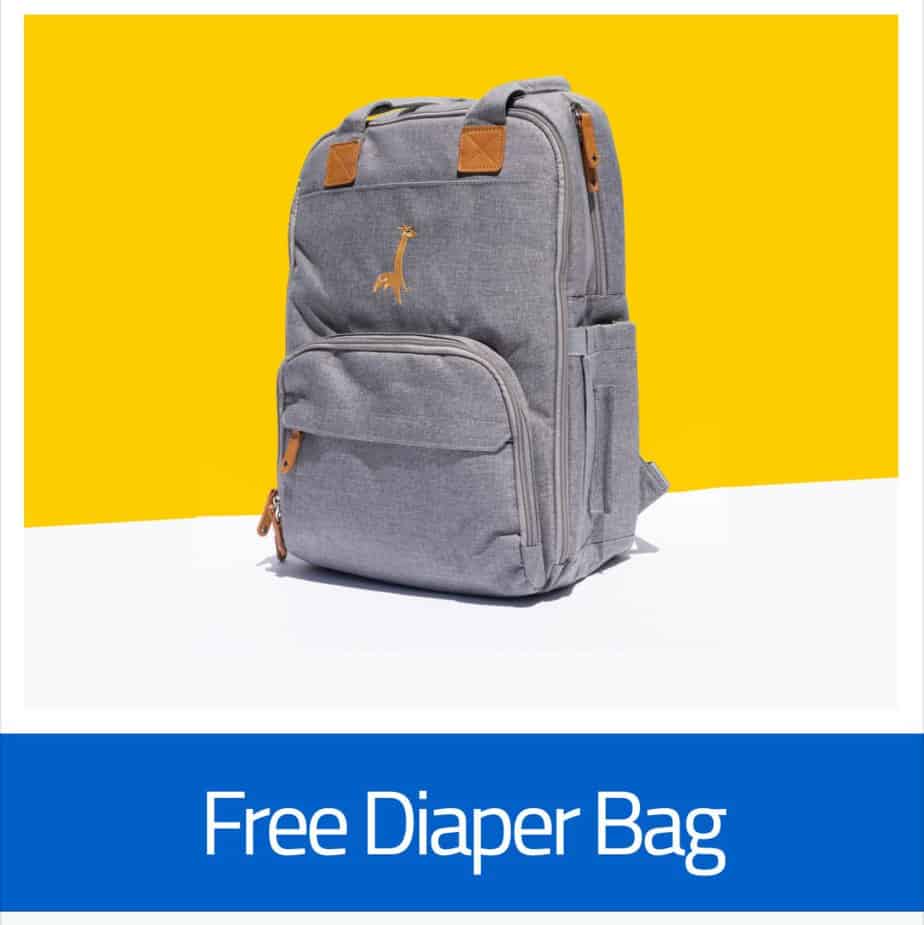 DYPER BRAND DIAPER COUPON CODES
#5. DYPER BRAND DIAPERS COST IS INEXPENSIVE.
$68 is not a lot of money for quality, nontoxic diapers. And I only order every couple of months. Even monthly that cost is great compared to other brands. And I wouldn't even consider putting the cheaper, toxic diapers on my babes.
Keep in mind also you will use less diapers because they are so absorbent!
#6. DYPER CUSTOMER SERVICE IS AMAZING.
I have never had an issue with them. In fact, whenever I made a mistake and ordered the wrong thing, they were SUPER helpful right away. They rectified the situation and made it even better for me! They have been awesome. I could not rave enough about them!
#7. DYPER ONLY HAS ONE COLOR
I don't know why but I love this. It's simple. Some people might have this has a CON on their list but for me, I love it. It's simple and easy!
#8. DYPER OFFERS A MILITARY DISCOUNT!
We are military and that just warms my heart. Thank you for that DYPER!!!
DID YOU TRY OTHER BAMBOO DIAPER BRANDS?
I researched and tried other brands of nontoxic bamboo diapers in the past and they were not this easy or cheap. It was so brutal. It was hard to order. They came in the wrong sizes. They didn't come in large enough packs. They were expensive. It was complicated. They ran out of sizes. This is so simple. DYPER makes it so easy and seamless. And as moms, we need easy!
My true test was when I tried a different brand and my little guy said…."Can you get the white diapers again? I like those!" Done, dude. Done.
DO YOU HAVE A FAVORITE SAFE, NONTOXIC DIAPER? SHARE IT WITH ME!
PIN THIS TO YOUR PINTEREST BABY BOARD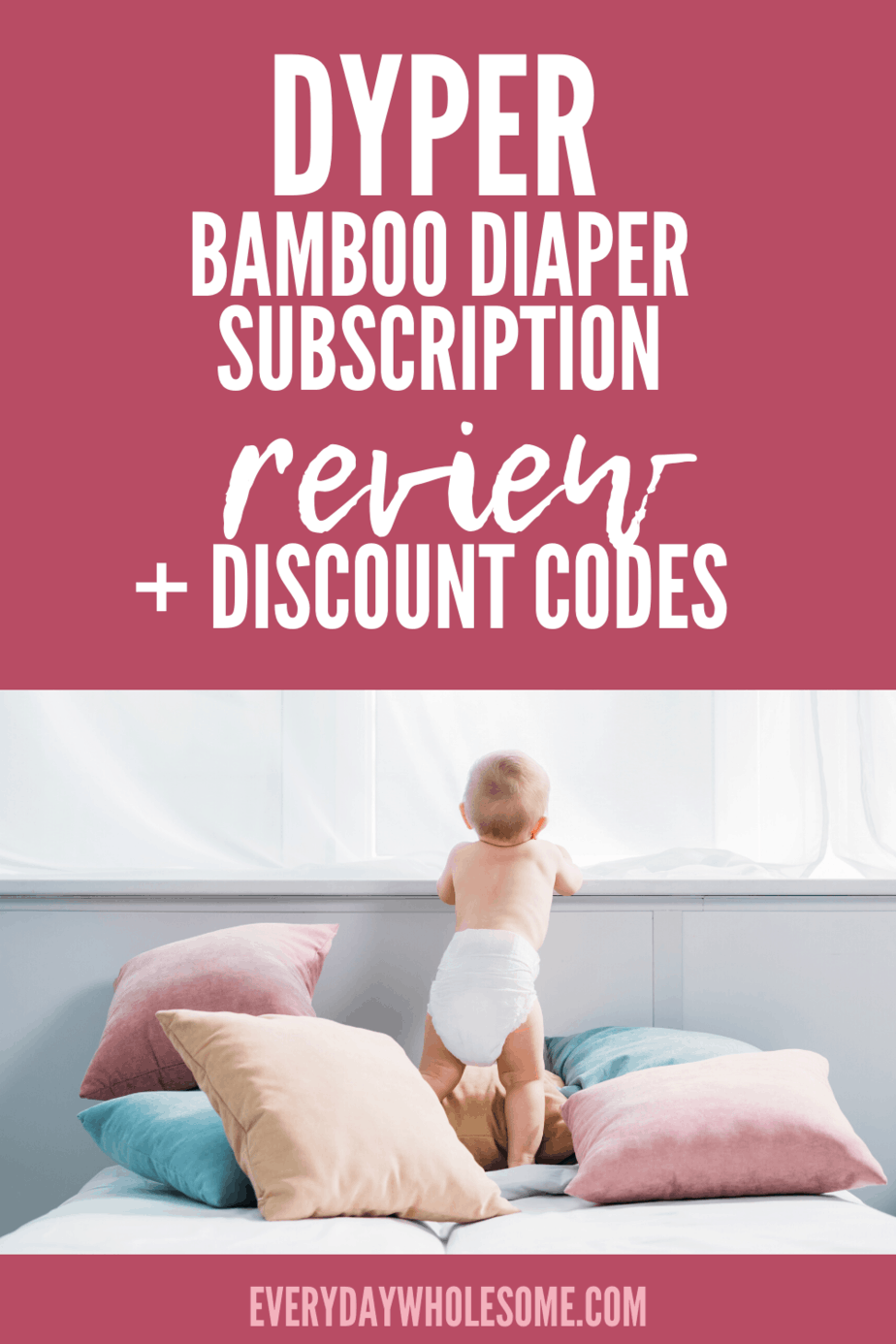 FREEBIE DOWNLOAD