How to make a DIY Room Spray for Fall or Autumn Season or any Holiday Season with safe and natural essential oils and no fragrance. Who doesn't love fall scents?!
There are many different recipes you can use for a fall spray. You can choose something as simple as a fall blend like Christmas Spirit or you can mix up your own. My recipe is below. I have other fall recipes in this post here.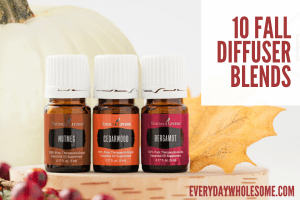 BOTTLE FOR DIY ROOM SPRAY RECIPE
DIY ROOM SPRAY RECIPE
This recipe is for the essential oil bottle or fancy bottles above.
4 T Perfumer's Alcohol, Everclear or the highest proof alcohol you can find
*****30 – 40 drops of essential oils – my Fall Blend Recipe below using Young Living Oils****
12 drops Cinnamon Bark
8 drops Bergamot
4 drops Cardamom
4 drops Nutmeg
PIN THIS TO YOUR FALL ESSENTIAL OILS BOARD ON PINTEREST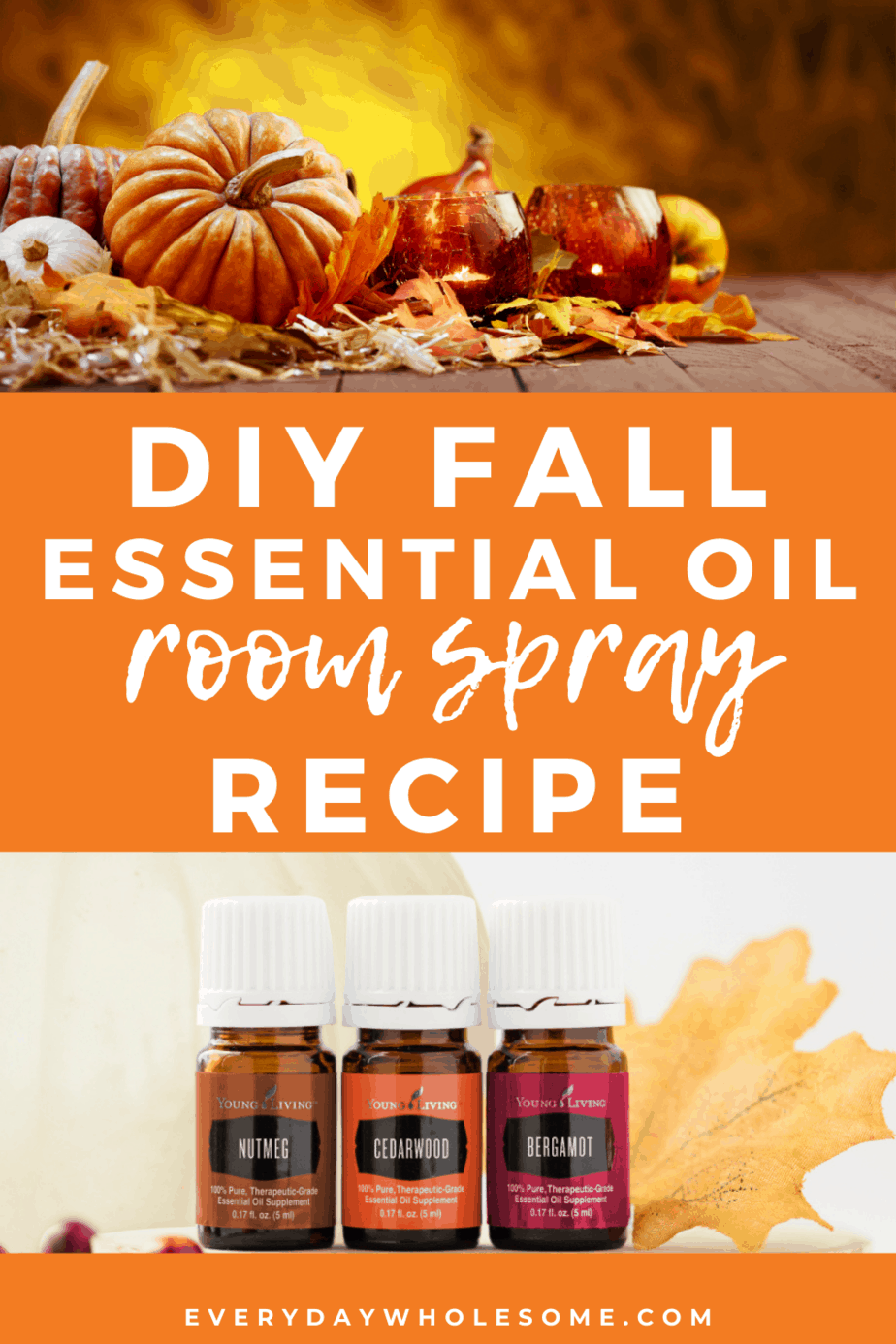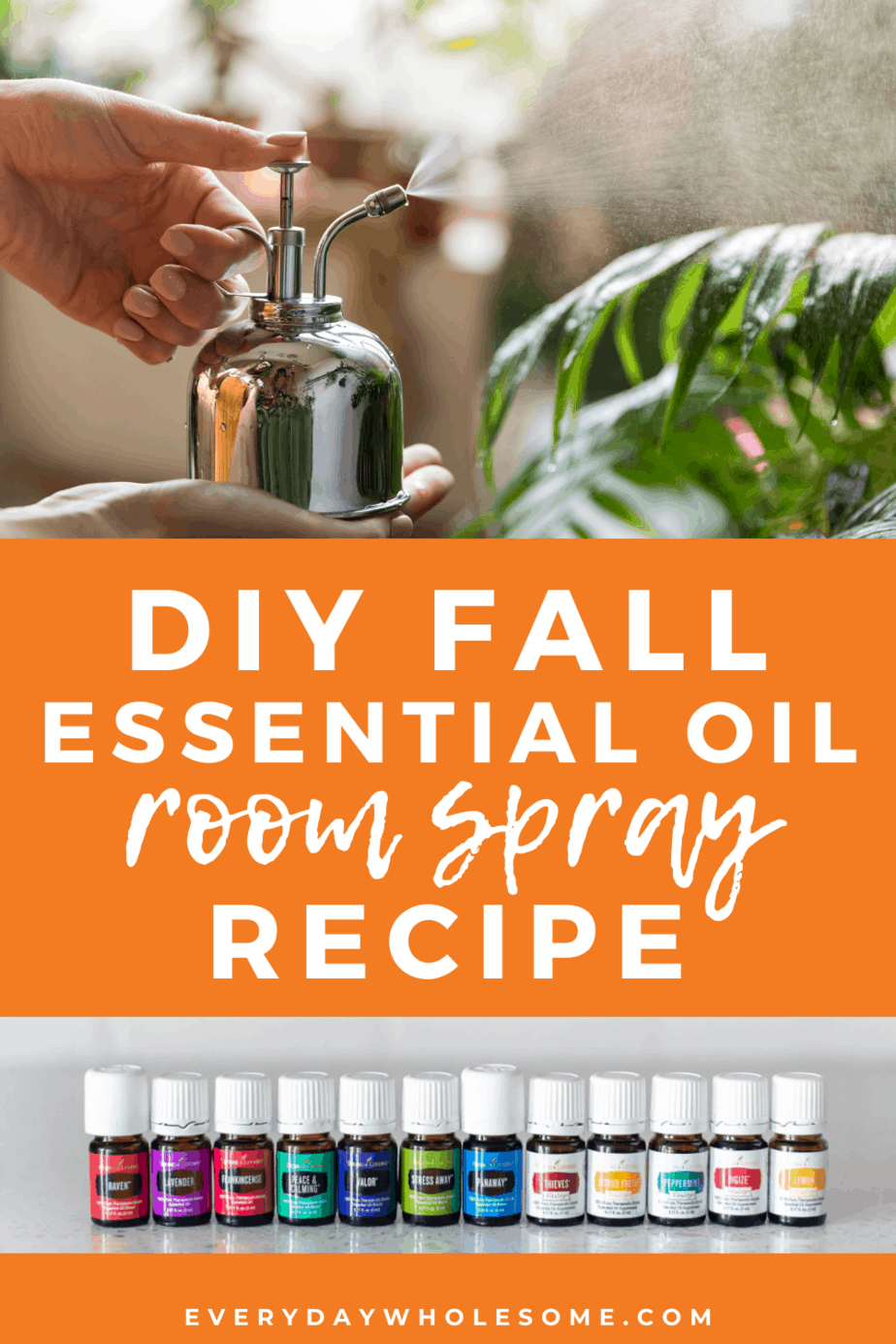 KEEP READING
No tags for this post.