YOUR TOXIN-FREE HOME EBOOK
YOUR TOXIN-FREE HOME EBOOK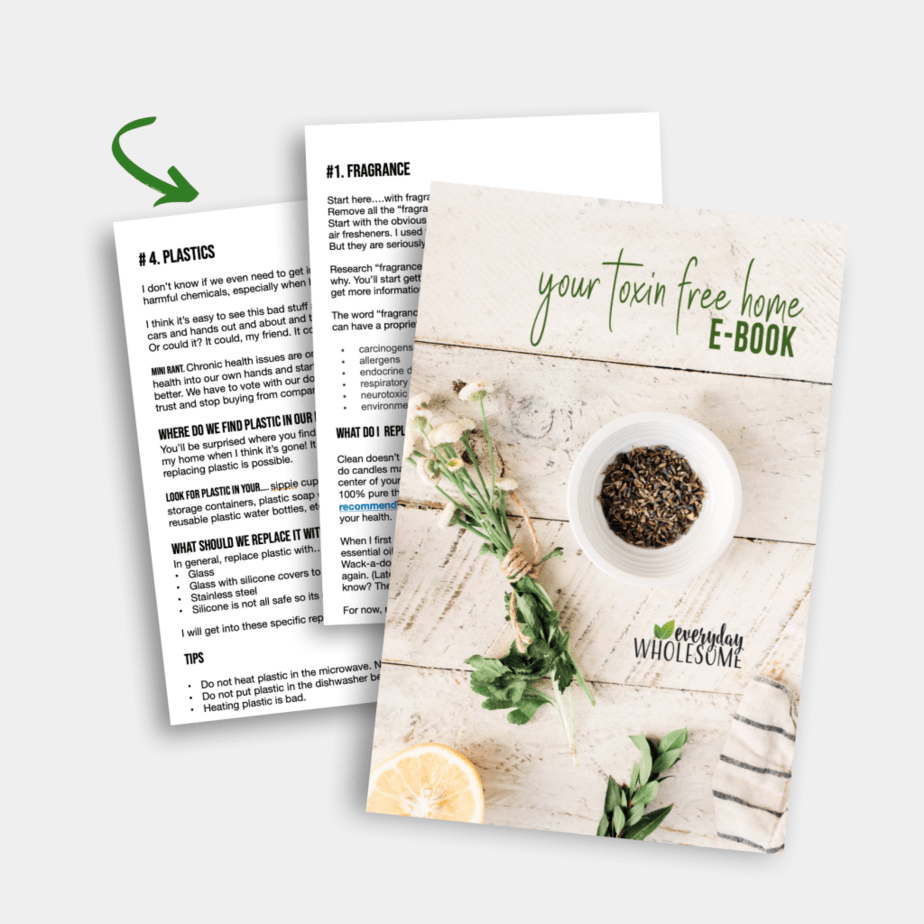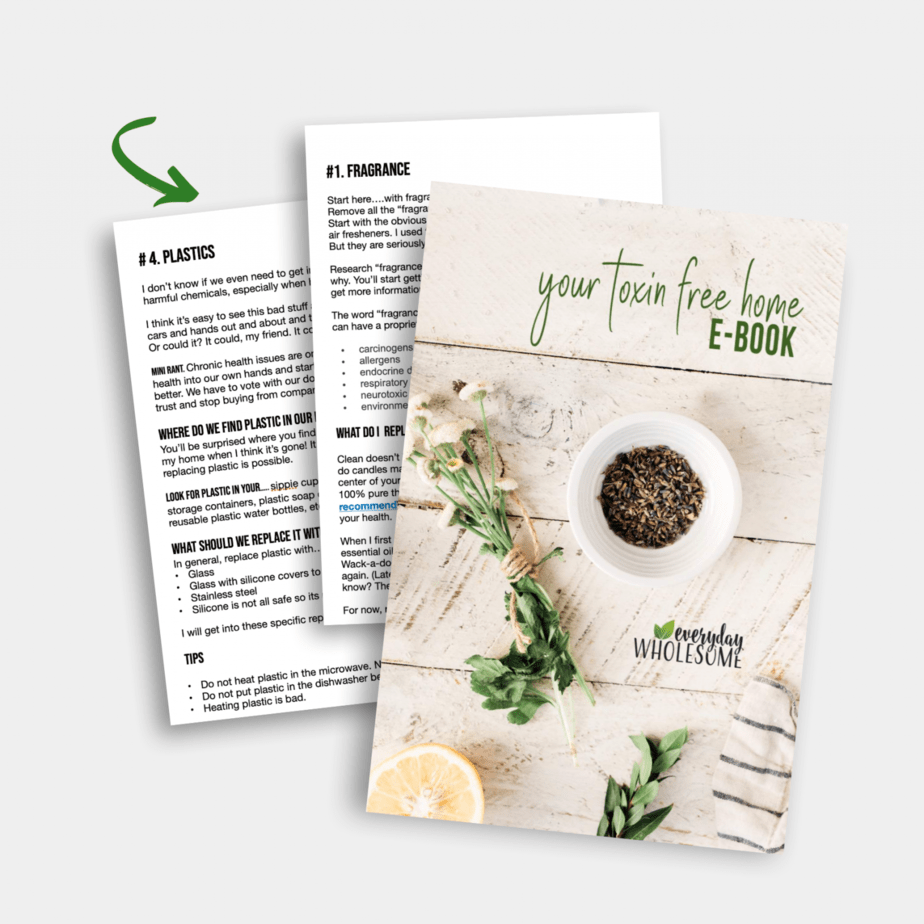 Stop being paralyzed by HOW to replace all the toxins
Tour my Toxin-Free Home
Room-by-room replacements
What to take out & BONUS: what to put back in
Not published anywhere else
65 full color pages
THE GUT CONNECTION EBOOK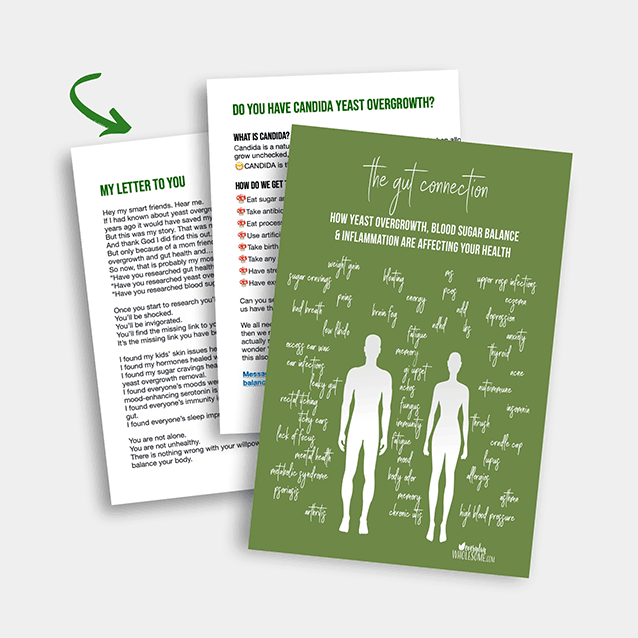 Find out how yeast overgrowth, gut health, blood sugar balance & inflammation are affecting your health
Find out if your illnesses are related to leaky gut, candida yeast overgrowth, blood sugar imbalance or inflammation.
Chances are the answers to your "gut" instinct about the root causes of your health are in here.
Free health coaching with purchase!
And free $15 discount code on supplements with your purchase!
MY FAVORITE BOOK LISTS