This post was most recently updated on November 16th, 2018
This blog is my way of sharing my research with you. I am not an expert. I'm an everyday military wife, mommy of 3, Catholic Convert, photographer, minimalist-isa, reader & researcher. After I research the best choice for my family, I want to share that with you! I try everyday to be more Christ-like. I love to learn and grow from you all. I love to build community with you all. Please message me and comment! I want to get to know you better and work together on this healthy journey to live our best lives!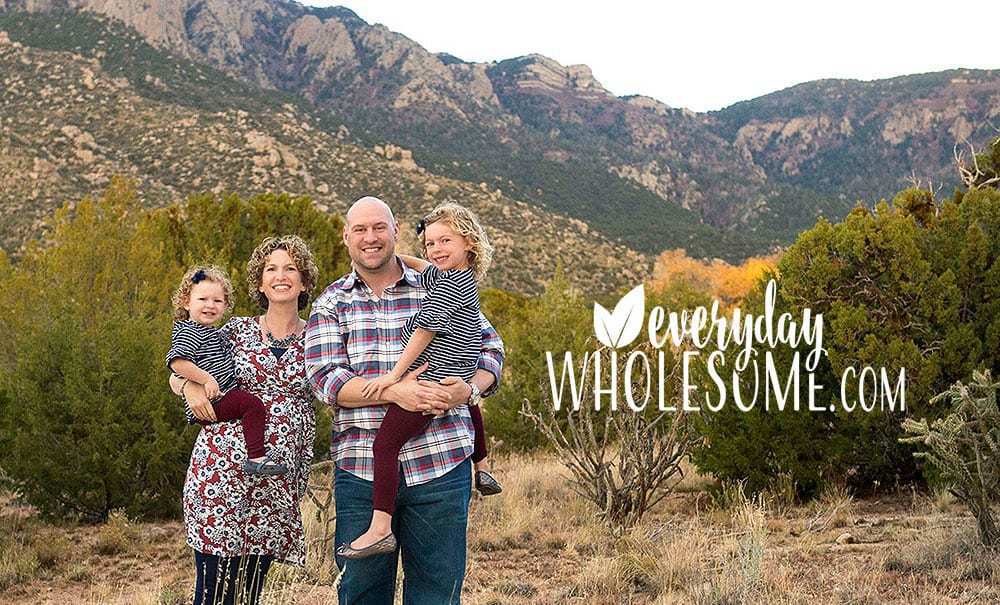 WHO IS TORI?
military wife.
mommy of 3.
Catholic convert.
photographer.
minimalist-ish.
avid reader & researcher.
essential oil user & natural home enthusiast.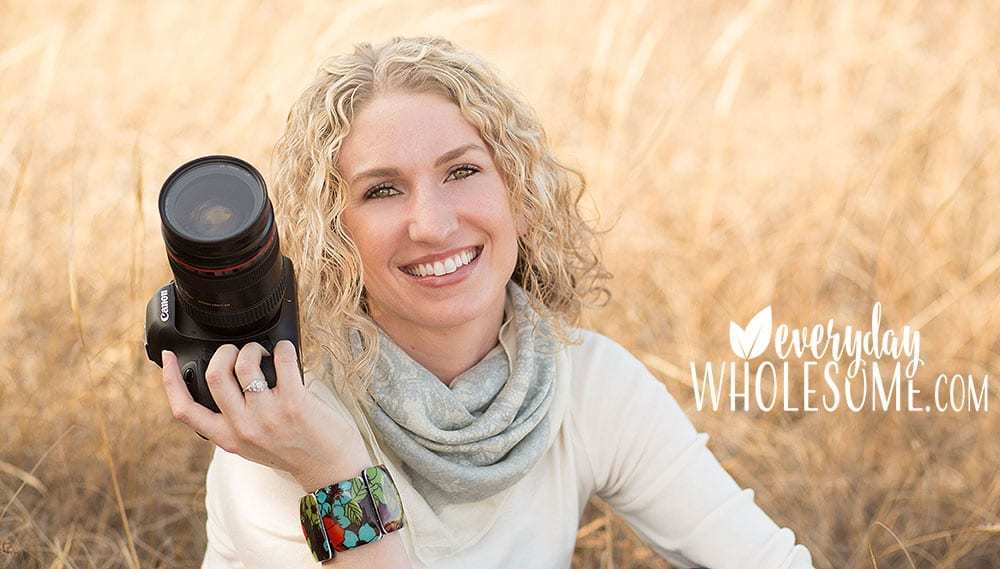 I AM PASSIONATE ABOUT.
i have many passions. learning is at the crux of all of them.
God. Faith. Catholicism.
health. wellness.
self/body image.
happiness. success.
marriage. family.
parenting. mothering.
photography. [I closed my high end, high school senior photography business for this blog and my wellness & essential oils journey.]
minimalism. simplicity.
literacy. books.
habits. character building.
homeschooling.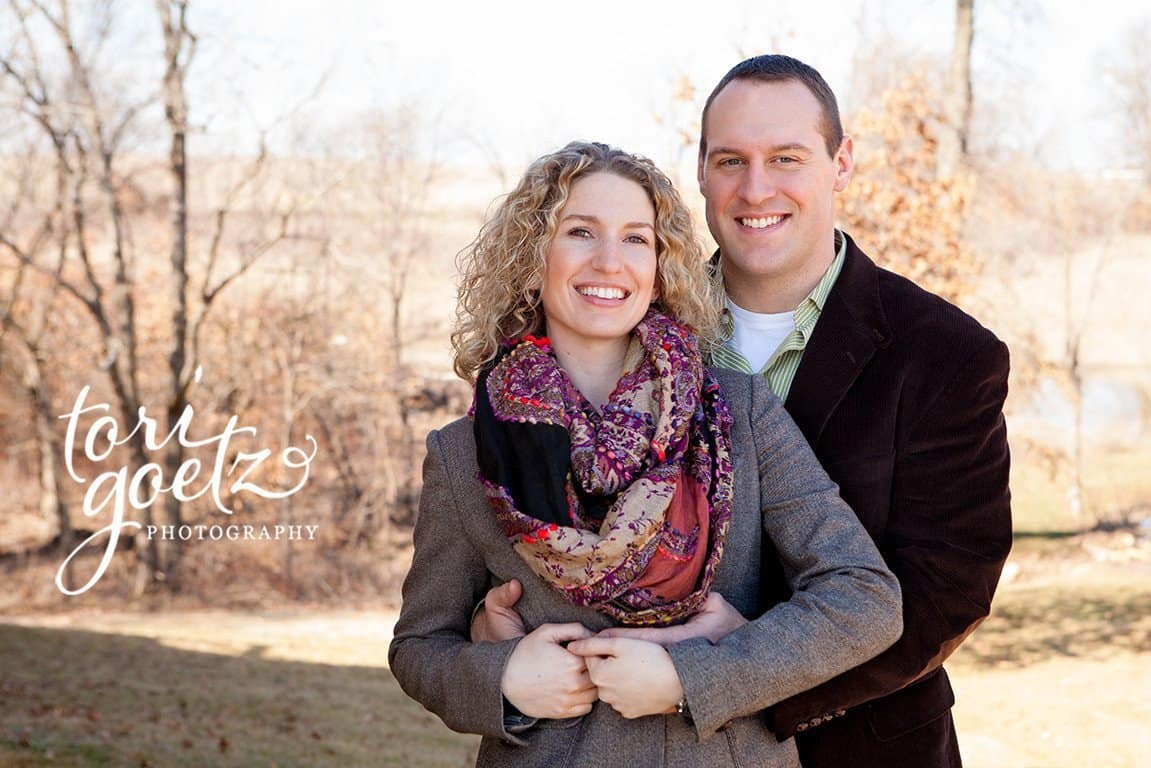 FUN FACTS ABOUT TORI
i have lived in 13 states so far….yikes…up to 15 now!
i went to 4 different high schools in 4 different states.
i went to 3 schools in 8th grade.
i went to 4 different undergraduate colleges (in 4 different states) + 1 for my masters degree.
I'm a Jayhawk! I went to the University of Kansas & the University of Denver!
MY WELLNESS JOURNEY.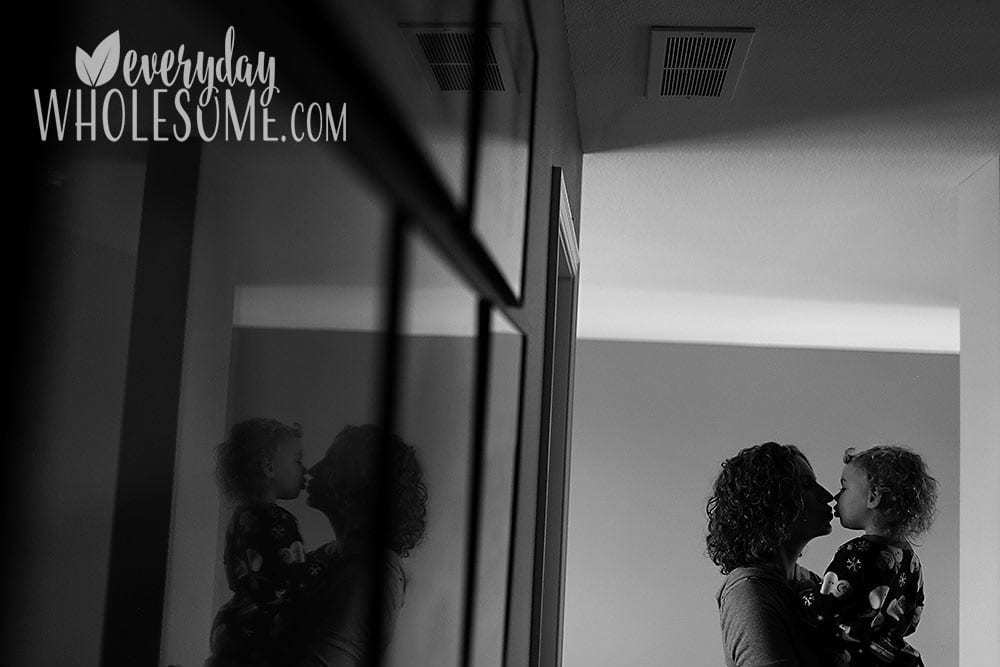 WHAT IS FITORI & FITORIBLOG?
My first fitness, nutrition and wellness blog was  FITori BLOG. started it around 2006 I think! Wow what a long time ago! I I journaled there about my experience preparing for a fitness competition & my realization that a healthy, balanced life is more important than looking good. I learned a lot about functional fitness vs dieting and exercising for looks. As I started this new blog here I mourned the loss of the traffic over there but it was the right thing to do and I hope you all followed me here on my new journey to Toxic Free Living!
SaveSave
SaveSave
SaveSave
SaveSave