Best Audiobook Stories for kids at bedtime, quiet time or car trips
When my kids are around two years old I start playing audiobooks for them at bedtime after I tuck them into bed. It helps on nights they aren't quite ready to settle down. They can listen to wholesome stories while they drift off to sleep.
This post may contain affiliate links.
We have an Audible Account where we pay every month and get book credits. We pay something like $15.99 a month. Most of these credits are used for my husband and myself to read our own books. We only use our credits for books that are over the price we pay every month. The other books that are under that price, we pay for individually. Often, kids books are under $1!!! Isn't that amazing!!

HOW TO PICK OUT AUDIOBOOKS FOR KIDS
I prefer to choose audiobooks of stories my kids have already read or characters they already enjoy. They can visualize the characters in their heads and don't get scared by the stories as often.
ARE AUDIOBOOKS SCARY FOR KIDS?
Some audiobooks are scary for my kids. We delete those. They have funny voices or music that my kids find scary. I tried not to include those in the list below but some might be scary to my kids and not to yours. COMMENT IF YOU HAVE A FAVORITE OR NOT FAVORITE AUDIO BOOK FOR KIDS THAT YOU WANT TO SHARE!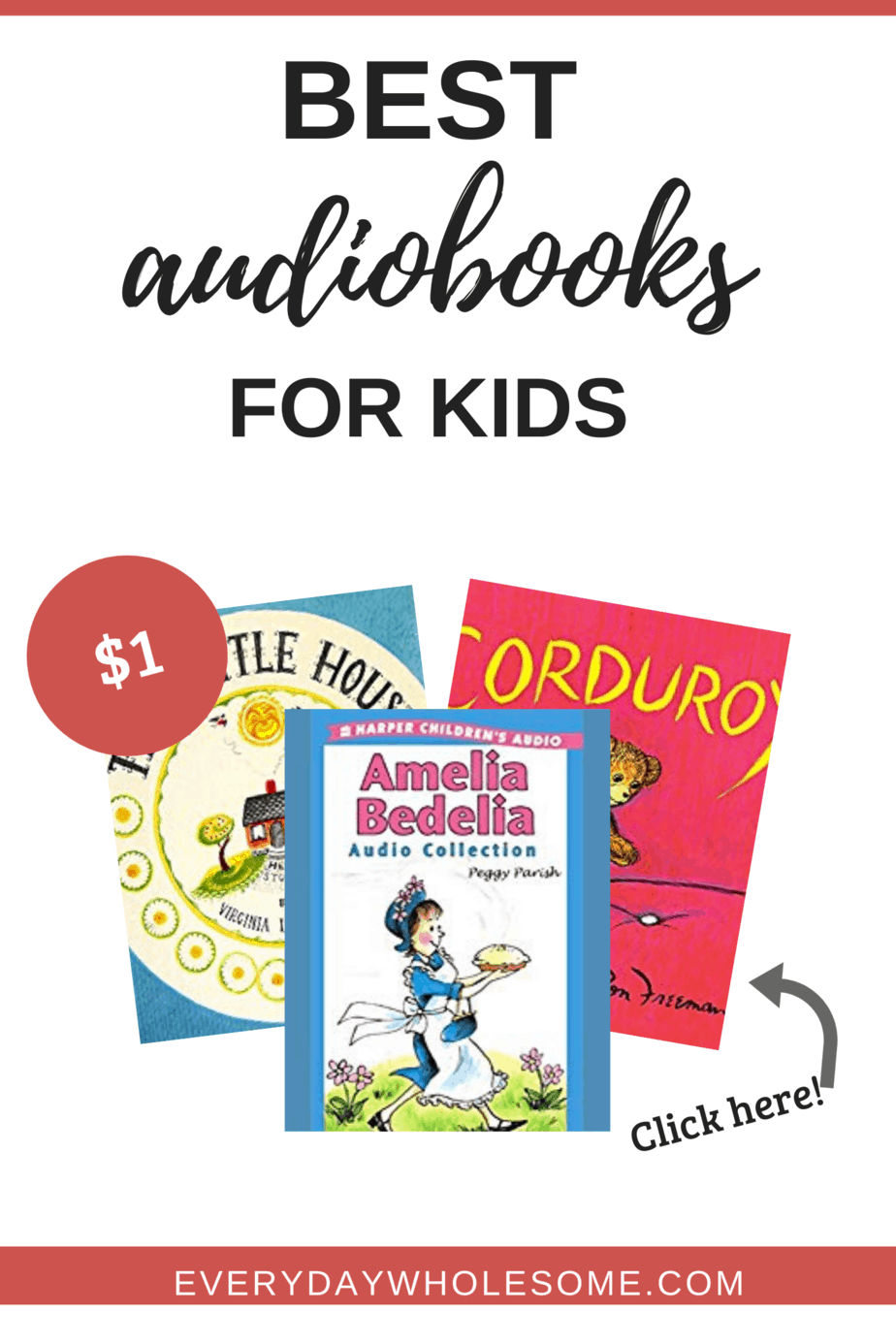 BEST AUDIOBOOKS FOR KIDS (CLASSICS AND PICTURE BOOKS)
BEST CHRISTMAS AUDIOBOOKS FOR KIDS
BEST EARLY CHAPTER BOOK AUDIOBOOKS FOR KIDS
AUDIBOOK COLLECTIONS TO USE AUDIBLE CREDIT
BEST AUDIOBOOK CHAPTER BOOKS FOR KIDS
OUR FAVORITE BEDTIME CLASSICAL EDUCATION MEMOR
Classical Conversations CDs
Catholic Schoolhouse CDs
I download these to my iTunes library and add htem to their ipods.
BEST AUDIOBOOK BEDTIME BIBLE
My oldest daughter has this Bible memorized and loved listening to it at bedtime. What a great way to drift off to sleep!
OUR FAVORITE TIMES TO USE AUDIO BOOKS FOR KIDS
bedtime
quiet time (give the child the book to look through during audio if you wnat to keep the lights on)
car time (bring the book)
HOW TO PLAY THE KIDS AUDIOBOOKS IN THIER ROOMS
old iPod
iPod player and charger combo
We had old iPods laying around that we each used to use for our workouts 5-10 years ago. They were the perfect size to fill with audio books. Then, we found an iPod player/charger/docking station that holds the iPod and plays the audio book as well as charges the iPod so it just stays there and the only time we change anything is when we sync it to the computer.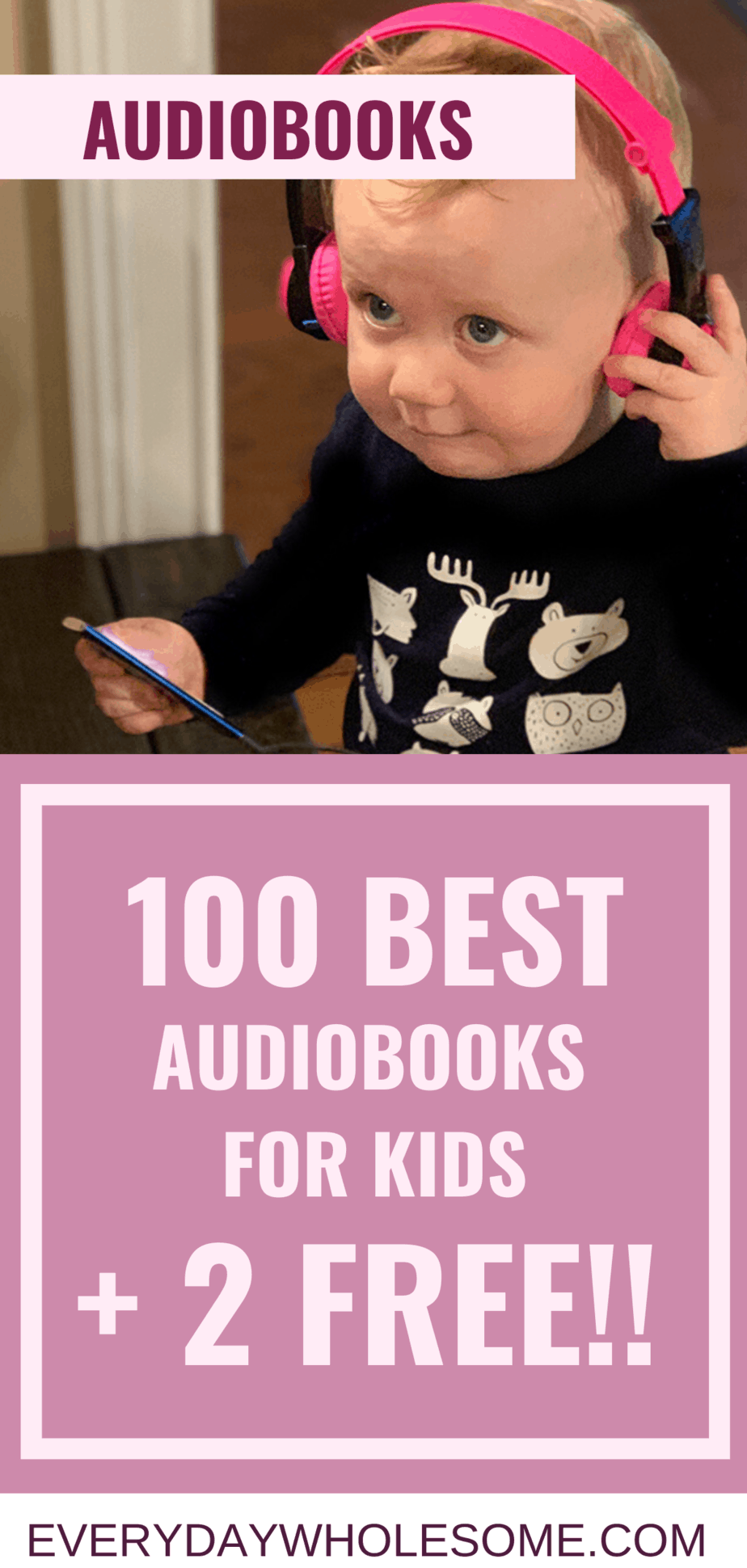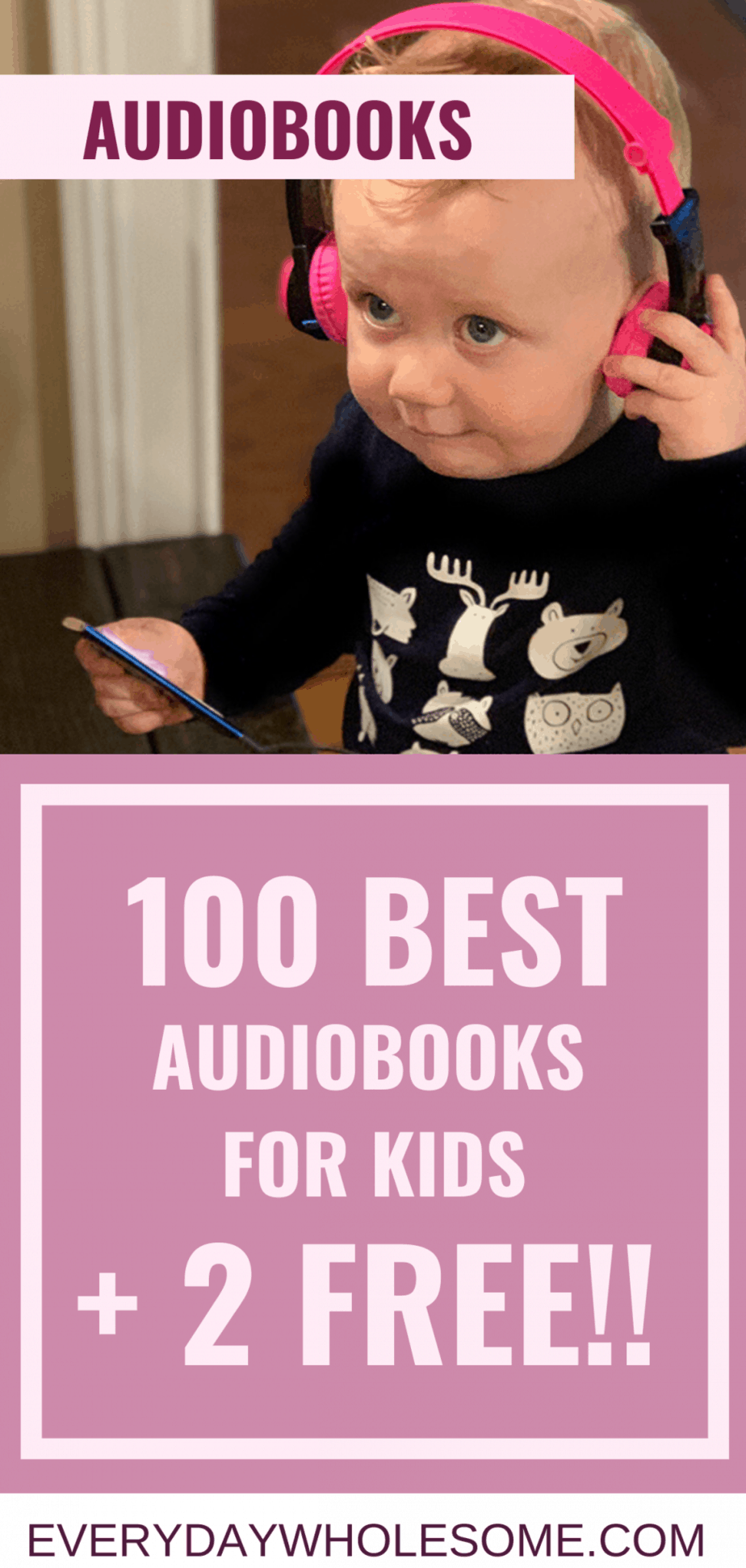 HOW TO DOWNLOAD THE KIDS AUDIOBOOKS ONTO THEIR IPOD PLAYERS FROM AUDIBLE.
Go to Audible.com
Click on Library.
Click to DOWNLOAD each book you want to put into iTunes and onto the iPod.
Launch iTunes.
Click File > Add File to Library.
Browse to the location your Audible files are stored.
Locate and double-click the Audible file(s) you wish to import.
Once files are in your iTunes Library, save them to a playlist.
Put this playlist onto your iPod during Sync.
OTHER WAYS YOU COULD PLAY THE KIDS' AUDIOBOOKS
You could also burn a CD and play a CD player in your child's room.
If you have other ideas, share them with me below in the comments. I love to hear of new ways!
IF YOU HAVE ANY OTHER TIPS & HACKS LIKE THESE, PLEASE COMMENT AND LET ME KNOW!
PIN IT TO PINTEREST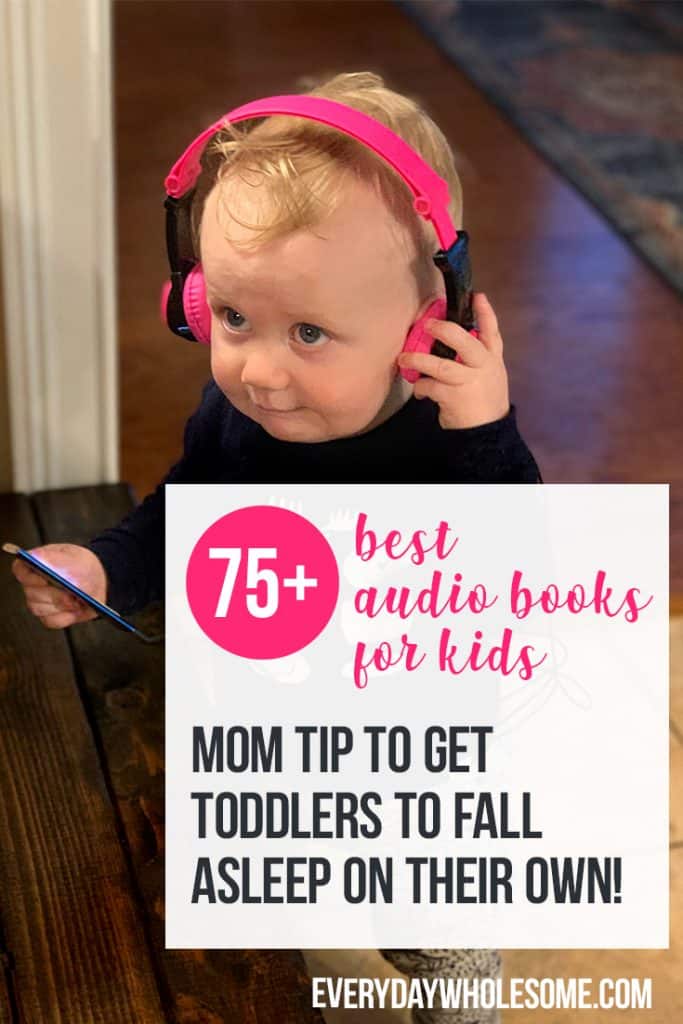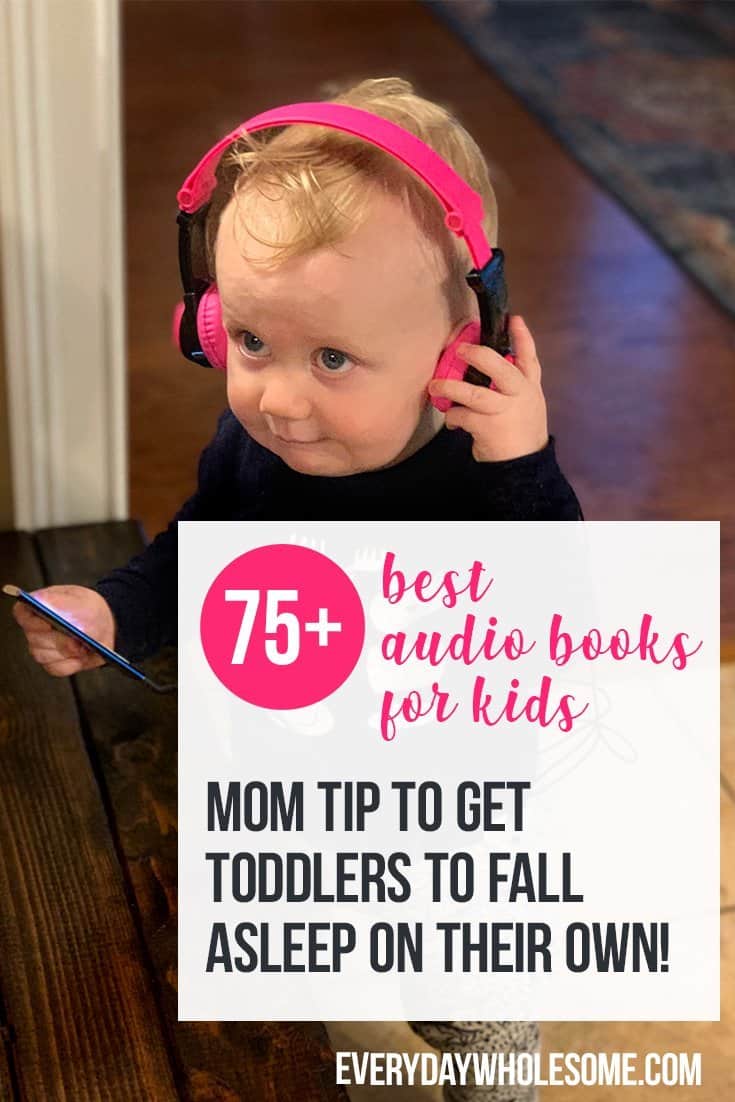 GET YOUR FREE DOWNLOAD!