Best Pregnancy Books List for New Moms and Moms to Be
These are the best and my very favorite pregnancy and breastfeeding books for new moms who want to be healthy.
This post may contain affiliate links.
PIN THIS TO YOUR BOARD ON PREGNANCY OR BOOKS

9 PREGNANCY BOOKS YOU MUST READ!
PIN THIS TO YOUR PREGNANCY BOARD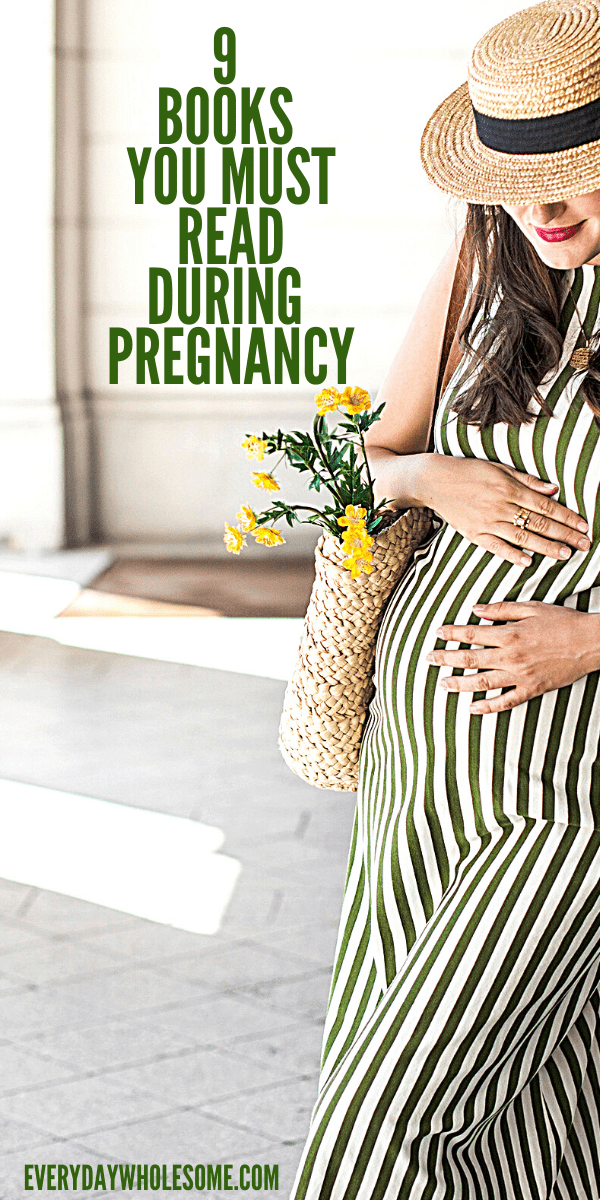 FREE DOWNLOAD!