This post was updated on October 30th, 2020.
This post may contain affiliate links.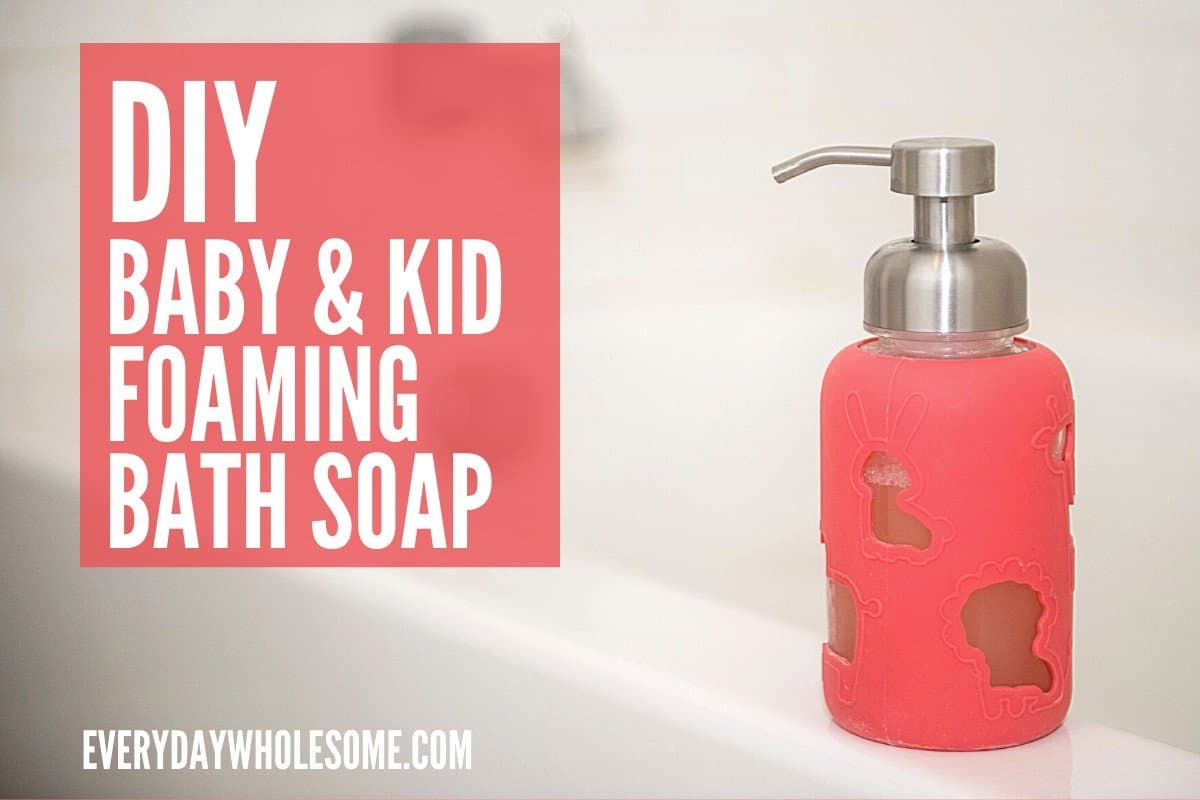 This is my DIY Foaming Bath Soap recipe for Babies & Kids for your homemade bath time routine. This soap is easy, simple to make and cheap. It is also great for kids to play with because it's cheap. Kids love to play with foaming bath soap in the bathtub! And it's totally customizable. You can't go wrong with this natural, organic, safe bath soap for your family!
You guys. This recipe is so simple. I really do love saving money and I love easy recipes. I DO NOT even attempt DIY homemade recipes that require me to have tons of ingredients and super complicated instructions. I just don't have the time or energy or it. Nor do I want to buy a ton of ingredients. I use Dr. Bronner's Sal Suds and Dr. Bronner's Castile Soap for SO many DIY recipes that it makes it a great super saver purchase for moms on a budget.
This post may contain affiliate links.
PIN TO YOUR FAVORITE DIY OR KID/BABY BOARD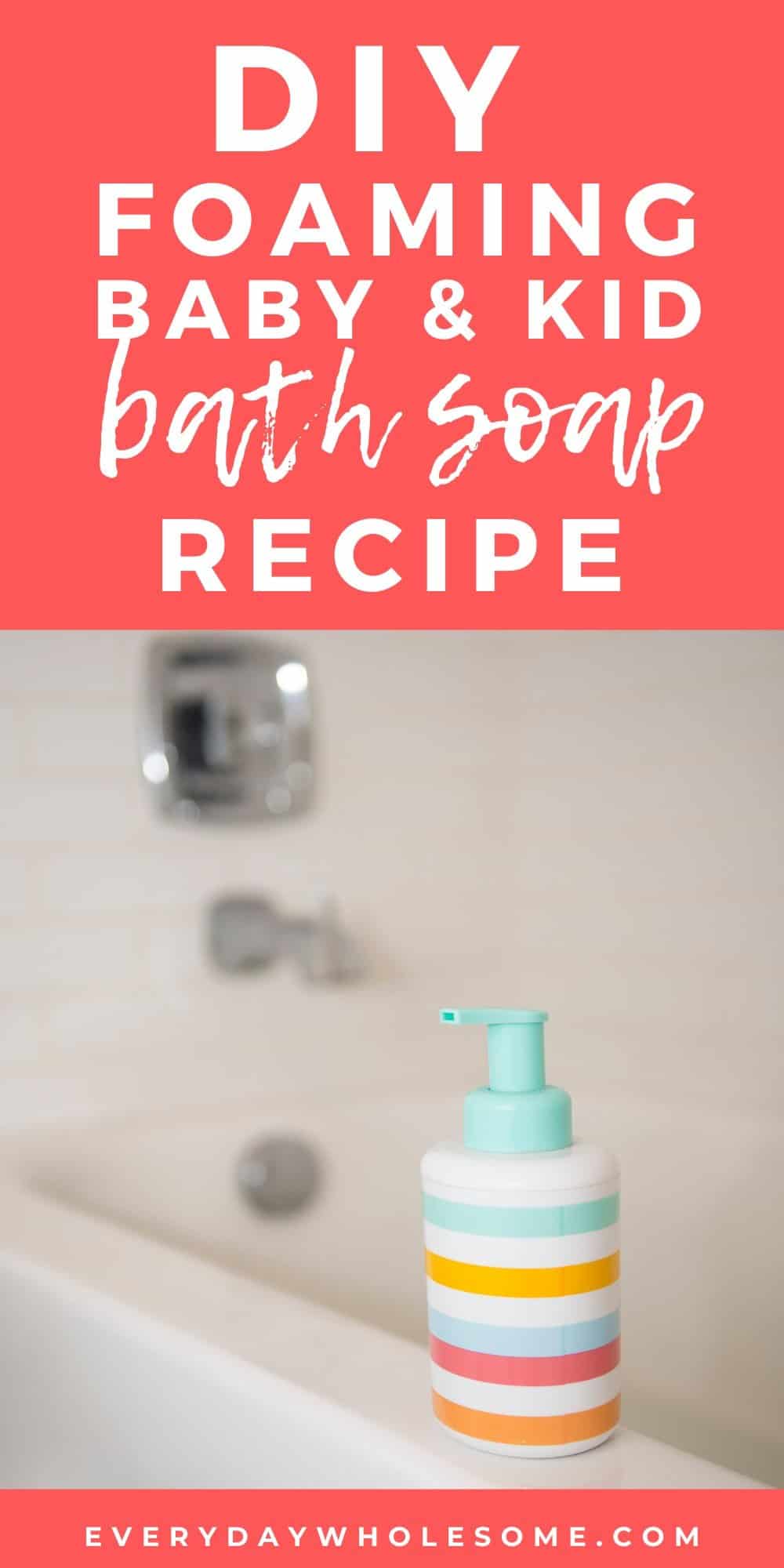 DIY FOAMING BATH SOAP RECIPE FOR BABIES & KIDS
INGREDIENTS
Water
Essential Oils for smells if desired – Use lavender or a calming essential oil
DIRECTIONS
Open foaming container like this one.

Choose a glass with silicone continuer if you can!

Add 1/5 of container Castile Soap
Add a little less than 4/5 of the container WATER
1-2 teaspoon of almond oil or light olive oil for more moisture if desired
20 drops of Essential Oils. I prefer Lavender or something calming when making bath soap!
Leave Space in dispenser for hand soap dispenser top if there is a cavity for air.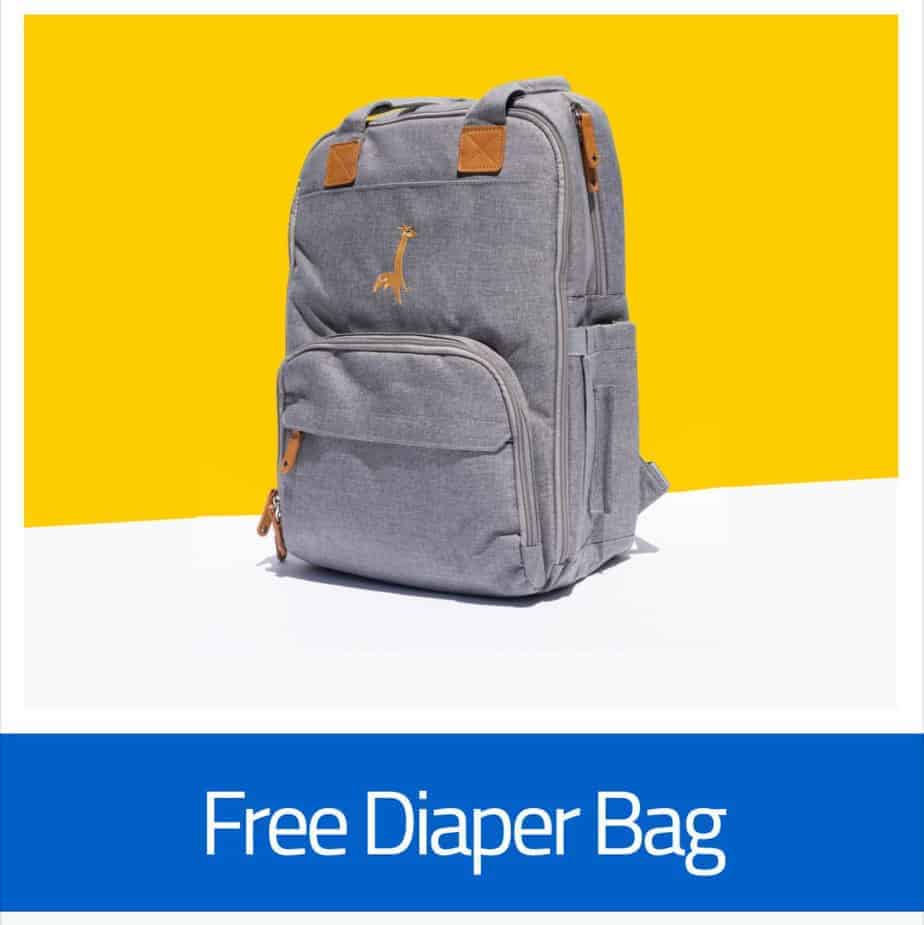 PIN TO YOUR DIY BOARDS ON PINTEREST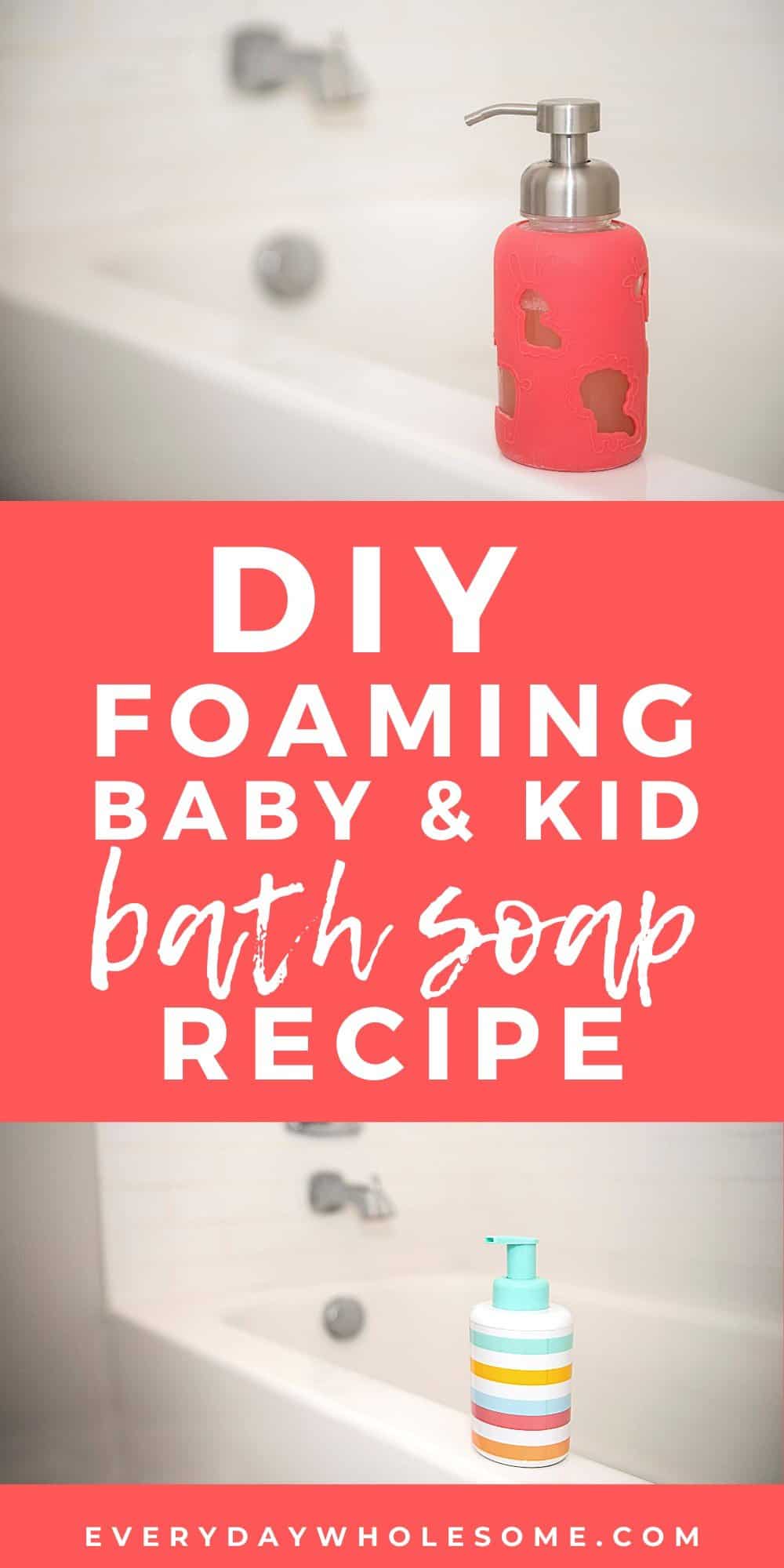 KEEP READING
FREEBIE DOWNLOAD
No tags for this post.