Best DIY Homemade Foaming Bath Soap for Kids & Babies | Natural & Organic
This is my DIY Foaming Bath Soap recipe for Babies & Kids for your homemade bath time routine. This soap is easy, simple to make and cheap. It is also great for kids to play with because it's cheap. Kids love to play with foaming bath soap in the bathtub! And it's totally customizable. You can't go wrong with this natural, organic, safe bath soap for your family!
You guys. This recipe is so simple. I really do love saving money and I love easy recipes. I DO NOT even attempt DIY homemade recipes that require me to have tons of ingredients and super complicated instructions. I just don't have the time or energy or it. Nor do I want to buy a ton of ingredients. I use Dr. Bronner's Sal Suds and Dr. Bronner's Castile Soap for SO many DIY recipes that it makes it a great super saver purchase for moms on a budget.
This post may contain affiliate links.
PIN TO YOUR FAVORITE DIY OR KID/BABY BOARD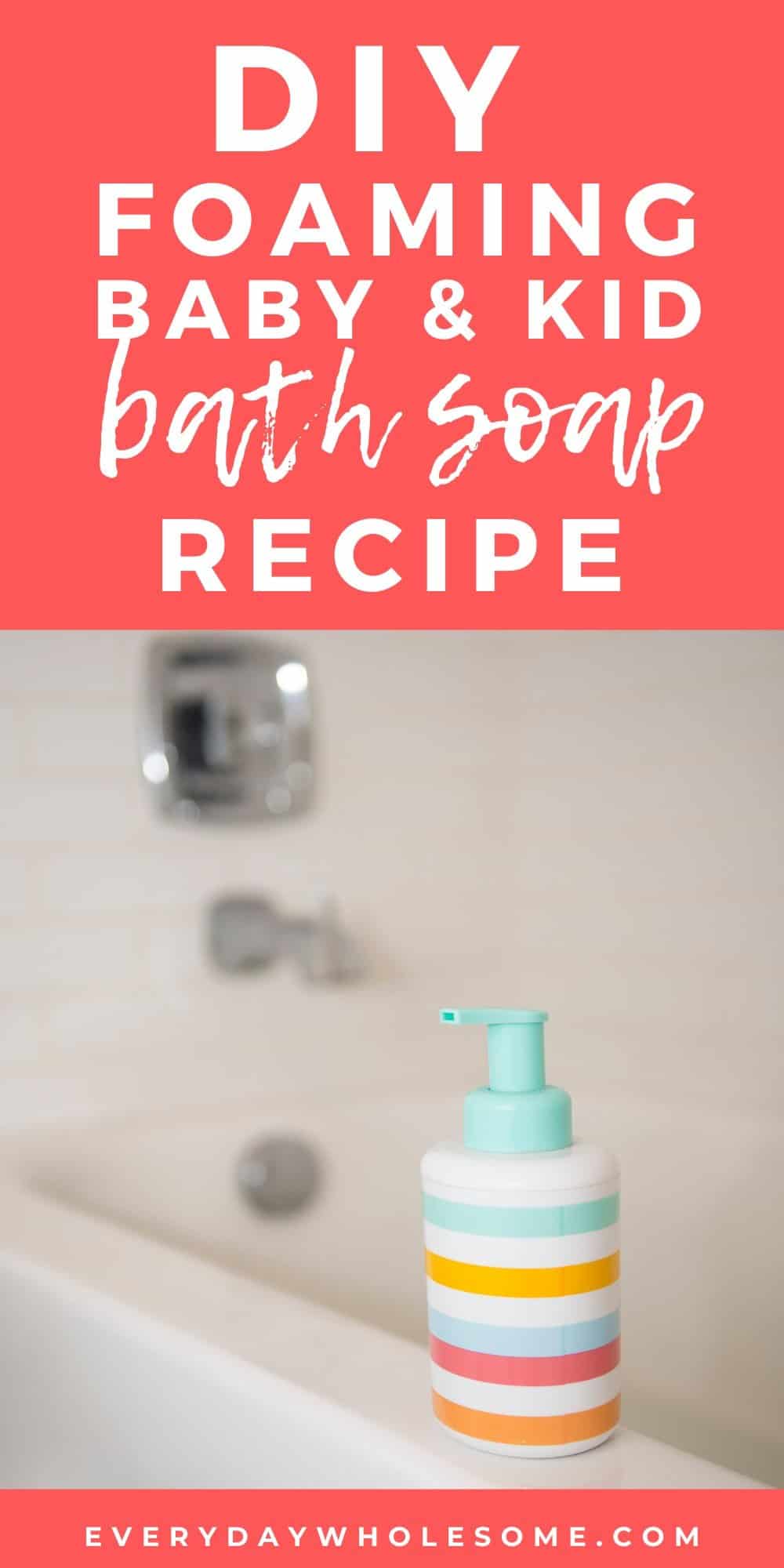 DIY FOAMING BATH SOAP RECIPE FOR BABIES & KIDS
INGREDIENTS
Water (Get your BERKEY here & use code WHOLESOME for discount!)
Essential Oils for smells if desired – Use lavender or a calming essential oil
MY NEW FAVORITE FOAMING SOAP DISPENSER!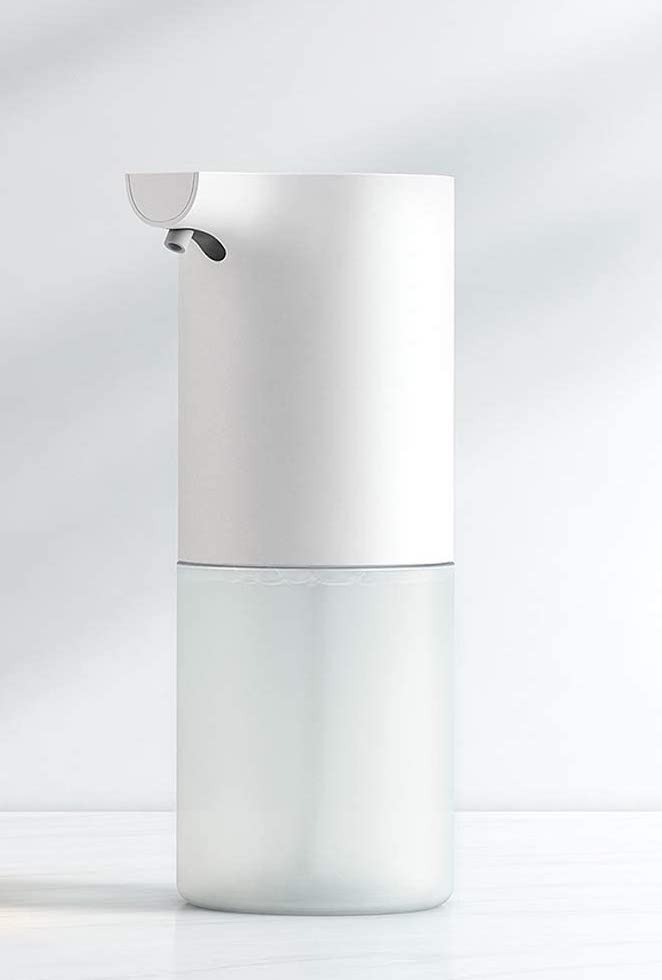 If you know me, you know how much I LOVE DYPER bamboo diapers. Their customer service is top notch. Their diapers are SAFE (#1 priority) and for me, the fact that they don't smell is TOP of my list also. Oh…also they WORK! When I love a company, I always check out their other products. And I am in love with this new dispenser for all of my homemade bath and hand soaps!
DIRECTIONS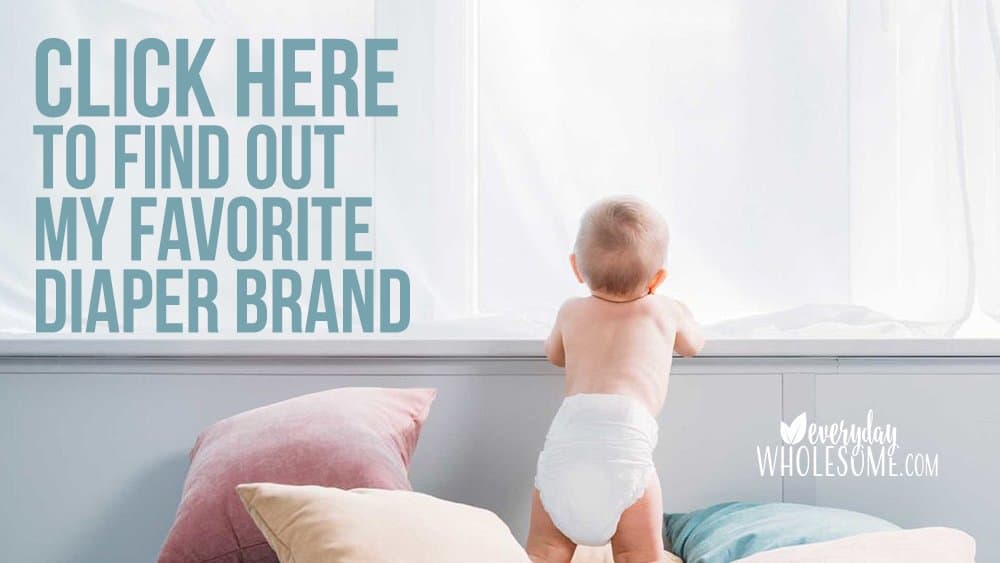 THE BEST SAFE, AFFORDABLE NATURAL DISPOSABLE DIAPER BRAND
This brand made me switch after 8 years of cloth diapering to using disposable diapers!!! Read the full post here.
Why I love this brand…..
It's super easy to order.
Their customer service is THE BEST.
They don't stink.
They are SUPER absorbent!
The cost is consistent.
They are inexpensive for safe, natural bamboo diapers…..that actually work!!!
They only have one color. It's simple. I love simple.
COUPON AND PROMO CODES FOR FREE STUFF!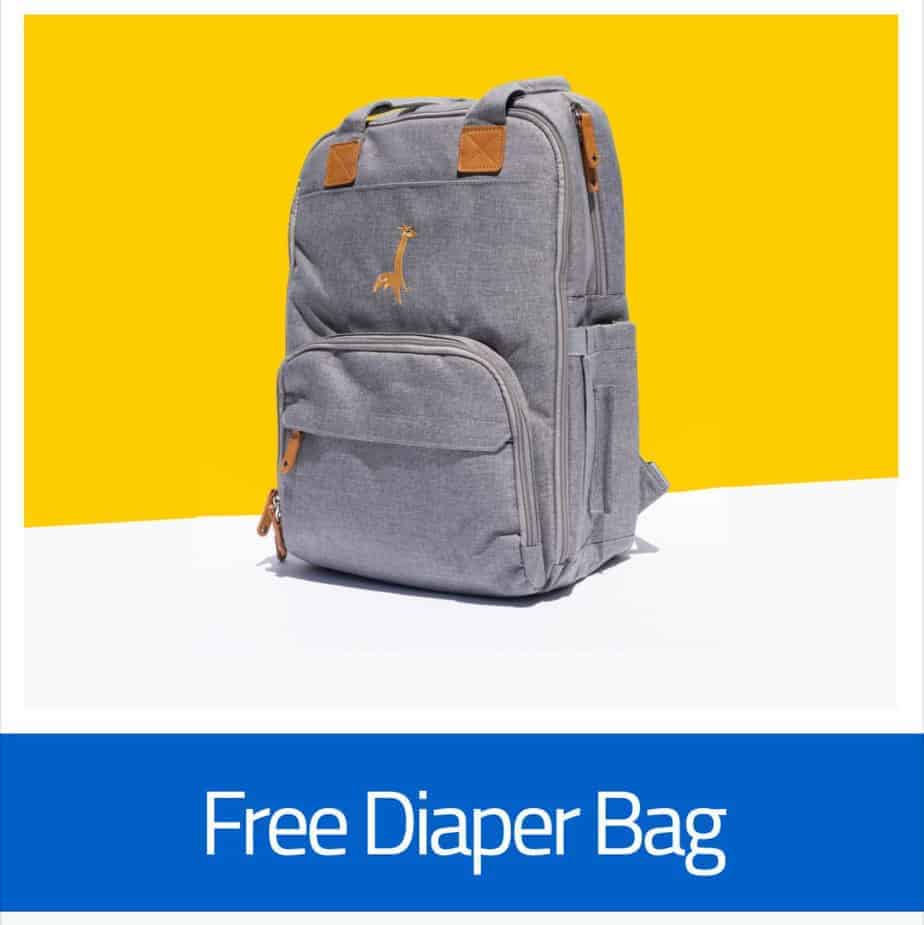 PIN TO YOUR DIY BOARDS ON PINTEREST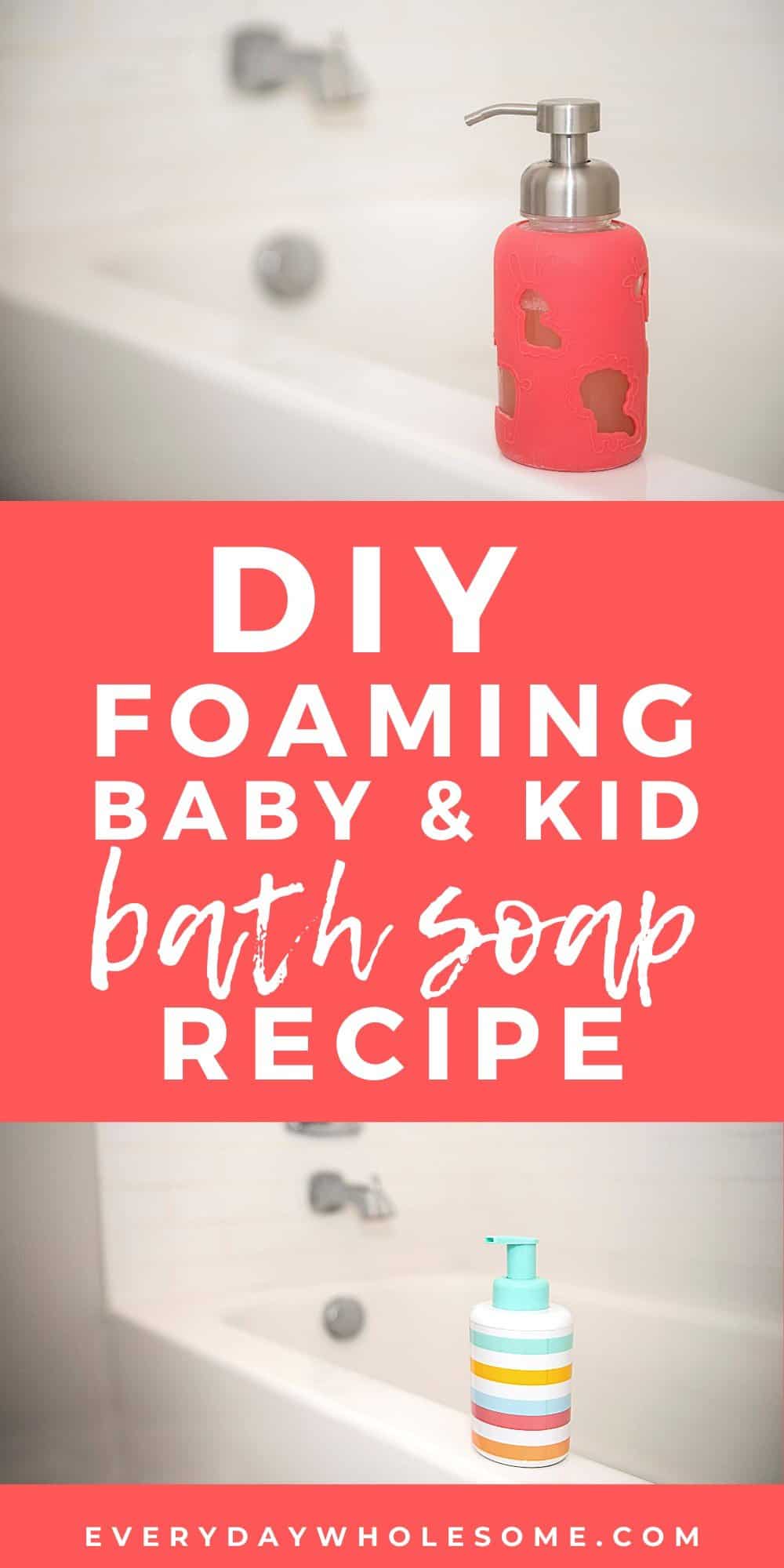 FREEBIE DOWNLOAD