Natural Remedy for Oral Thrush for Newborns, Babies & Adults
This is my experience with oral thrush in my 3rd baby and how hard it was to get it to go away. The medicines we were given were hard to use on baby's tongue and it didn't go away. We later figured out that oral thrush on the tongue is a sign of yeast overgrowth in the gut and once we dealt with that, the thrush was gone!
This post may contain affiliate links.
SUMMARY UPFRONT
Oral thrush is a yeast infection, meaning that there is a yeast overgrowth.
Topical solutions for a yeast overgrowth do not solve the systemic problem. It will keep coming back.
This is the only probiotic I could find that controls candida yeast through digestive enzyme and antifungal and balances intestinal flora.
While nursing my 3rd baby, this special probiotic combo controlled the yeast infection and cleared his oral thrush when the medications didn't.
Always check with your doctor or pharmacist before taking any supplements while nursing!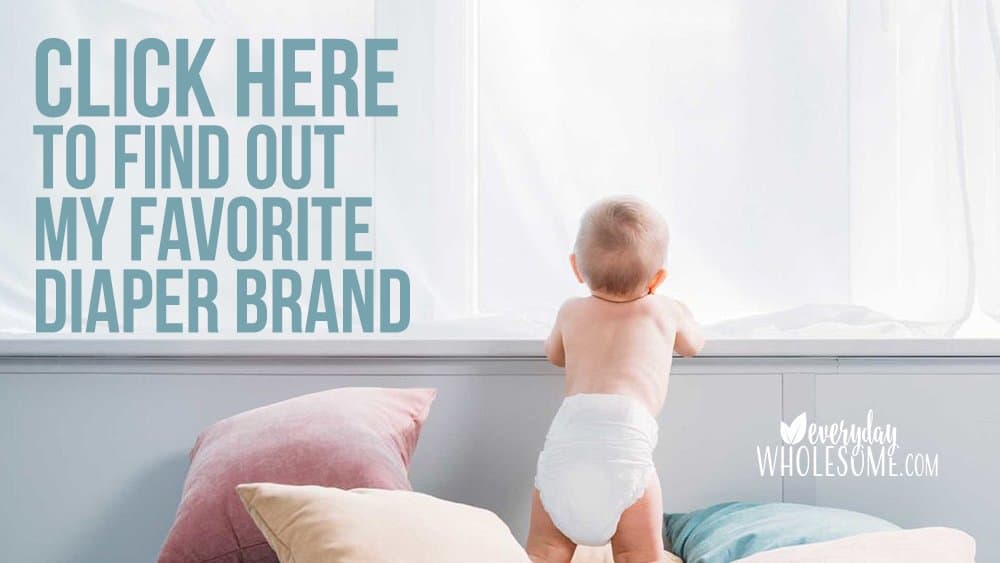 THE BEST SAFE, AFFORDABLE NATURAL DISPOSABLE DIAPER BRAND
This brand made me switch after 8 years of cloth diapering to using disposable diapers!!! Read the full post here.
Why I love this brand…..
It's super easy to order.
Their customer service is THE BEST.
They don't stink.
They are SUPER absorbent!
The cost is consistent.
They are inexpensive for safe, natural bamboo diapers…..that actually work!!!
They only have one color. It's simple. I love simple.
COUPON AND PROMO CODES FOR FREE STUFF!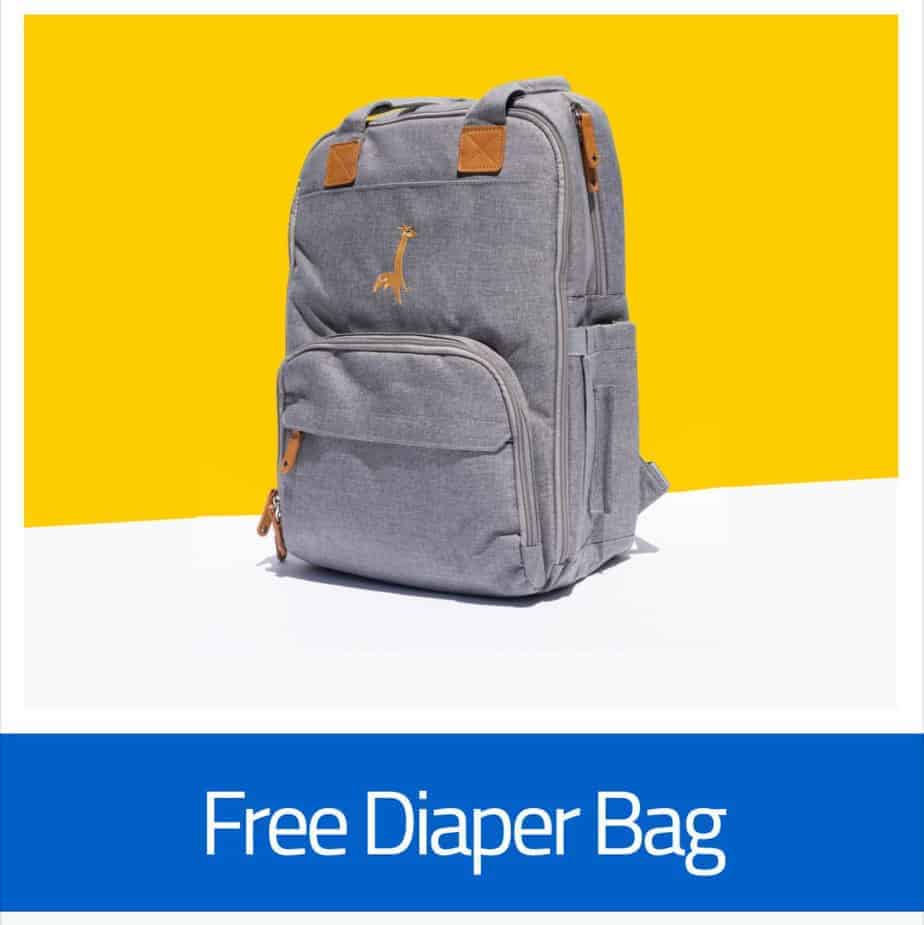 OUR NATURAL REMEDY FOR THRUSH
"Your baby has thrush," said the doctor. "Here's your prescription for an antifungal medicine to smear on your newborn baby's mouth 3x a day." GASP!
This is news no new mother wants to hear. Enter stress. Enter guilt. Enter fear.
I looked at a ton of other natural remedies but not seemed quite natural or safe enough.
After a little bit of thinking I thought about how I had used grapeseed extract to kill yeast spores in my cloth diapers here and there. I started searching for a safe internal grapeseed extract to kill yeast internally for me or for baby boy. I didn't feel comfortable buying something like this from Amazon for my newborn baby's tongue. I prefer to trust the companies I use, especially while nursing a baby or for my newborn baby.
My pediatrician recommended this special probiotic that is unlike anything else on the market, and through my research, I found it had grapeseed extract and would internally control candida. YAY!!! And he said it was safe for me while breastfeeding. Check with your doctor first though!
Sure enough….I took this special probiotic while nursing baby boy and his oral thrush disappeared and quickly too!!! The prescription medication didn't work and through my research, I found others with similar stories. Many people searching for natural oral thrush remedies are searching this out because the prescription doesn't work.
If your baby isn't nursing, ask your doctor before giving them this special probiotic. My pediatrician thought it was safe for babies to take this supplement but definitely check with your pediatrician before giving your baby any supplements.
ORAL THRUSH IS A SIGN OF SOMETHING ELSE?
Oral thrush is a sign of excess yeast in the body. It is a sign that yeast has taken over. Want to read something interesting? Grab this book. Holy smokes! It will blow your mind. Bottom line. You must get your gut into balance. Add in the good stuff. Get the bad stuff back down to a reasonable level and solve the problem in the gut. This is what we use to do this on our guts at our house.
WHAT OTHER SUPPLEMENTS DID I TAKE WHILE NURSING BABY?
My supplement routine is very simple.
FIRST THING IN THE MORNING.
WITH A MEAL
RIGHT BEFORE BED, EMPTY STOMACH
PIN THIS TO YOUR NATURAL REMEDY OR HEALTH BOARD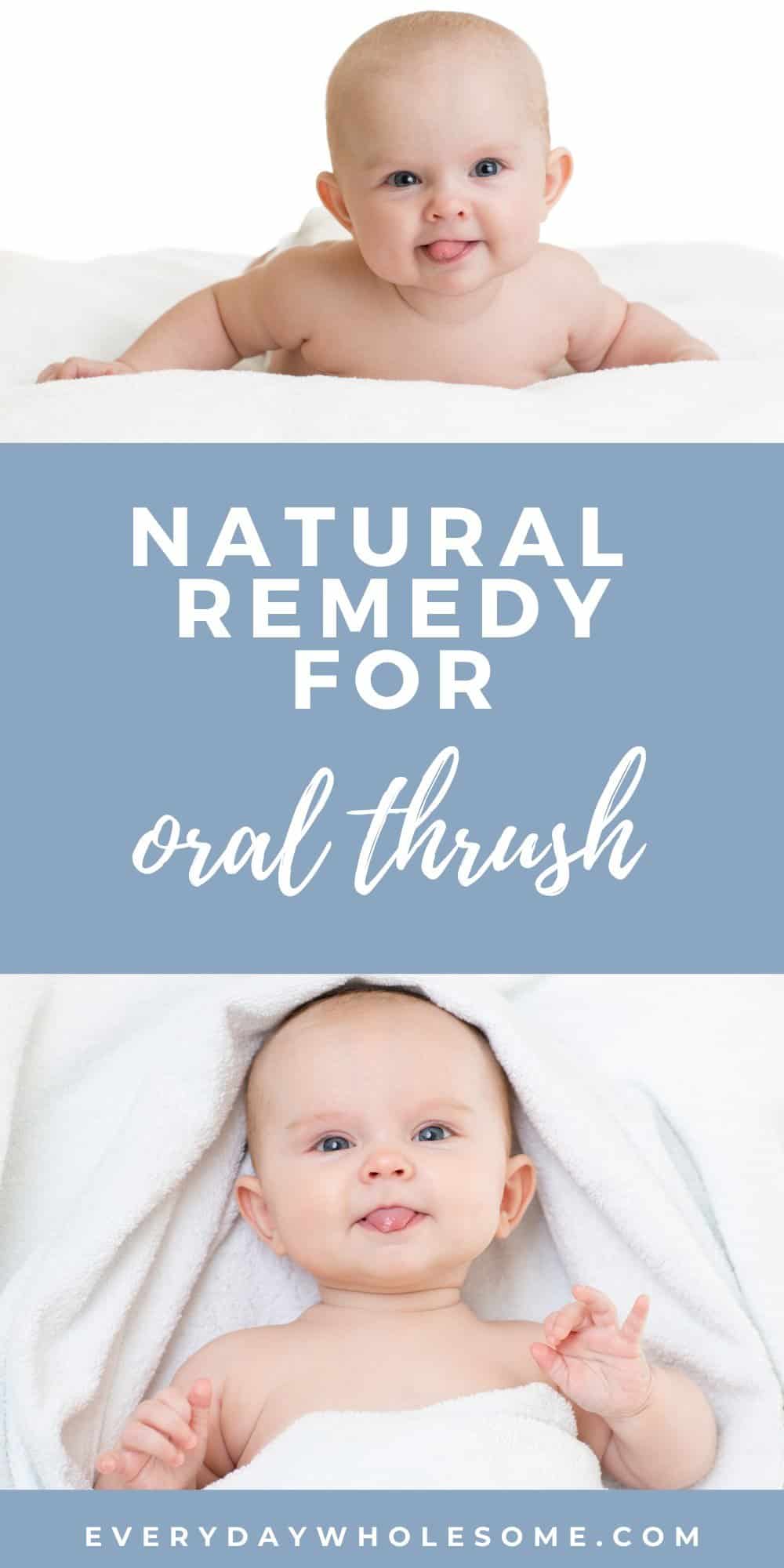 FREEBIE DOWNLOAD