10 Best Baby Led Weaning Muffin Recipes
The best 10 perfect muffin breakfast meals recipes for Baby Led Weaning First Foods for 6-month-old babies with no teeth. Best healthy tips & Breakfasts, meals, and recipes for BLW sweetened with apple, zucchini banana, and carrot.
This post may contain affiliate links.
PIN THIS TO YOUR BABY LED WEANING BOARD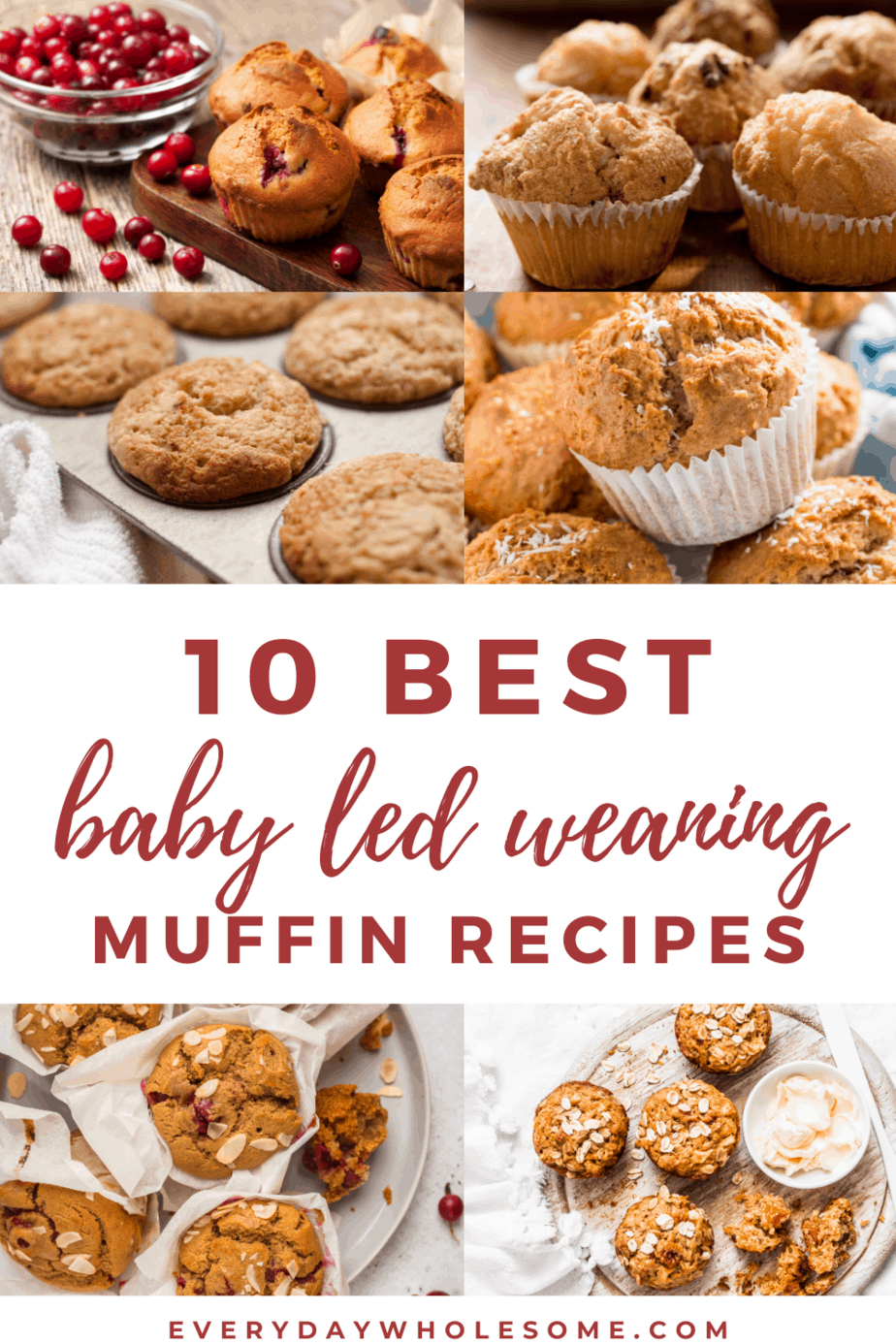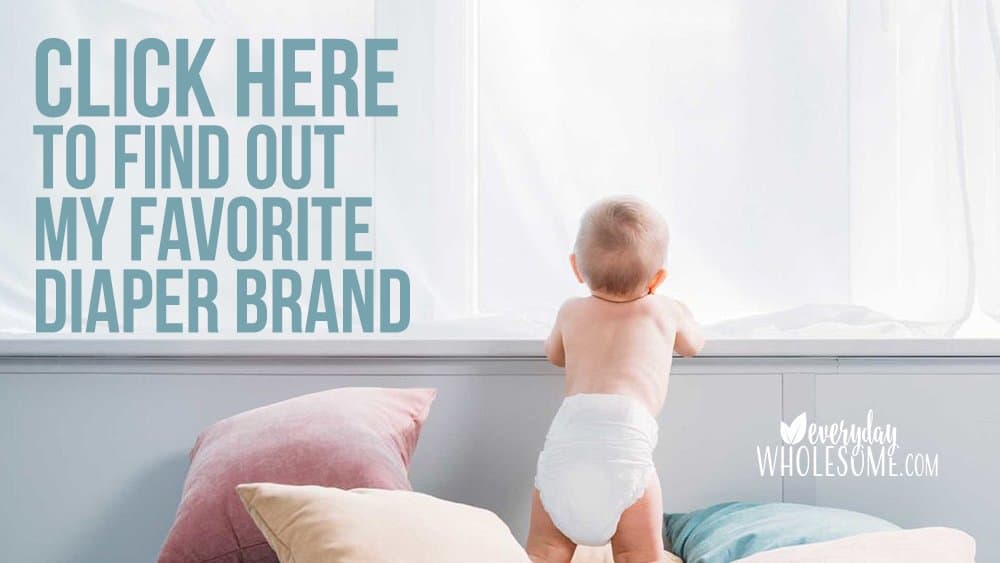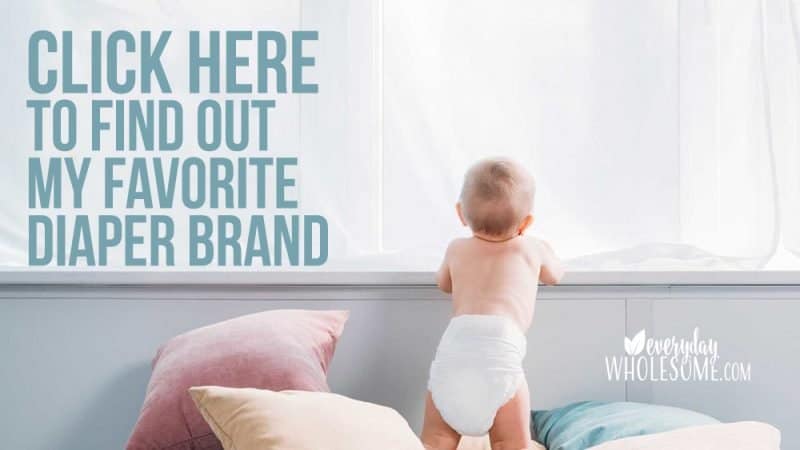 THE BEST SAFE, AFFORDABLE NATURAL DISPOSABLE DIAPER BRAND
This brand made me switch after 8 years of cloth diapering to using disposable diapers!!! Read the full post here.
Why I love this brand…..
It's super easy to order.
Their customer service is THE BEST.
They don't stink.
They are SUPER absorbent!
The cost is consistent.
They are inexpensive for safe, natural, biodegradable bamboo diapers…..that actually work!!!
They only have one color. It's simple. I love simple.
COUPON AND PROMO CODES FOR FREE STUFF!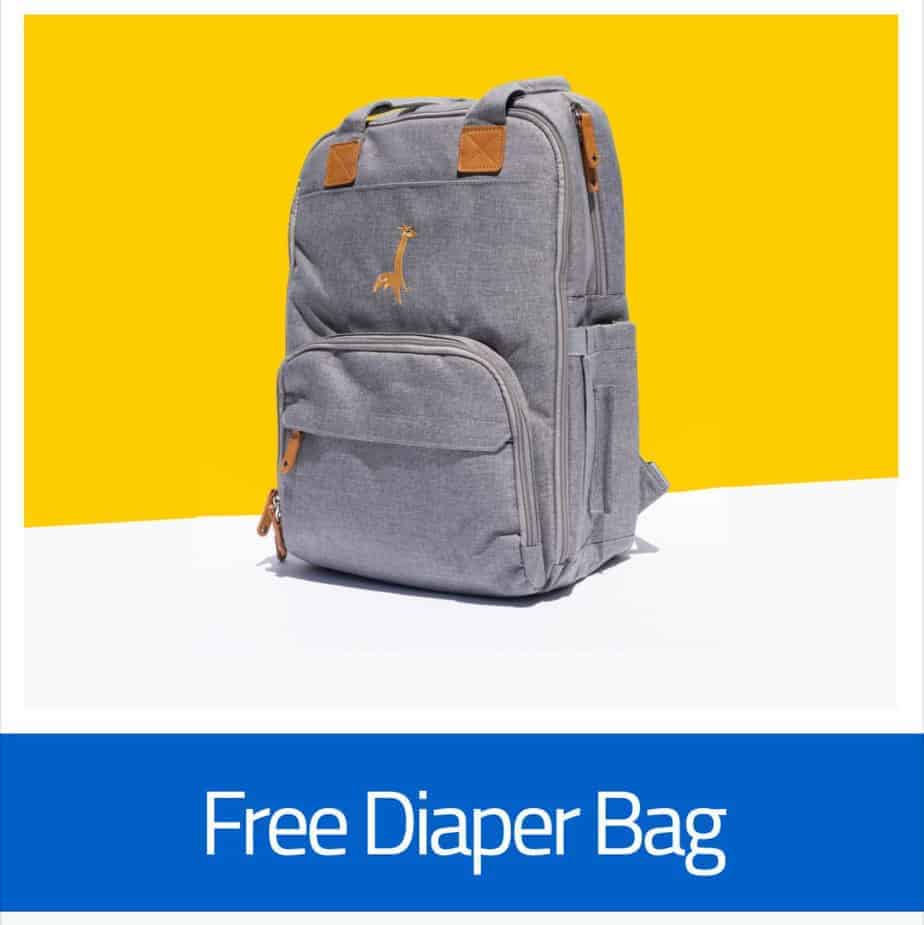 VEGAN CINNAMON APPLE BABY MUFFINS BY HUNGRY HOBBY
PIN TO YOUR BABY LED WEANING BOARD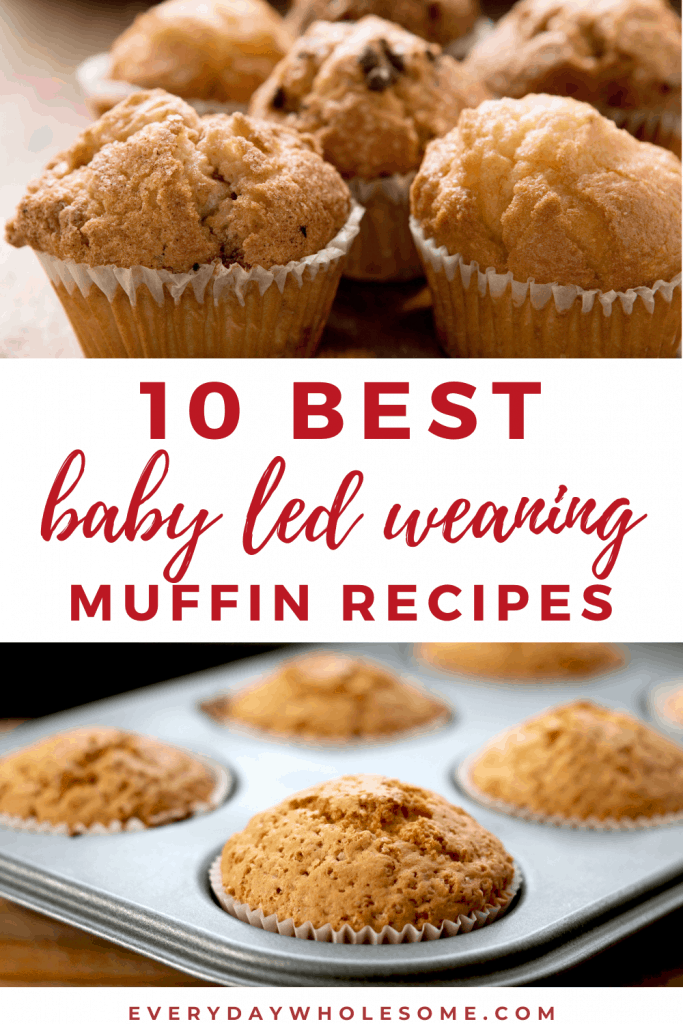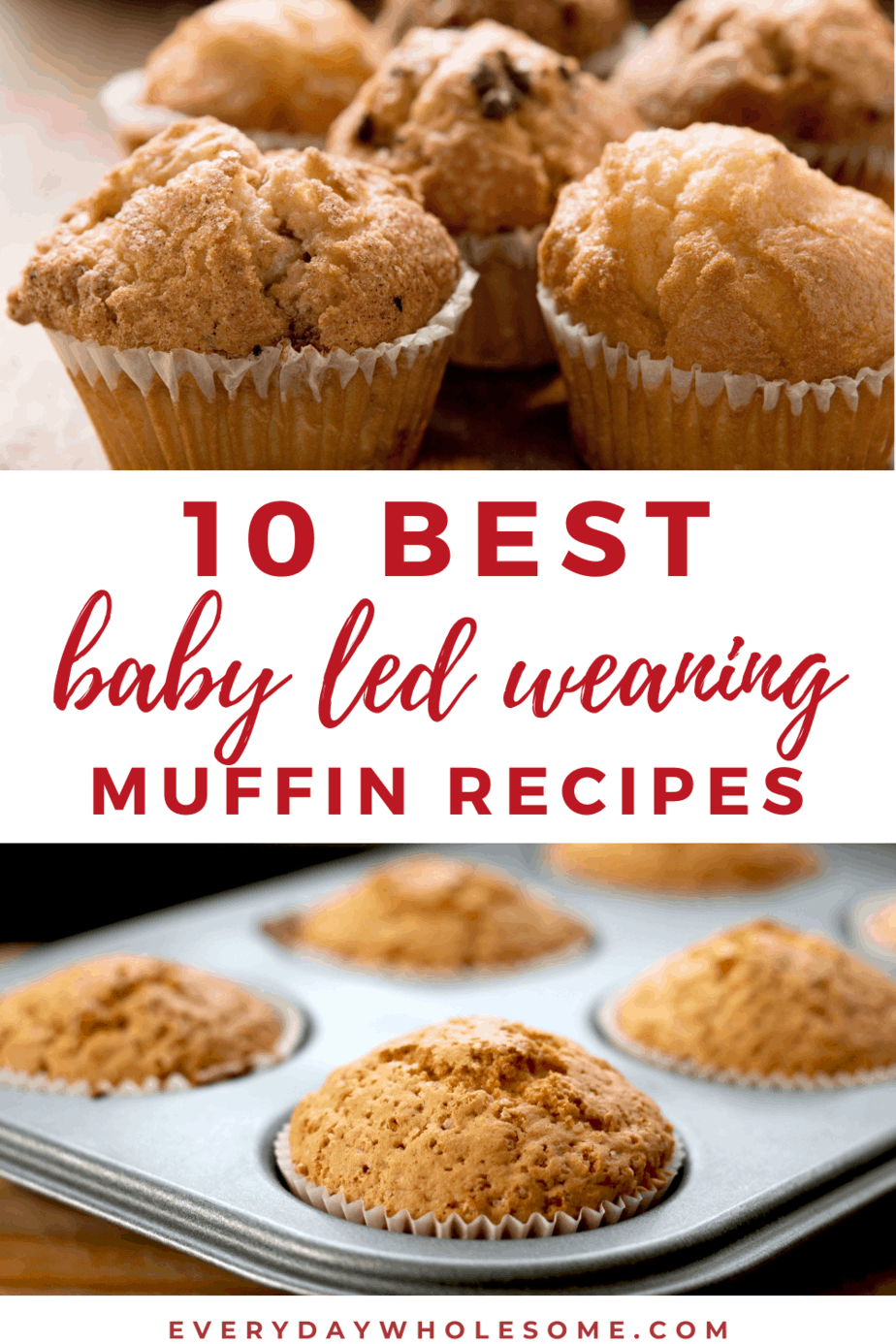 GRAB YOUR FREEBIE