4 Best Breastfeeding Hacks & Tips for New Moms
My breastfeeding tips to keep you from having a painful nursing experience.
Breastfeeding my first baby was PAINFUL. It was truly awful. And before I say more, it does not have to be that way. I had the same pains with my second baby until I figured out a few things. I had zero pains with my 3rd baby because I did things differently. I have shared these tips with friends who have had similar results. And I would love to hear your thoughts as well.
WHY WAS NURSING MY FIRST BABY SO PAINFUL?
I really do believe we do not have enough nursing and breastfeeding support. It has gotten much better in the 9-10 years since I had my first. But it's not where it needs to be.
A FEW THINGS ABOUT NURSING
Nursing is not innate. It is not easy. It is not simple.
New moms today do not have the support women used to have. We are often without the support of generations past who nursed to teach us.
Even if we remember how to nurse from our last baby, we have to teach our new baby how to nurse. We are training that baby how to latch.
BEST TIPS TO HAVE A PAIN-FREE NURSING EXPERIENCE
#1. STOP & UNLATCH WHEN YOU FEEL PAIN.
There's a difference between discomfort and PAIN. When baby has a really poor latch or is on the wrong part of your nipple it will be PAINFUL. With my first, I thought it was supposed to be painful so I dealt with it. THAT WAS THE WORST THING EVER. You know why? Because it left me sore. So, the next time I tried to nurse. IT WAS EVEN MORE PAINFUL. I was doing labor breathing to get through the pain. It was SO bad. But I wanted to continue so I kept up this cycle.
#2. DO NOT GET ENGORGED.
I don't know what my problem was. I guess I was just new and didn't understand. I didn't have the experience to know what engorgement was. I had an oversupply issue. So, I was ENGORGED. And early. With oversupply you definitely do not want to pump to the point that you are creating more oversupply issues of course. But, especially at the beginning of nursing, shortly after baby is born, you will need to try not to get engorged. Because that will cause pain for a while later. I learned to try and pump JUST ENOUGH to keep from getting engorged.
#3. PUMP ON THE LOWEST POSSIBLE SETTING & WITH A GENTLE PUMP
I am not sure if it was my pump that I used with baby # 1 and # 2 or if I used a setting that was too high. For baby #3, I switched pumps to the Spectra. I used it on the lowest, gentle speed. EVEN THOUGH IT TOOK LONGER. I know, moms. We are in a hurry. So much to do and so many people needing us. But when I took it down to the lowest speed, I was gentler on my poor nipples! And I didn't have the pain afterward.
#4. FIND HELP IF YOU NEED IT.
Find a lactation consultant. Find a friend. Reach out on Facebook even. Find a book. Read online. Contact the La Leche League. Contact me if you need to. Just find someone to talk to if you need help or if you want advice.
Read about the SPECTRA BREAST PUMP HERE
. I think we all have a love/hate relationship with pumping. It's so amazing that we have that pump when we need it but boy is it a time and ego drain. Totally feels like you're a cow. But that's neither here nor there. Breast milk is magic. And moms love to sacrifice and serve for our little people. I used the
Breastfeeding Shop
to get my Spectra under insurance and I highly recommend that process. They were SO easy to work with. And I even think they have an app now and make it easier. I do not know how other insurance works. We use Tricare because we are still military. But we really had a great experience with
The Breastfeeding Shop
and I had to recommend them to you.
MY FAVORITE BREASTFEEDING BOOKS!
MY FAVORITE NURSING THINGS TO HELP
DID I MISS ANY ADVICE?
Would you add any tips to this post?
PIN IT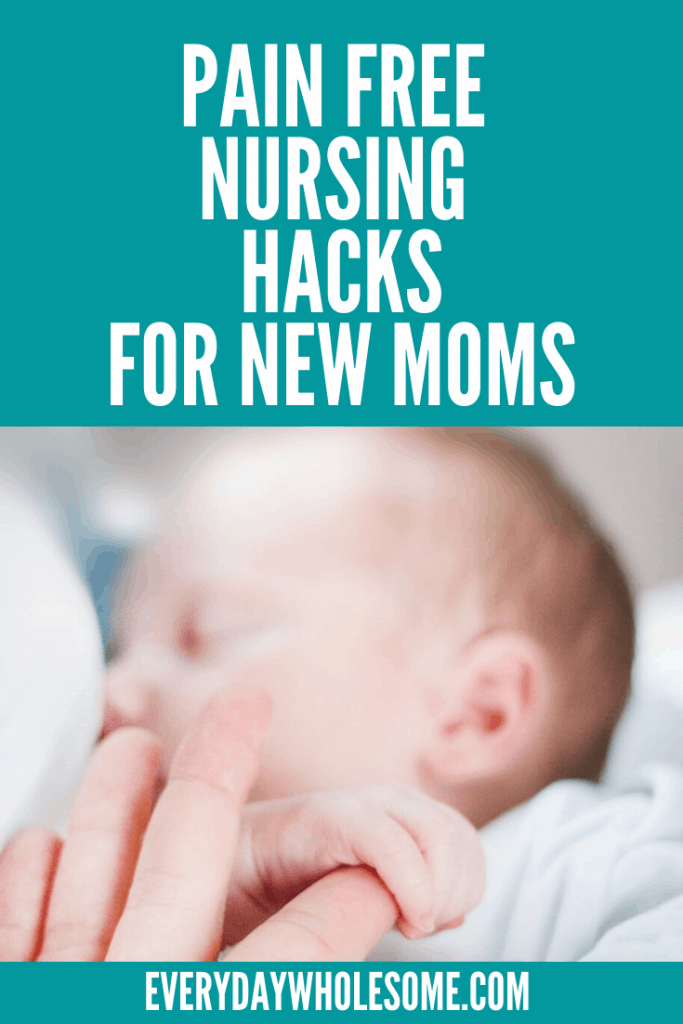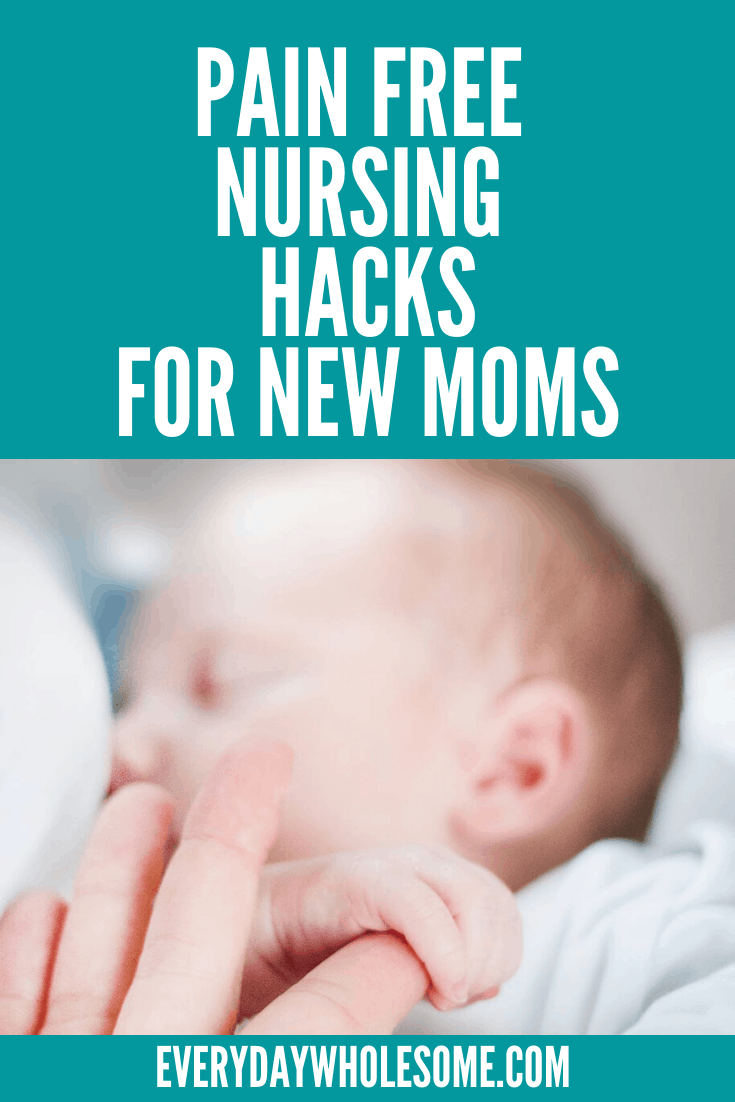 FREEBIE DOWNLOAD