50+ Toddler & Baby Halloween Costume Ideas
These are 50 of the best Toddler & Baby Halloween Costume Ideas you need to see to go trick-or-treating or trunk-or-treating or to go to your favorite Halloween Party with your cute toddler or baby, kid or child, girl or boy for fun times to play dress up. These can be used any time of year or for Halloween parties and events.
This post may contain affiliate links.
PIN TO YOUR HALLOWEEN BOARD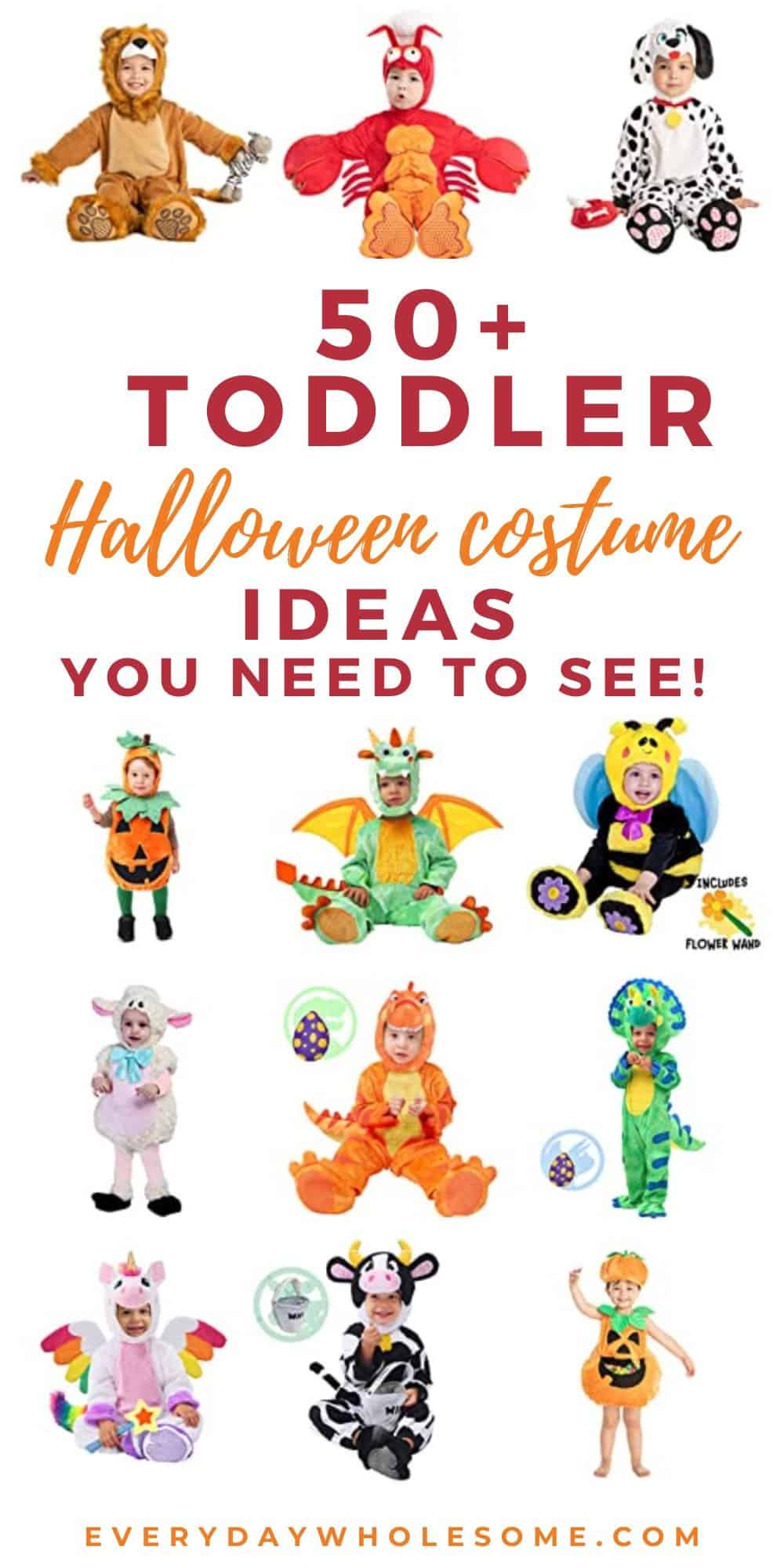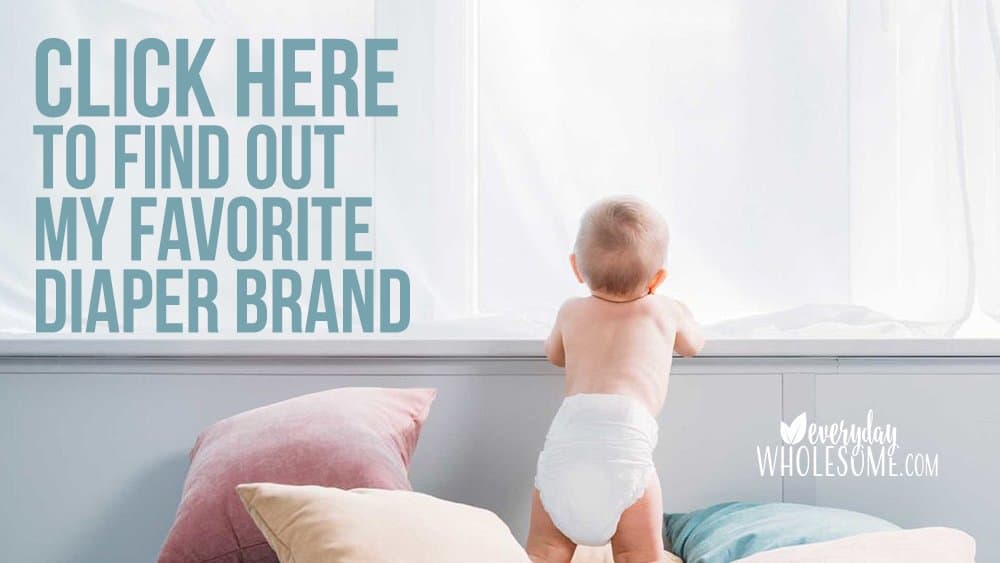 THE BEST SAFE, AFFORDABLE NATURAL DISPOSABLE DIAPER BRAND
This brand made me switch after 8 years of cloth diapering to using disposable diapers!!! Read the full post here.
Why I love this brand…..
It's super easy to order.
Their customer service is THE BEST.
They don't stink.
They are SUPER absorbent!
The cost is consistent.
They are inexpensive for safe, natural bamboo diapers…..that actually work!!!
They only have one color. It's simple. I love simple.
COUPON AND PROMO CODES FOR FREE STUFF!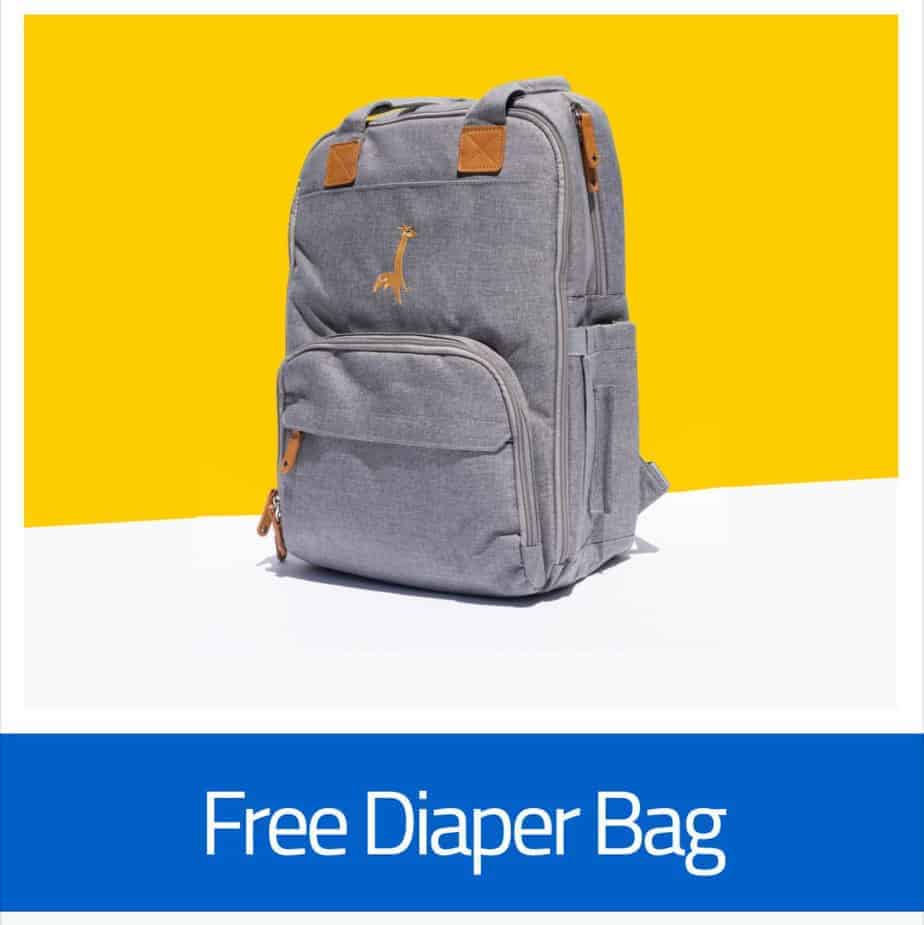 50 BEST TODDLER HALLOWEEN COSTUMES
GET YOUR FREEBIE DOWNLOAD