This post was updated on January 17th, 2021.
This post may contain affiliate links.
My list of 100 Natural and Non-toxic baby toys & gifts to give this year for Christmas or at a baby shower for new mom pregnancy gift. Some are DIY homemade handmade baby gifts. These gifts are for newborn baby boy, girl or neutral, 3-6 month old infant, 6-12 months old, 1 year old toys for baby crawler. Rattles, teethers, blocks, silicone and wood, trains, pull toys, chew toys, taggies, tag blankets, lovies, plush stuffed animals, crochet animals.
This post may contain affiliate links.
PIN THIS TO YOUR BABY BOARD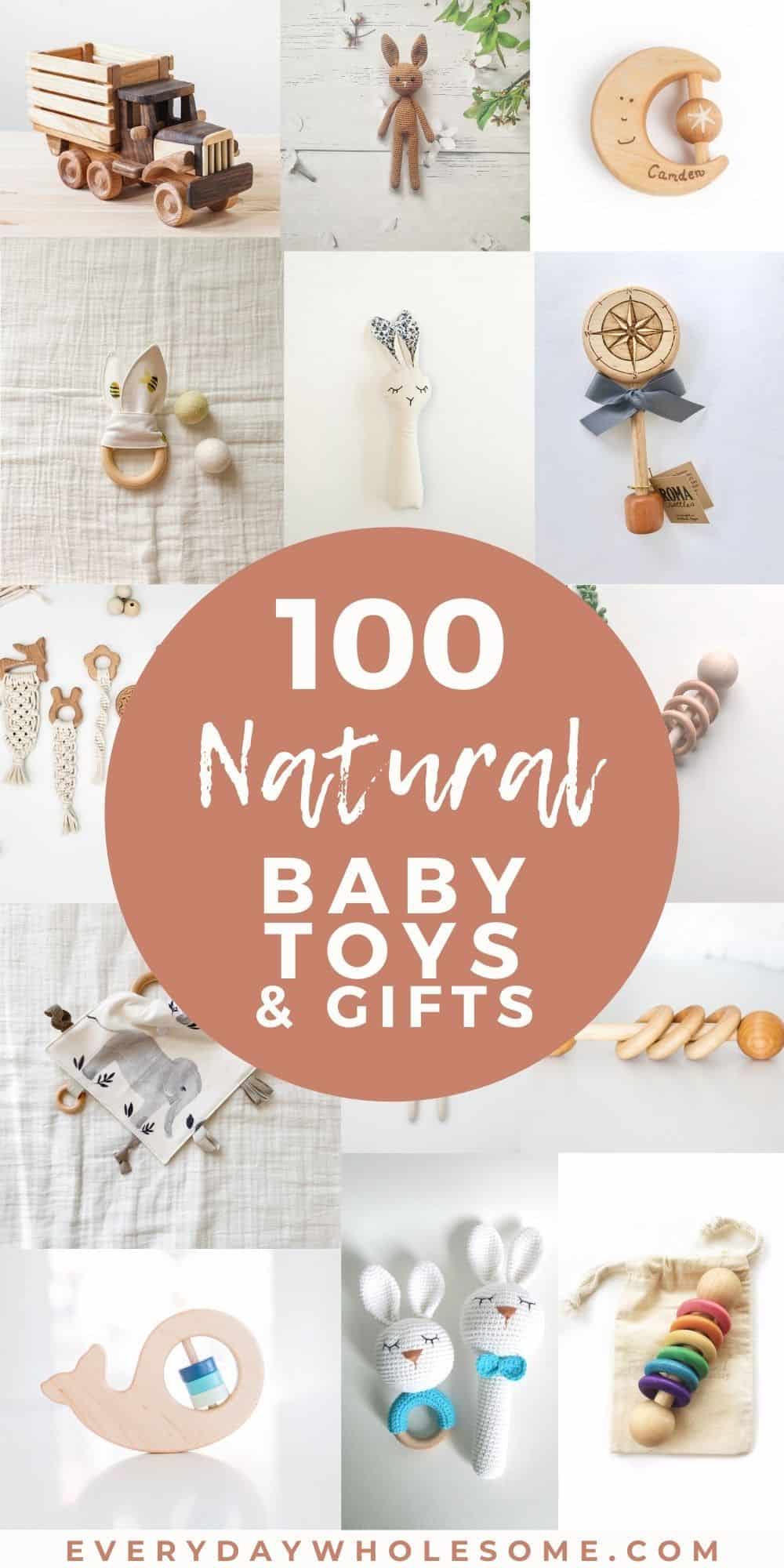 THE BEST SAFE, AFFORDABLE NATURAL NON-TOXIC DISPOSABLE DIAPER BRAND
Why I love this brand of natural, non-toxic diapers…..
They are safe & non-toxic!
It's super easy to order.
Their customer service is THE BEST.
They don't stink.
They are SUPER absorbent!
The cost is consistent.
They are inexpensive for safe, natural, biodegradable bamboo diapers…..that actually works!!!
They only have one color. It's simple. I love simple.
COUPON AND PROMO CODES FOR FREE STUFF!
100 NATURAL NON-TOXIC BABY TOYS & GIFTS YOU NEED TO SEE & SAVE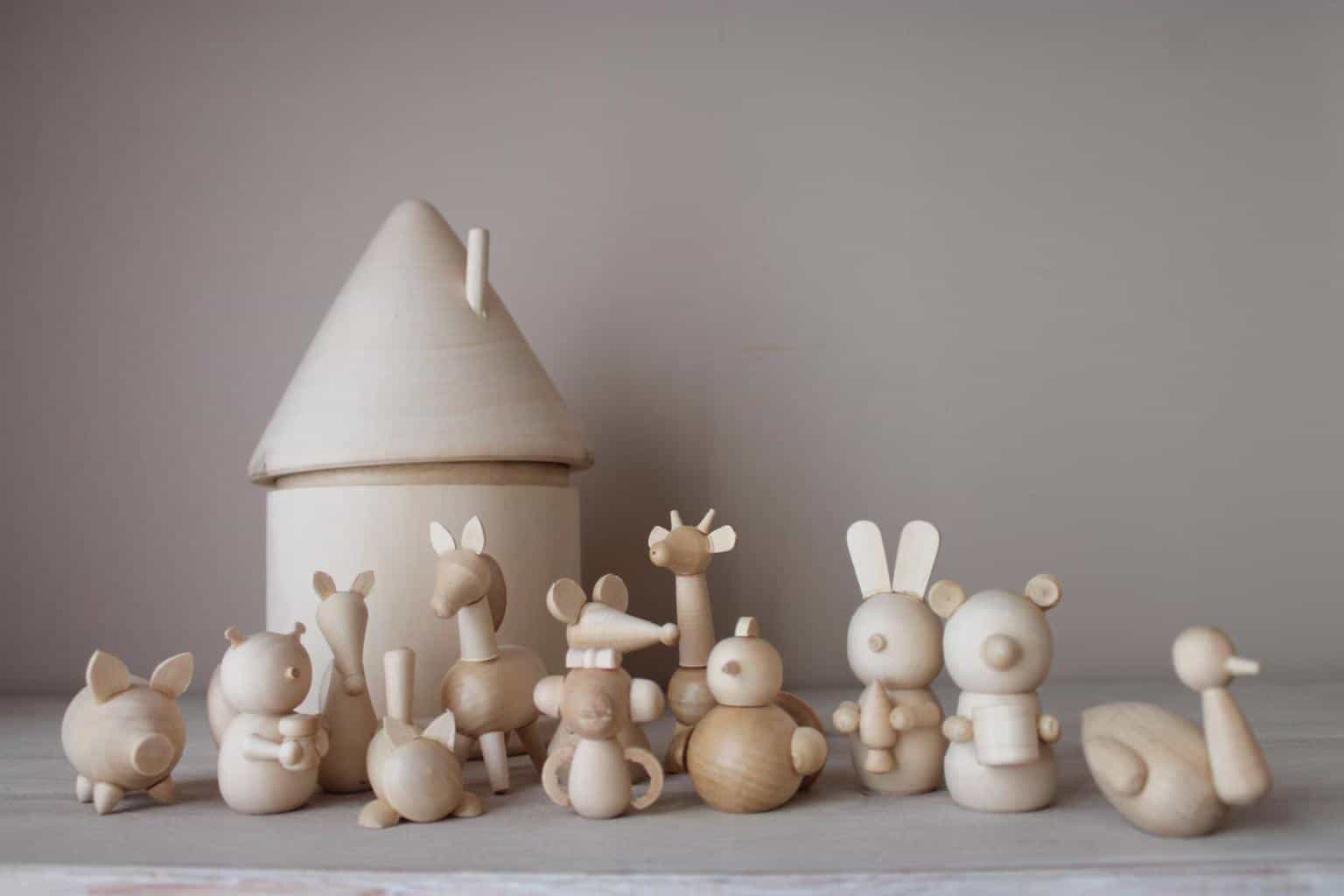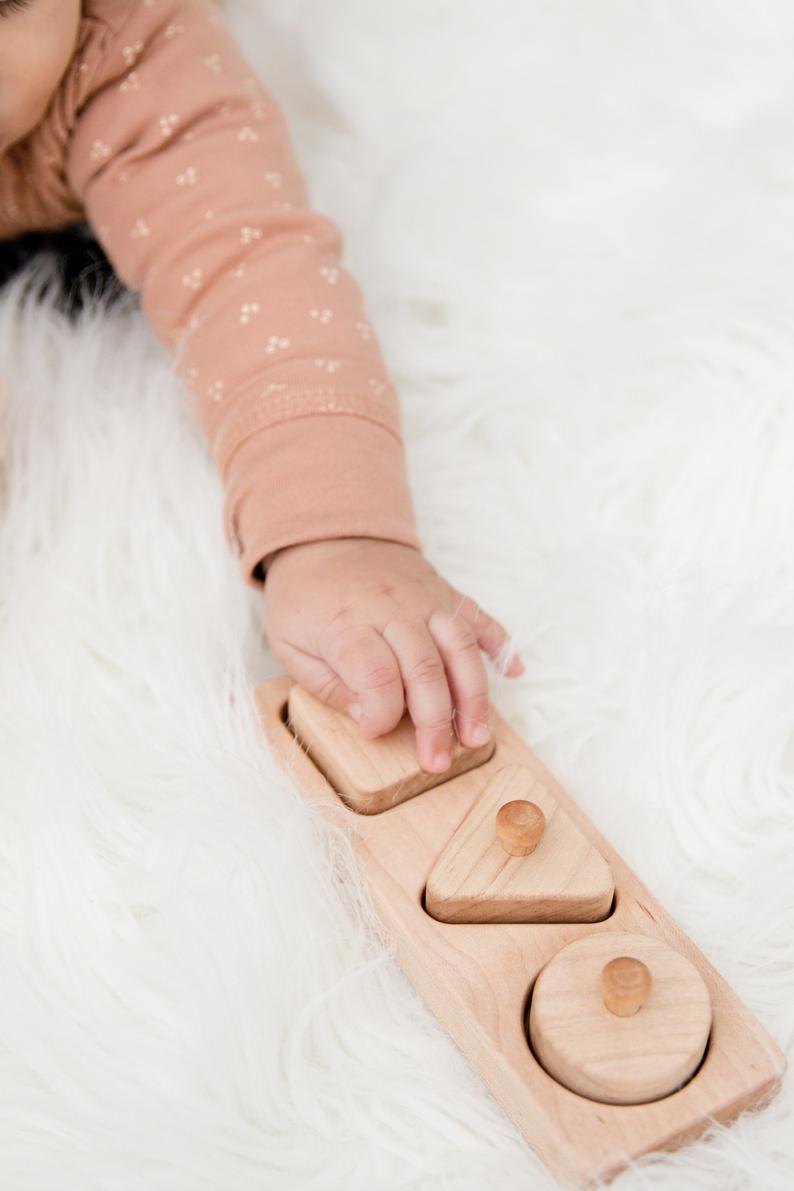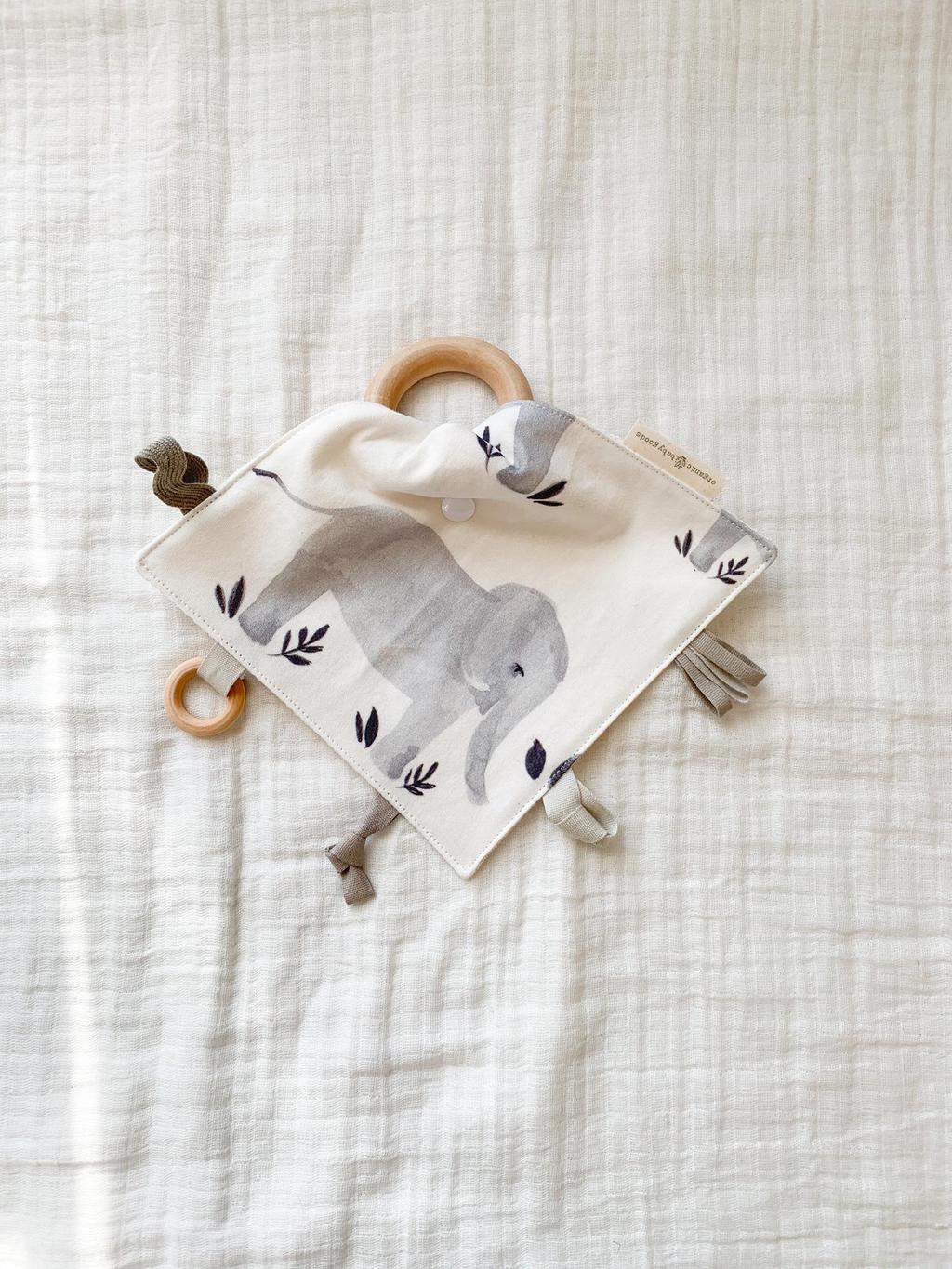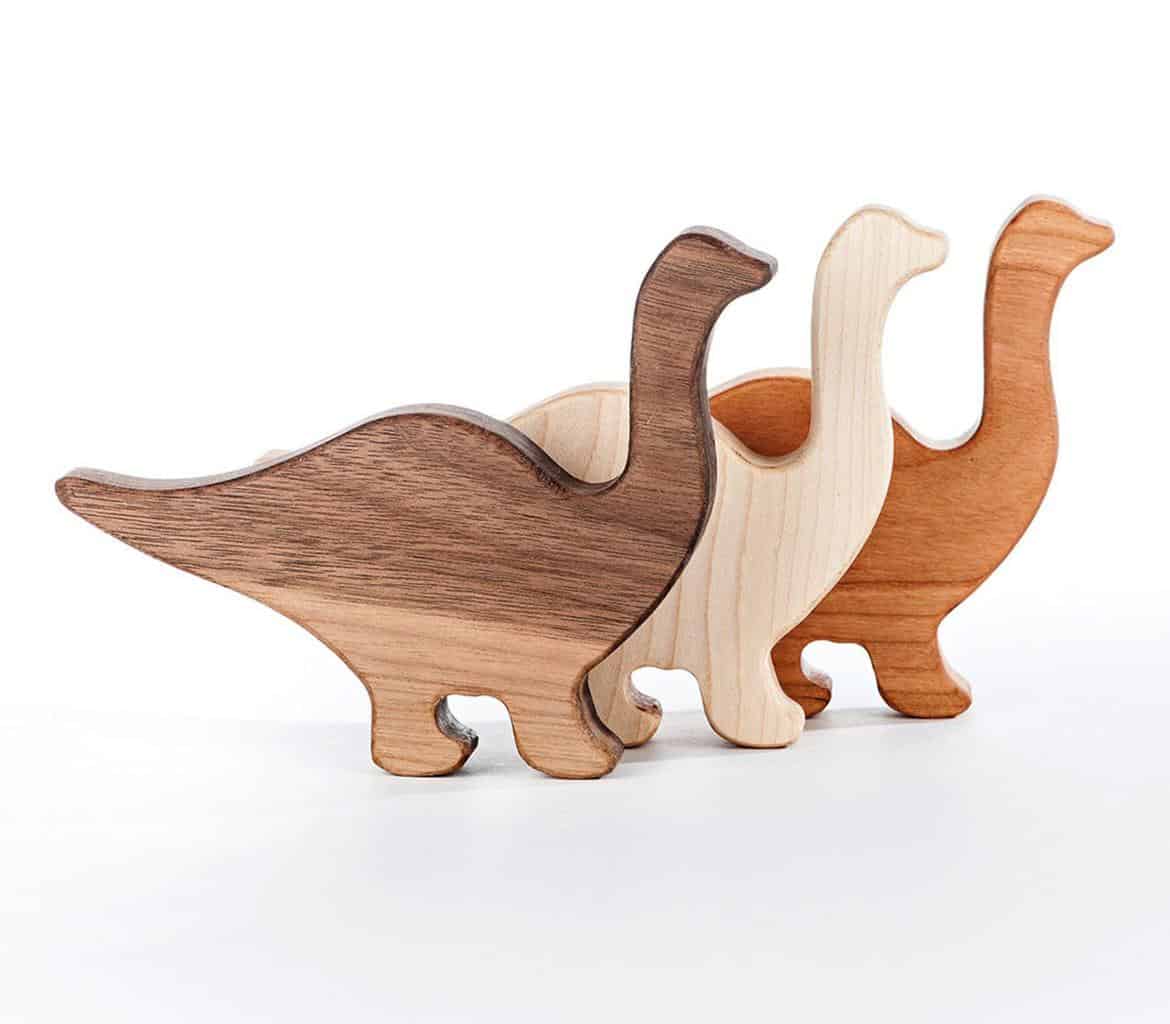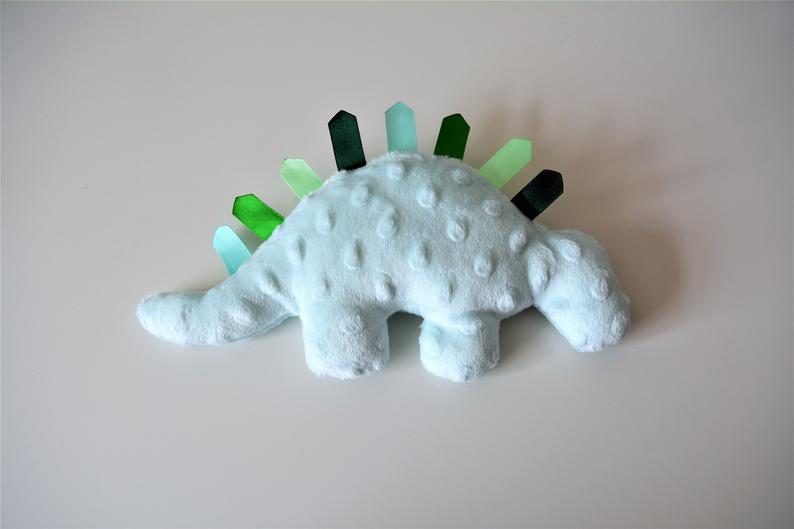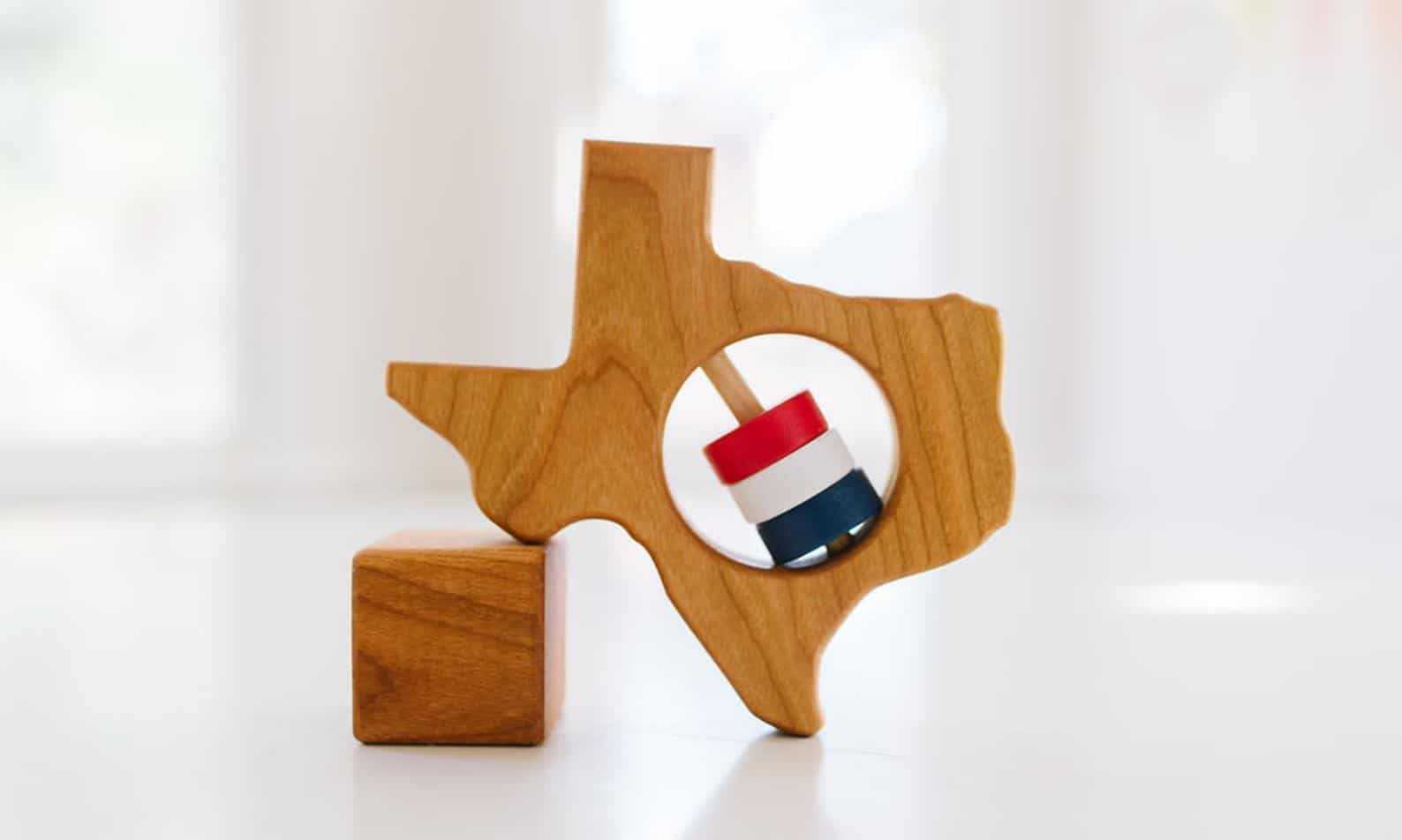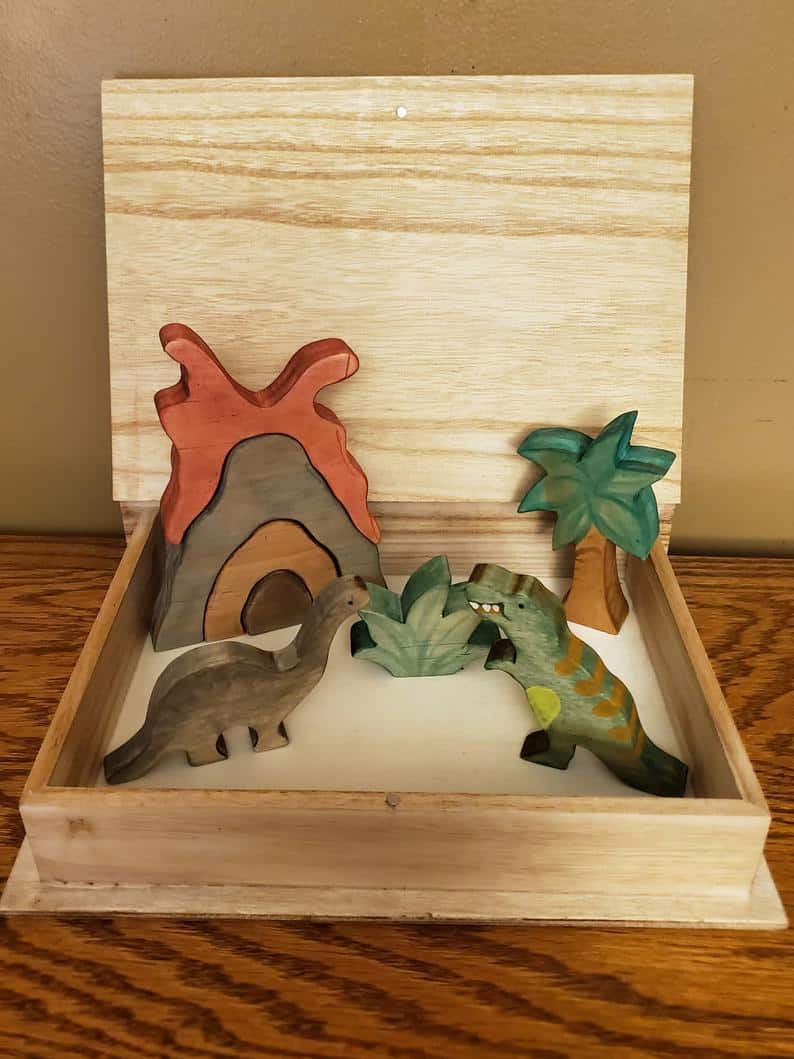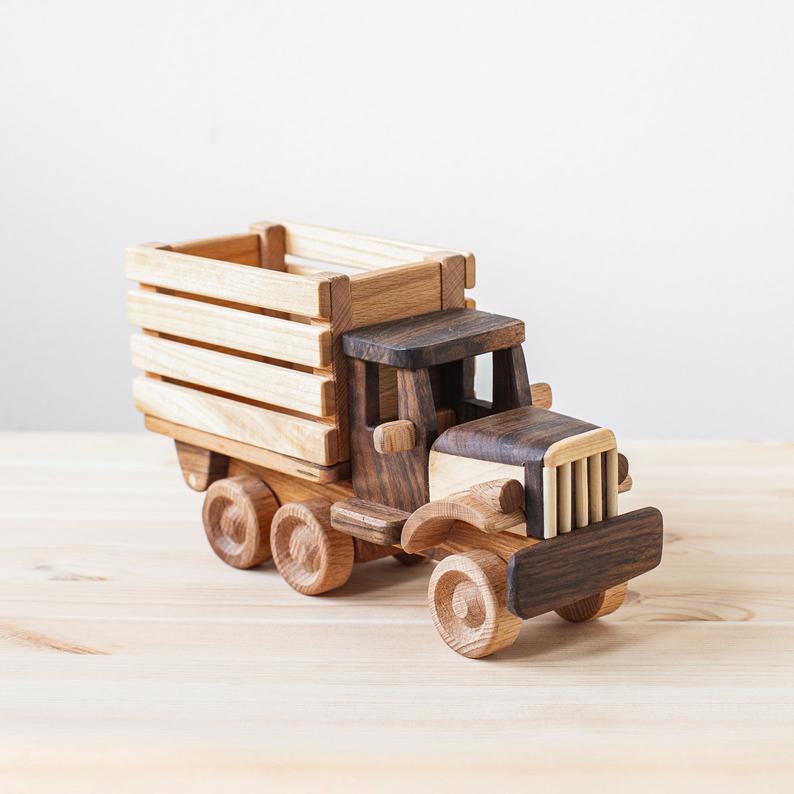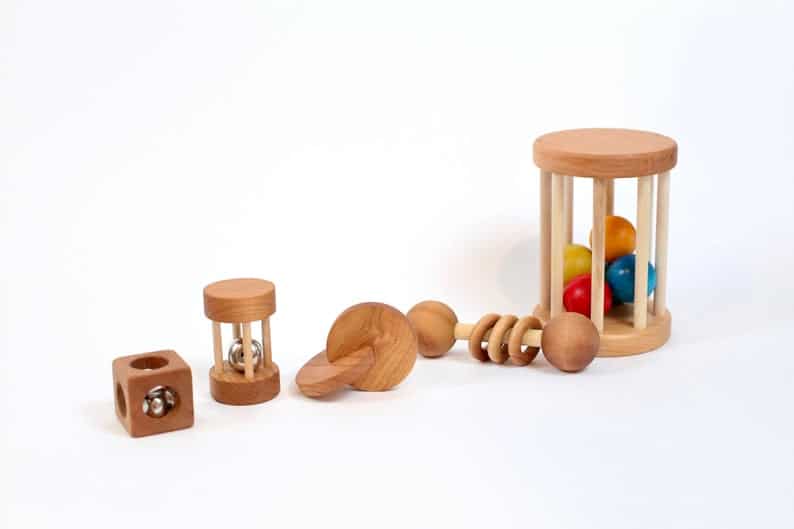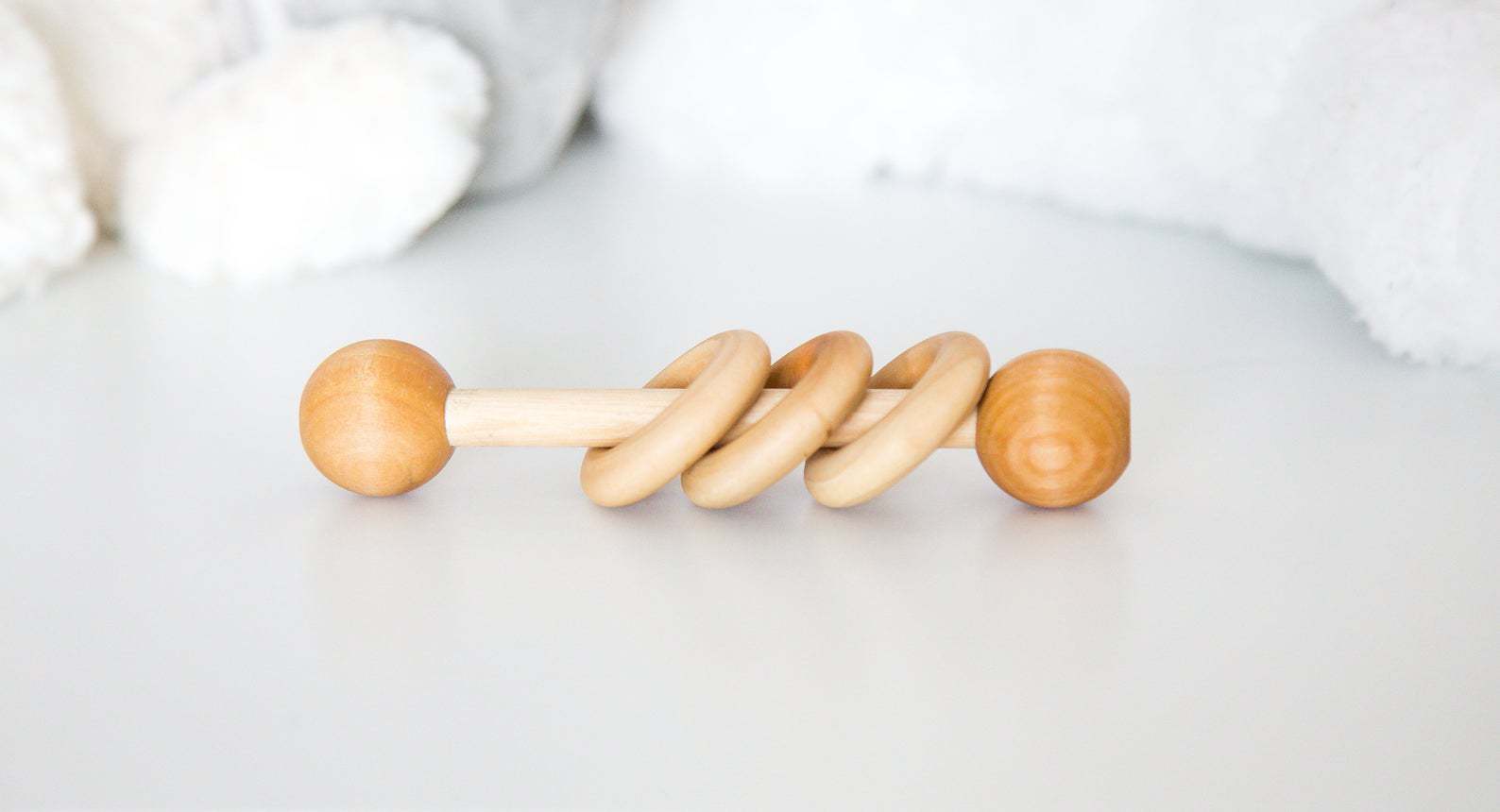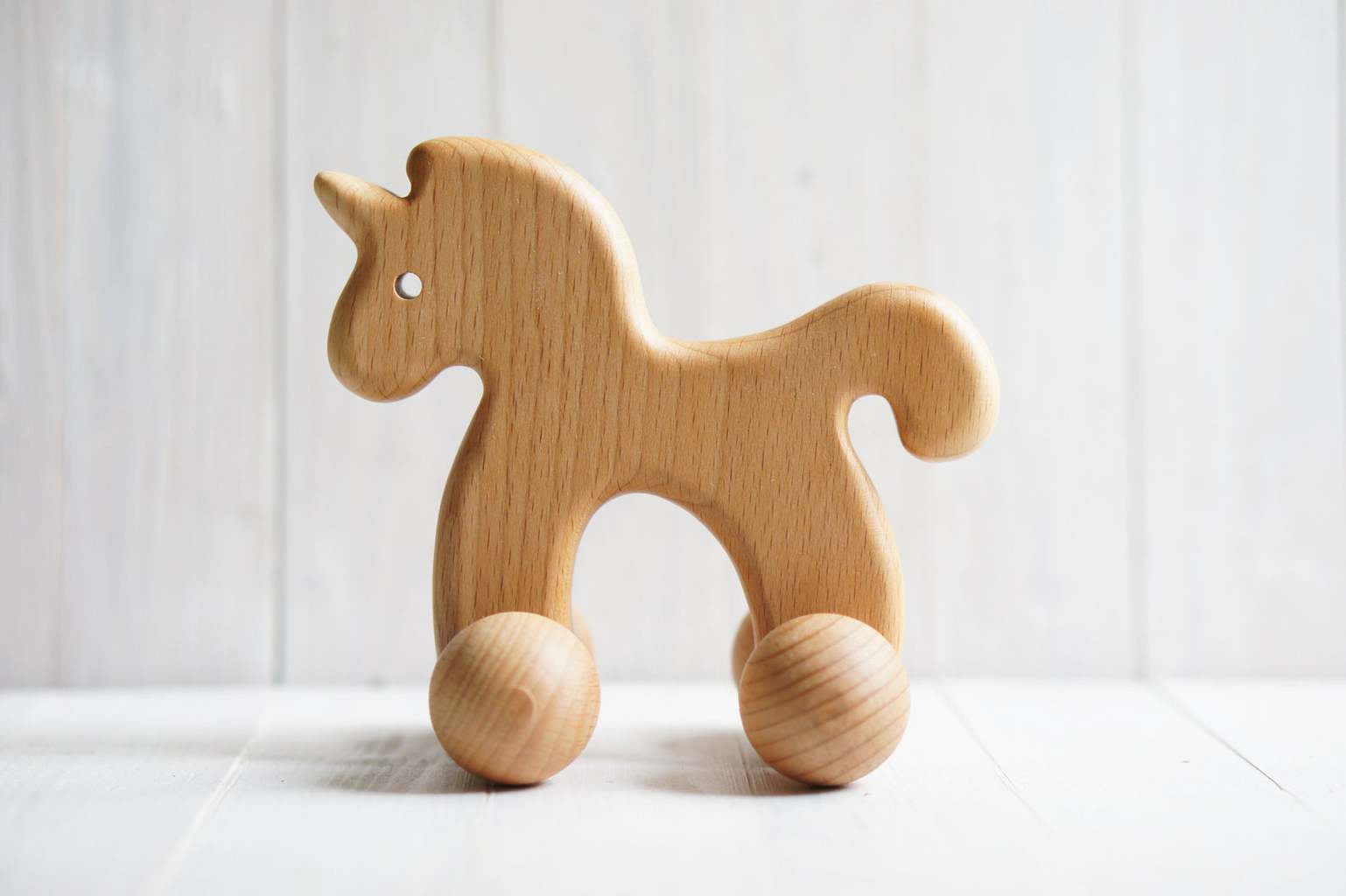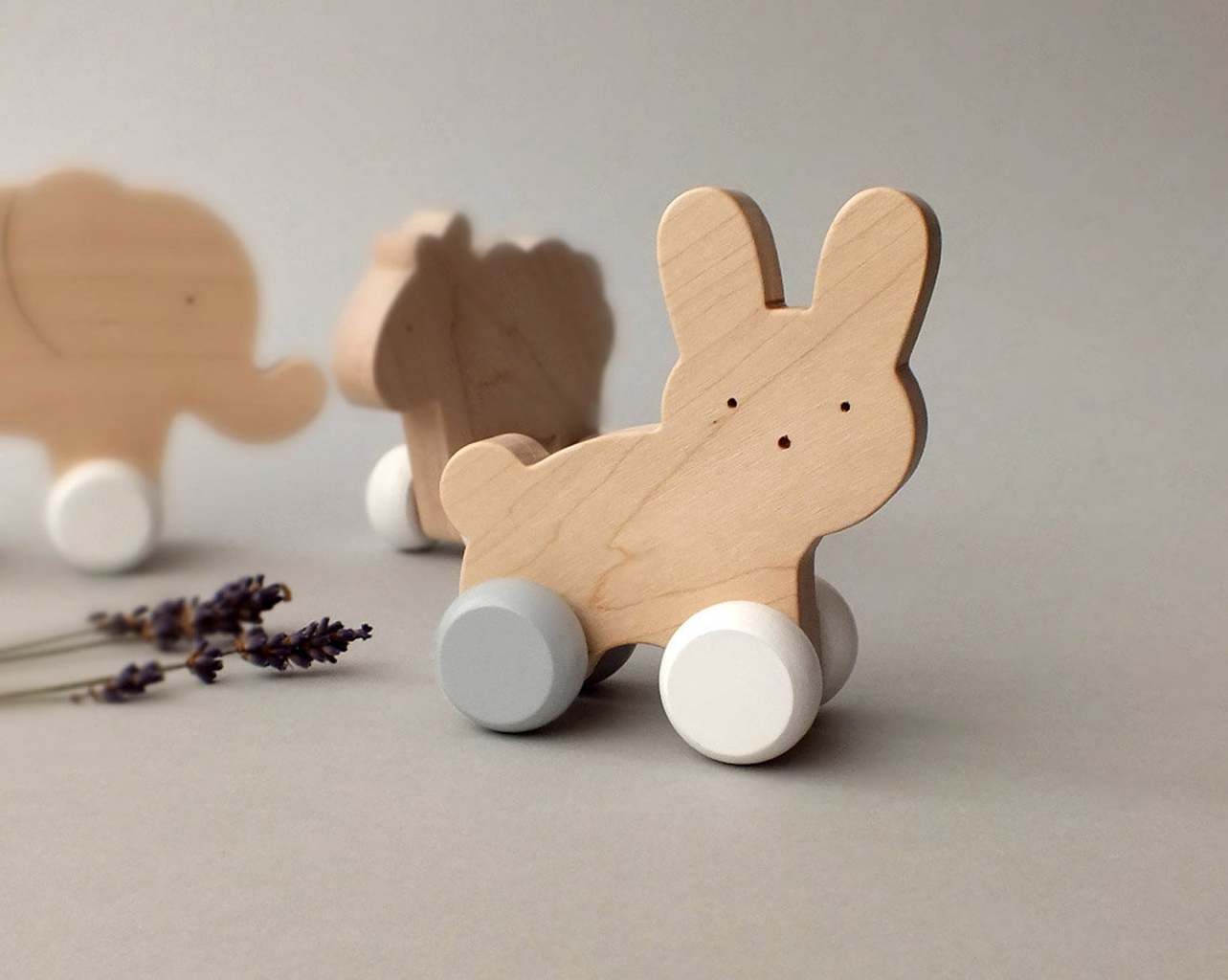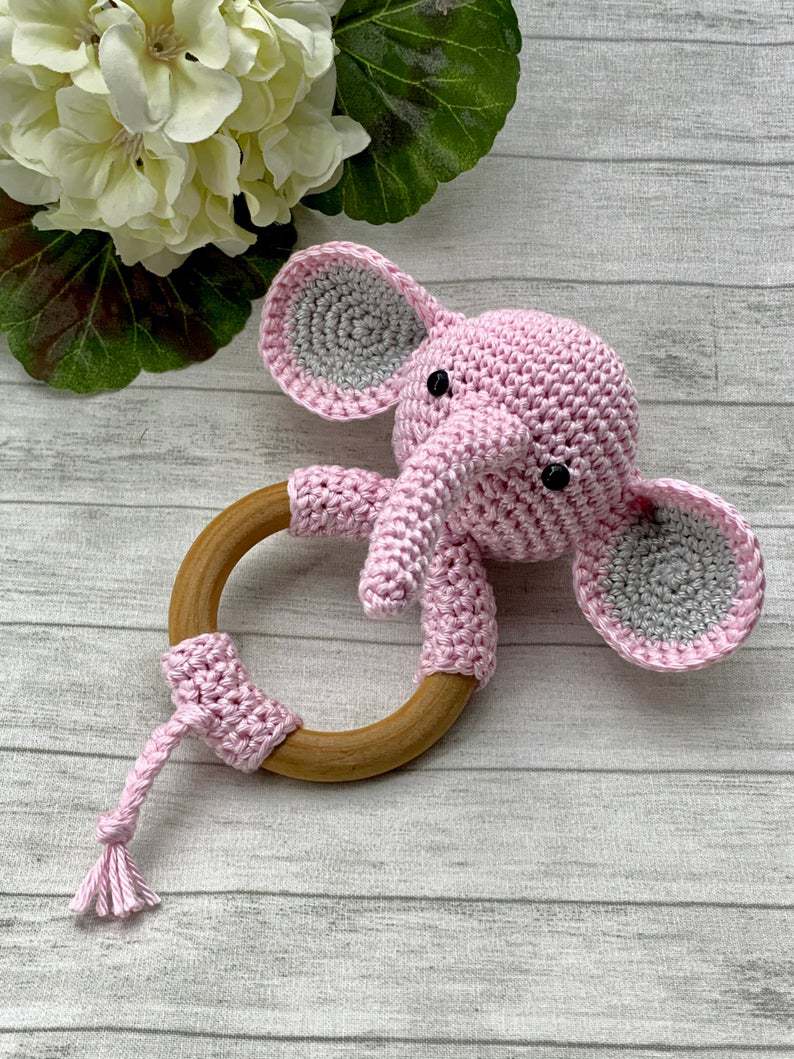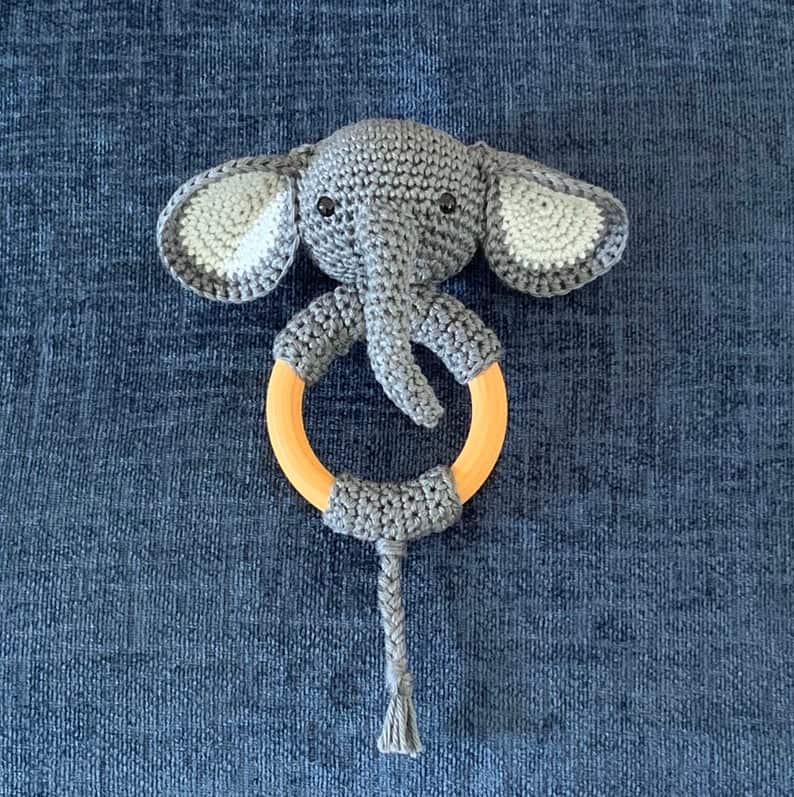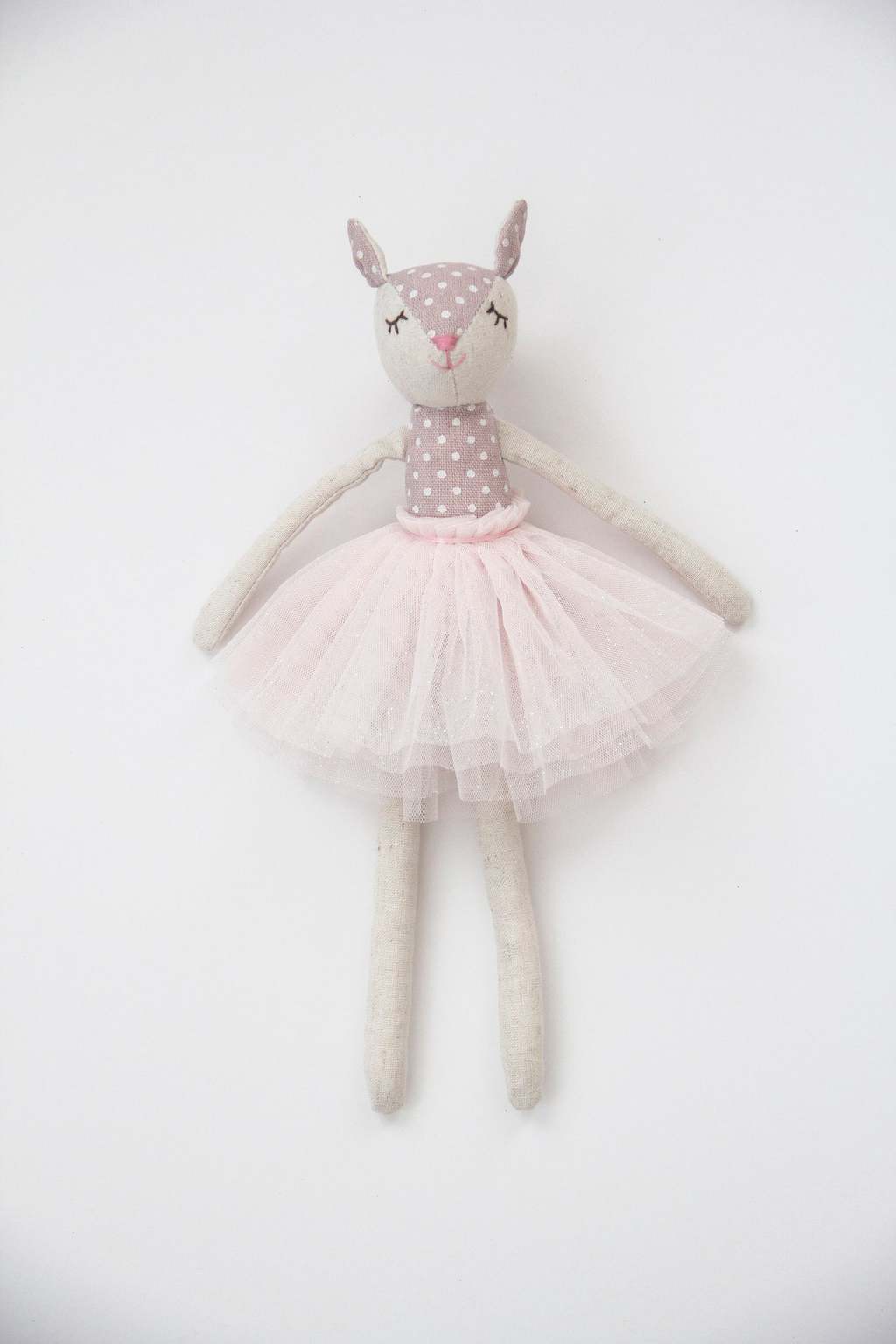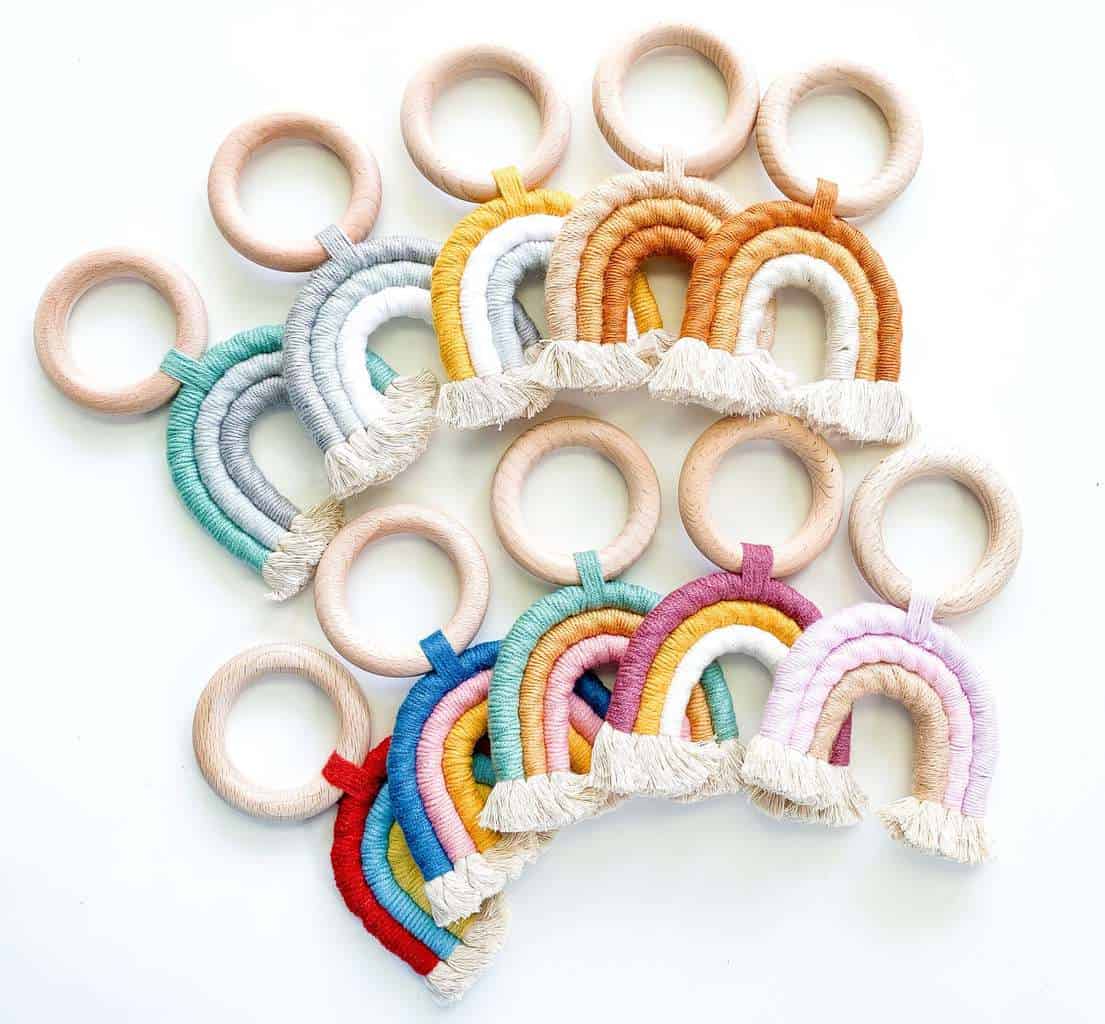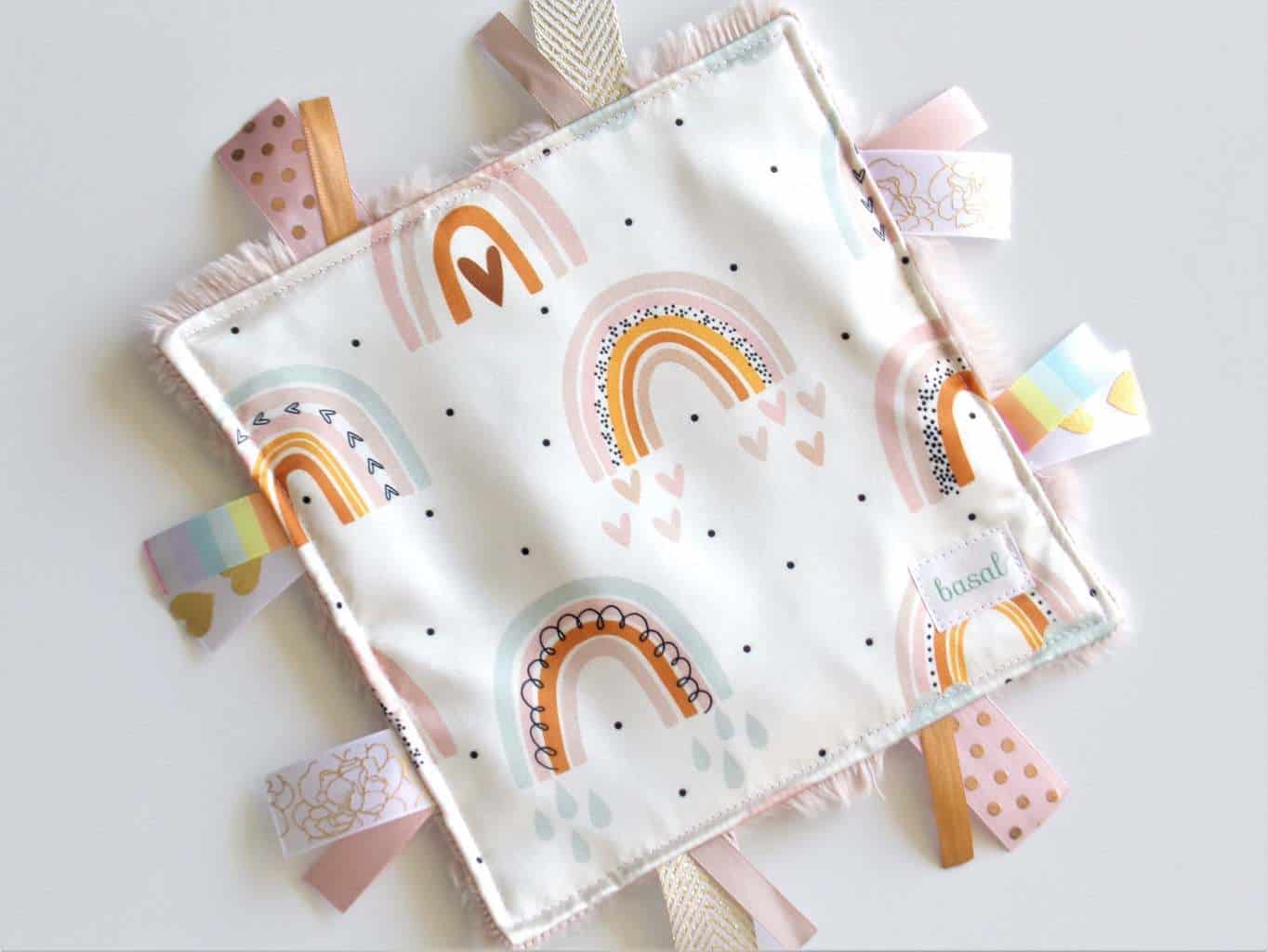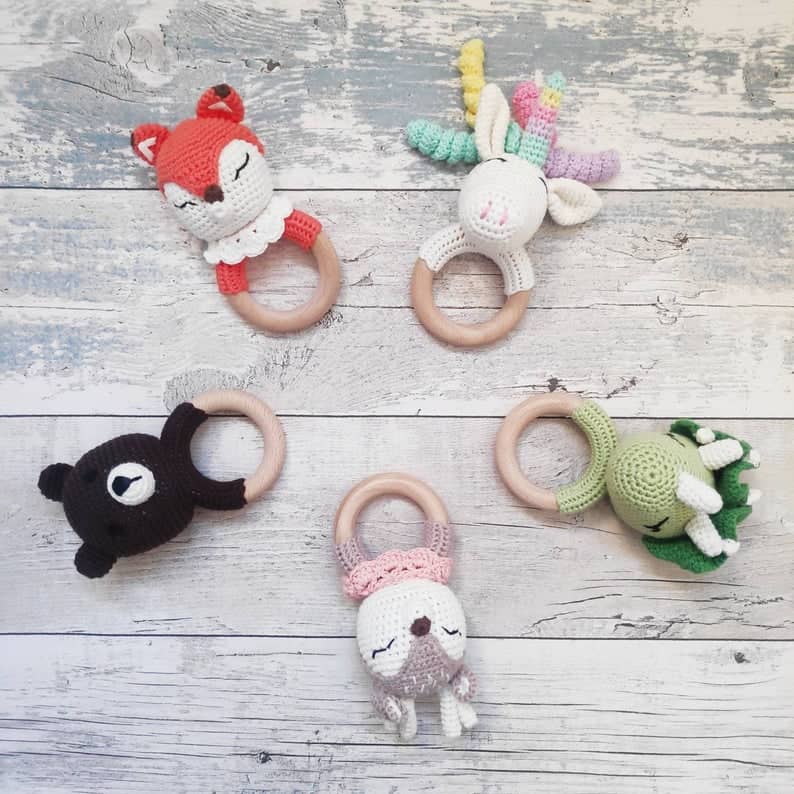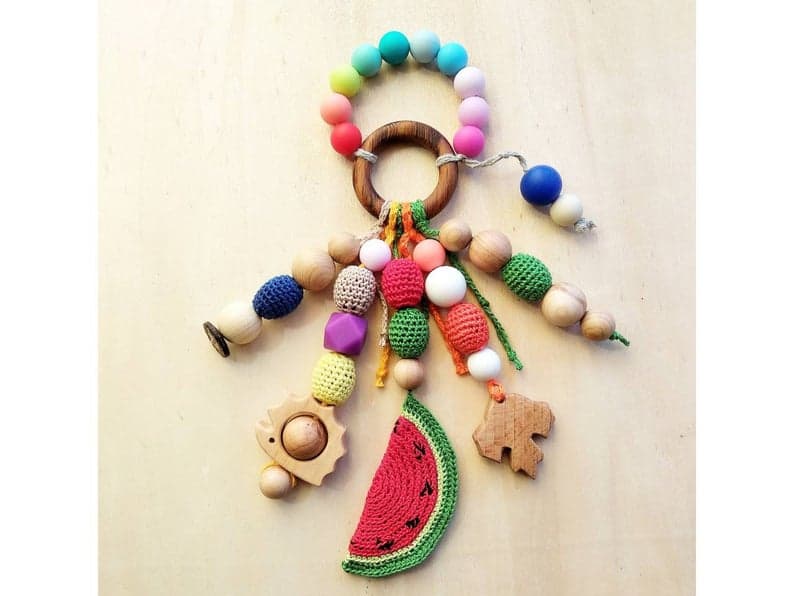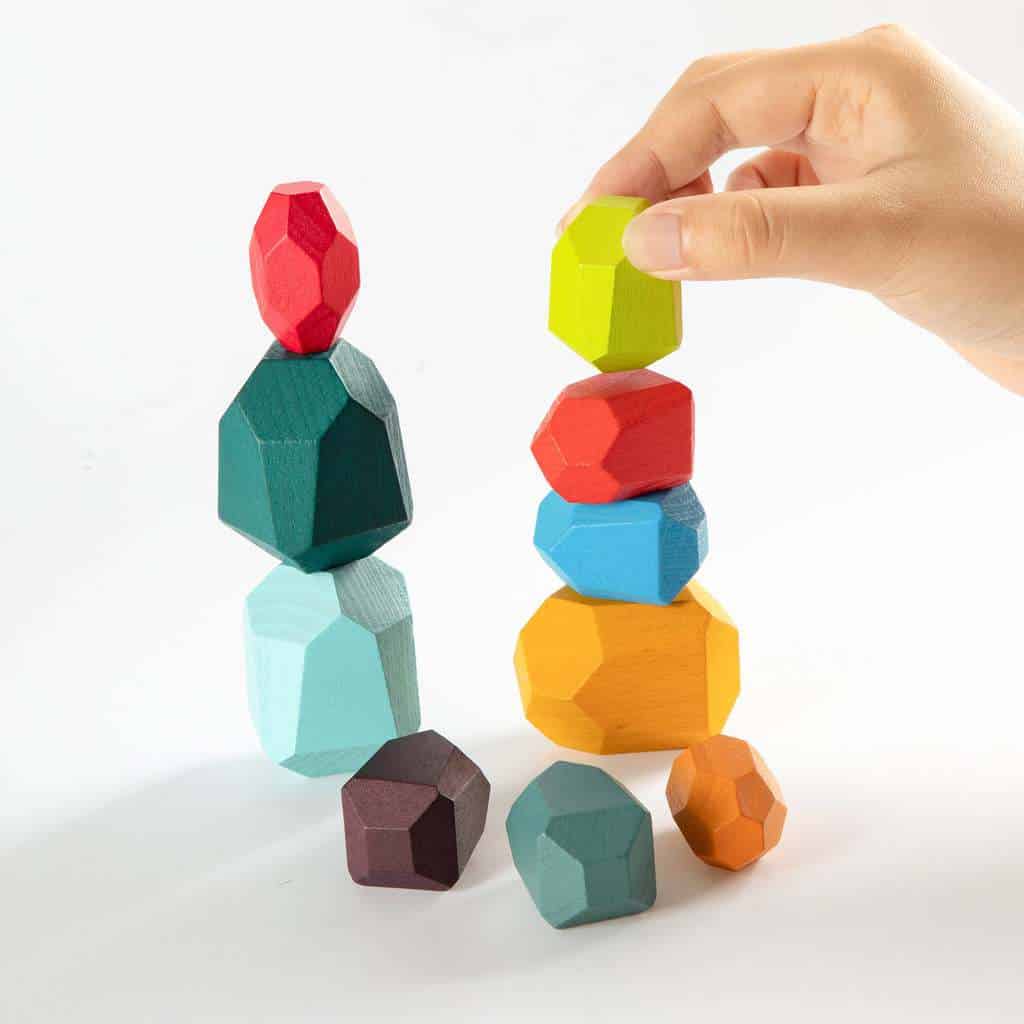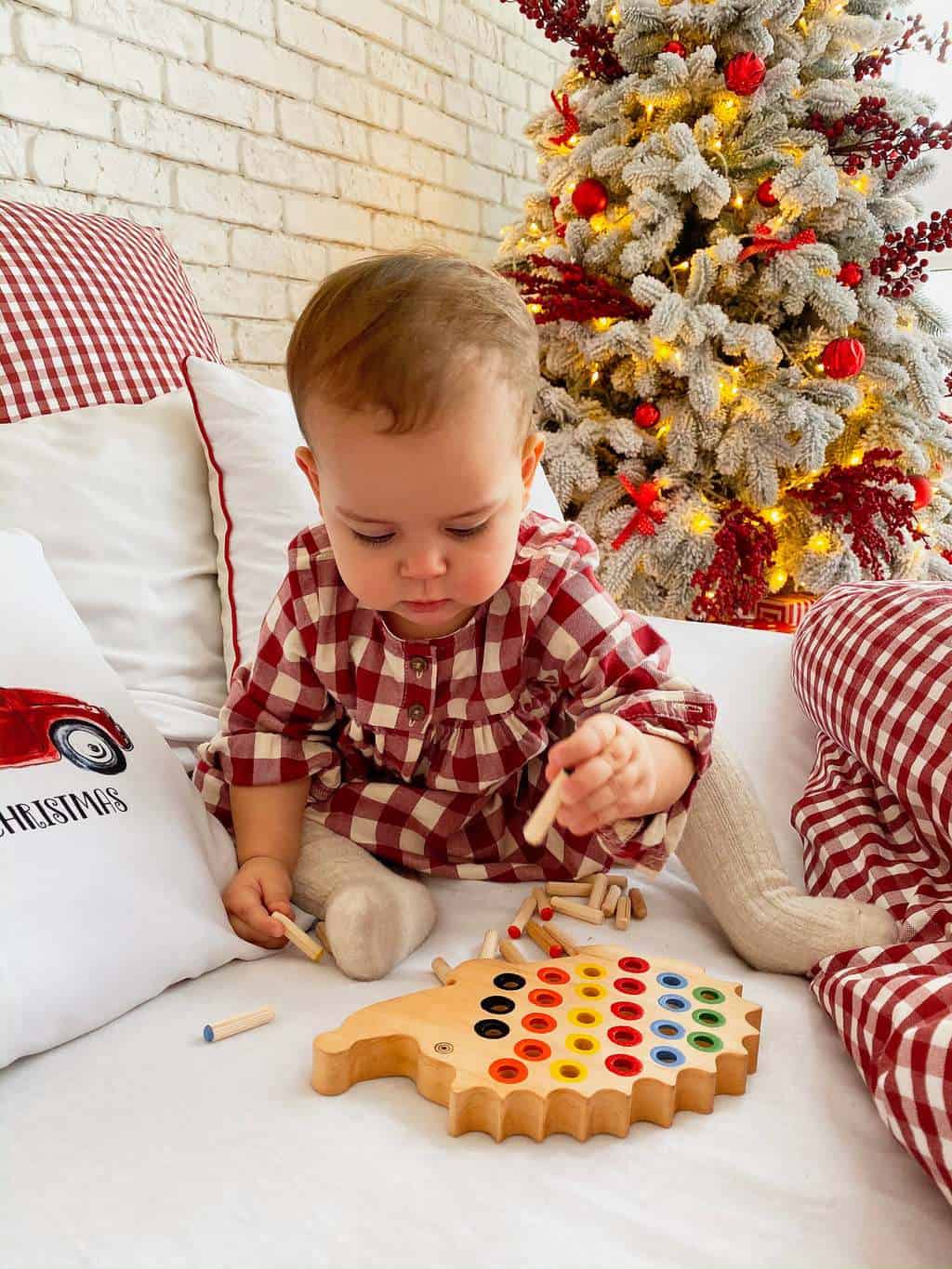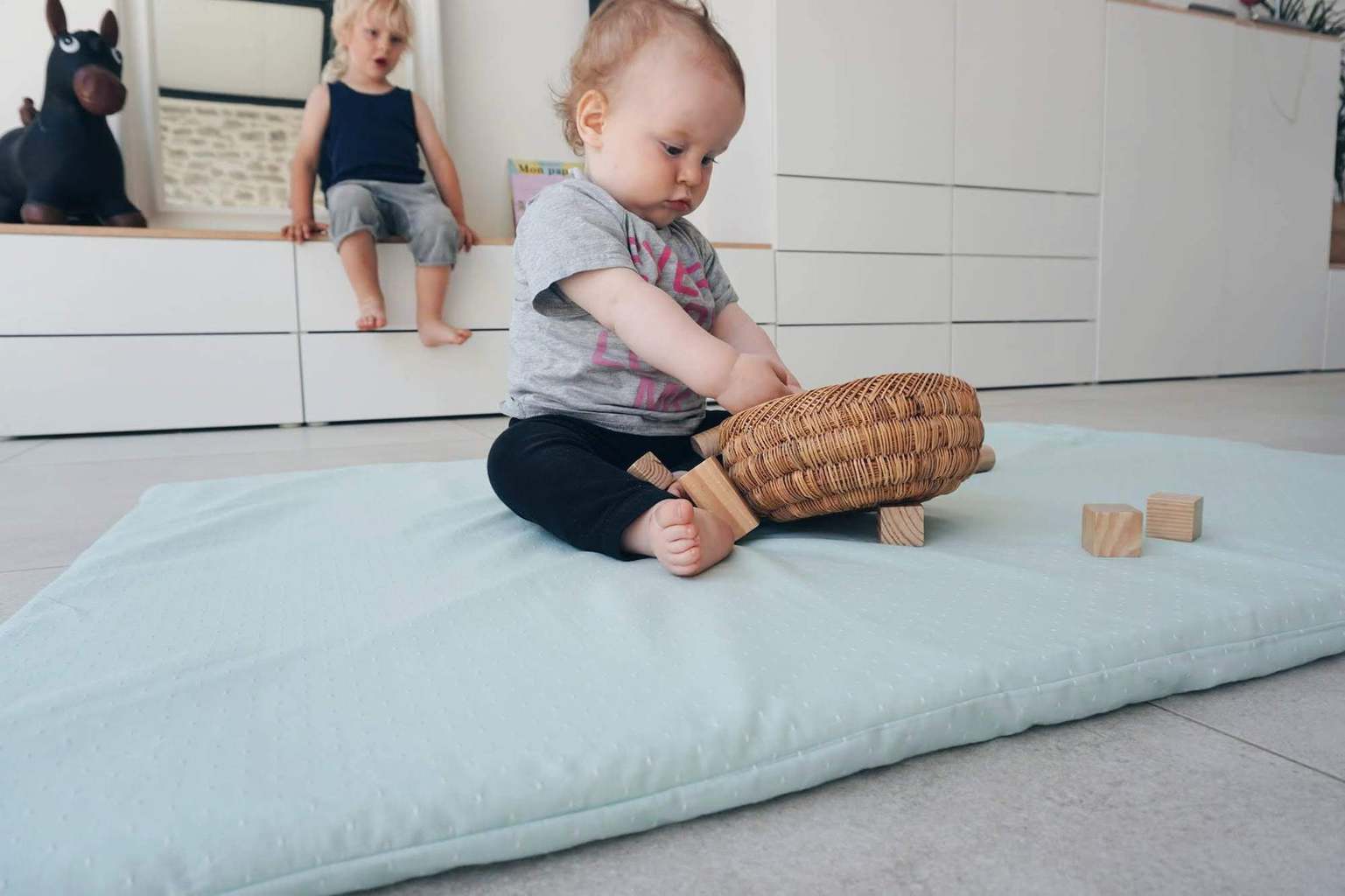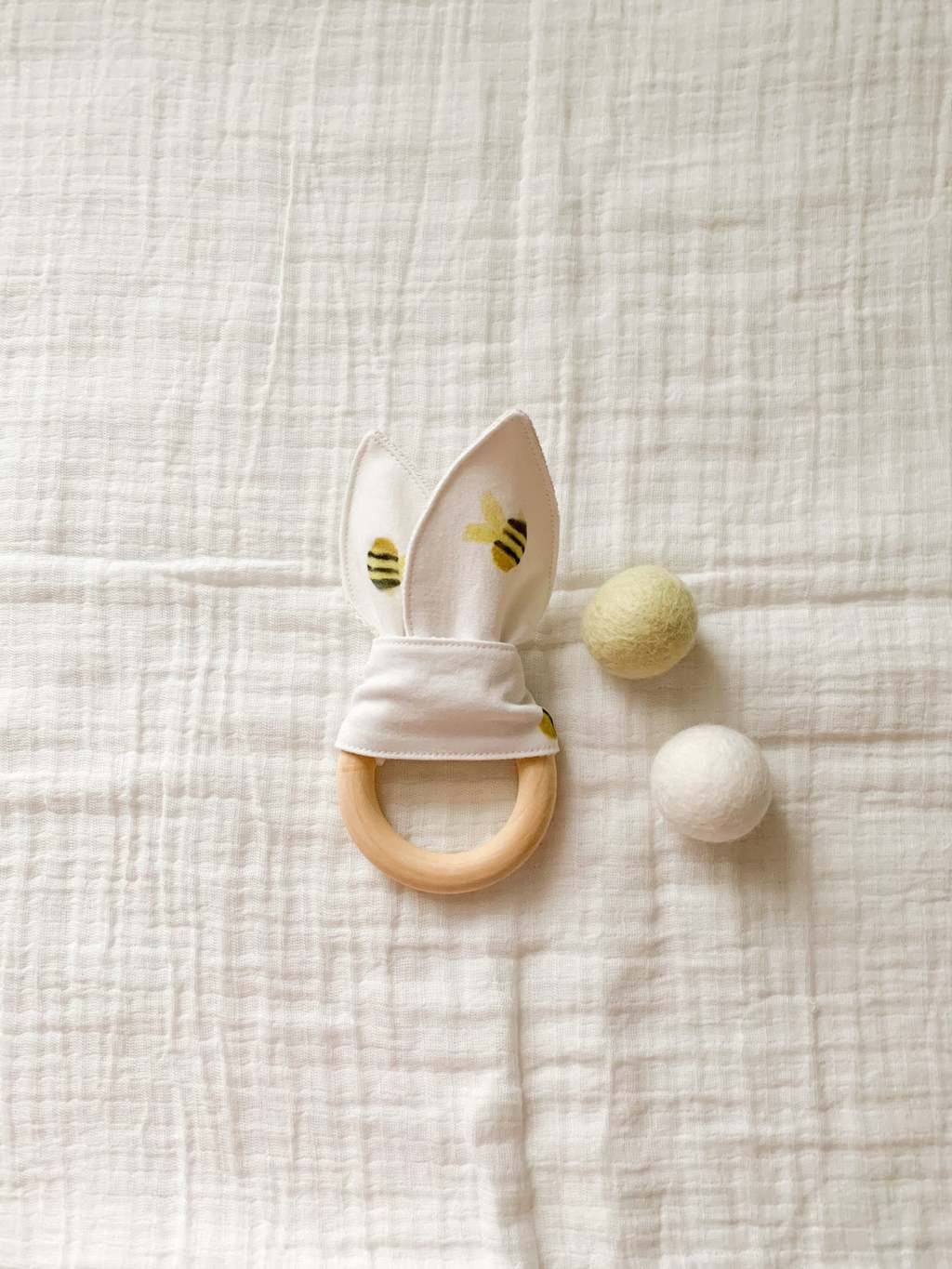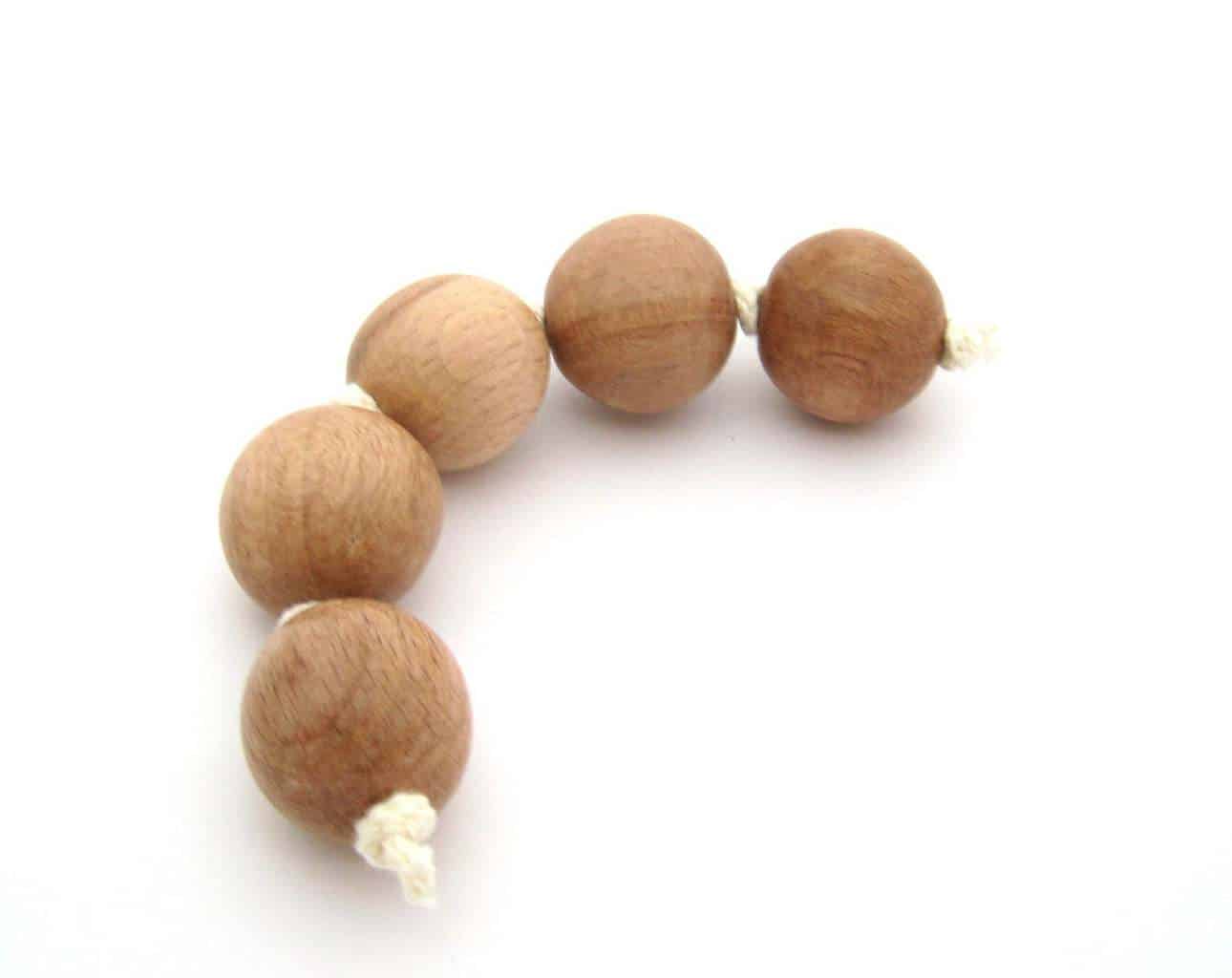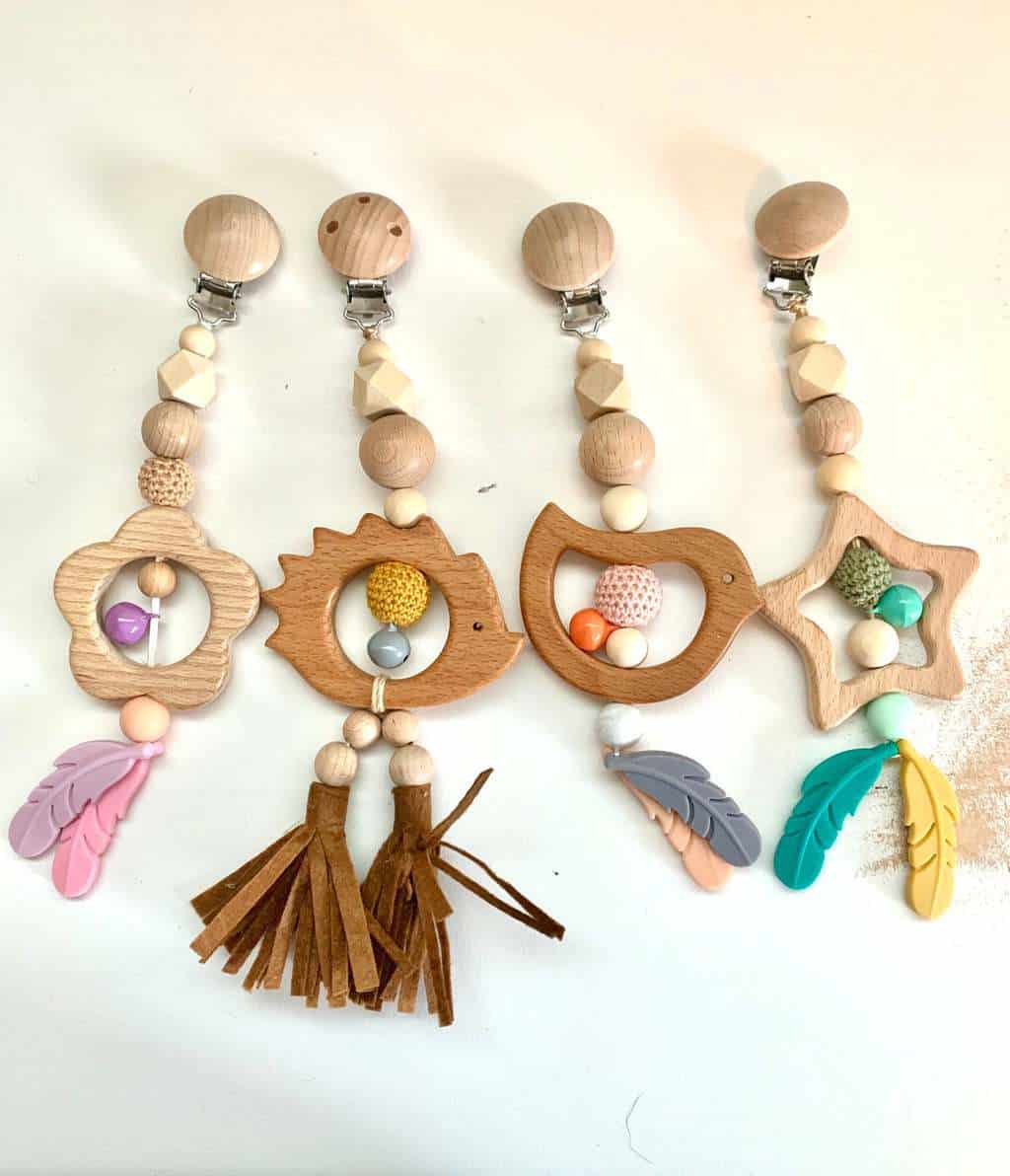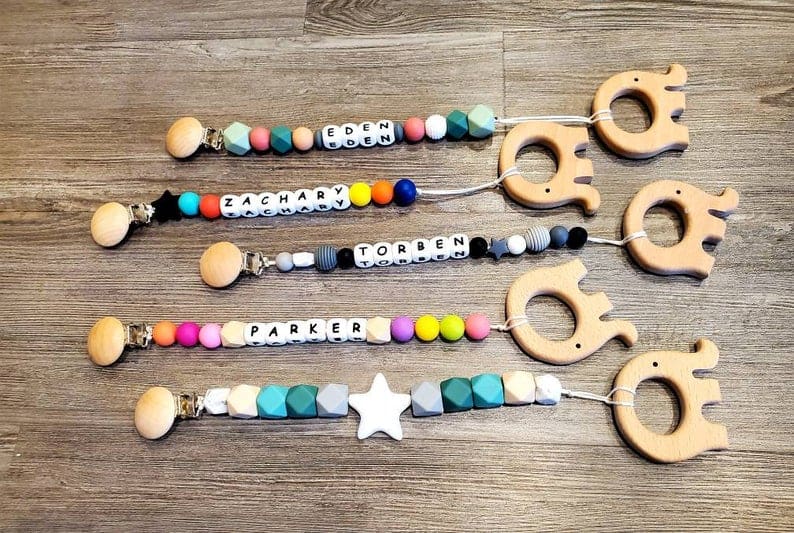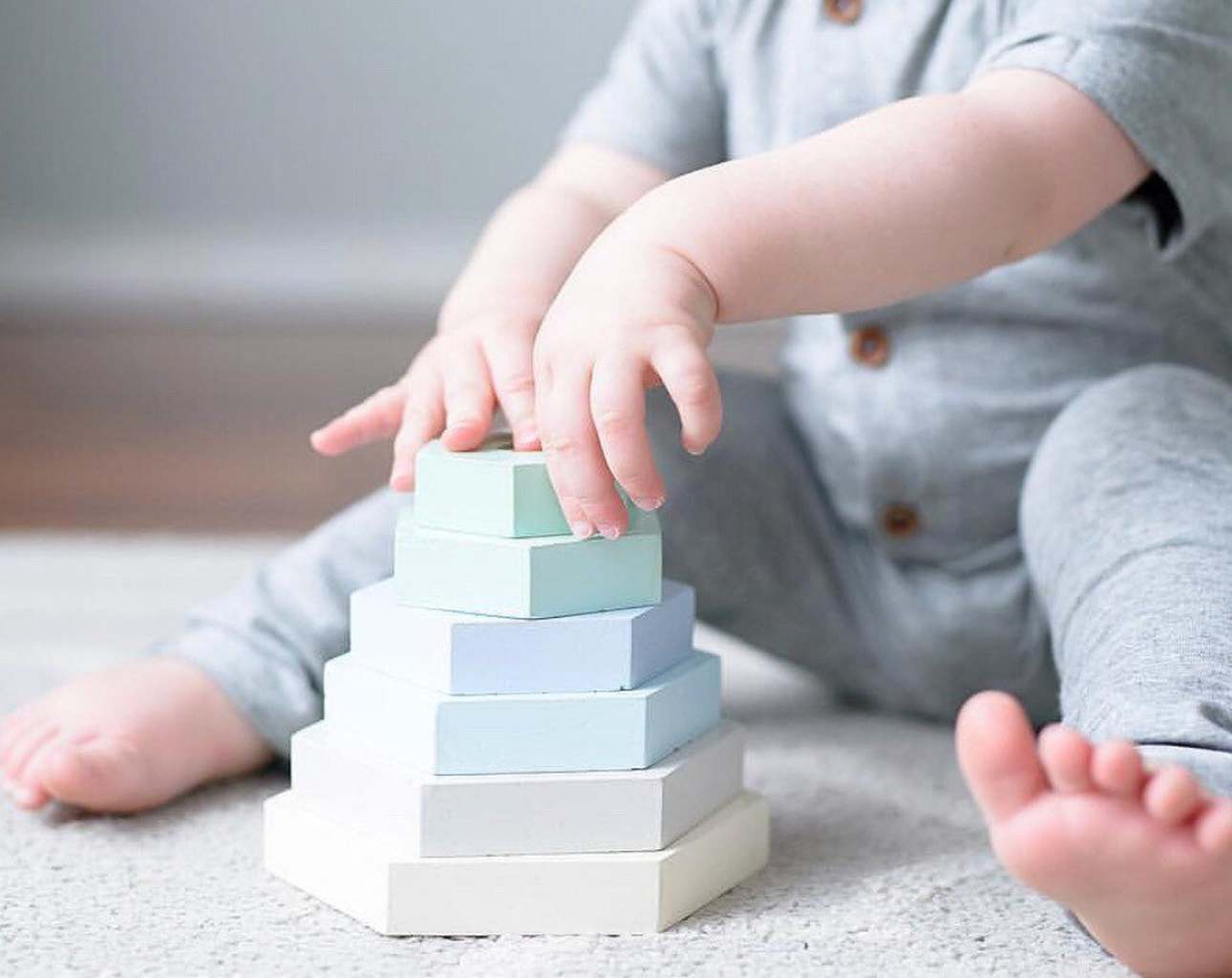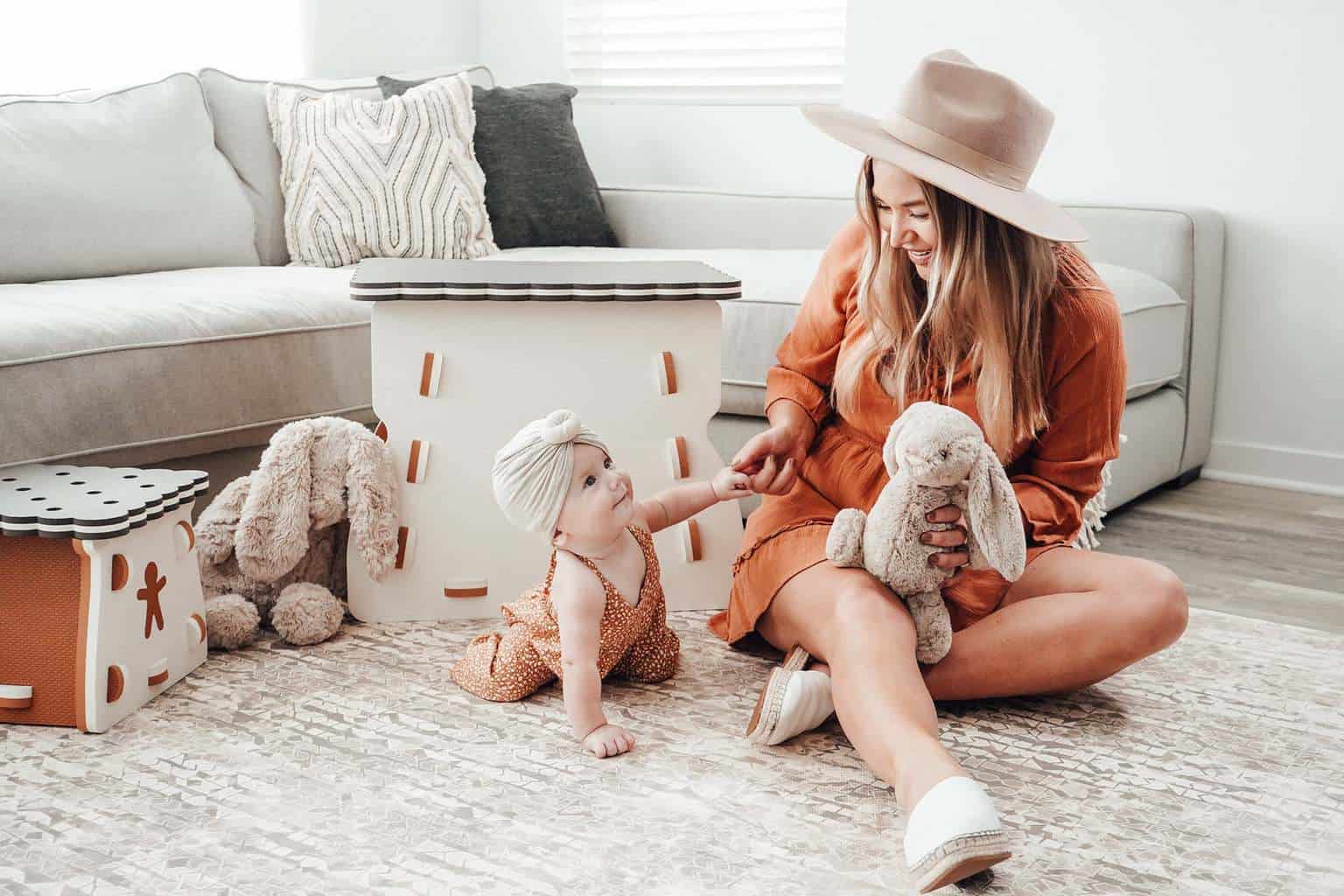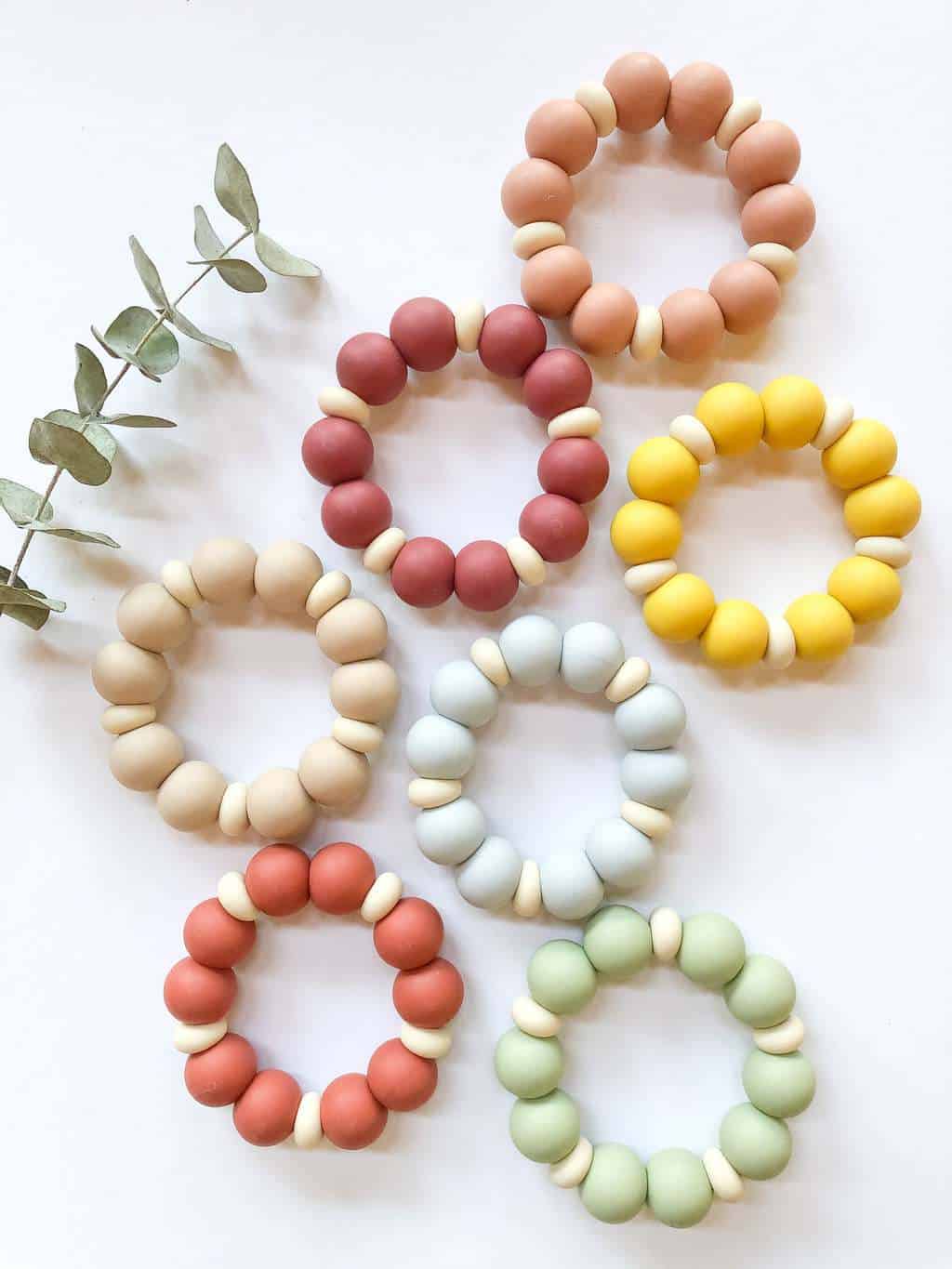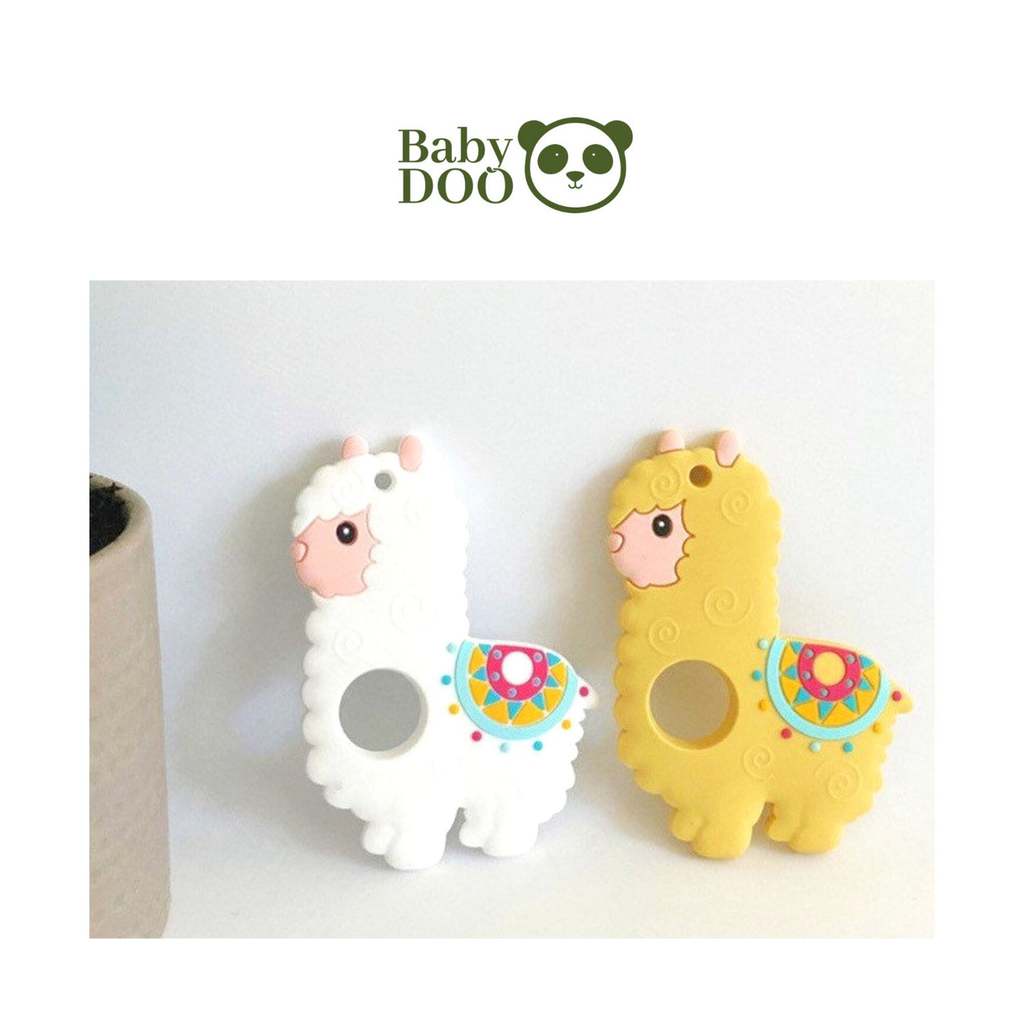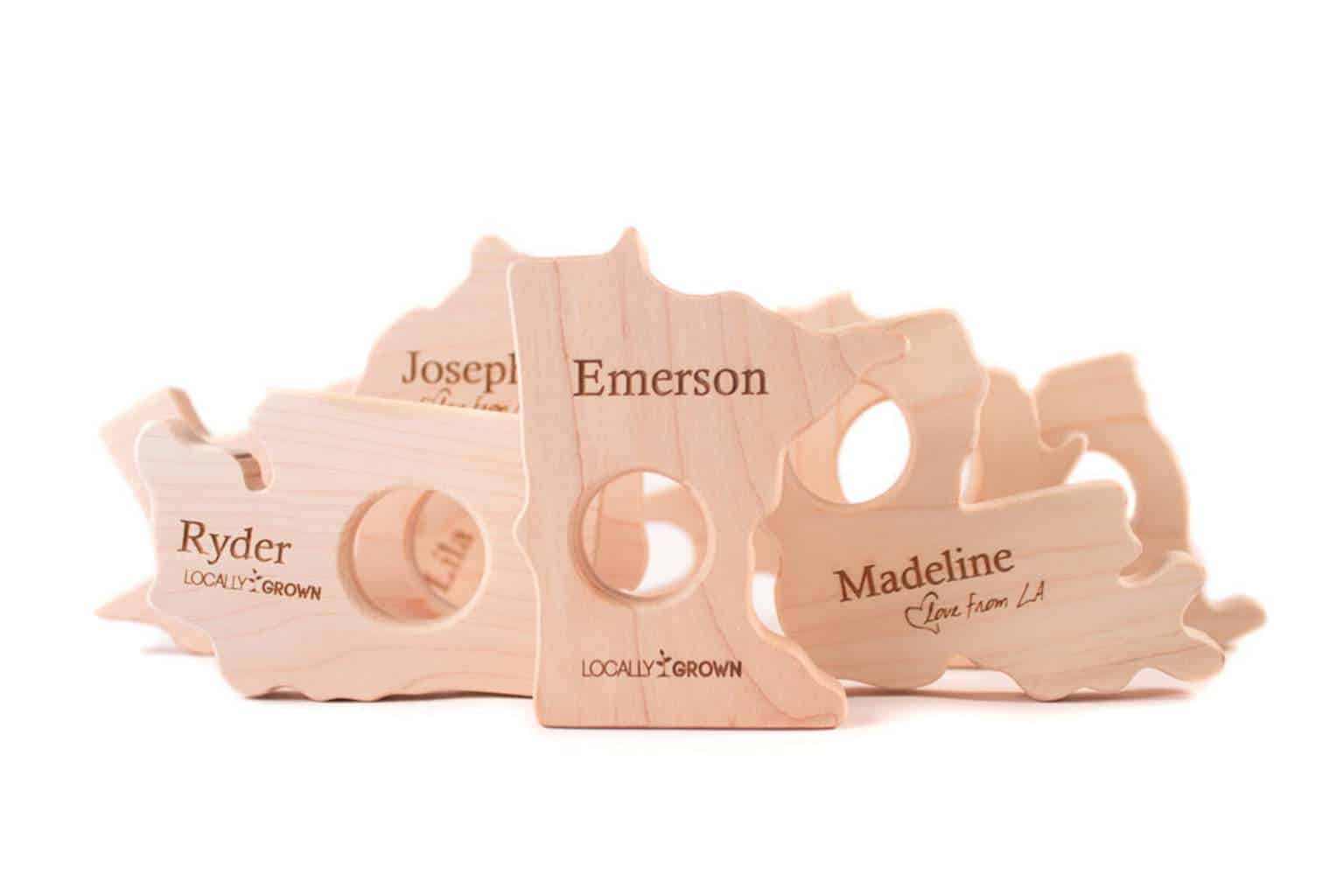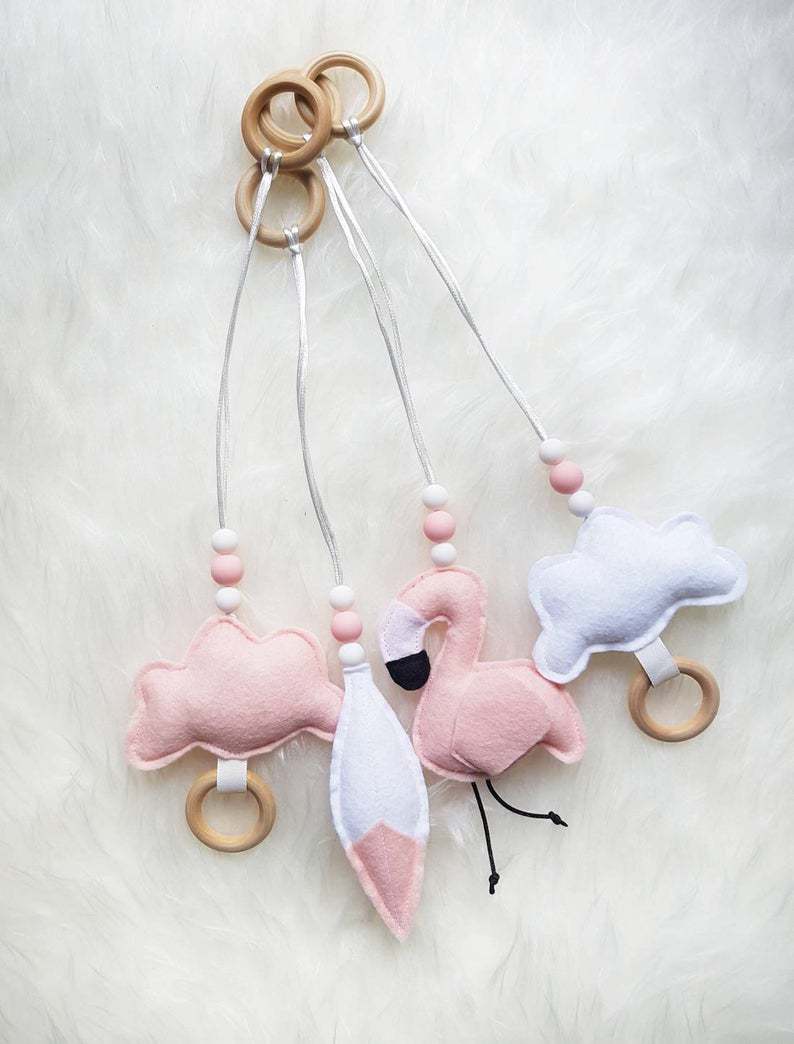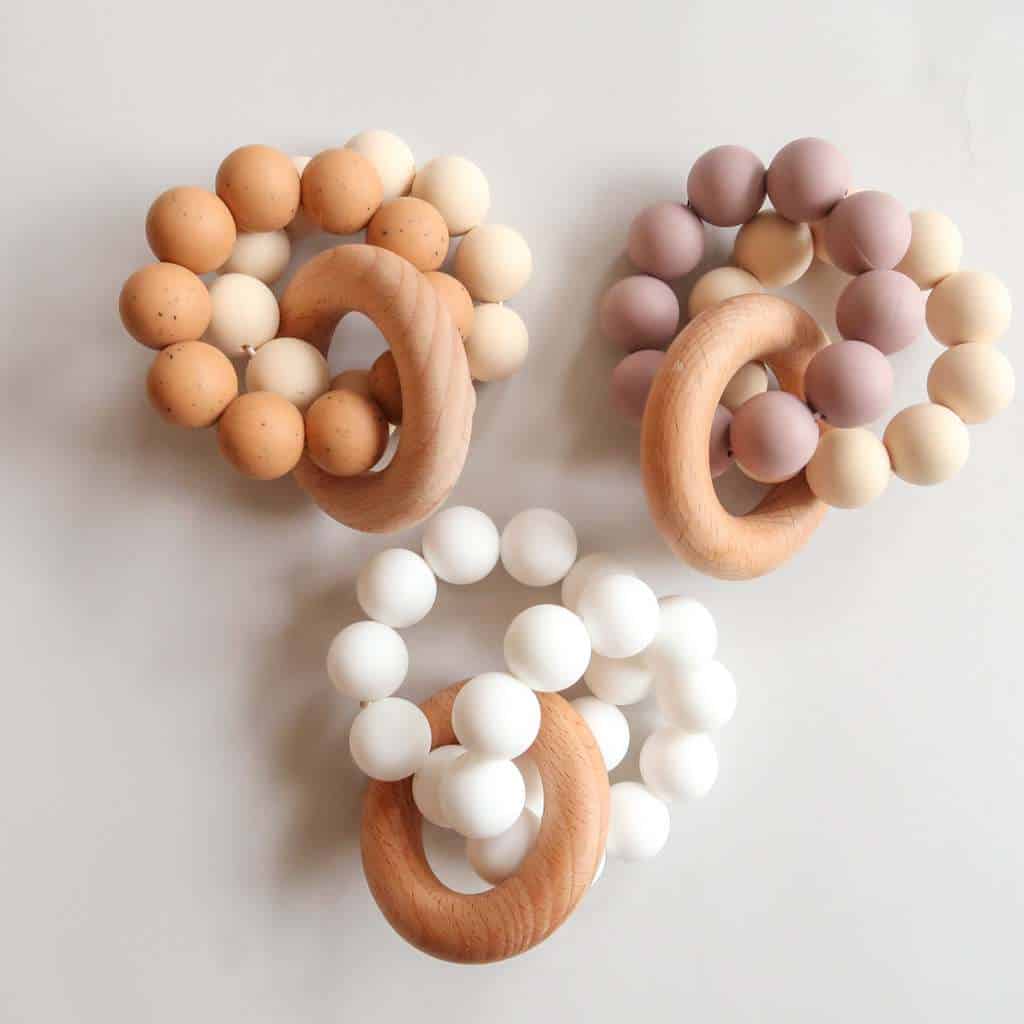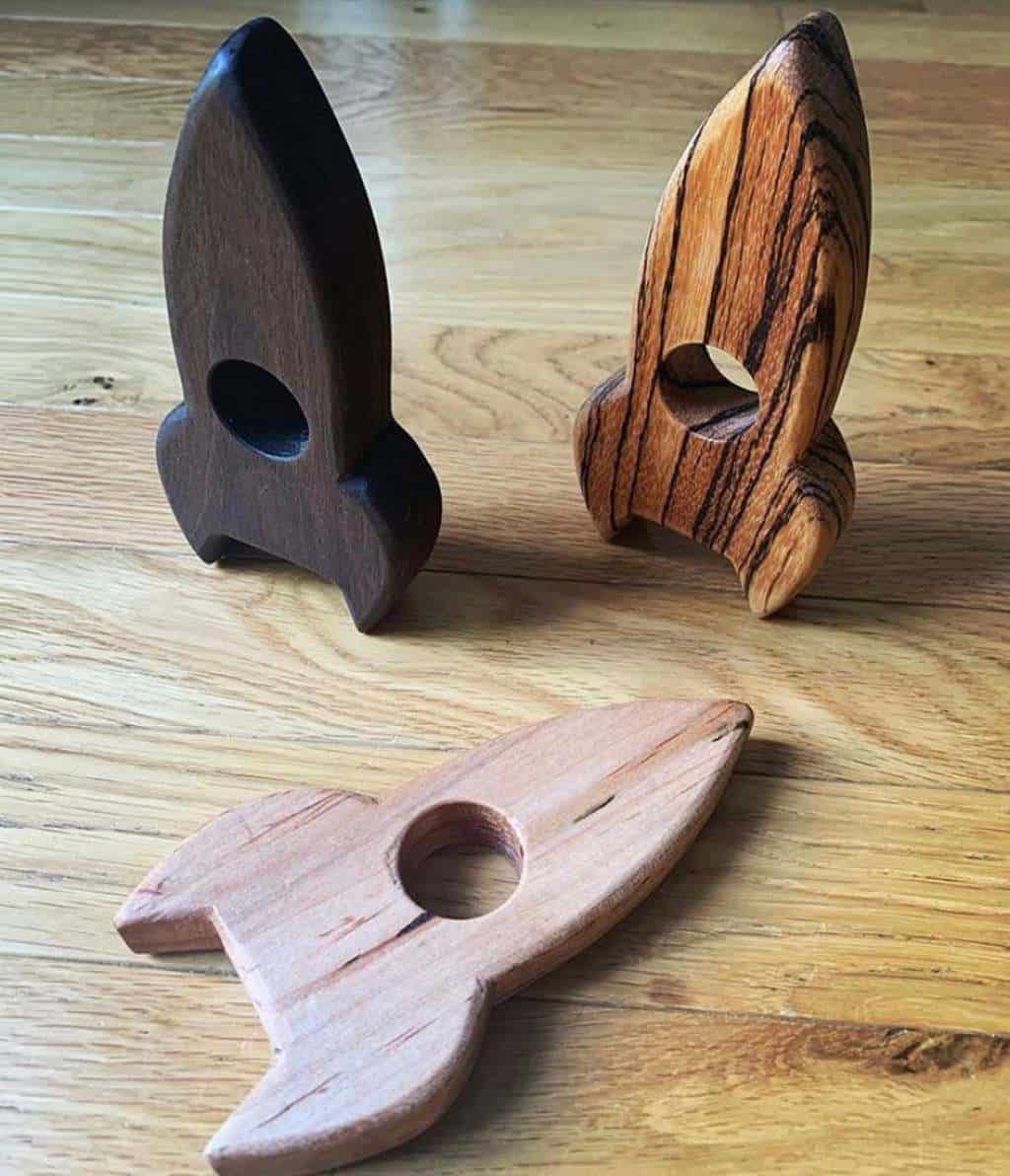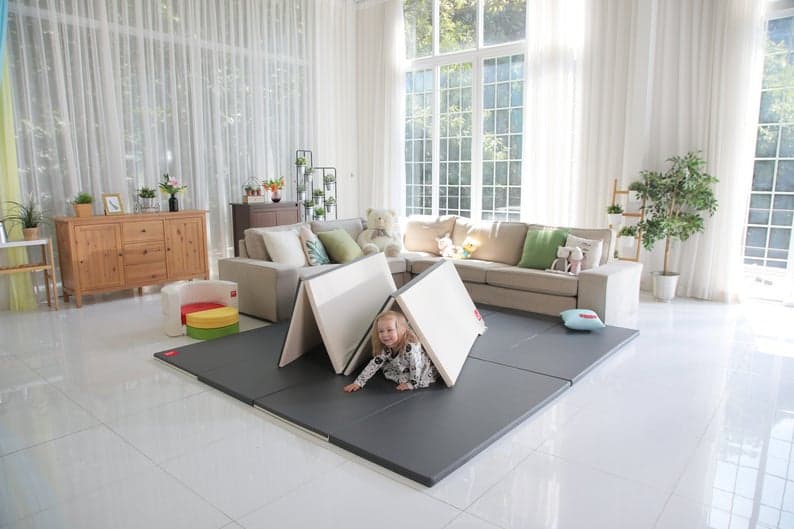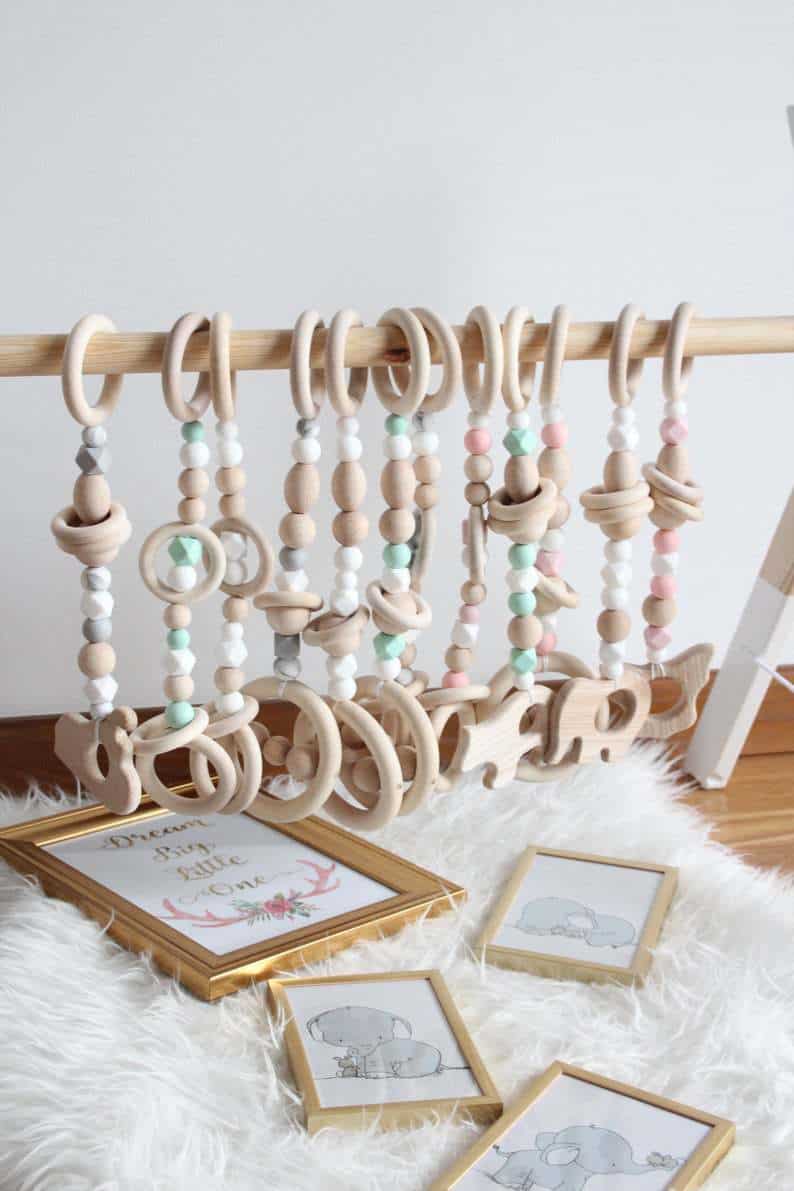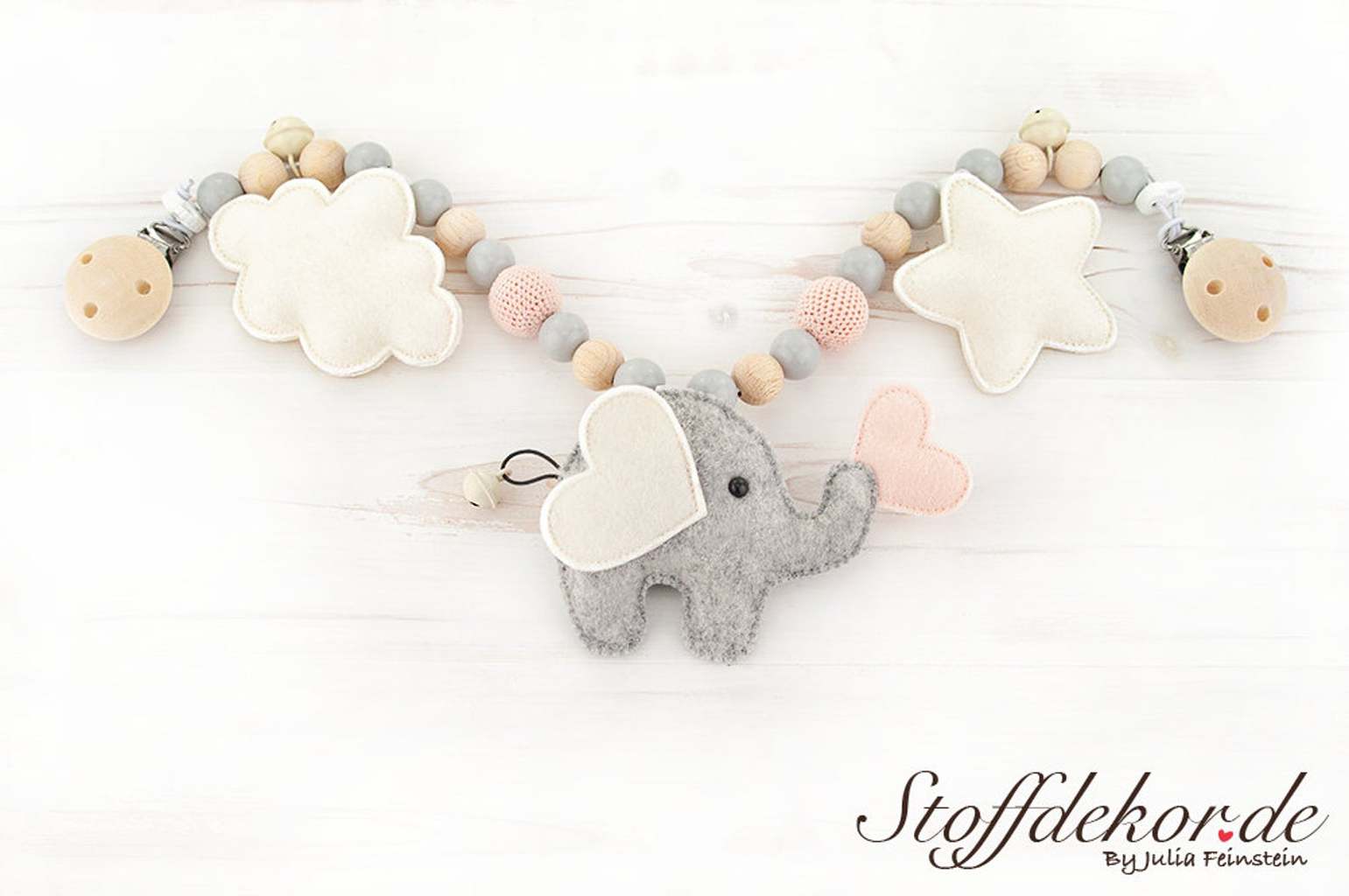 PIN THIS TO YOUR BABY BOARD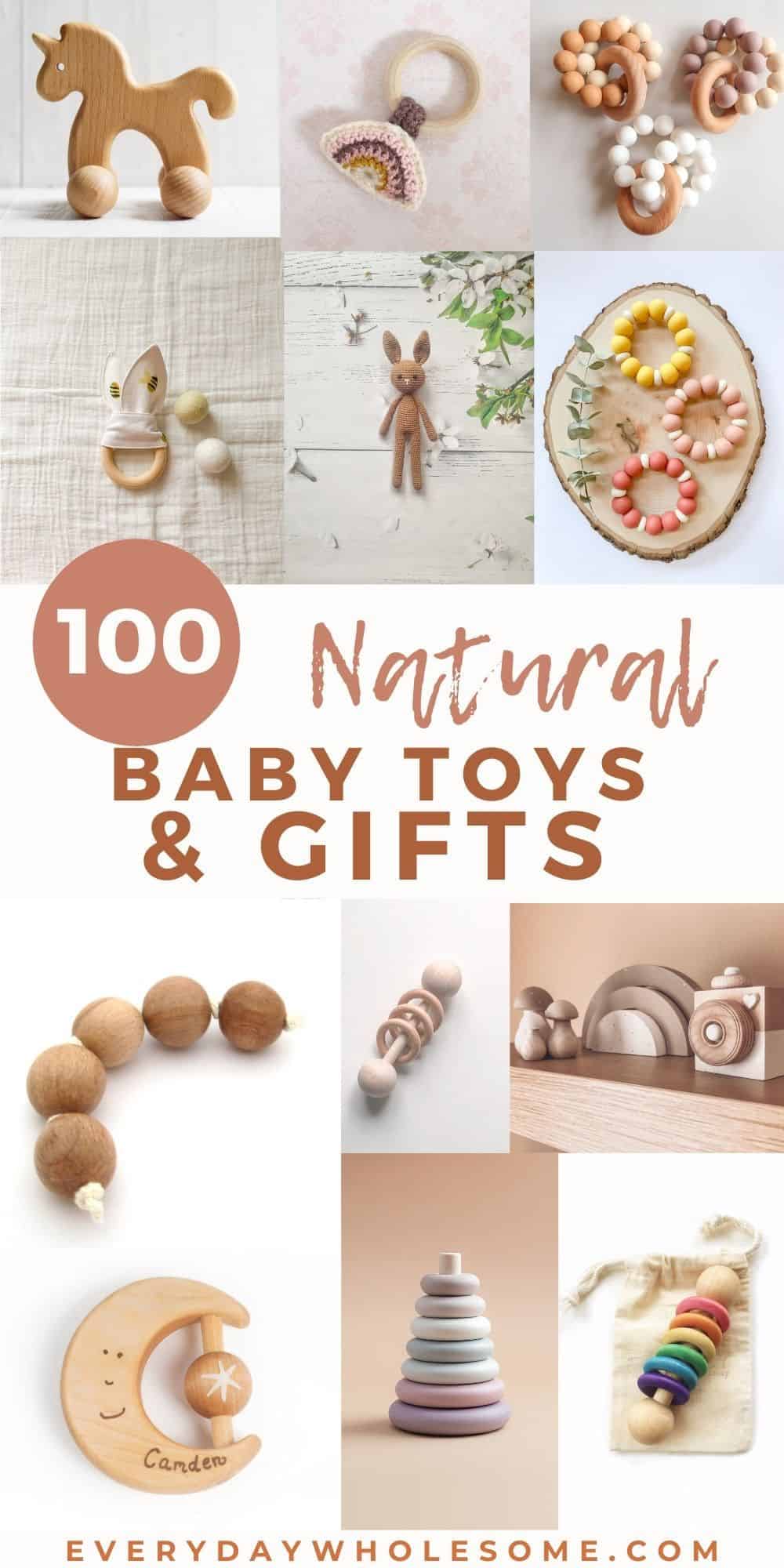 GET YOUR FREEBIE
No tags for this post.