Ultimate List of Teacher Appreciation Week Gift Ideas | DIY Handmade Easy Simple
An ultimate list of teacher appreciation gifts from toddlers, preschoolers and school students that are both DIY handmade and some that are store-bought.
This post may contain affliate links.
DIY HOMEMADE BATH & BODY TEACHER APPRECIATION WEEK 2019 & 2020 GIFTS
If you read my blog you know that one of my favorite things to make is nontoxic home products, especially bath products like the ones listed below. All you need is some coconut oil, my favorite shea butter, almond oil, Castile soap, and Young Living essential oils you can whip up some amazing DIY handmade gifts that teachers will love. Put a ribbon on and a cute tag and you're all set. Check it out below.
DIY HANDMADE GIFTS FOR TEACHERS FROM TODDLERS & PRESCHOOLERS
PIN THIS TO YOUR BOARD ON PINTEREST ON DIY HANDMADE GIFTS FOR TEACHERS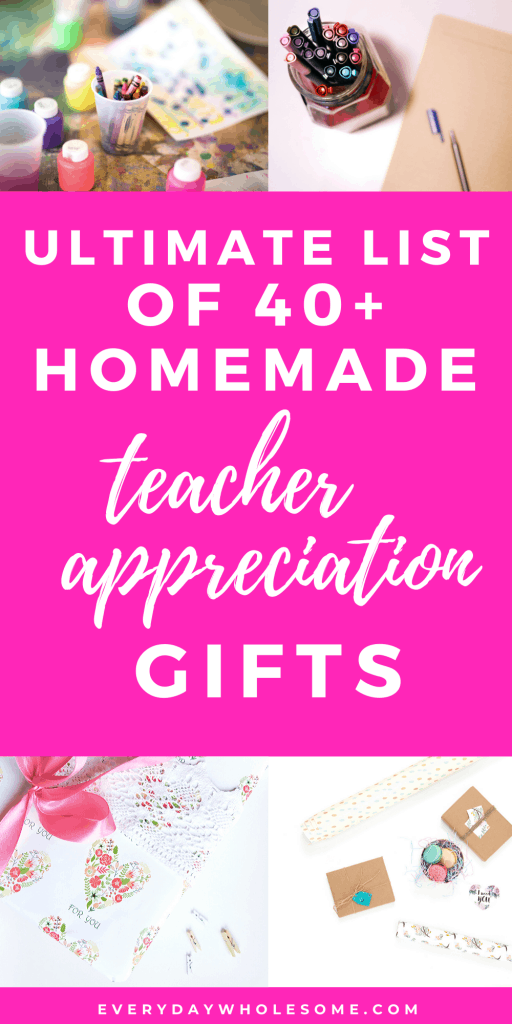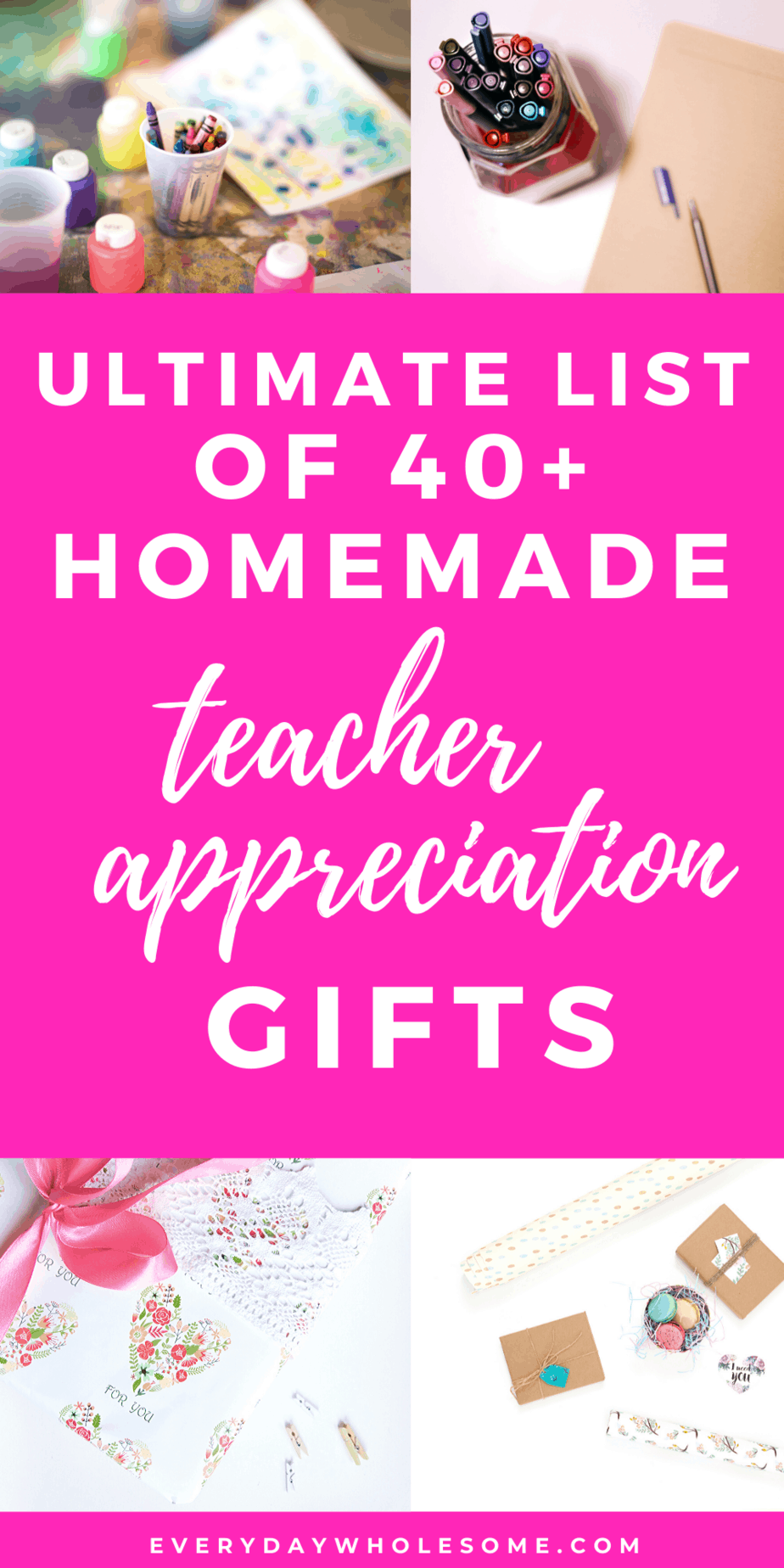 FREE PRINTABLE TAGS FOR TEACHER APPRECIATION GIFTS
THANK YOU FREE PRINTABLE GIFTS & CERTIFICATES FOR TEACHER APPRECIATION WEEK
HANDMADE GIFTS YOU CAN BUY ON ETSY FOR TEACHER APPRECIATION WEEK 2019 OR 2020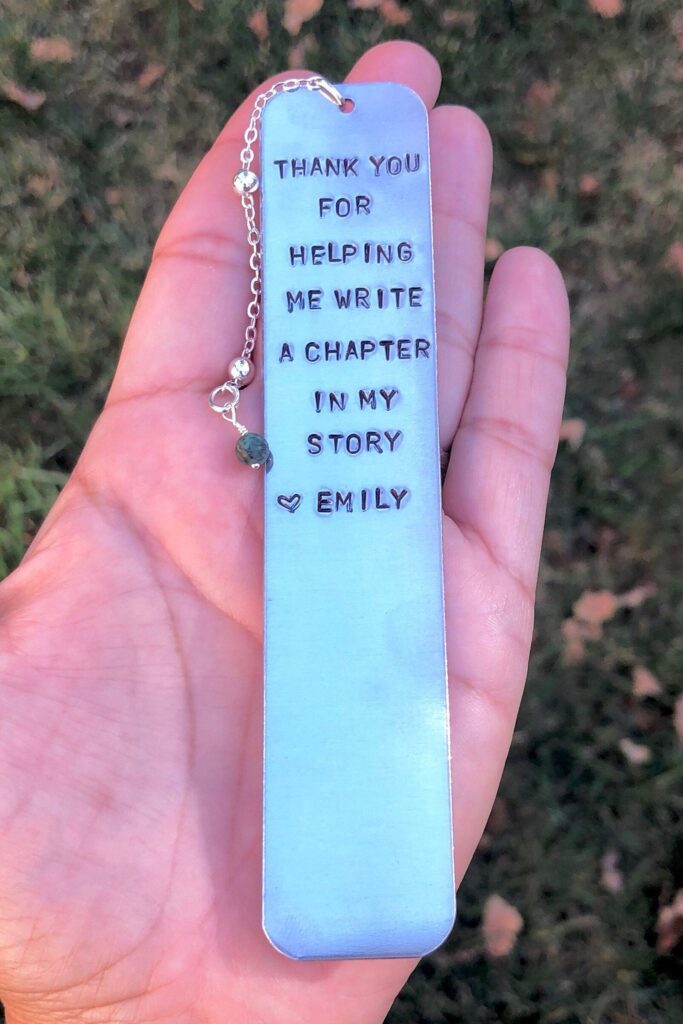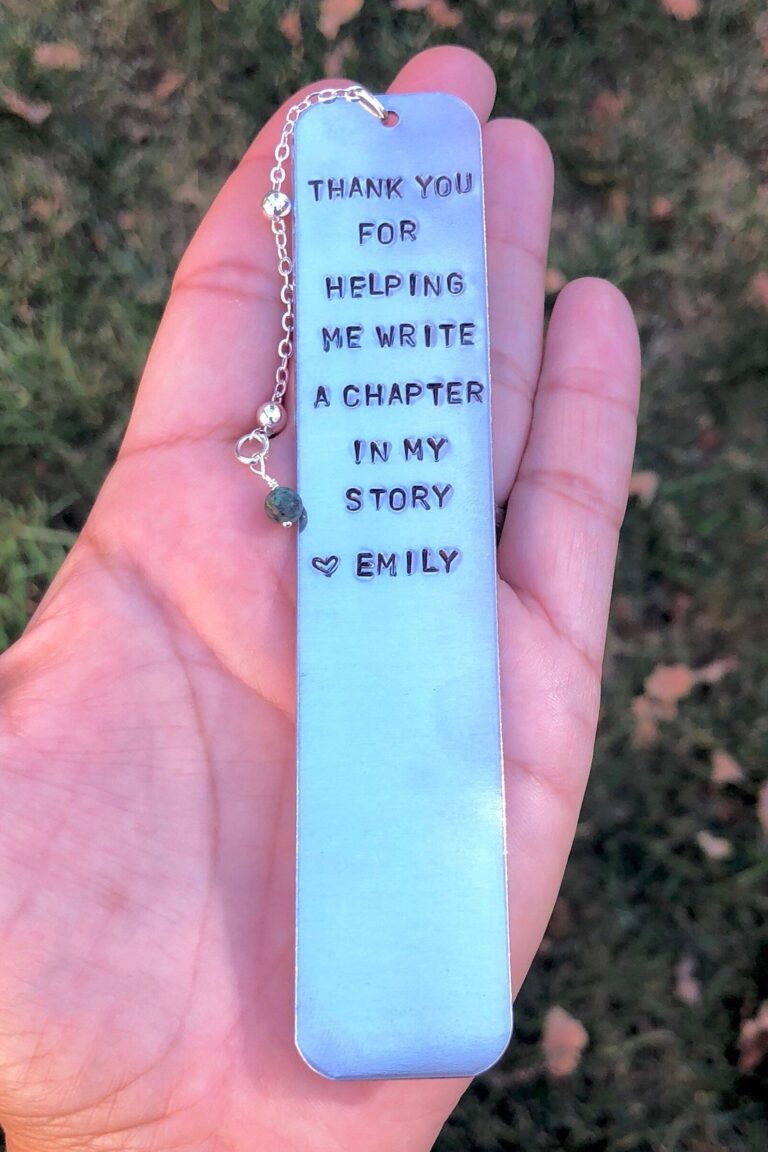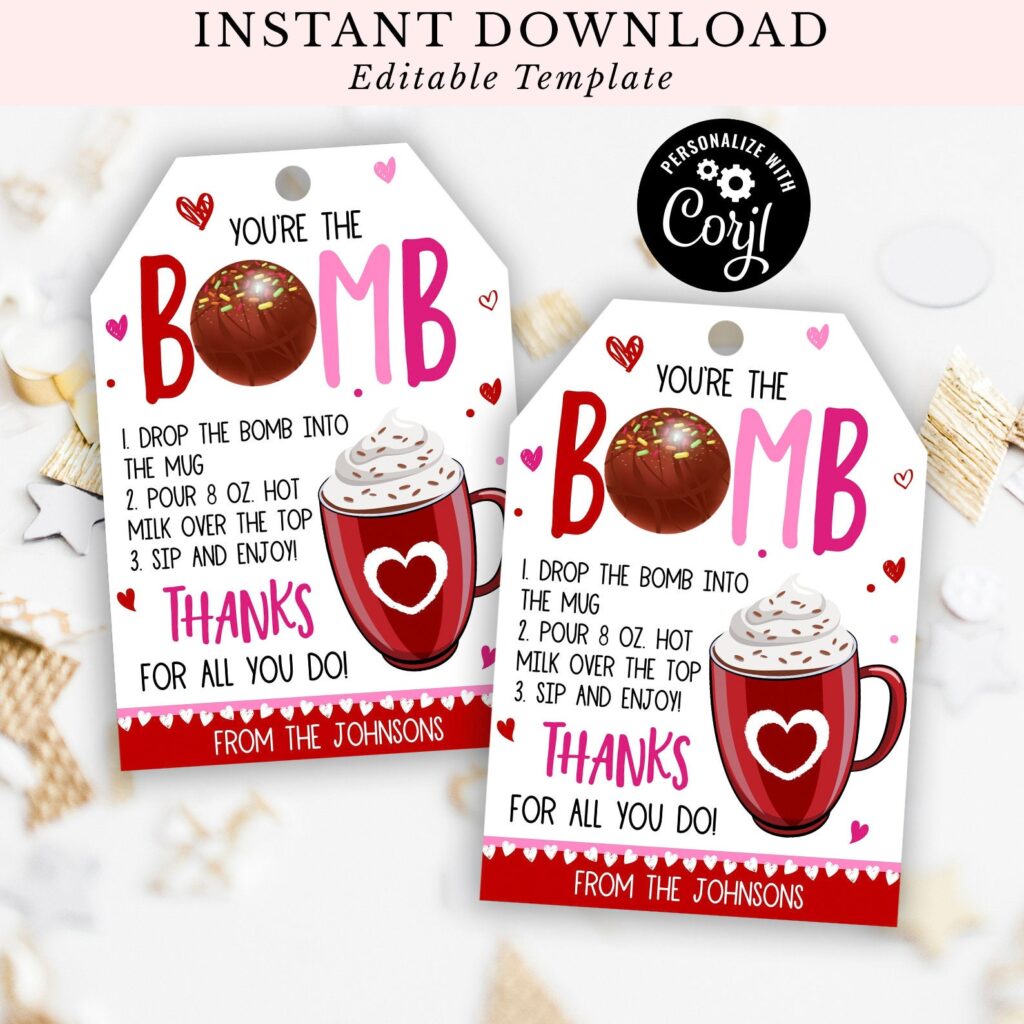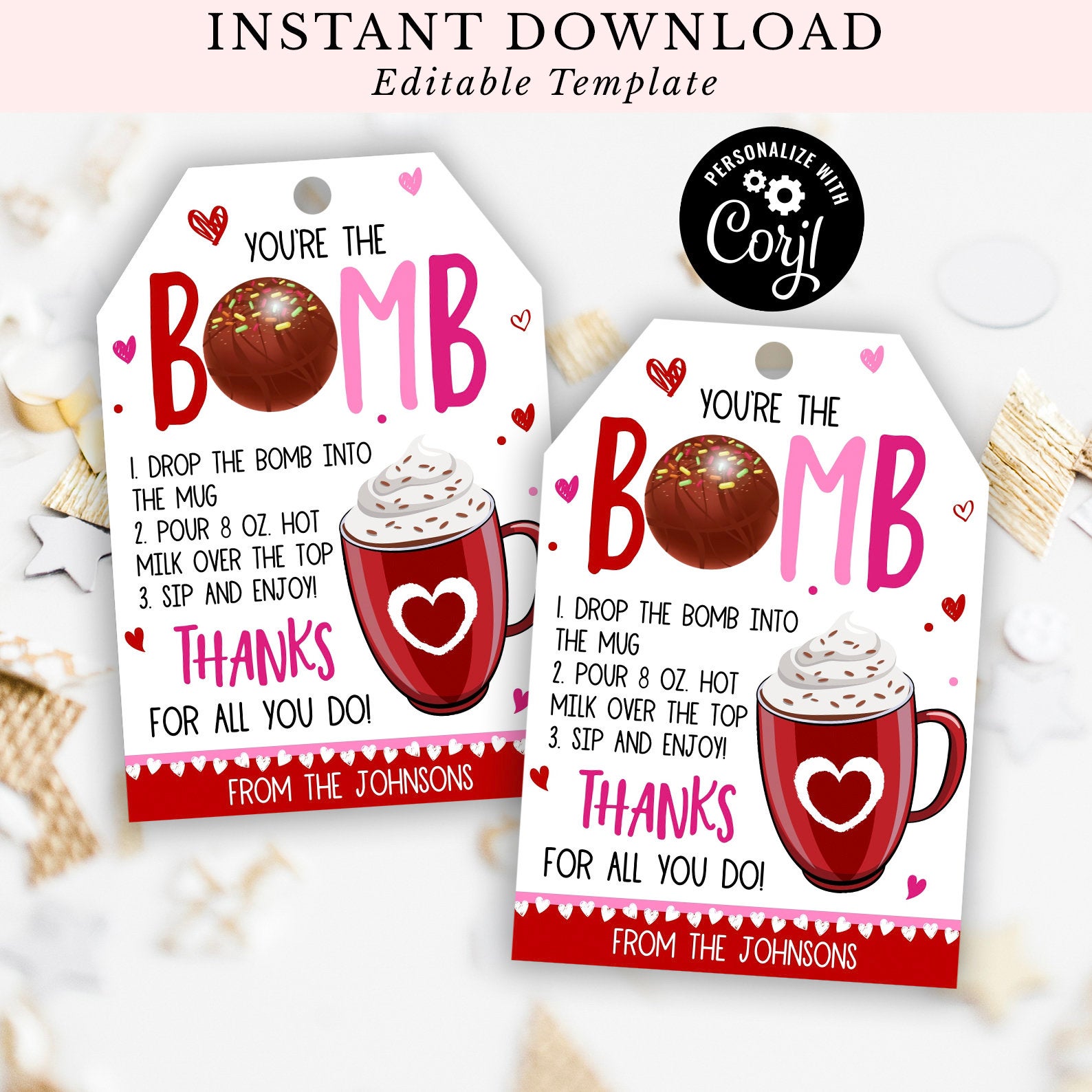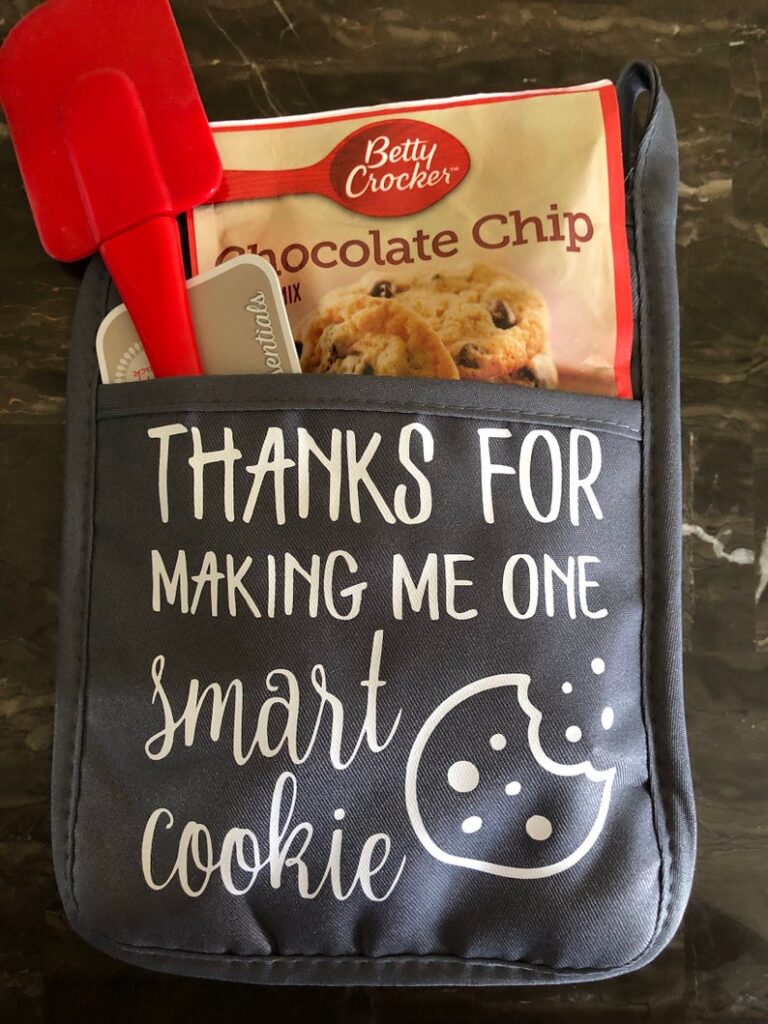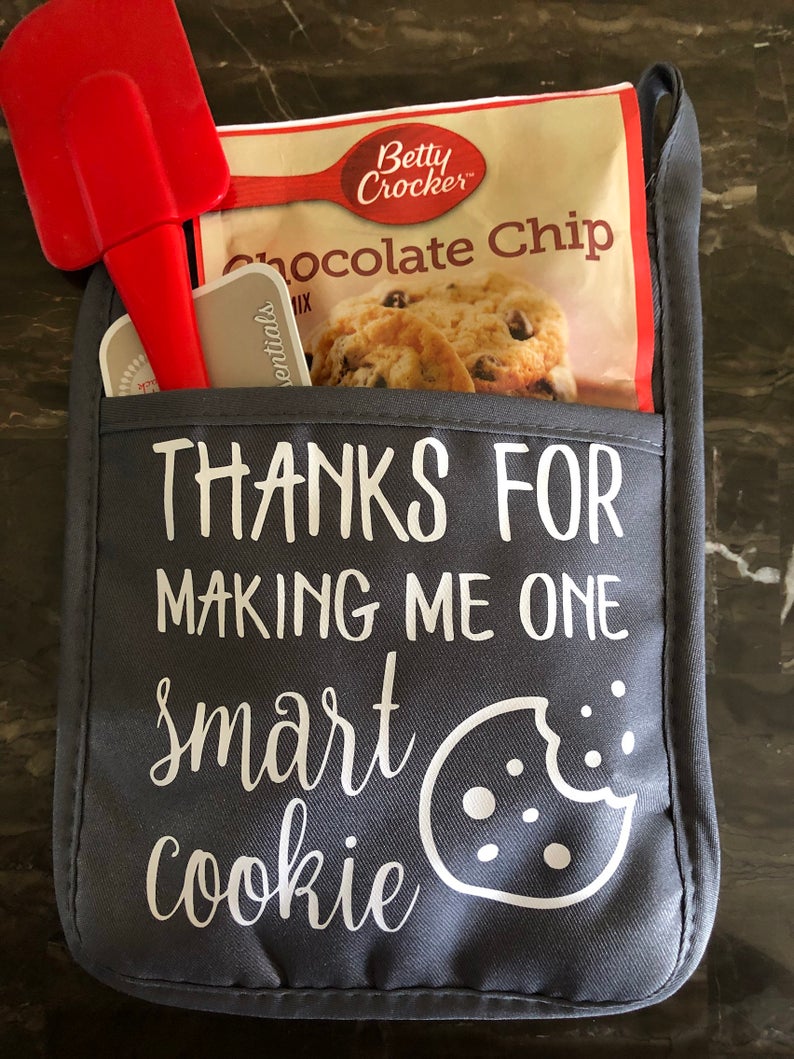 TEACHER APPRECIATION GIFTS YOU CAN PUT TOGETHER
PIN IT TO YOUR PINTEREST BOARD ON TEACHER APPRECIATION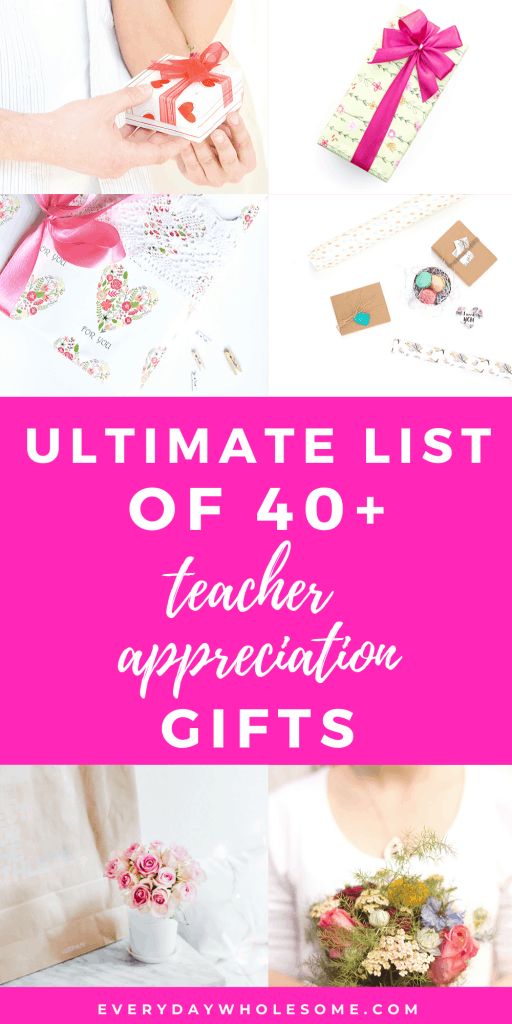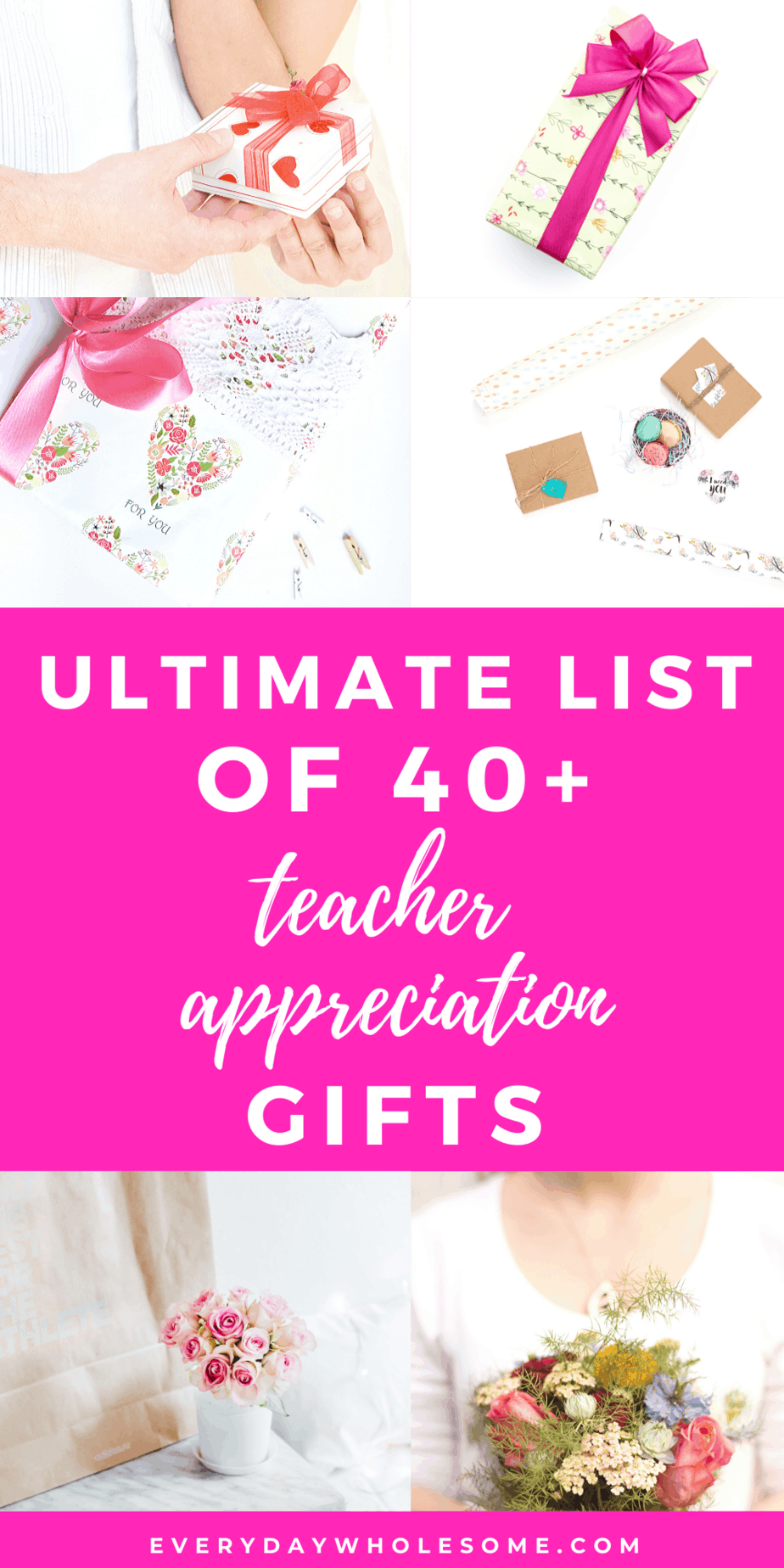 GET YOUR FREEBIE