Baby Led Weaning | All your questions answered | FAQs
These are all of your baby led weaning questions answered! BLW FAQs. How's that for acronyms?! Are sippy cups safe or dangerous? do they hinder development? Is your baby getting enough iron? Is choking and gagging normal?
This post may contain affiliate links.
WHAT IS THE DIFFERENCE BETWEEN GAGGING AND CHOKING?
GAGGING. Face turns red. Makes noise. Eyes Water. Face Turns Red.
CHOKING. Face turns blue. Usually silent. Ineffective Cough or nothing happening.
IS GAGGING NORMAL WITH BABY LED WEANING?
Gagging is normal with development. Gagging is normal and is part of development when baby is learning to swallow. Baby will gag on toys, purees and foods. The key is to be sure baby does not have any bites that they could choke on and that mom & dad knows safe practices.
SHOULD I START WITH BABY CEREAL?
I personally think babies should not have grains until they are one year old or greater. Grains are hard on the gut. And not necessary at these early ages. Baby cereal is easy though and it is also a fortified source of iron. I was not worried about iron because I was very careful to make sure I added in iron-rich foods. We ate very Weston A Price at our house with our babies and made sure to add in beef and chicken liver from quality sources. We also added in beef, turkey and fish like salmon, lentils and hummus.
THE BEST SAFE, AFFORDABLE NATURAL DISPOSABLE DIAPER BRAND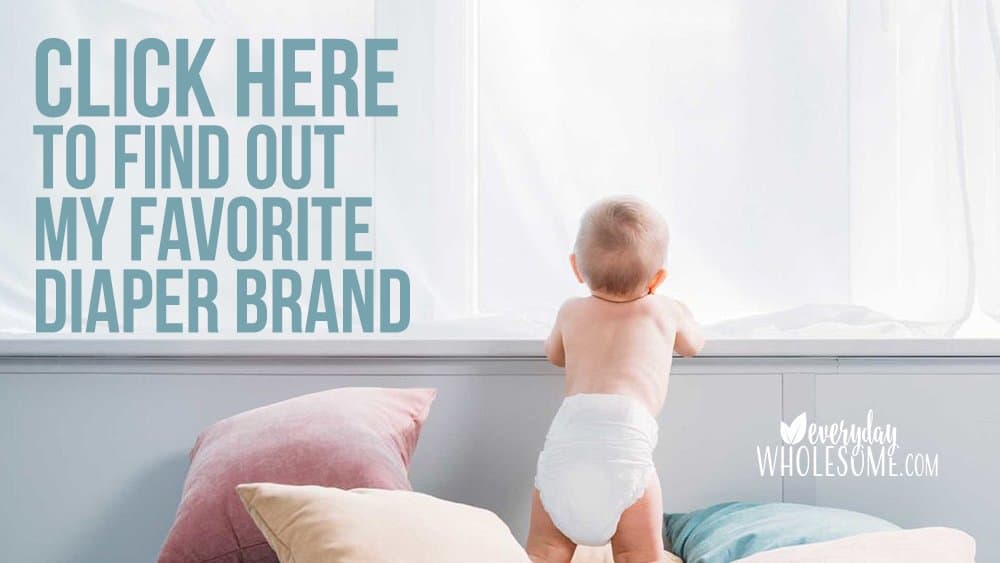 THE BEST SAFE, AFFORDABLE NATURAL DISPOSABLE DIAPER BRAND
This brand made me switch after 8 years of cloth diapering to using disposable diapers!!! Read the full post here.
Why I love this brand…..
It's super easy to order.
Their customer service is THE BEST.
They don't stink.
They are SUPER absorbent!
The cost is consistent.
They are inexpensive for safe, natural bamboo diapers…..that actually work!!!
They only have one color. It's simple. I love simple.
COUPON AND PROMO CODES FOR FREE STUFF!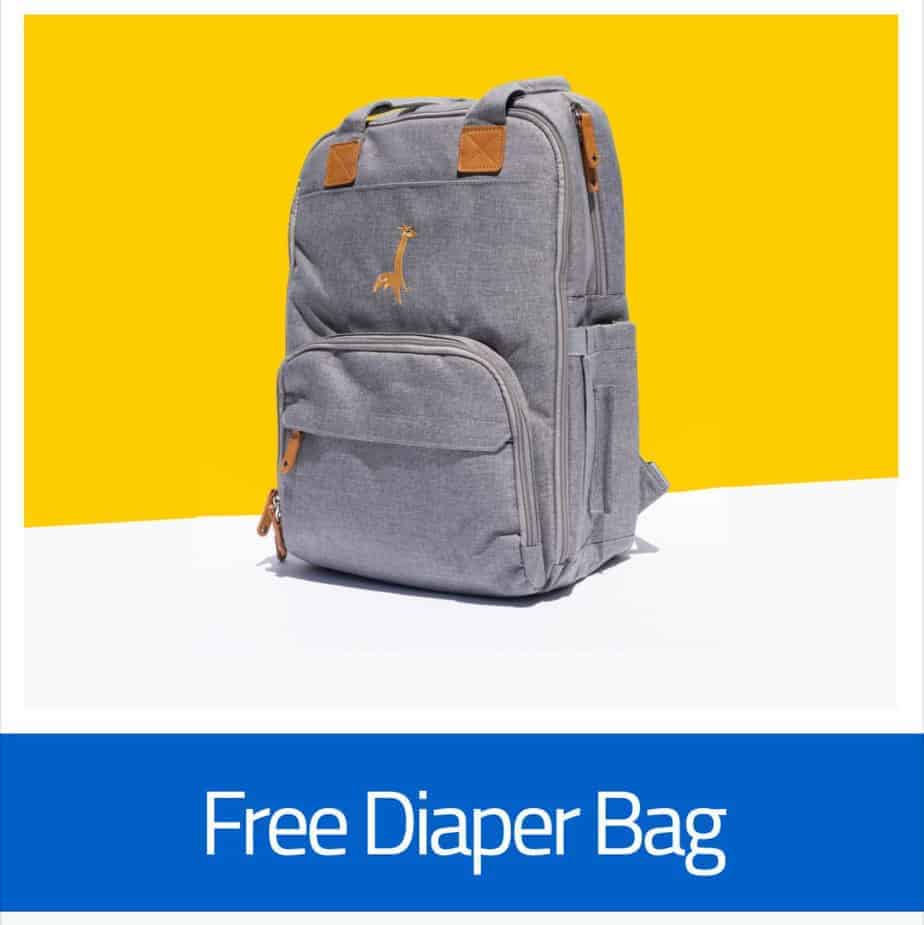 SHOULD I ADD SPICES TO BABY'S FOOD?
ABSOLUTELY!!! We had our favorites that we used for the family and those we added to baby's food before baby was eating our meals. We love basil, oregano, chili powder (not much), homemade Taco Seasoning, garlic, nutmeg, cinnamon, ginger and curry.
UNDER ONE you should not add extra salt to baby's food.
PIN THIS TO YOUR BOARD ON BABY LED WEANING

DO WE WAIT OR START EARLY WITH INTRODUCING ALLERGENS?
Eggs, fish and shellfish, Tree nuts (as nut butters) and peanuts ( as nut butters) are tricky. Unless you are in a high risk category the new research says to start early and often. So introduce early and then continue to introduce those foods 2-3 times per week. Always ask your doctor for advice. And always watch baby when you introduce anything new.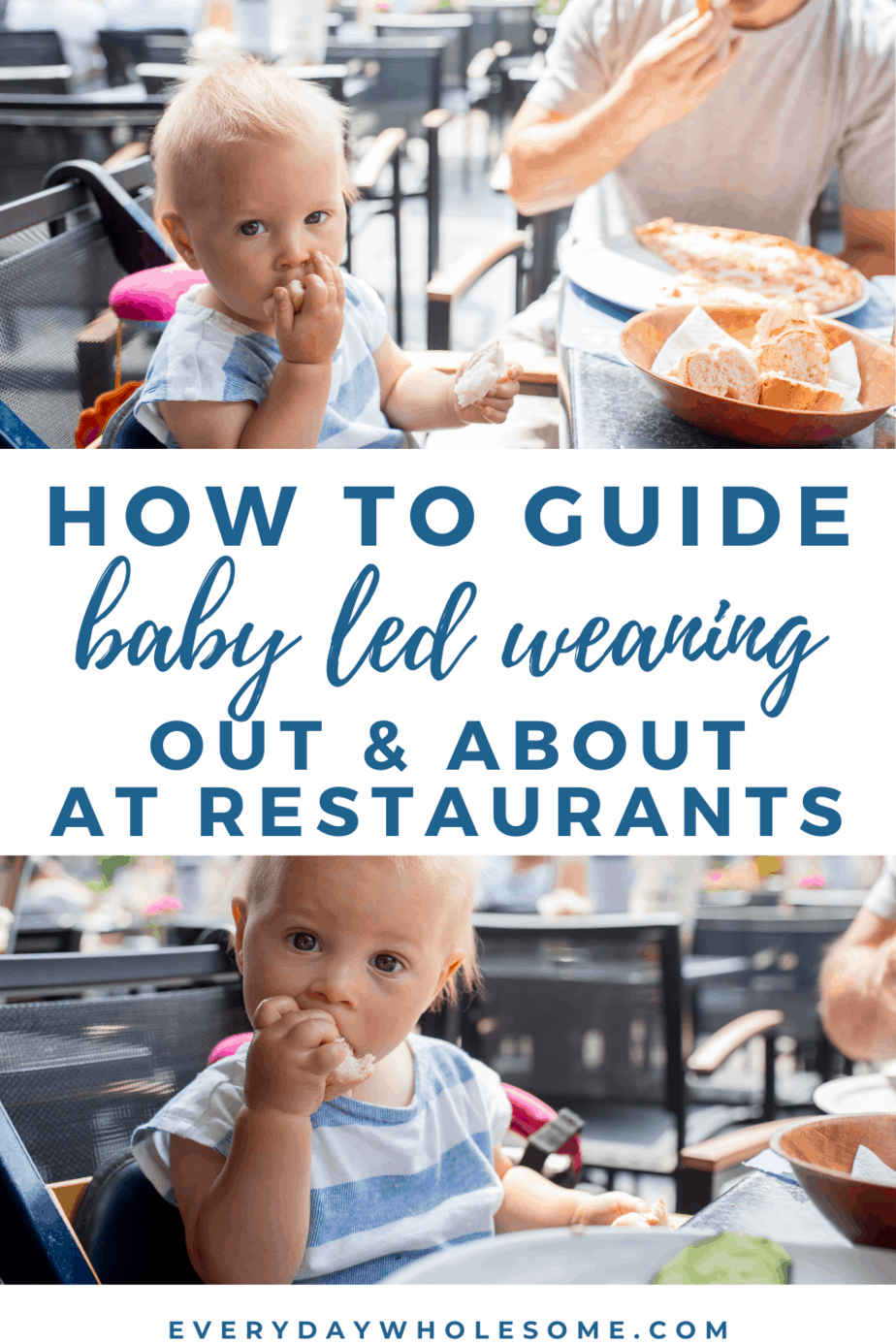 CAN WE ORDER FOOD OUT AND ABOUT WITH BABY?
I always worried about sodium content and junky additives and yucky cooking oils like vegetable oil. If you are willing to be a pain and ask them to cook food very specifically, you can try. But I wouldn't trust that it's being done well at all restaurants. Ask for food to be cooked in specific oil like coconut oil and olive oil. Ask for no added salt. You can ask for certain spices like garlic. You can order things like ground meat, mashed sweet potatoes, cooked carrots, cooked broccoli in grass fed butter. You can also check to see if they have watermelon as a fruit. Things like that will work in a pinch. I used to take these containers with me to restaurants in a cooler like this. We used this spray to clean off the table.
ARE SIPPY CUPS DANGEROUS FOR DEVELOPMENT & GERMS?
GERMS. I had a friend who's kids all had strep throat off and on for months or years until they threw away all the plastic sips cups that were harboring all those germs. You know I love my plastic-free kitchen. You can learn how to do that here.
DEVELOPMENT. Research is showing that sippy cups with the valves are bad for speech development. Open cups like small mason jars (you can add jar jackets to keep breakage down) and straw cups (without valves are the best).
STRAW CUPS. There are so many more stainless steel straws and cups available than there were 10 years ago!!! Share your favorites with me in the comments. I would love to hear! I tried them all about a year ago! I prefer handles for 6 month old little guys.
DID I MISS A QUESTION? ASK IT IN QUESTIONS!
PIN THIS TO YOUR BABY LED WEANING BOARD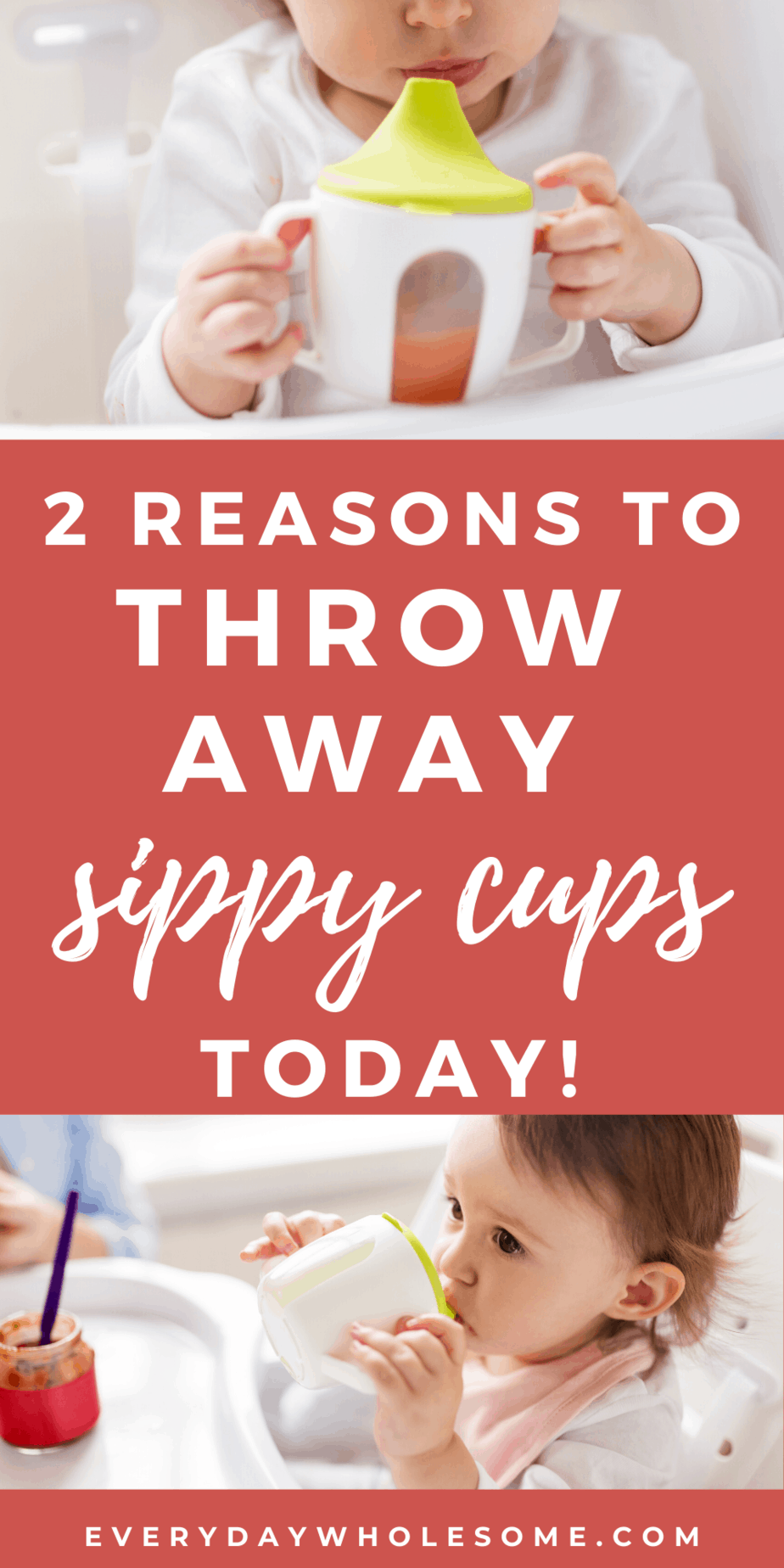 FREEBIE DOWNLOAD