This post was updated on April 30th, 2020.
This post may contain affiliate links.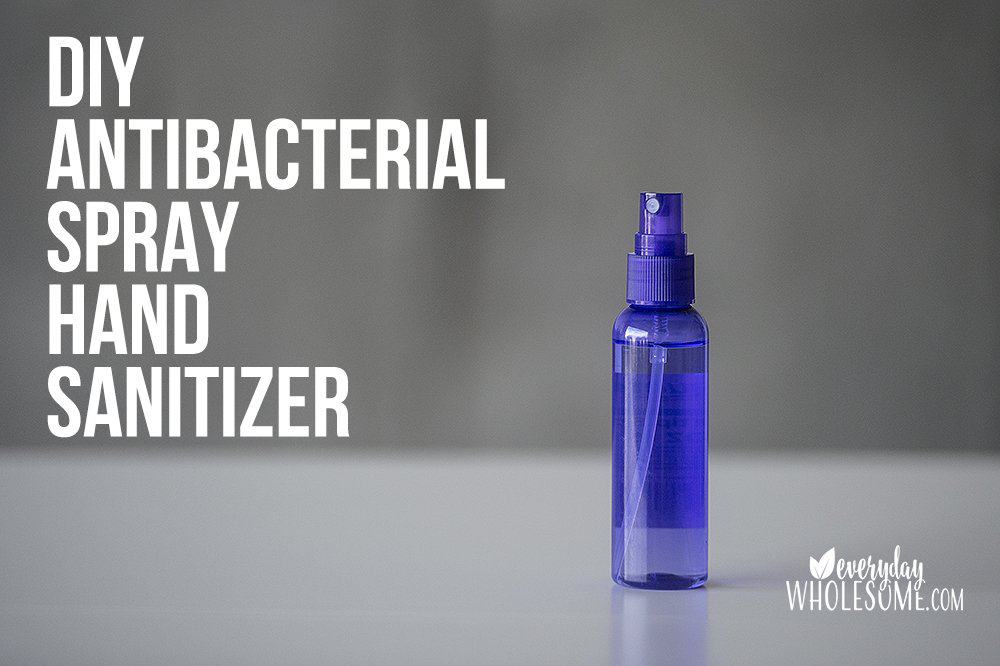 This is my favorite recipe for DIY Spray Antibacterial Hand Sanitizer. It's fast to make and it actually works. Alcohol is the workhorse in this recipe to kill germs and sanitize hands. Essential oils help to supplement and make it smell nice.
TRADITIONAL HAND SANITIZERS ARE TOXIC.
Do a quick google or EWG search on some of the ingredients in your traditional hand sanitizers and you'll find toxic chemicals including fragrance.
DOES DIY SPRAY HAND SANITIZER WORK?
The key to hand sanitizer recipes appears to be the alcohol. The essential oils are a bonus.
WHEN TO USE DIY SPRAY HAND SANITIZER.
With this current Coronavirus scare, we are using this recipe when we bring home the groceries.
We are cleaning off the car steering wheels.
We are also using it on hands.
Typically we keep a DIY Hand Sanitizer (either my DIY Foaming Hand Sanitizer Recipe) in my purse, in the car doors, in the diaper changing stations, in each kid's backpack or school bag, in the kitchen, etc.
WHY ARE TYPICAL ANTIBACTERIAL CHEMICALS DANGEROUS?
I talked about these chemicals in my DIY FOAMING HAND SOAP RECIPE post.
Kill the good bacteria too.
Full of chemicals.
May create antibiotic resistance.
CDC GUIDELINES FOR HOW TO AND WHEN TO USE HAND SANITIZER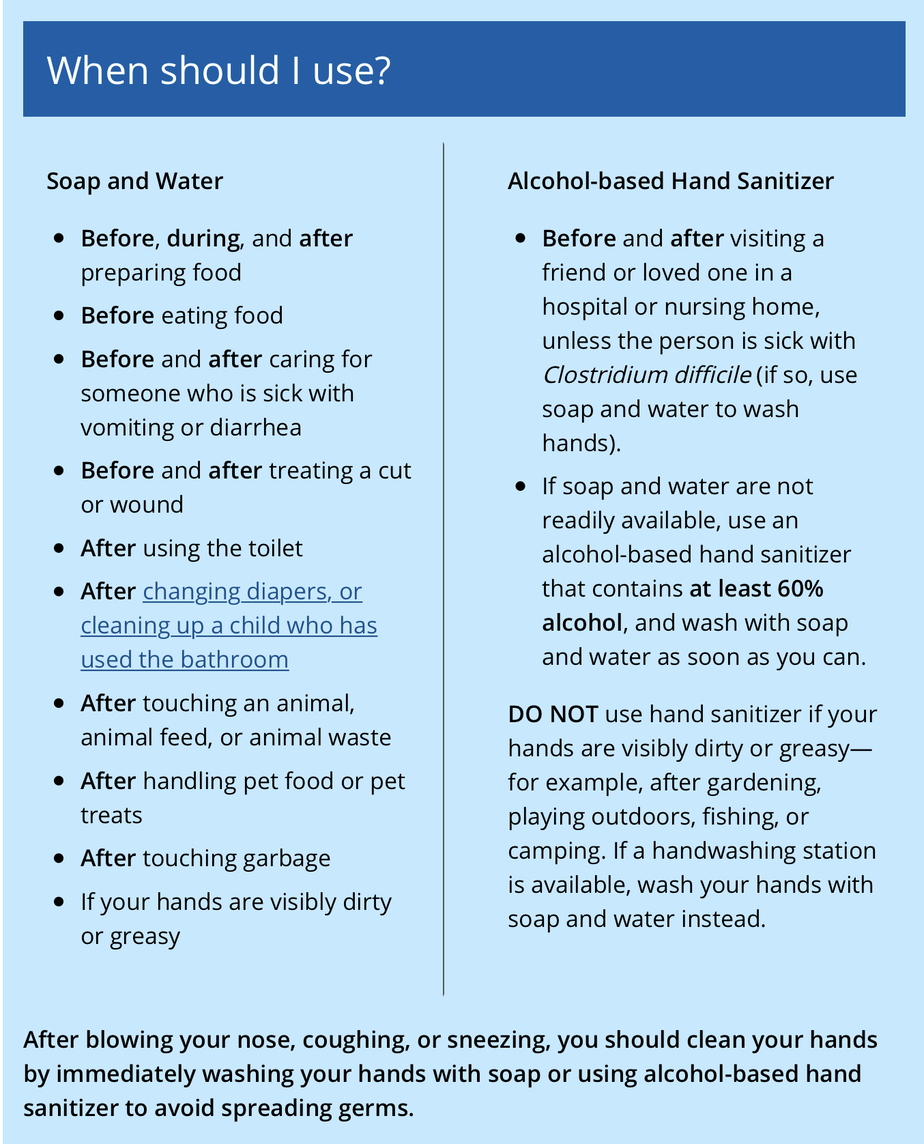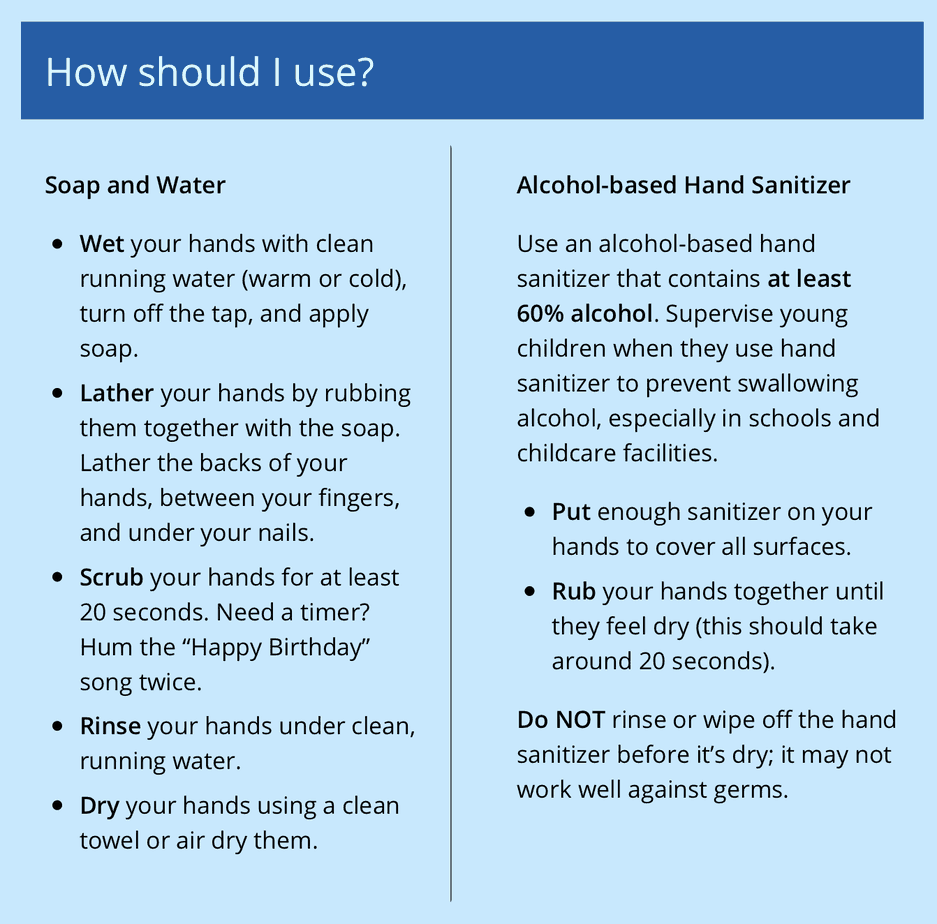 PIN IT TO YOUR DIY OR NATURAL HOME BOARDS ON PINTEREST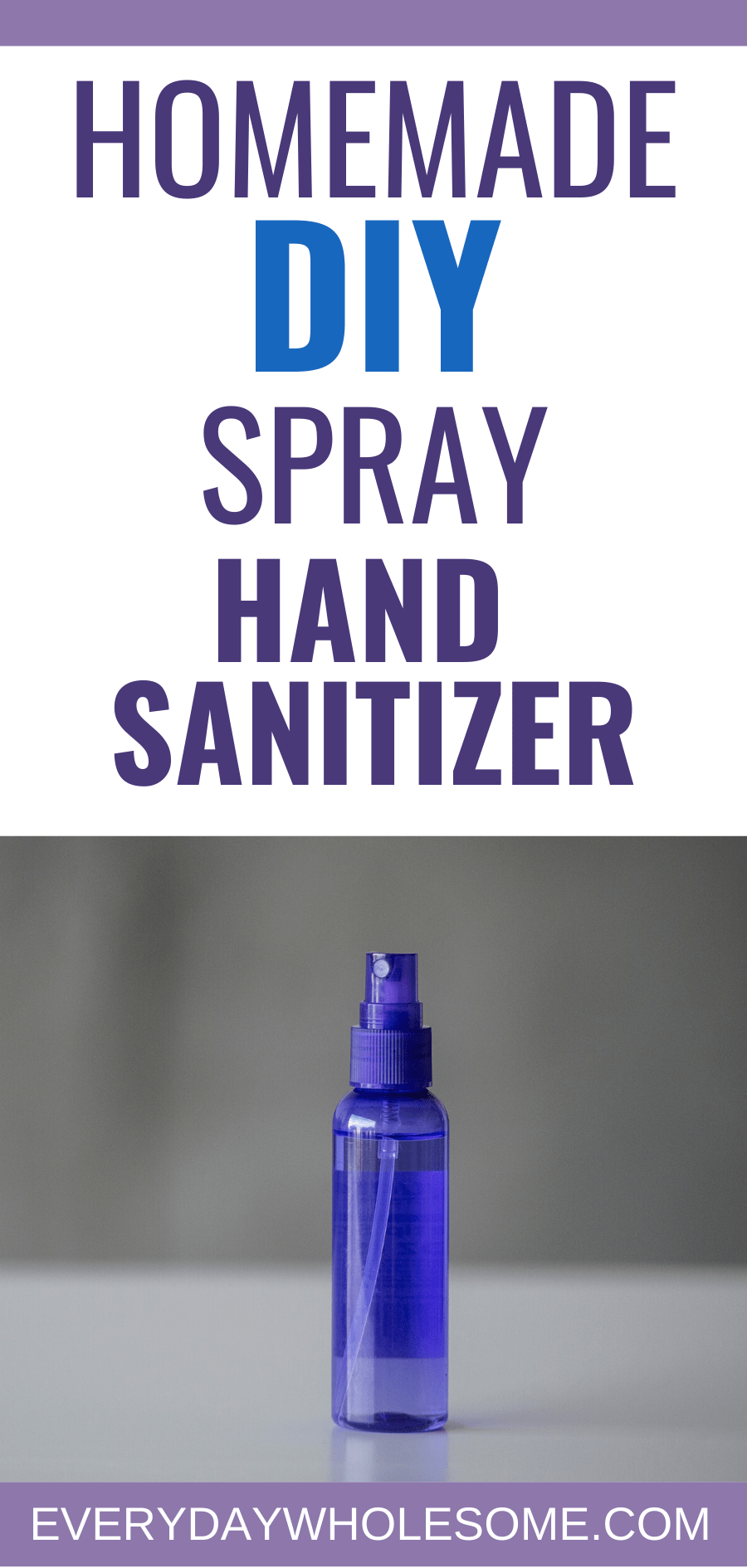 DIY SPRAY HAND SANITIZER RECIPE
During times where we are not dealing with the Coronavirus, I would probably fill the rest of the bottle with water and just add 1 teaspoon of alcohol. But during these times I think more alcohol is better right now! You can dilute the alcohol with as much water as you'd like. More alcohol = more antibacterial.
PRODUCTS IN THIS POST
PIN IT TO PINTEREST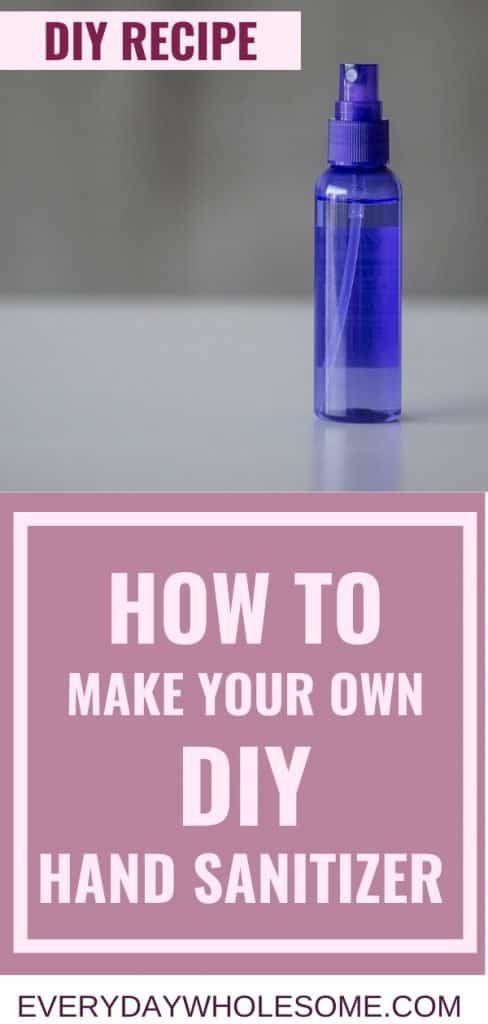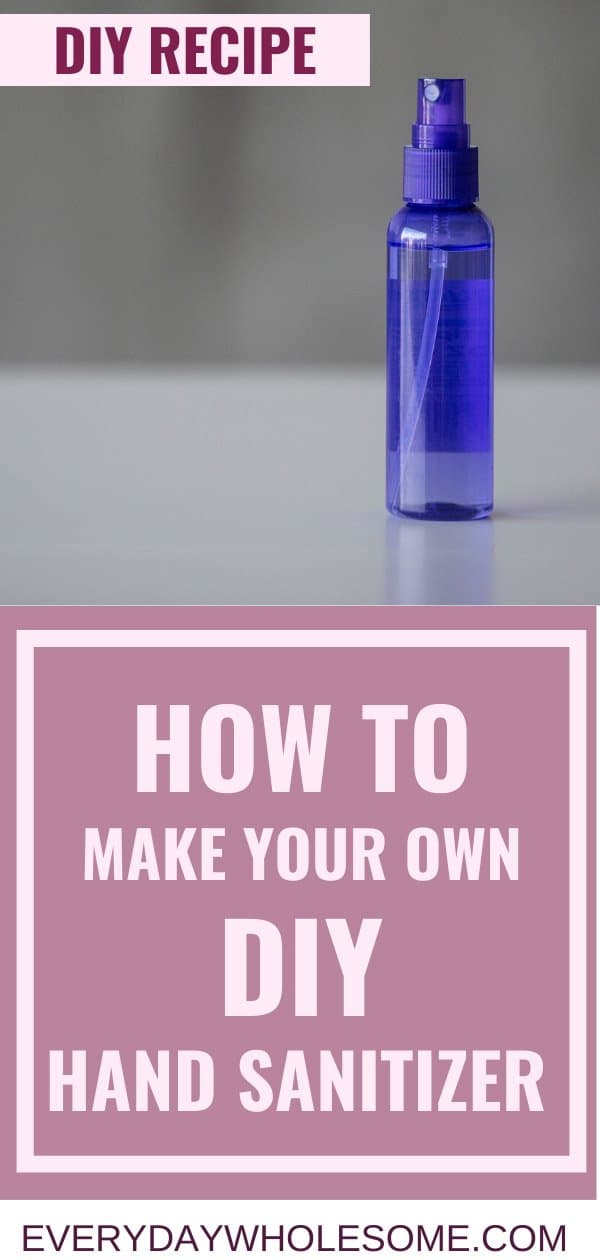 KEEP READING
FREEBIE DOWNLOAD
No tags for this post.