16 Healthy Halloween Treats to Pass out this year
This is a list of healthier alternatives to the regular Halloween candy that is full of toxins. Some of these healthy Halloween treats are not candy at all, just fun ideas for things to pass out at Halloween. Many of these are standard birthday party favors that also work as Halloween treats.
This post may contain affiliate links which means if you click on these links and make a purchase you will support my family and my blog at no additional cost to you. Thank you for supporting my blog by sharing my journey and the products my family uses and loves.
HALLOWEEN TREATS THAT AREN'T EVEN CANDY.
FANCY HEALTHY HALLOWEEN TREAT BAGS FOR CRAFTY FRIENDS
If you really want to step it up a notch, you can spend some time with your kids (if you have kids) making super fun Halloween treat bags to pass out. Here are some ideas I had and some I found. You can get a pack of bags here. They come in many sizes and colors.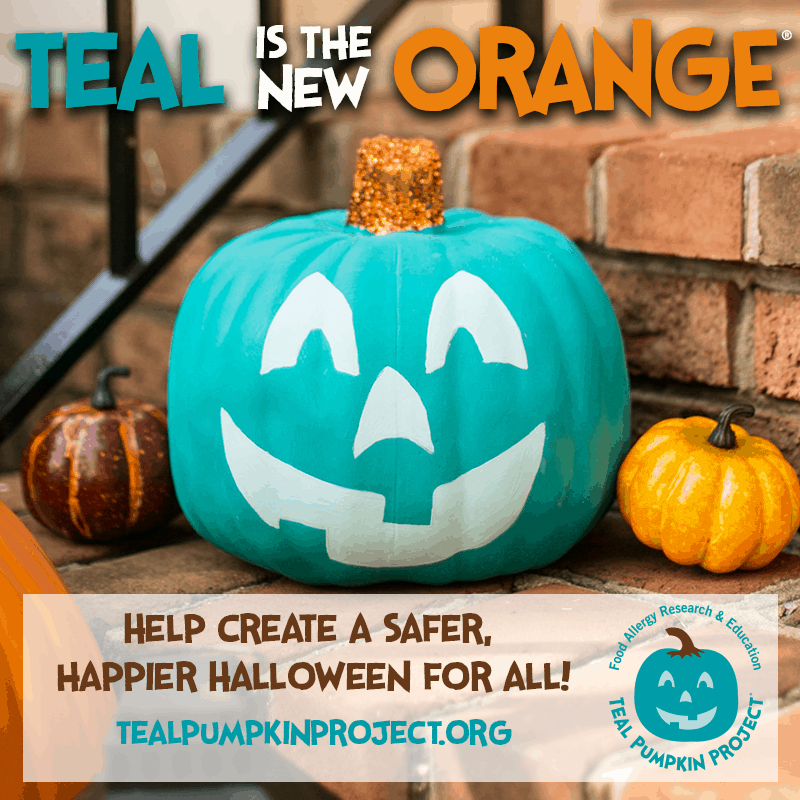 TEAL HALLOWEEN PUMPKINS FOR FOOD ALLERGIES
Read the Teal Pumpkin Project FAQ page here.
HALOWEEN TREATS THAT ARE BETTER THAN CANDY BUT MIGHT END UP IN OUR LANDFILLS FOREVER.
I prefer choosing items that are not cheap plastic that will not end up in the landfill. I tried to pick items that were stainless steel vs plastic. But items like the mini birthday bubbles are probably not the best as far as items that will end up in our landfills forever. I included better options above if I could find them.
RAN OUT OF TIME TO GO SHOPPING?
Glad to know I'm not that only one who lets things sneak up on me! I have to tell you that I love love love grocery delivery sometimes. It saves my energy for other tasks like homeschooling and cleaning and this blog! I'm a nicer mom when I don't have to spend an entire day's energy grocery shopping and loading and unloading etc. Here are a few of my favorites….
PIN TO PINTEREST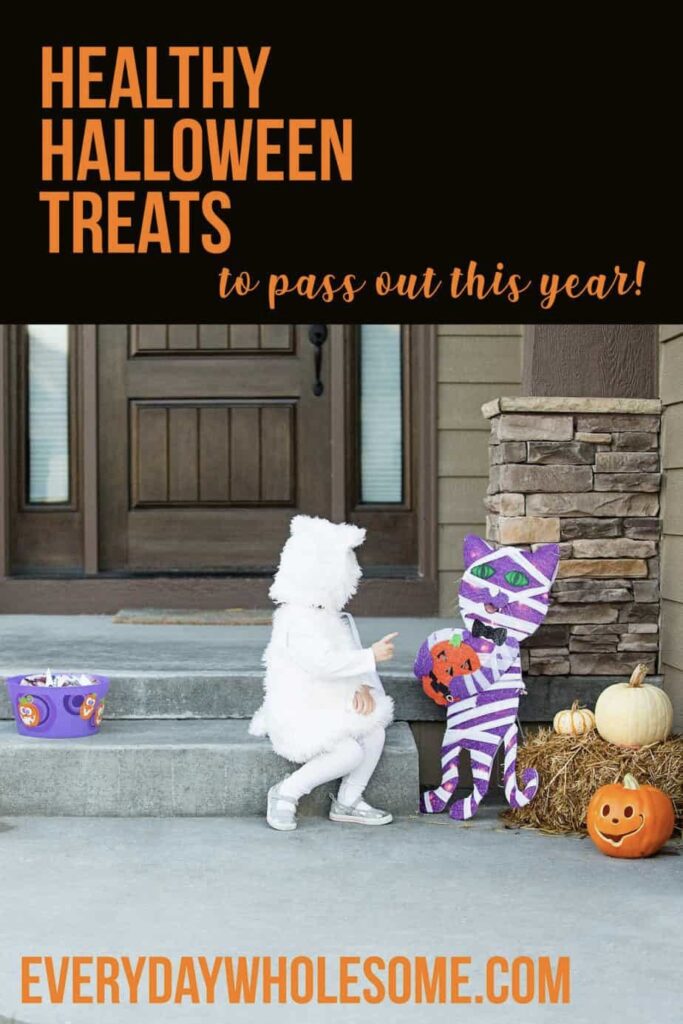 GET YOUR FREEBIE