How to stop nonstop coughing at night | DIY Chest Rub Recipe
These are my natural remedies to stop coughing at night and for nonstop coughing and my DIY Chest Rub that I use to help.
When a child is up all night coughing, it is disruptive to the whole home. Learning how to use essential oils to calm a cough can save the entire family and give everyone the rest they all need. Read on for more info on how to make a specialized recipe for each person in the family.
I DO NOT MAKE THIS RECIPE AHEAD.
I mix it on the spot. And I keep the extra if I have extra that I make. I have tons of these tiny 4 oz Libby glass jars or tiny 4 oz glass mason jars that I use for recipes like this in my PLASTIC FREE KITCHEN.
I really like DIY recipes that are easy. Don't make this too complicated.
IS GUT HEALTH & YEAST OVERGROWTH THE CAUSE OF CHRONIC COUGH?
Thankfully, we do not have this anymore after taking the right probiotics and ridding our guts of yeast. I learned after a TON of research that our chronic coughs, pneumonia and chronic upper respiratory issues were caused by an underlying cause of yeast overgrowth in the gut. And really ALL of our problems start in the GUT.
Our favorite probiotic these days is custom formulated to you!!
Use the code TORI25 gives 25% off your first order!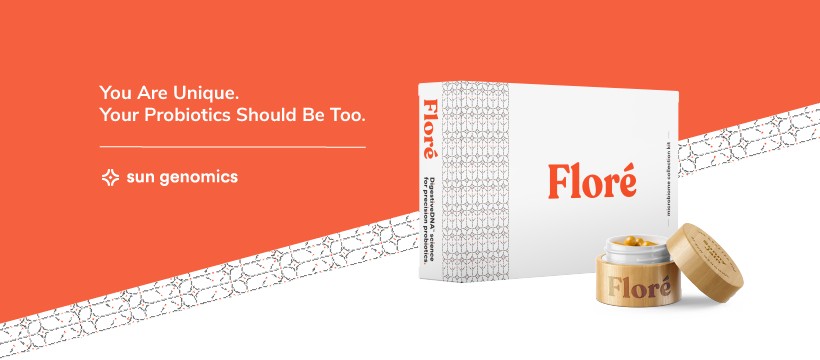 PIN THIS TO YOUR DIY OR ESSENTIAL OILS BOARDS ON PINTEREST TO READ LATER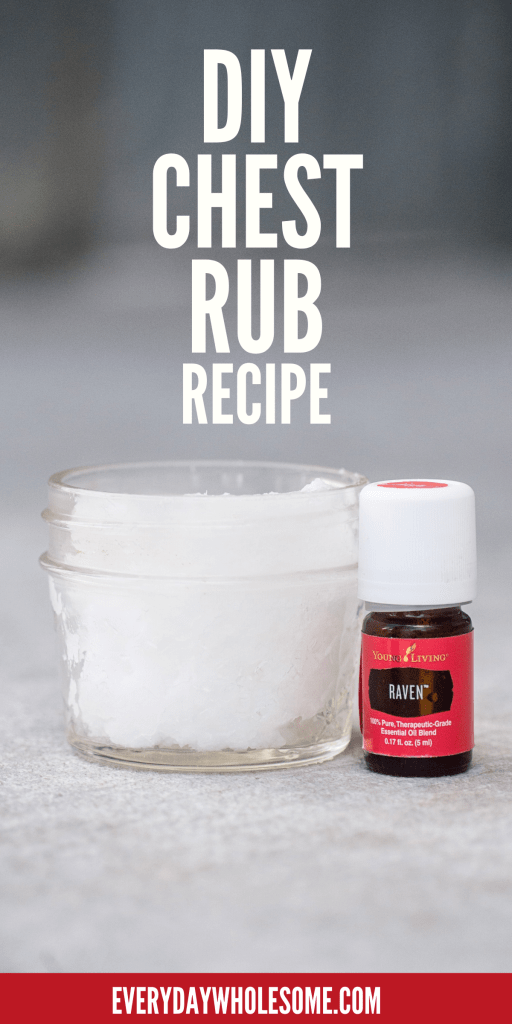 STEPS TO HELP NIGHTTIME COUGH
Start diffuser with SniffleEase for babies, Raven for kids or RC for adults. Add in Thieves for Kids & Adults. I also add Frankincense.
Make DIY Chest Recipe (below) and I mix it in my hand or in these glass containers.
I rub it on the chest of the kid or adult who needs help to stop coughing and helping congestion.
Then, I cup my hands around the face to breathe it in. I visibly watch as the person has an easier time breathing and calms.
Put away any extra or rub it into feet.
HOW TO MIX DIY CHEST RUB INGREDIENTS
DIY CHEST RUB RECIPE FOR BABIES
I don't usually uses oils topically much on babies until they are 6-12 months old.
DIY CHEST RUB RECIPE FOR TODDLERS
DIY CHEST RUB RECIPE FOR CHILDREN
DIY CHEST RUB RECIPE FOR ADULTS
EXTRA TIP: AFTER YOU RUB IT ON THE CHEST, CUP YOUR HANDS AND BREATHE IN THE EXTRA.
ALSO, YOU CAN RUB IN THE EXTRA ONTO THE BOTTOMS OF FEET.
ESSENTIAL OIL DILUTION GUIDE FOR CHILDREN AND BABIES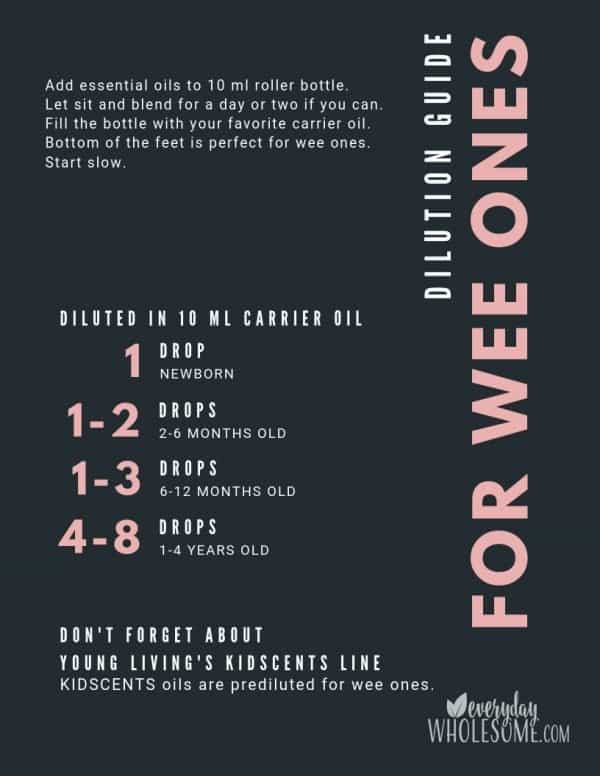 ANOTHER IDEA: BREATHE EASY ROLER BALL.
You can also use my dilution guide above and make a "breathe easy" roller ball with Raven or RC blend. I prefer Raven or Sniffle Ease blends for children and babies by Young Living.
PIN THIS TO YOUR BEST ESSENTIAL OIL OR DIY PINTEREST BOARD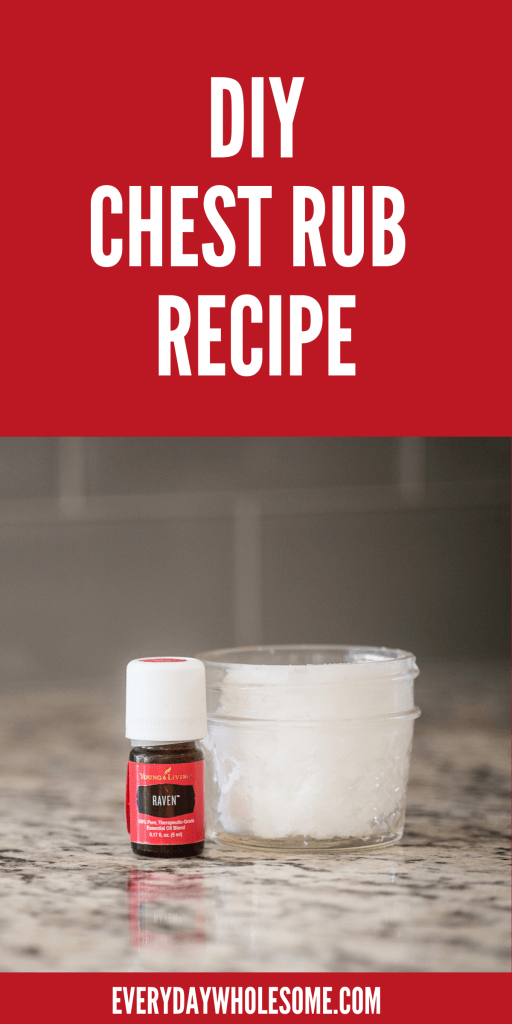 FREEBIE DOWNLOAD