42 Custom Family Handwritten Recipe Gift Guide | Plates, Cutting Boards, Aprons, Tea Towels
Check out these 42 Custom Handwritten Recipe Cards Gift Guide 2020. Gifts like cutting boards, tea towels, plates, wall art, photos, framed, wooden, custom, personalized for mother's day, christmas, birthdays and anniersary ideas. Give these to grandma or mom or daughter using grandma or mom's original heirloom recipe.
This post may contain affiliate links.
PIN TO YOUR GIFT BOARD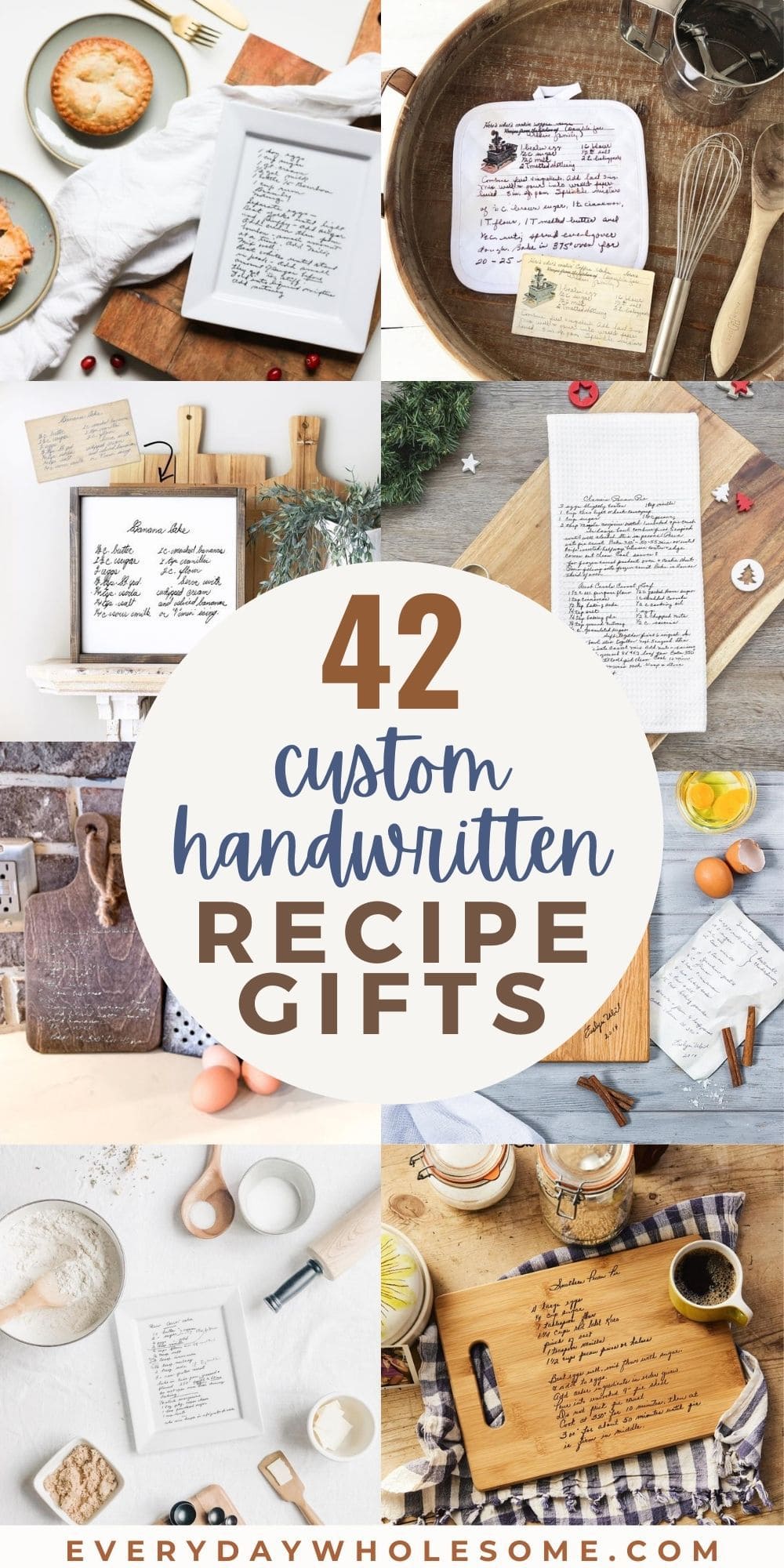 42 Custom Family Handwritten Recipe Gift Guide | Plates, Cutting Boards, Aprons
GET YOUR FREEBIE