This post was updated on August 10th, 2020.
This post may contain affiliate links.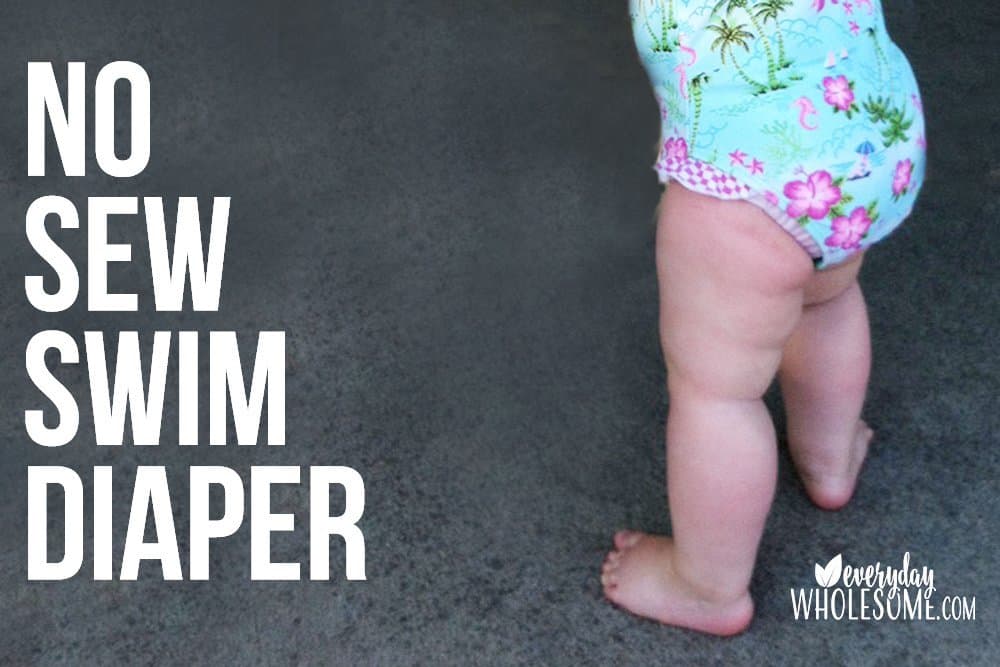 This post is to explain the differences between regular diapers vs swim diapers and the differences between disposable swim diapers and reusable swim diapers. I also include instructions on how to make a no sew reusable swim diaper.
I hope this post isn't misleading to anyone. In order for this tutorial to work you have to have a cloth diaper laying around to make into a swim diaper. So, some of you may not be able to do this today. You'll need to buy a cloth diaper or ask a friend for one or you can get a used one as well! Hopefully you will learn something helpful from this post, even if you don't have a cloth diaper at home you can turn into a swim diaper
This post may contain affiliate links which means if you purchase from one of these links I may receive a commission at no cost to you that will support this blog and my family. Thank you for your support!
WHY DO BABIES NEED SWIM DIAPERS? WHAT IS THE POINT OF A SWIM NAPPY?
I'll be honest. I didn't understand this at first. I had to research this one myself because I needed to understand as a cloth diapering mom what I needed to put on my baby at the pool.
The point of a swim diaper is to contain POOP not PEE. You can't contain pee without absorbing the entire pool. So, there's no need for absorption in a swim diaper. You just need a cover to contain the poop in case baby poops while in the pool.
DO YOU REALLY NEED SWIM DIAPERS?
Yes, if you have a small baby who does not tell you when he/she will be pooping….put him/her in a swim diaper. I have heard moms say that disposable swim diapers are a waste of money and that they don't work very well. I have never used disposable swim diapers. And, I don't think the expense of space or money is necessary.
BUT I do think that the reusable swim diapers I have used have tight enough elastic around the edges that they would work to hold in poop if needed. This is why I made a no sew reusable swim diaper out of a cloth diaper cover we loved. There are other reusable swim diapers that are fantastic. I only needed one or two so it wasn't a huge expense or waste to have a few.
DO SWIM DIAPERS ABSORB URINE?
No, swim diapers are not meant to hold urine. They would absorb pool water if that were the case. They are only meant to contain solid poop.
WHAT ARE DISPOSABLE SWIM NAPPIES?
Disposable swim nappies are supposed to contain poo in the case of an accident. Because they are seldom if ever used for an actual accident, it seems to me that the disposable variety are kind of pointless? I love the cloth version so I can just wash it with the swim suit.
ARE DISPOSABLE SWIM DIAPERS SAFE?
The only disposable swim diapers I located were made by the same companies that are not transparent about their use of chemicals in their other diaper products. I blogged about that here and why I quit cloth diapering after 8 years!
WHAT IS THE DIFFERENCE BETWEEN SWIM DIAPERS AND REGULAR DIAPERS?
Disposable swim diapers and Reusable swim diapers are meant to hold in poopy accidents. They are not meant to hold urine. Otherwise they would be very heavy and soak up all the pool water. Regular diapers, both cloth and disposable, are meant to hold urine and poo and are designed to keep baby dry as well.
HOW DO REUSABLE SWIM NAPPIES WORK?
Reusable swim diapers are designed to hold in poo in case of an accident in a child who is not yet potty trained. They do not hold or absorb urine. They are designed to be washed with the swimsuit and reused.
IPLAY SWIM DIAPERS VS. CHARLIE BANANA SWIM DIAPERS
iPlay swim diapers are the most popular reusable swim diaper around as far as I can tell. I always had a diaper cover that I used so I never bought one! Tell me what you think if you have tried them. I love that iPlay swim diapers have actual swimsuits with the diaper built-in. That just makes sense. It's one less step, one less thing to remember. And, don't we love ONE less thing to remember as moms? I do!!!
Charlie Banana Swim Diapers are another popular choice. I have never used either one but I have used Charlie Banana cloth diapers in the past and have been impressed with them!
HUGGIES LITTLE SWIMMERS & PAMPERS SPLASHERS VS. TARGET & WALMART SWIM DIAPERS
Huggies Little Swimmers & Pampers Splashers seem like they are a popular brand of disposable swim diaper.
I am encouraged to see so many reusable swim diapers when I search Target. Take a look here.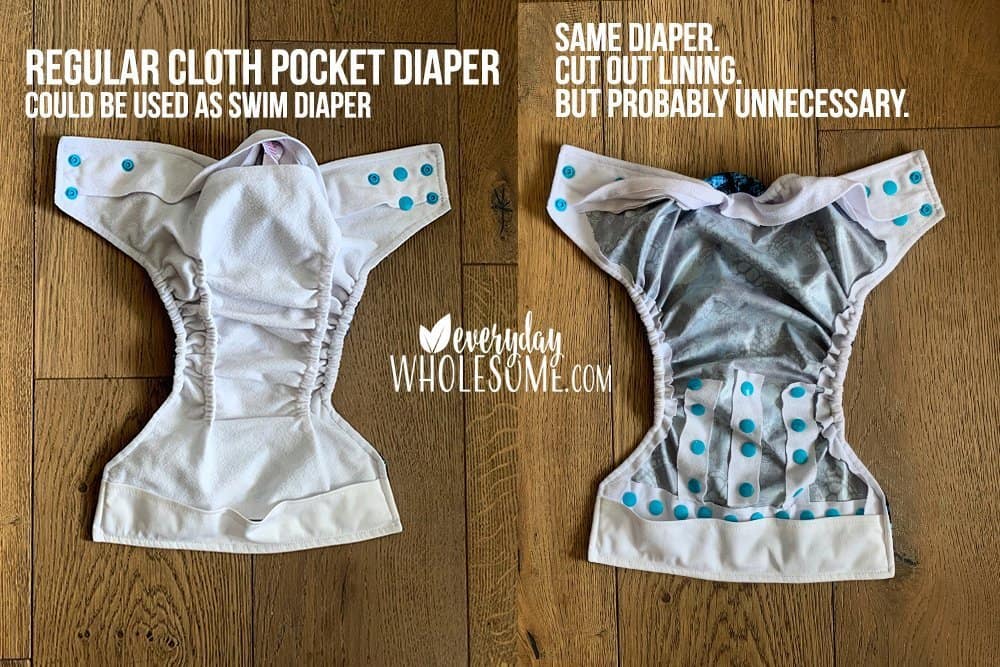 HOW TO MAKE A NO SEW REUSABLE SWIM DIAPER?
I stumbled across this solution by accident one day. I had a cute reusable swim diaper for my girls..it was actually a diaper cover that I never used as a diaper cover but ended up being a swim diaper instead. Then, for the baby boy I used his Newborn Cloth Diaper cover by Thirsties. But this year, he was too big for the Newborn Cloth diaper cover and it was time to go to the pool. So, I grabbed one of his cloth diaper covers and a pair of scissors and voila! No Sew Reusable Diaper Cover!!! You probably don't really even need the scissors. You could just use the cloth diaper cover as is without a problem. If you look at the iPlay Cloth Swim Diaper you'll see it has a comfy layer next to baby's skin. Let me know what you think?
Find cloth diaper cover you already have.
Decide if you need to cut out inner layer or leave it alone.
Definitely cut out any thick liners used for absorption.
Wear under swimsuit & wash with swimsuit.
HOW TO MAKE A NO SEW REUSABLE SWIM DIAPER.
Grab a diaper cover, all-in-one diaper or other cloth diaper you have at your house.

Cut out the fleece or bamboo inner and leave only the PUL outer…IF YOU WANT.

If there is not much fabric here (no insert) you can probably leave that fleece or bamboo layer. It's probably not absorbent enough to make baby uncomfortable. In fact, you might decide it's more comfortable on baby's skin. Let me know what you decide and what you think!

Put reusable swim diaper on baby under swimsuit.

Put a regular diaper on baby in the car on the way there. Or add a liner and then take that liner out when you get to the pool. Remember, the reusable swim diaper does not absorb pee.
WHERE TO BUY REUSABLE CLOTH SWIM DIAPERS
iPlay Swim Diapers (I love that they have swimsuits that are also diapers. How smart! And they have snaps. I love that!)
I made my own using a pocket cloth diaper I already had at my house. I took out the inserts and I cut out the inner liner but you could keep the bamboo liner next to baby's skin because it's soft.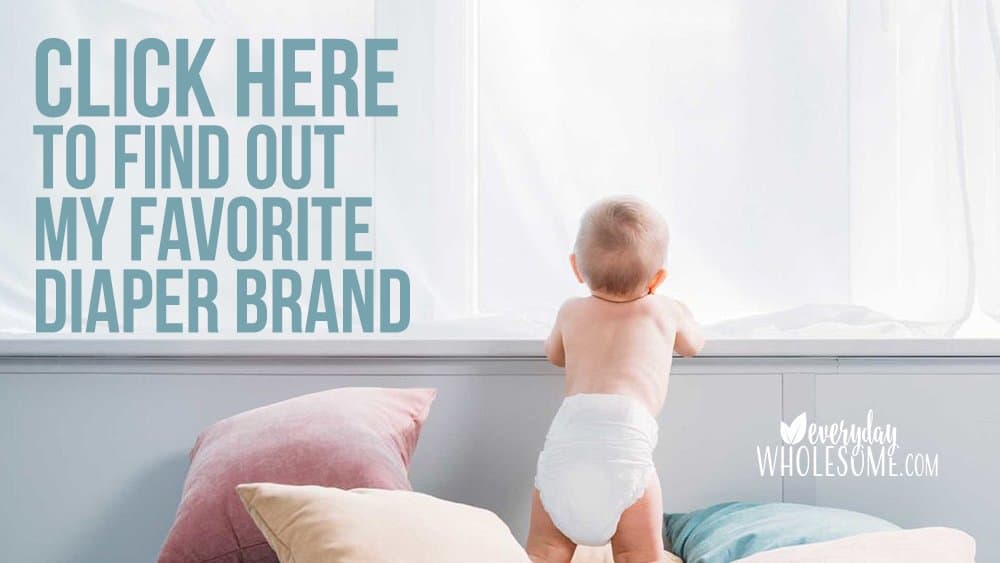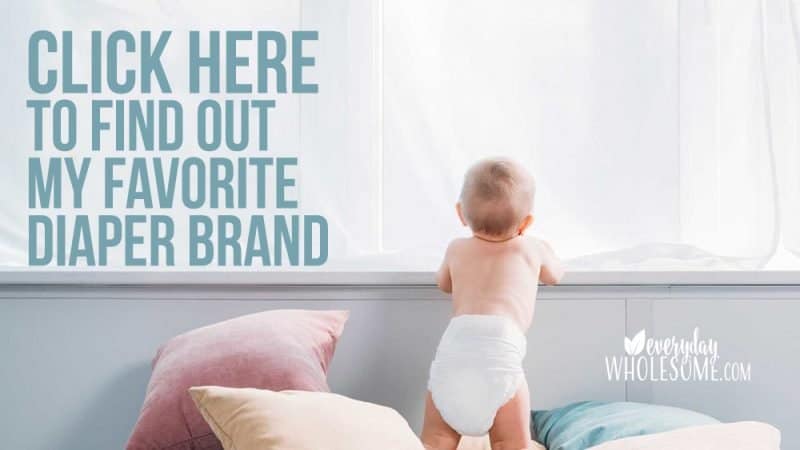 After 8 years of cloth diapering, I switched to disposable diapers because I found the best natural diaper brand that is amazing.
What I love about this brand…..
It's a subscription service if you want it to be. I actually don't use it as much as I should. I log in when I get to my last pack of diapers. I hit to change my order. And it's there before that pack runs out! I love it. It's so easy!!!! And affordable!
It's easy. Everything is easy.
Customer service at dyper is amazing!
They don't stink.
They are SUPER absorbent.
The cost is consistent.
Ordering is simple.
They are inexpensive compared to the other SAFE disposable diaper brands I found. Really research diapers before you buy!
There is only one color. I love simple!
You get free stuff or half off your first order!!!! It's ridiculous NOT to try them!!!
BEST DISPOSABLE DIAPER BRAND SUBSCRIPTION SERVICE PROMO / COUPON CODES
PIN IT TO PINTEREST.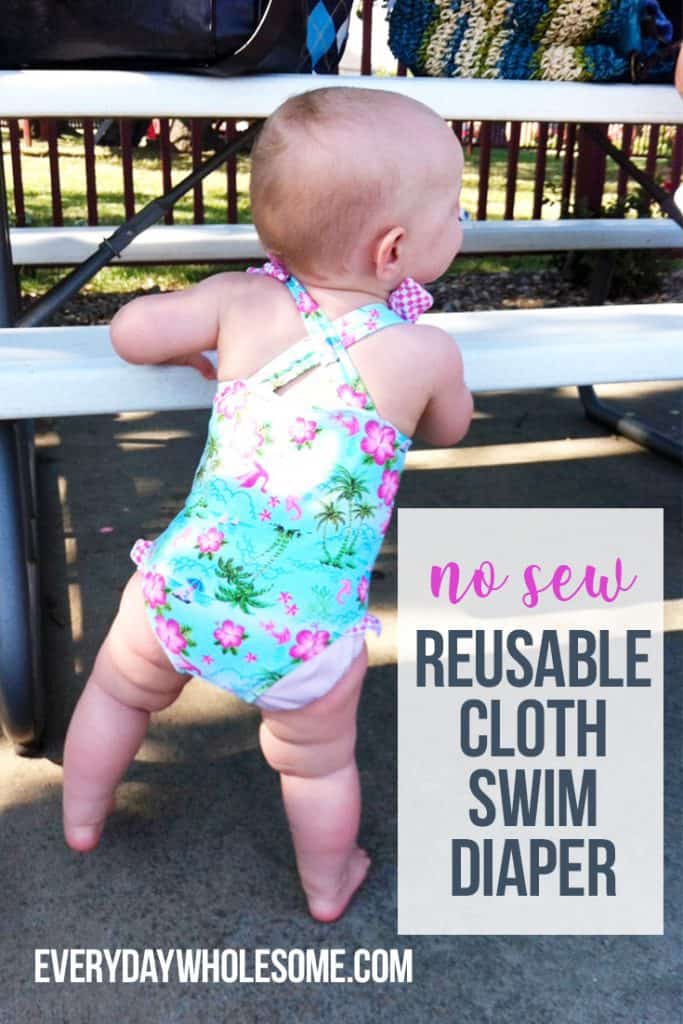 KEEP READING
FREE DOWNLOAD!