52 Neutral Nursery Decor Ideas & Inspiration
Look at these 52 Gender Neutral Natural Boho Baby Nursery Decor Ideas for your inspiration for boys or girls room or baby shower for inspiration for your rugs, shelves, wall art & decor. Use these organization ideas to inspire your new baby's room decorations. Floating shelves, paintings, watercolor, blankets, shelf decor, neutral natural baby toys, books, stuffed animals in the best beige greige colors.
This post may contain affiliate links.
PIN TO YOUR BABY NURSERY BOARD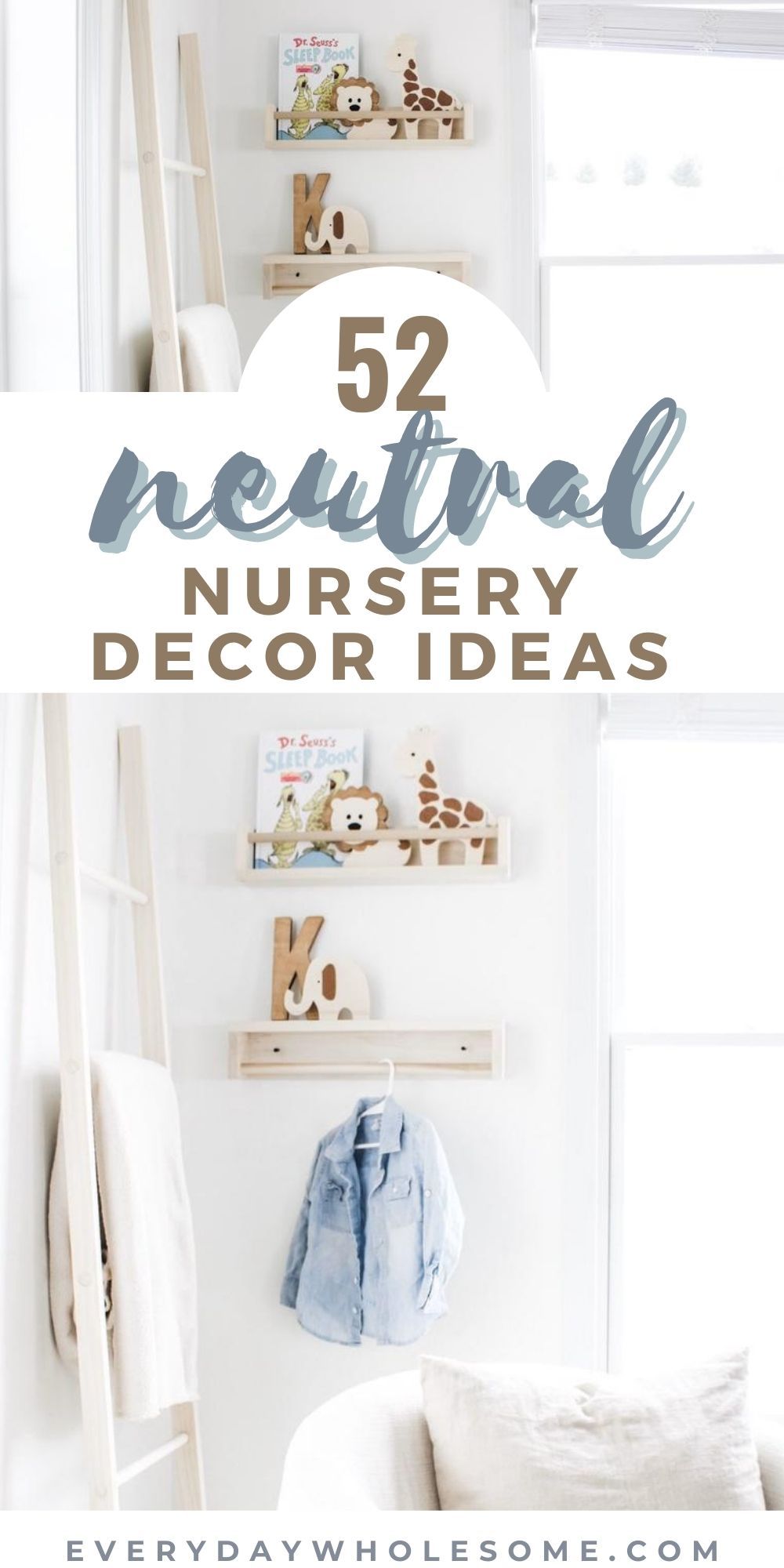 THE BEST SAFE, AFFORDABLE NATURAL DISPOSABLE DIAPER BRAND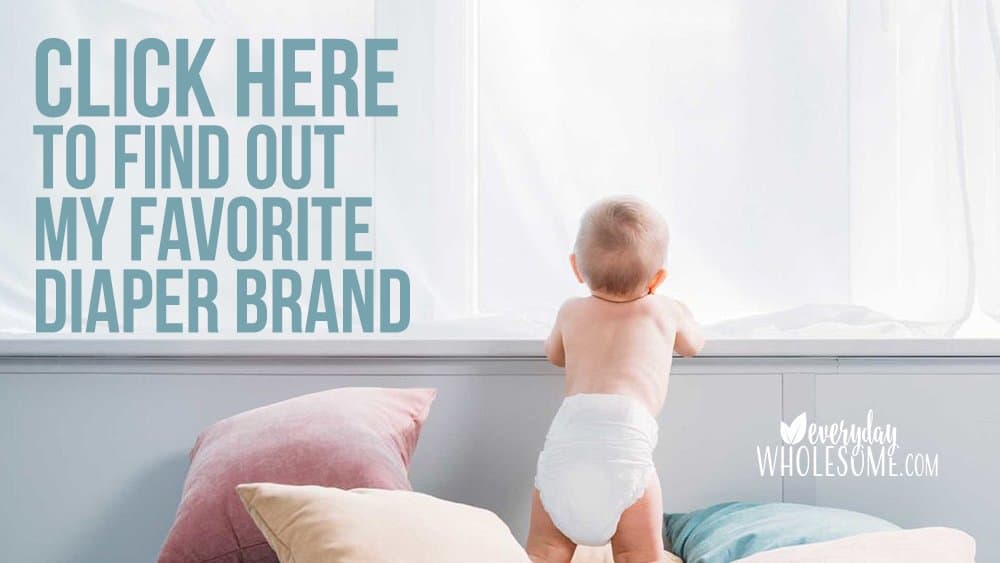 This natural diaper brand made me switch after 8 years of cloth diapering to using disposable diapers!!!
Why I love this brand…..
It's super easy to order.
Their customer service is THE BEST. Seriously. Returns. Exchanges. Easy.
They don't stink.
They are SUPER absorbent!
The cost is consistent.
They are inexpensive for safe, natural bamboo diapers…..that actually work!!!
They only have one color. It's simple. I love simple.
COUPON AND PROMO CODES FOR FREE STUFF!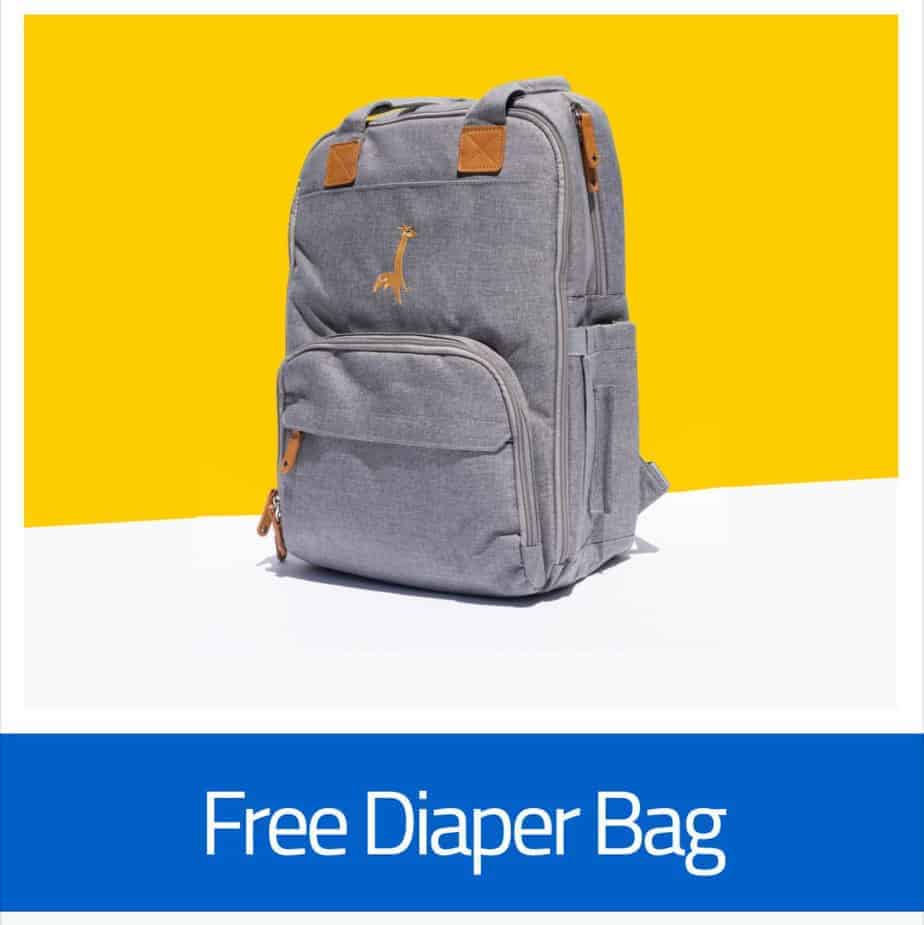 52 Neutral Nursery Decor Ideas & Inspiration
GET YOUR FREEBIE