This post was updated on April 2nd, 2020.
This post may contain affiliate links.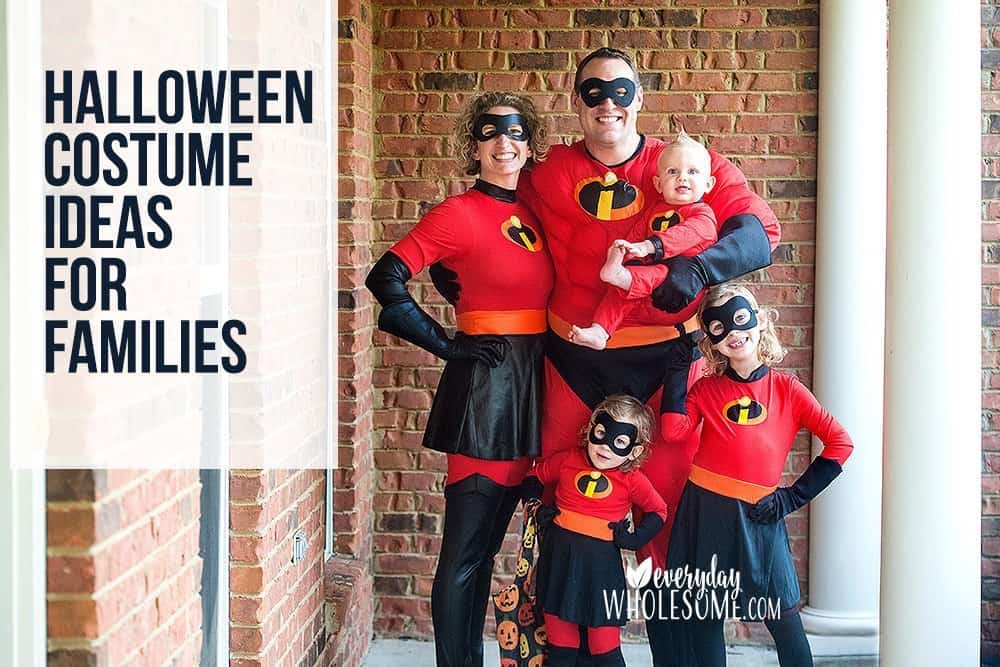 This is a post of our Family Halloween Costumes throughout our years as a growing family. We had funny and cute costume ideas for families and we always had fun with our costumes. Last year was a Disney family costume from the movie Incredibles.
Our family Halloween costumes have gotten bigger and better every year. We are still deciding on this year's costume for 2019!
This post may contain affiliate links which means if you purchase from one of these links I may receive a commission at no cost to you that will support this blog and my family. Thank you for your support!
LAST YEAR OUR HALLOWEEN FAMILY COSTUME WAS THE DISNEY MOVIE, THE INCREDIBLES.
We had "Baby Jack Jack" so we just had to do it. And we were like celebrities. It was too funny. People stopped to take pictures with us. It was pretty funny. The kids thought it was great. My preschooler thought Halloween was the best…go to doors. say "trick or treat." get candy. do it again. The. Best. Day. Ever!
OUR FAMILY'S HALLOWEEN COSTUME WAS A ROYAL FAMILY THE YEAR BEFORE.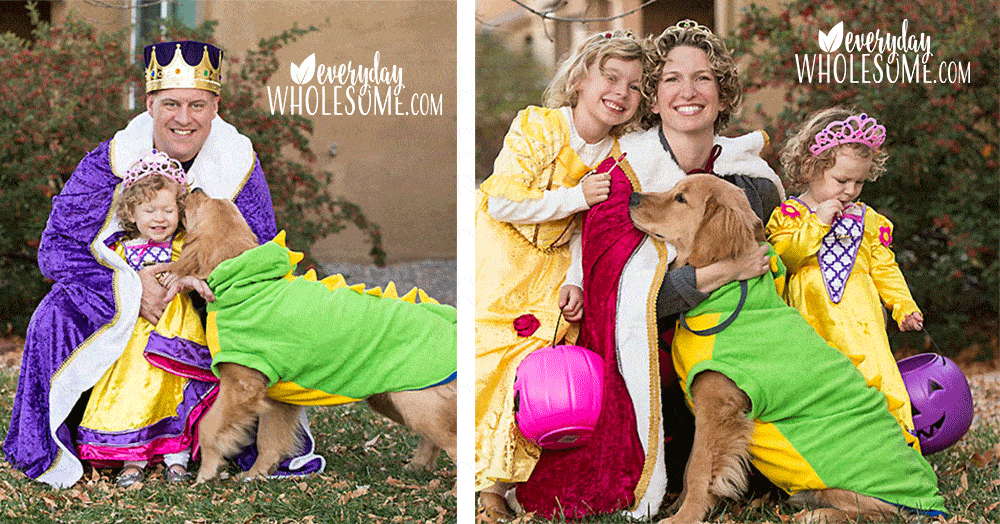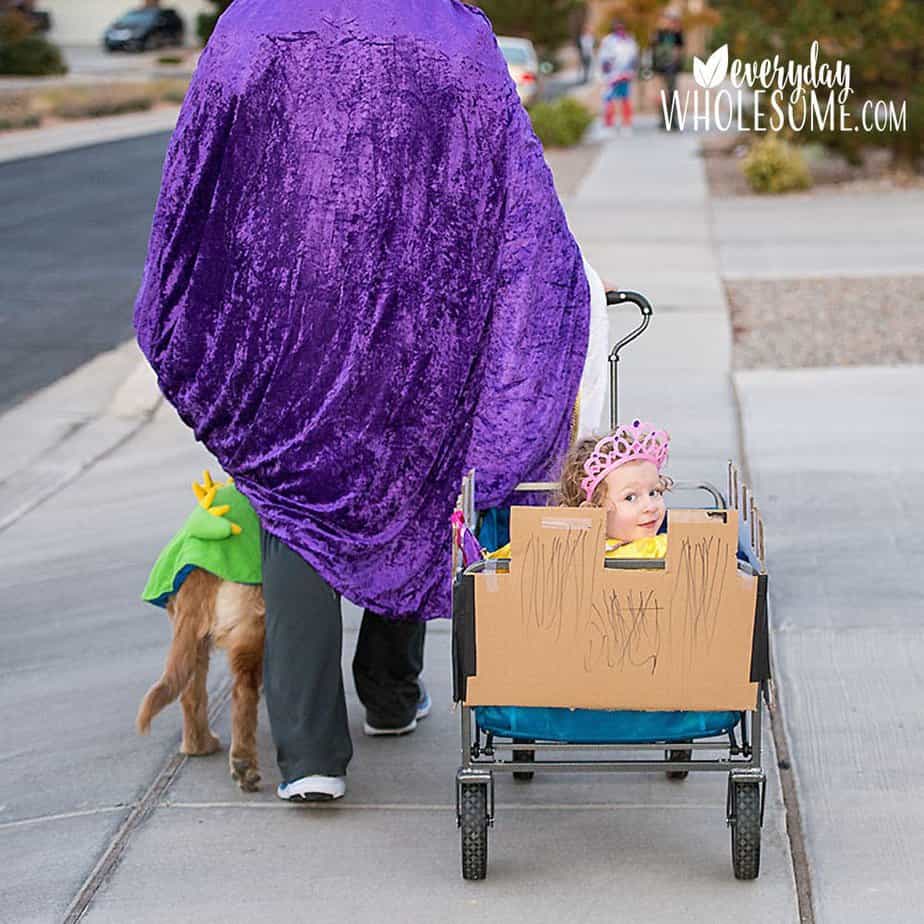 King & Queen (pregnant mommy) mom and dad.
Princess Kids
Dragon Dog
Castle Wagon
ONE YEAR MY DAUGHTER MARRIED HER DAD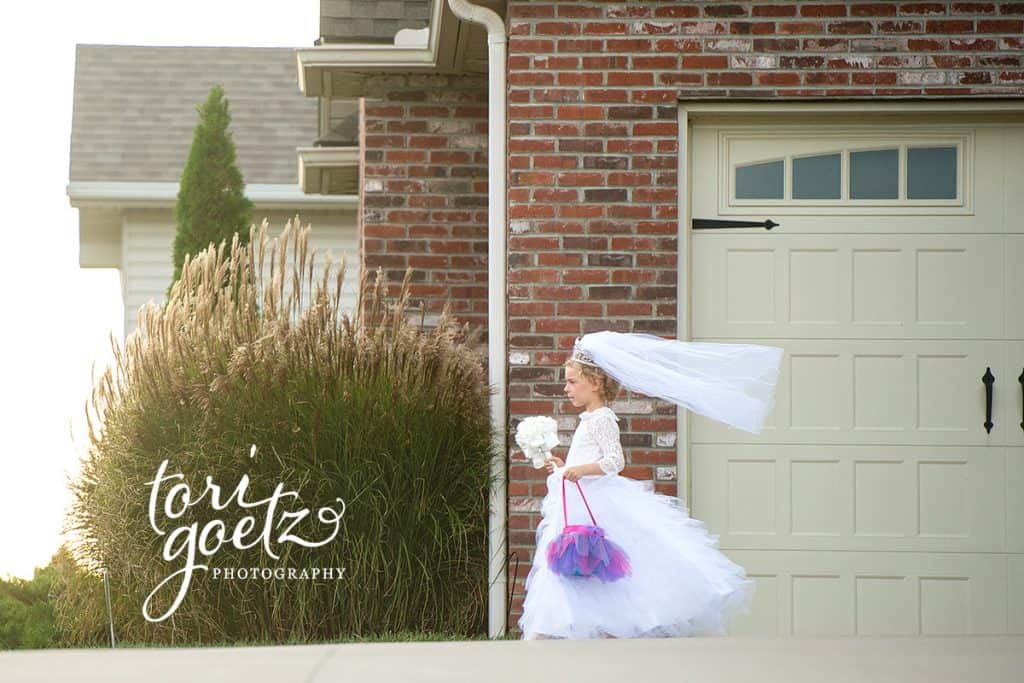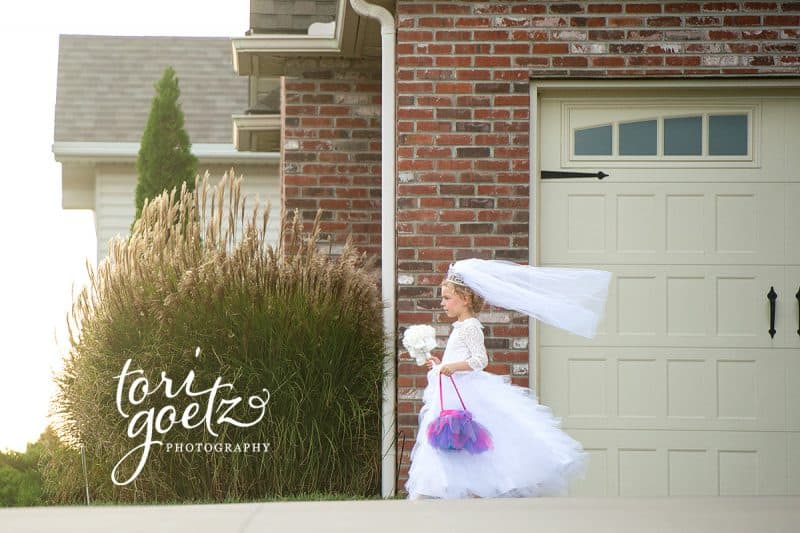 My daughter (only child at the time) was the bride.
She married her dad.
I was the photographer (dressed in all black and with my camera…standard for me on Halloween)
My sweet friend who's like the little sister I never had was her bridesmaid & her husband the groomsman.
Priest would have just topped it all off!
EARLIER YEARS…
The years before that we only dressed up the kiddo.
My husband was also at work (he's in the Air Force) every Halloween before that so my parents would come into town and help me take her trick-or-treating.
The bigger the family the bigger the fun by the way!
PIN IT ON PINTEREST…..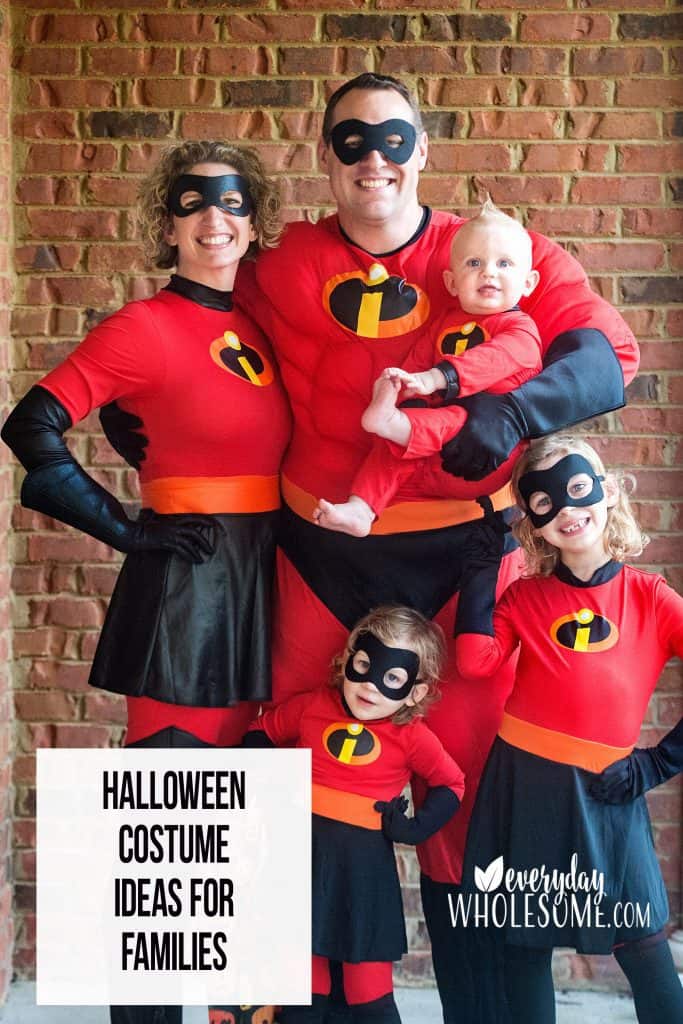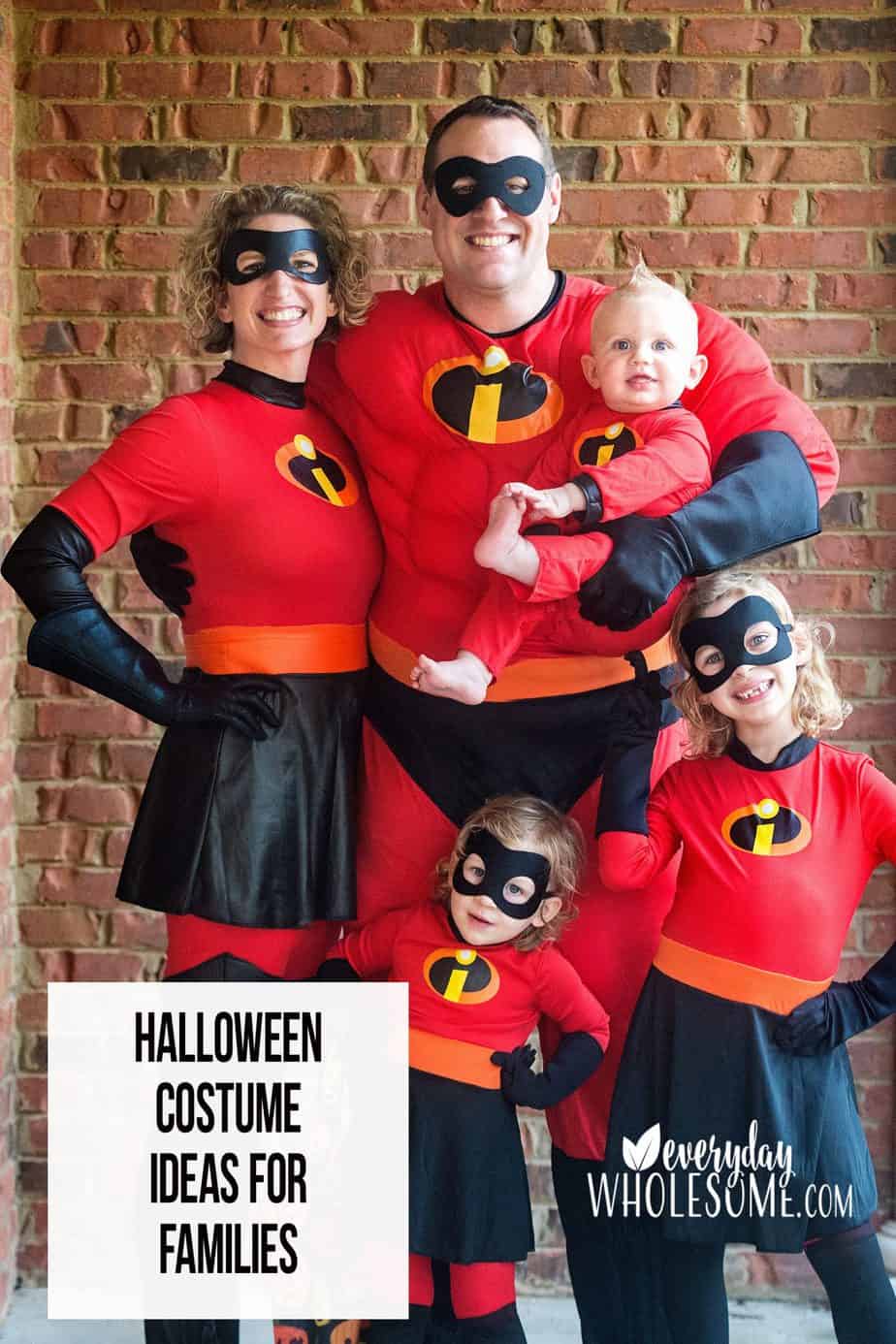 KEEP READING
FREEBIE DOWNLOAD
No tags for this post.