4 Tips for How to Drink More Water
These are my tips on how to drink more water because water is good for you!
#1. DRINK BETTER TASTING WATER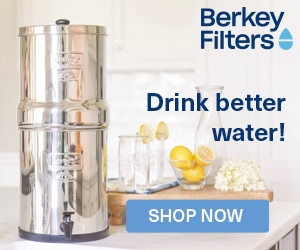 #2. USE A STRAW
I don't know why it works but it does! No more sipping. Slurp slurp your water friends.
#3. MAKE IT COLD – OR WARM.
I prefer cold water. But not too cold or it freezes my mouth and throat and I have to stop drinking. But I have a temperature that I like best so I try to keep my water at that temperature.
I fill up my stainless steel water bottles in the morning with Berkey ice cubes using these trays. Get your BERKEY HERE!!!!
I have also filled up glass pitchers like these or these and put them in the fridge.
I used a countertop ice maker like this one with my water from my Berkey water filter for a while until I started to worry about mold growing in it and I stopped.
I also recently earned a YETI Tumbler RAMBLER and I LOVE IT!!!!
#4. GET BIGGER CUPS
We are busy. We don't have time to fill up our cup a million times a day. I know when I reach for my cup, if it's full I will drink a ton…..or as much as I have time to gulp.
But if it's empty, chances are someone will need something or I won't get a chance to fill it up and I'll forget to drink water. And I've watched my kids do the same thing.
Get the biggest cup or bottle or tumbler you can find and you can manage. This goes for your kids also.

#5. ADD ESSENTIAL OILS
Do you know how I thought of this post? After adding orange essential oil to my water and realizing I was going to the pee more often than usual. Wait a minute? I'm drinking a LOT more water than I used to.
Why did I drink more water when I added orange essential oil to my water. I love it sooo sooo much. It takes amazing so I drink more. And, it's only full of good antioxidants. Nothing artificial. It's actually breaking down the bad stuff and helping me get it out.
HOW TO DRINK MORE WATER WHEN YOU DON'T LIKE IT.
I personally LOVE to add lemon vitality essential oil and orange vitality essential oils (I would only ingest Young Living) to my water.
IS YOUR WATER SAFE?
We use a Berkey Water filter to purify our drinking water. We started using it in 2013 when I had some miscarriages and started looking to clean up the toxins in our environment…water being one of them. The Berkey removes all the bad stuff and keeps the good stuff. It also saves money in the long run because you replace the filters every hundred years or so….no seriously. It's awesome.
I started to get paranoid about using the ice out of our ice maker, so I bought a countertop ice maker and started putting my safe Berkey water in there so that even our ice is safe! I'm so happy!
FIND IT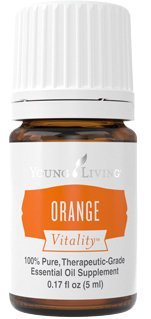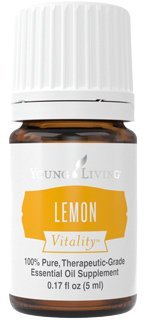 PIN IT ON PINTEREST.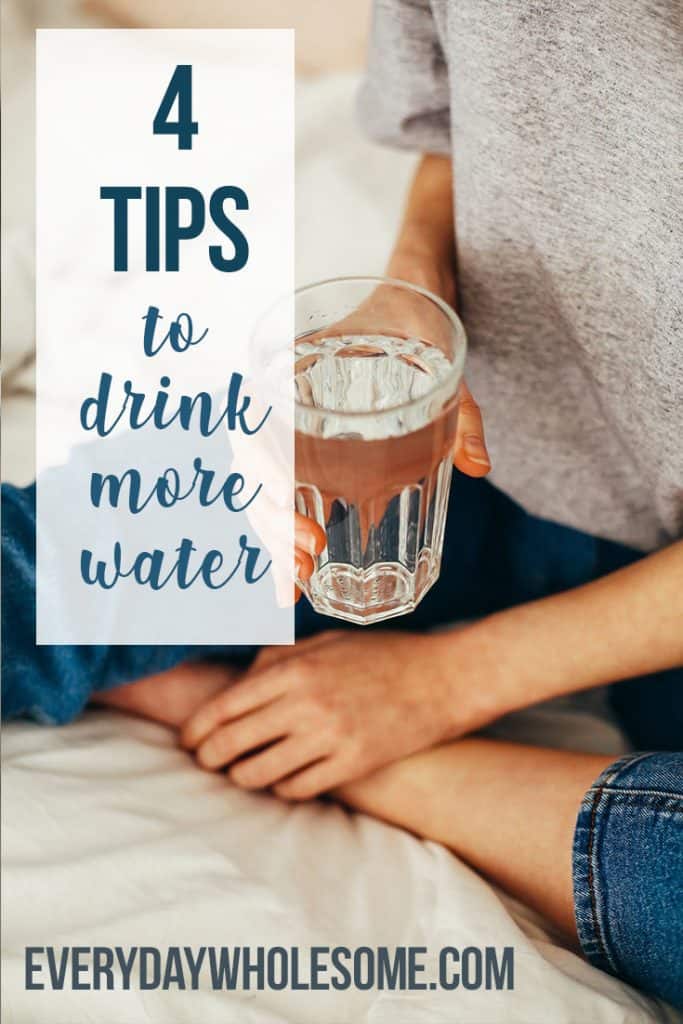 FREEBIE DOWNLOAD