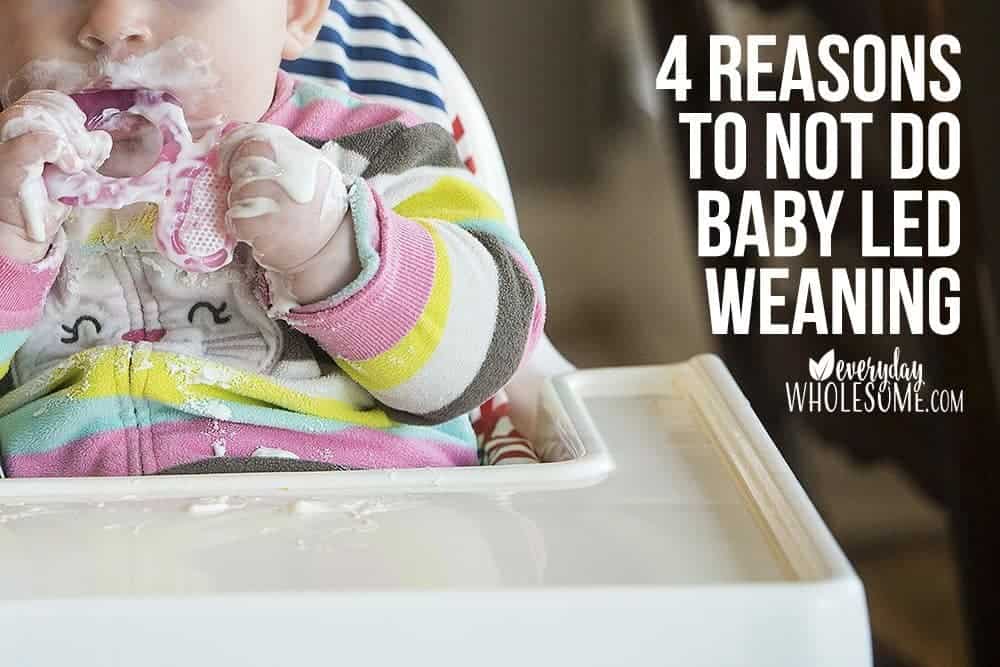 These are my favorite 4 reasons not to use baby led weaning. As you know, I do love baby led weaning so these are kind of meant to be comical but for some people this will be enough to not do baby led weaning.
#1. CHOKING AND GAGGING
This one is a legit fear for some. They do gag as they learn to swallow foods. And it makes mom and dad worry. We had many moments of worry. But kids "gag" on purees also. They are learning to swallow. And that gag reflex is there for a reason thankfully! But you have to decide what your comfort level is.
#2. IT IS MESSY.
It is especially messy without a dog. Get a dog if you plan to do BLW. Just kidding. But really, get a dog. Or a tarp. Or a wet vacuum. Or a shop vac. It is SO great for the little tykes to explore food and make a mess. But it is definitely a time sucker to clean baby, highchair and floor at least 3x a day. Just a warning.
That mess they are making is so good for them developmentally though. I truly believe my kids' hand-eye coordination and abilities to write early and hold a pencil directly relate to BLW. I have also heard people say that their language bailies are related. I can't say for sure but I can assume.
PIN THIS TO YOUR BABY LED WEANING BOARD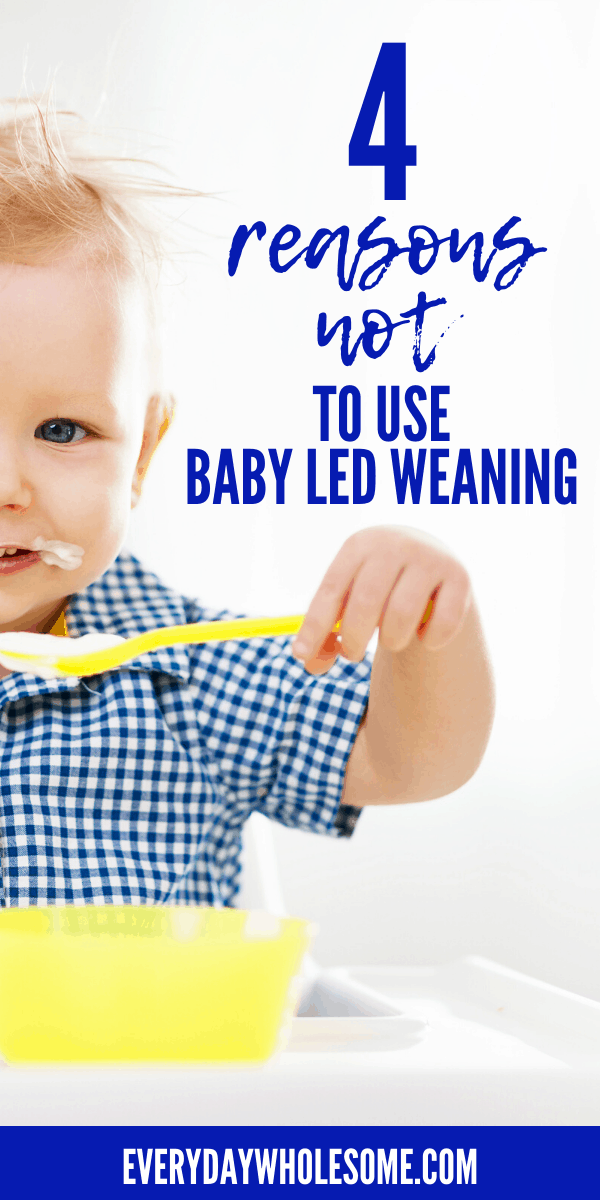 #3. IT TAKES MORE TIME THAN OPENING BABY FOOD JARS.
But less time than feeding baby from your plate. Truly the hardest time is at the beginning when you are working on one food at a time, steaming one food at a time. I found it to be easier than purees. I have friends who took a lot more timing after steaming to make the baby food into a puree and then freeze and then reheat. But compared to baby food jars, baby led weaning does require more prep to buy food and then steam some of it. Store and serve.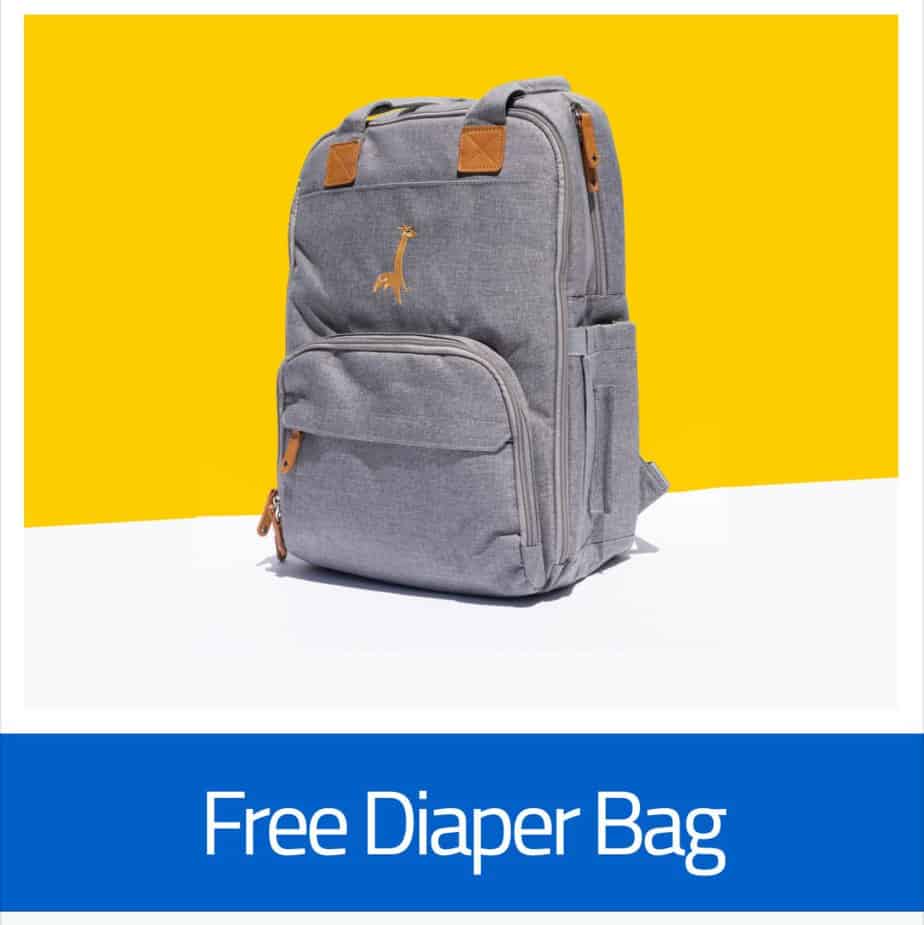 #4. PEOPLE MIGHT JUDGE YOU.
People might look at you weird. People might tell you how irresponsible you are. Just be ready for it. Study it. Have your answer. l was even told on NATIONAL TV that I was an idiot for doing this and harming my baby. My children are not harmed. In fact, I think they are better for it, personally. But be ready, you may get a comment or two.
Thankfully, the world is coming around to baby led weaning. Thank goodness. When I started no one had a clue what we were doing. Hence the NATIONAL TV comment where I was featured on a TV show for "Extreme Parenting."
Be ready to tell people the benefits and the reasons you love it.
WHAT DID YOU DECIDE? SHARE BELOW. DID YOU GET TOO SCARED TO DO BLW? NO JUDGEMENT HERE!
PIN TO PINTEREST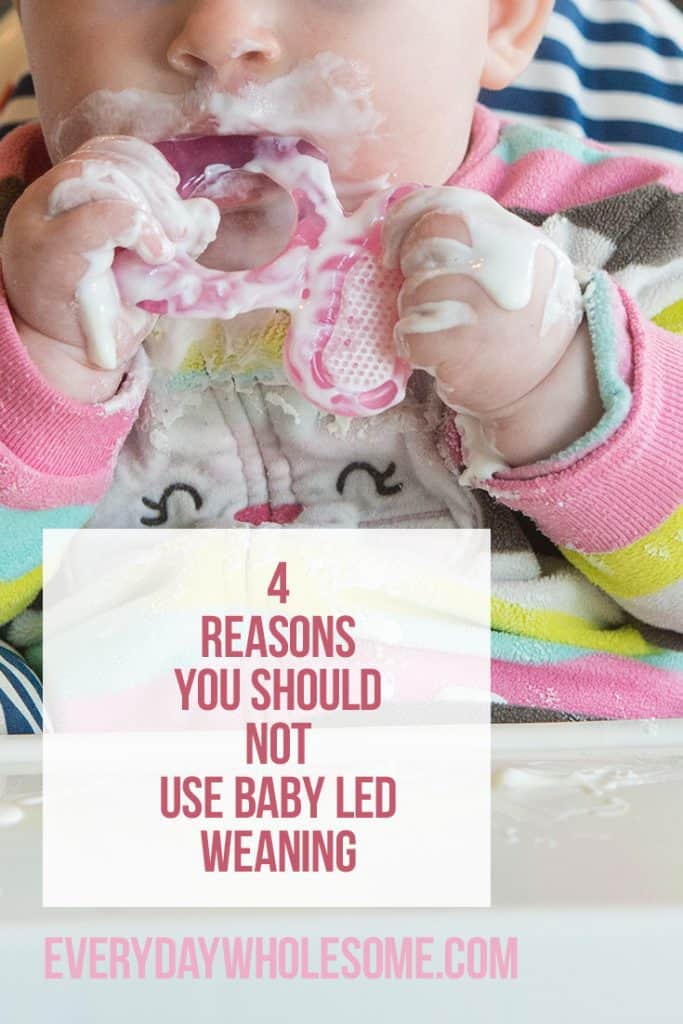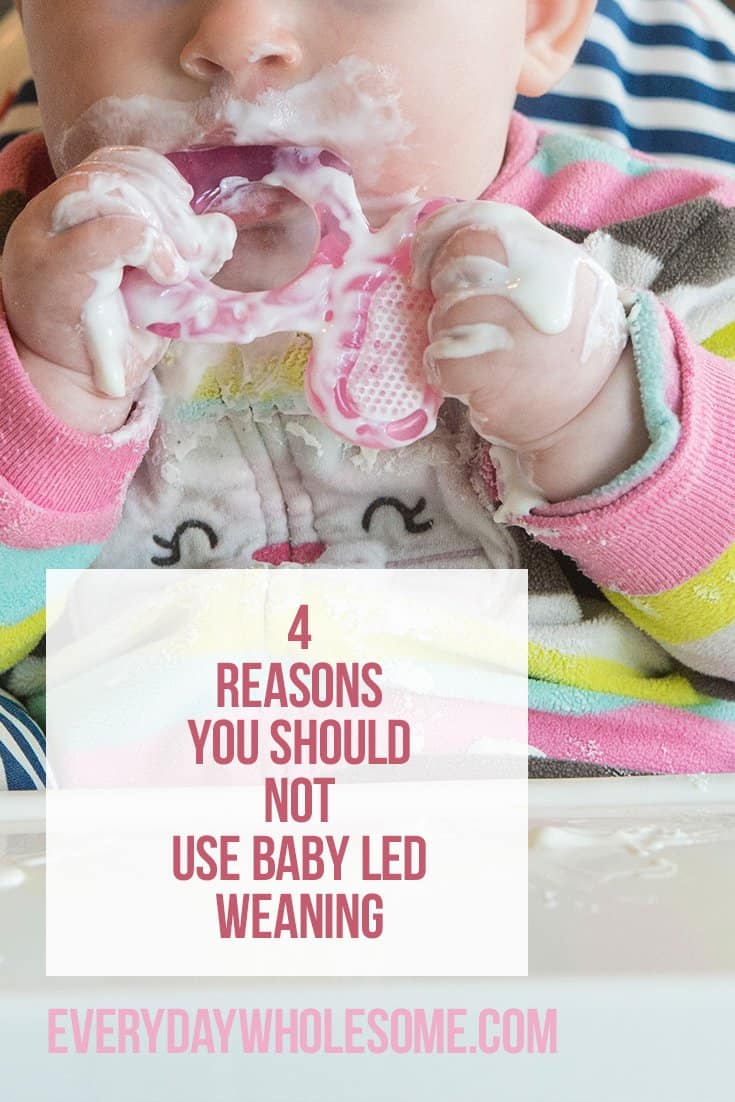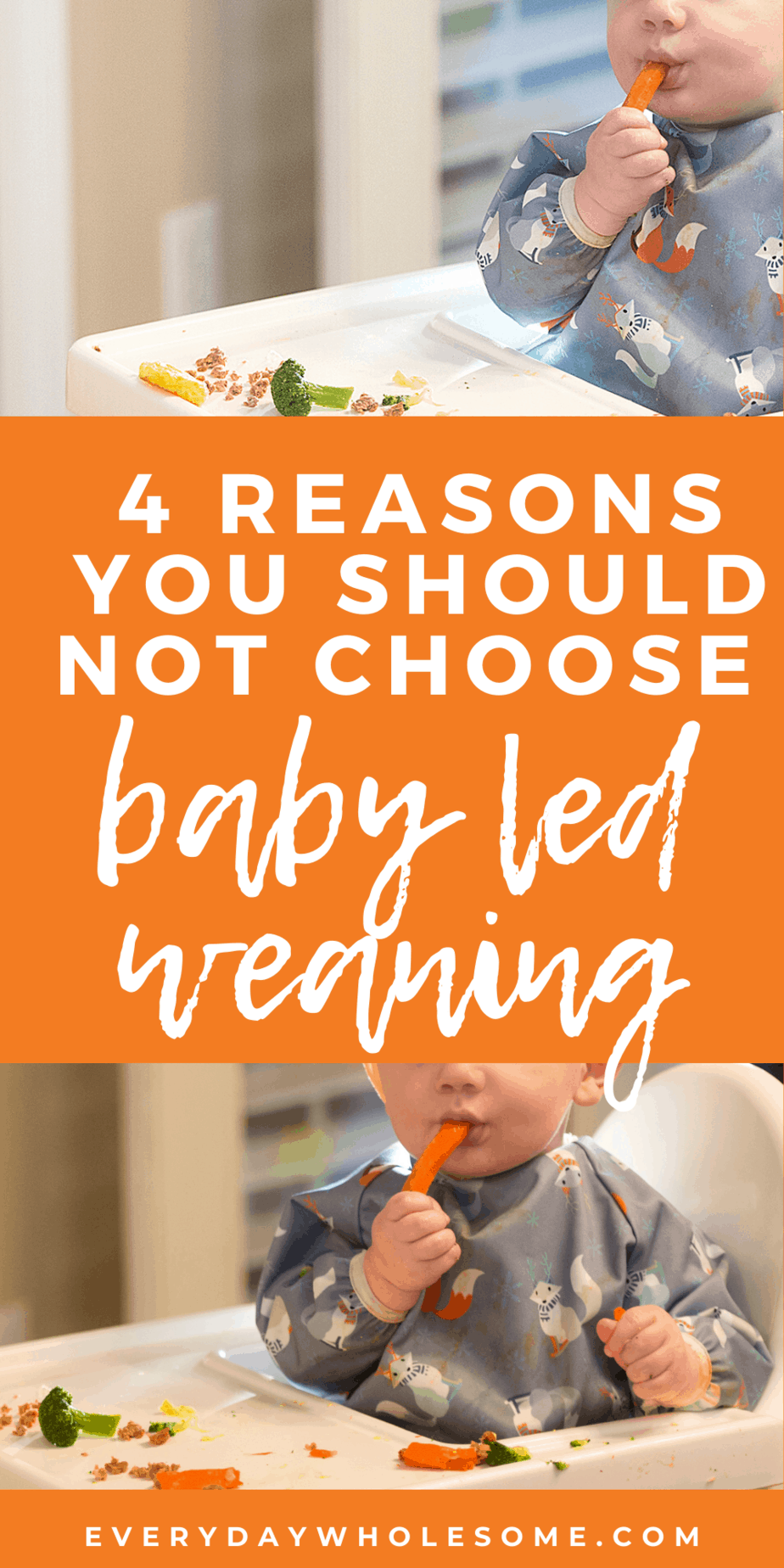 RECOMMENDED BABY LED WEANING READING
These are the books I read before I started baby led weaning with each of my three kiddos.
MORE BABY LED WEANING READING
FREEBIE DOWNLOAD
No tags for this post.