This post was updated on April 2nd, 2020.
This post may contain affiliate links.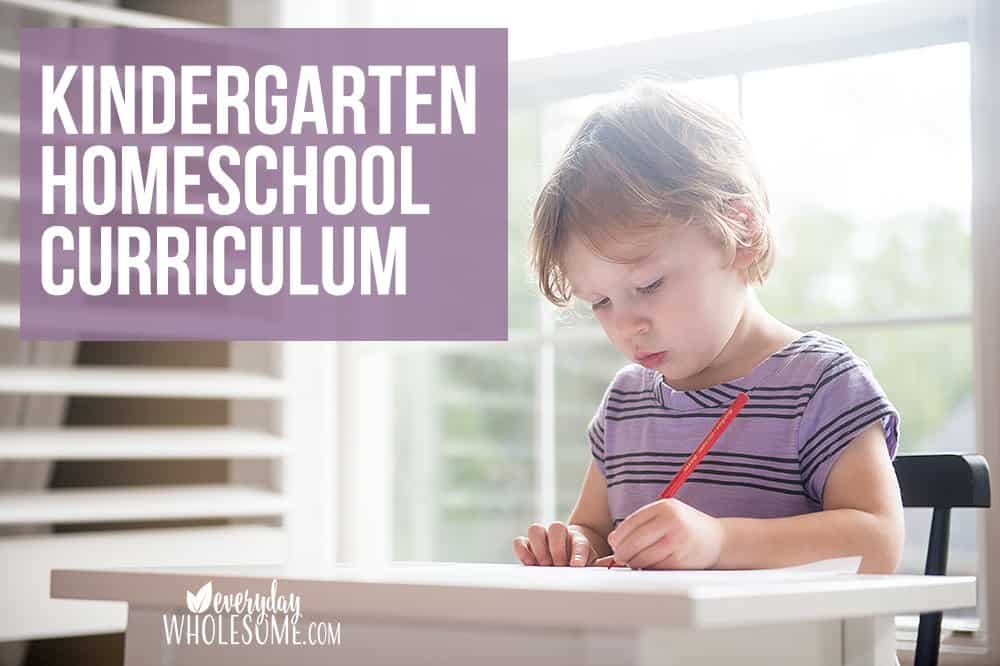 The Kindergarten Homeschool Curriculum our family used a few years ago. We homeschooled kindergarten because we could not find a school that was half day and I had a young 5 year old and was not ready to send her to all day school. These are our Kindergarten Homeschool Curriculum Choices.
WHAT DID YOU USE? WHAT ELSE DID YOU ADD?
KEEP READING
FREEBIE DOWNLOAD
No tags for this post.