Best Natural Products for Curly Hair | Kids
This is my experience with babies and children with naturally curly hair and the best natural products for curly hair. I will share how to style naturally curly hair….how I shampoo, condition and style kids' hair that is naturally curly using only natural and safe, nontoxic products.
This post may contain affiliate links which means if you click on these links and make a purchase you will support my family and my blog at no additional cost to you. Thank you for supporting my blog by sharing my journey and the products my family uses and loves.
First off, I am not a curly hair expert. There are MANY different kinds of curly hair out there and I am not an expert. I only know what works for my family. I have kids with curly and wavy hair. I have kids of different ages. The products and styling routines that work for each child is different. And what works for us changes with the climate also! I try to give details below on what works for us and what we have tried throughout the years.
MY MINI ME(S)
It took me years to love my hair. It took me years to understand how to style it. And it even took me years to wear it curly. And, my hair is different than the kids' hair so I have to learn how to style each child's hair according to the particular texture of that child's hair. AND, each time we move, I have to adjust our hair products to the new climate!
FACTORS THAT AFFECT CURLY HAIR
I have noticed that what works today often doesn't work tomorrow. Here are a few factors that affect our curls.
NATURALLY CURLY BABY HAIR
I think the texture of baby curly hair is probably pretty similar to baby straight hair but I really don't know because I have only had kids with wavy or curly hair.
The texture of curly baby hair is much different than older children and adults. It is not yet as course. It is softer and finer. It doesn't require as much conditioning as older children and adult curly hair.
It might surprise you, but I don't do a whole lot for baby curly hair.
I used to use more chemically shampoo and conditioner on my first child before I knew better. I think I bought Babyganics which appears to have some products that are "greenwashed." I used a "fragranced" shampoo and wash that I thought smelled great. Too bad it was toxic. Boo.
THE NEXT MORNING. THE KEY TO CURLY HAIR
My biggest tip for curly hair is to spray it the next morning to reinvigorate curls. Kids, especially, are super hard on their hair at night and they wake up with messy hair.
Also, if you can dry the hair the night before it will look better the next morning, but that is often not possible.
After wetting the hair, you might want to put on a curl cream or leave in conditioner (or just conditioner) in baby's hair. I also loved this DIY hairgel on my oldest's hair at this age. This is trial and error depending on baby's hair texture and the climate (humid or dry).
KIDS' CURLY HAIR VS. BABY'S CURLY HAIR
When my oldest daughter turned 6 years old her hair changed and because she's curly she needed more moisture in her hair. She has to use a more adult or child (not baby) shampoo and conditioner now.
BEST KIDS' CURLY HAIR SHAMPOO & CONDITIONER
BEST KIDS' CURLY HAIR STYLING PRODUCTS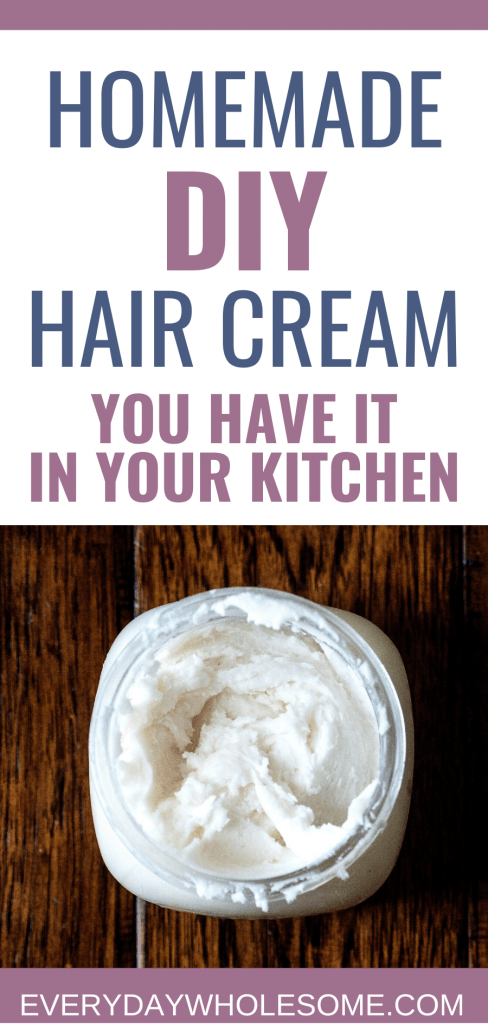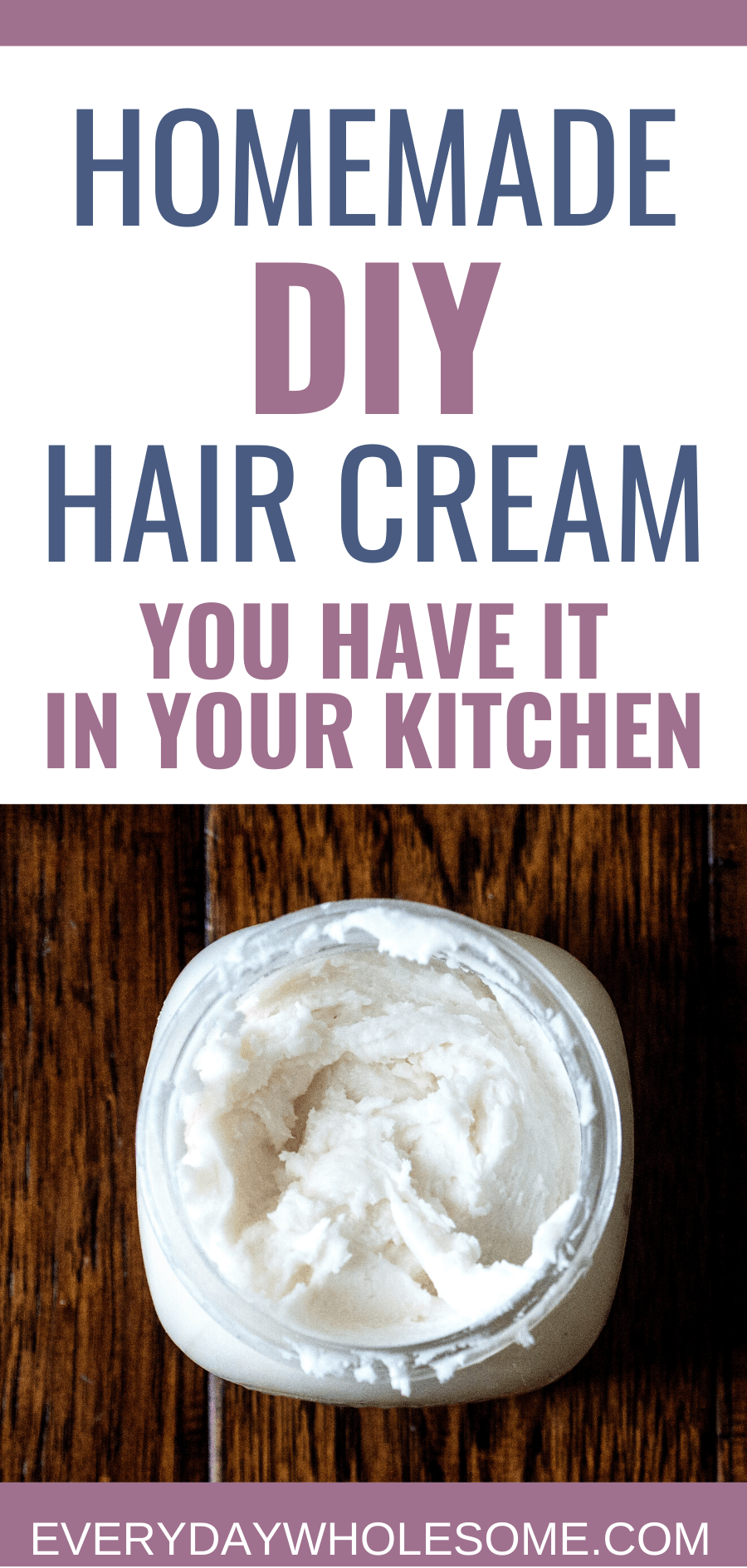 MY FAVORITE ONE INGREDIENT DIY HAIR CREAM
STRAIGHT UP COCONUT OIL! It's my new favorite to smoothe out the frizz the next day.
HOMEMADE HAIR GEL RECIPE
I used to have this in our fridge all the time but then we moved and we moved and I haven't made it in a while. I am going to make this again soon! I'm excited!
MY LATEST SECRET FOR CURLY HAIR
DETANGLER SPRAY! (The only downgraded ingredient on ewg is the "essential oils" in there. You know I prefer YL essential oils but until I've found a better DIY recipe, this is the best I've found).
I stopped a lady at Costco the other day to ask how she got her daughter's hair so silky without being greasy. she mentioned a detangled that I assume is filled with toxins so I researched until I found a safe one that we like!
I'm still searching for the perfect recipe. Below are a few of the recipes I've been trying. I'll update this post with my favorite once I decide on one.
THE BEST TRAINING TO LEARN CURLY HAIR!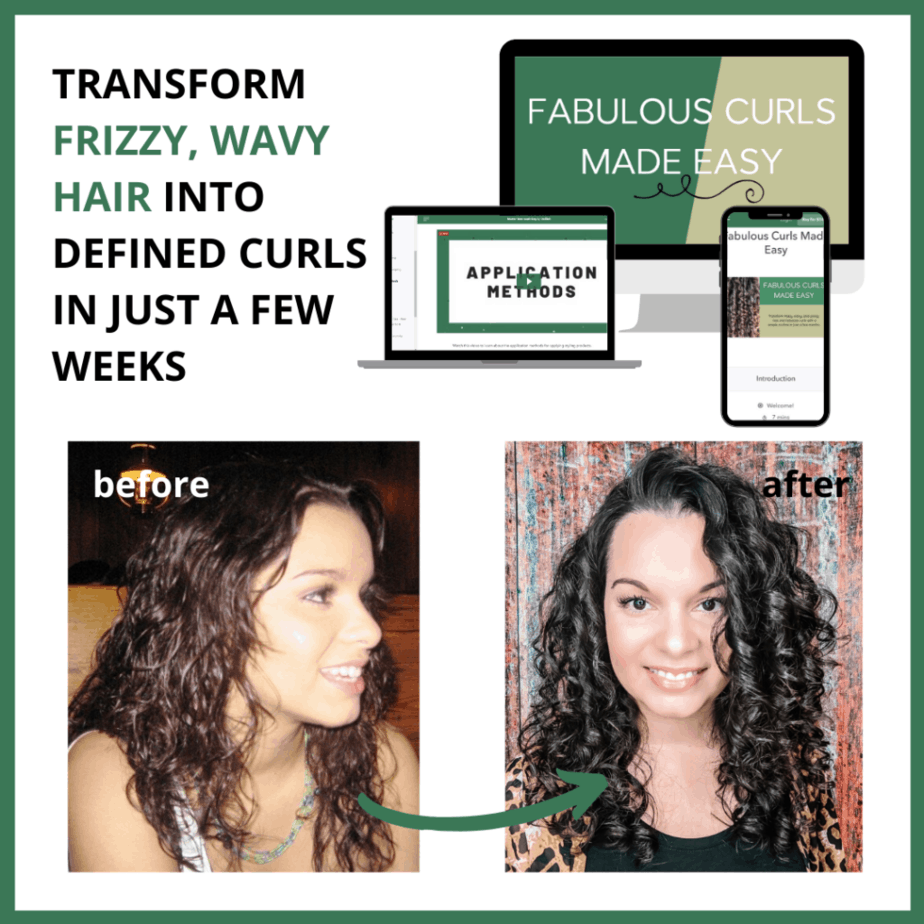 Want to learn to master your curly hair! Take this amazing course by the Holistic Enchilada! I learned so much!
HOW TO STYLE NATURALLY CURLY HAIR
DIY RECIPES I AM TRYING.
PIN IT TO PINTEREST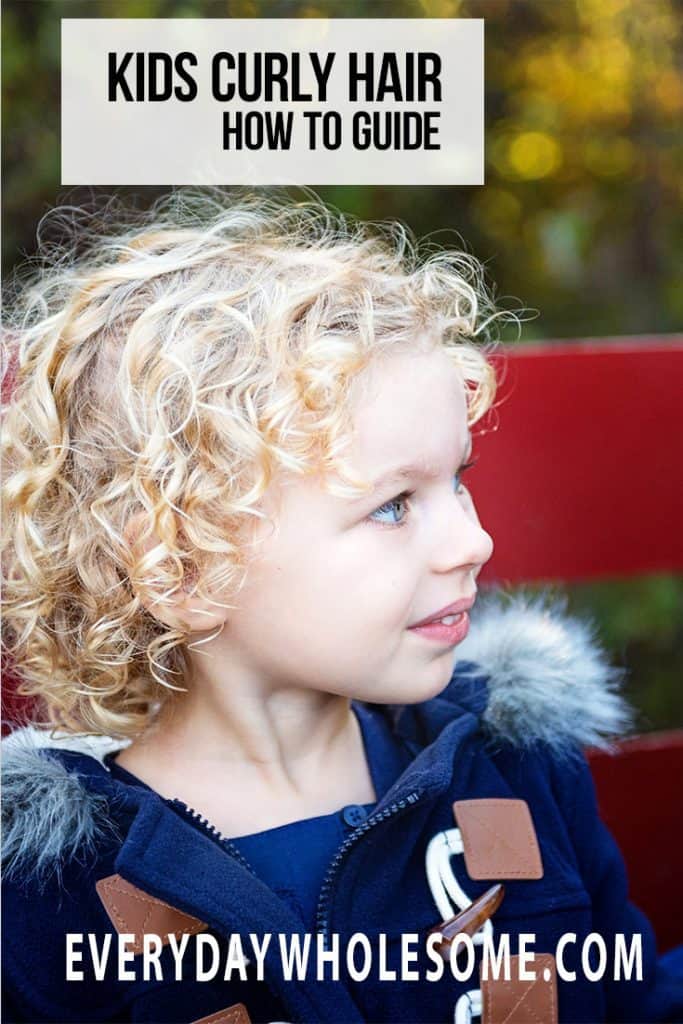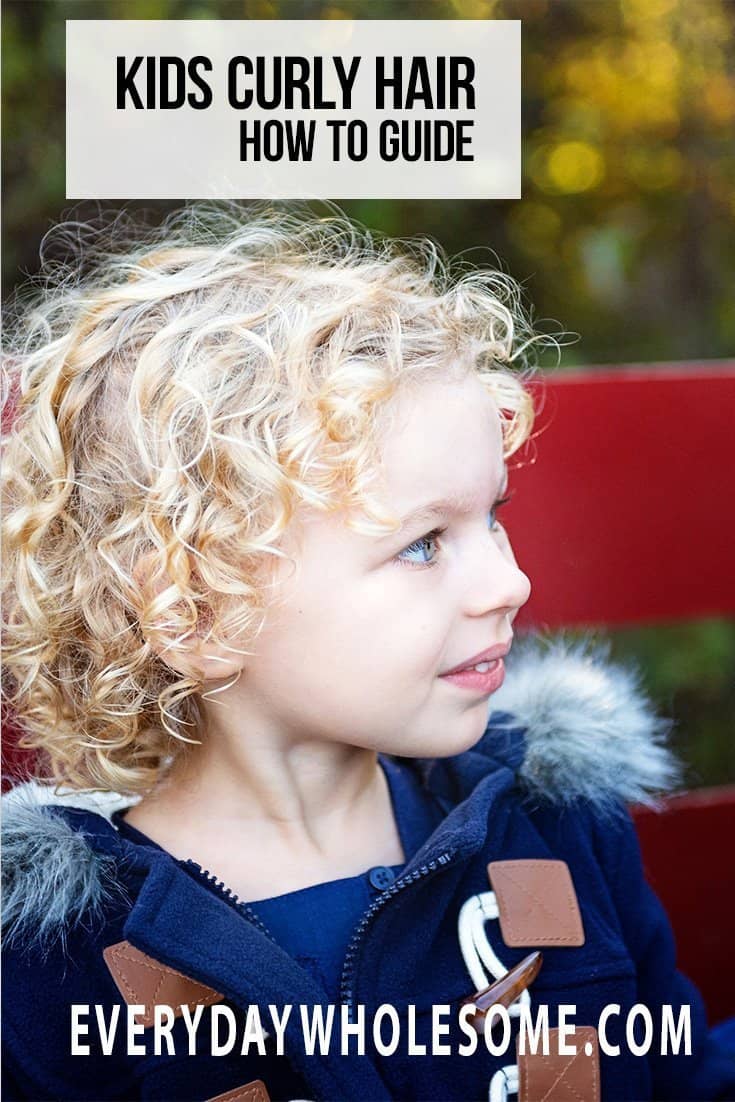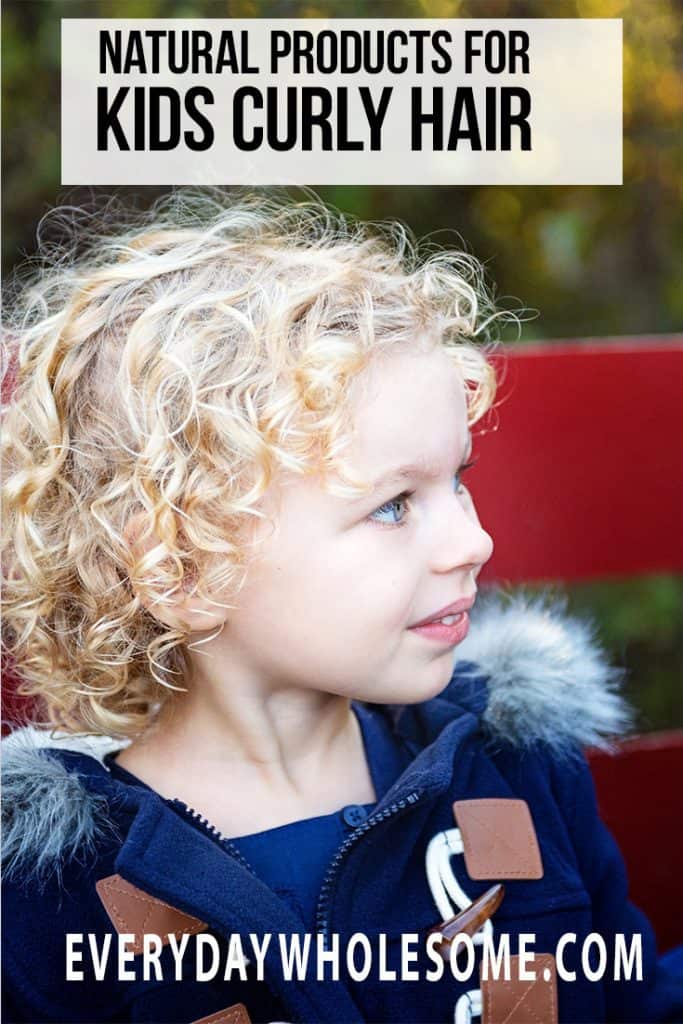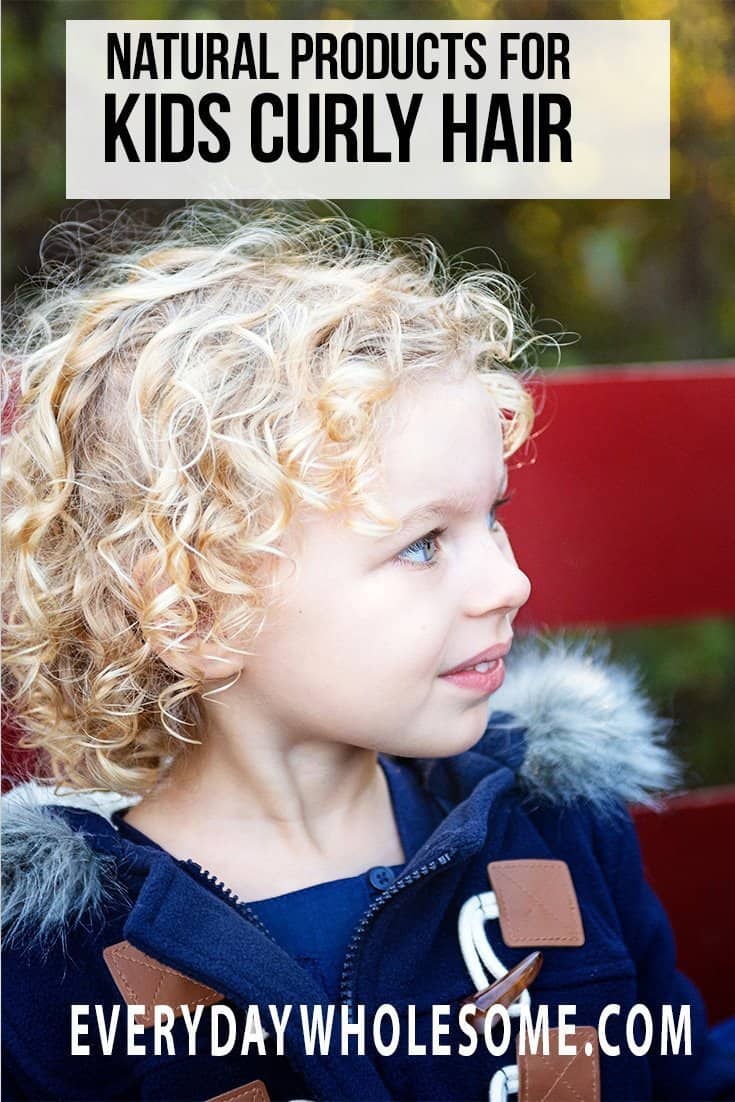 FREEBIE DOWNLOAD