How to Find your Young Living Signup Link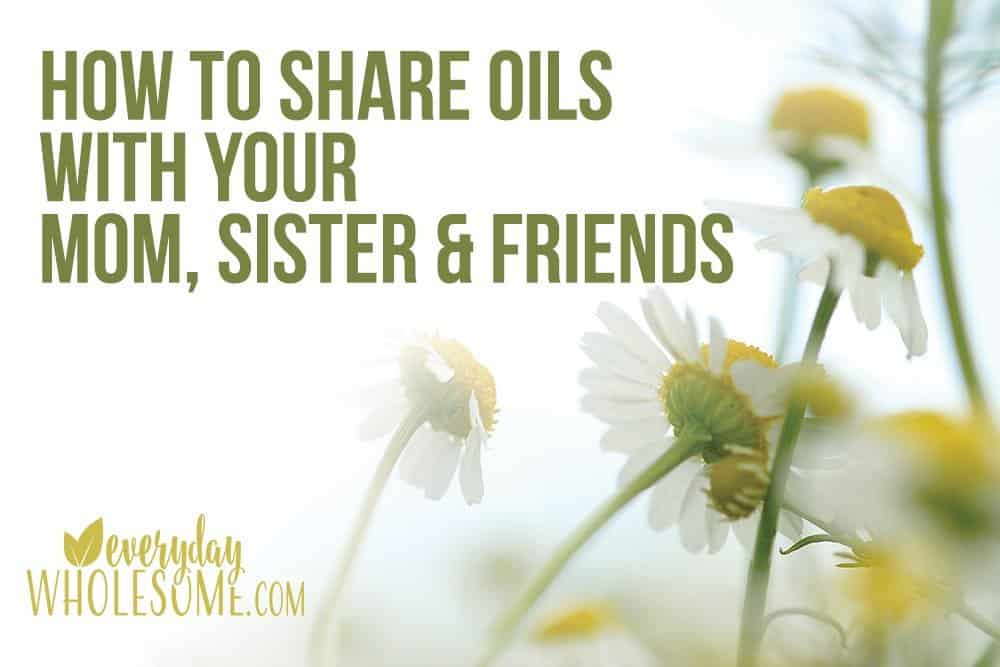 SO YOUR MOM AND SISTER AND FRIENDS ALL WANT OILS TOO?
Of course they do. Who wouldn't?
Young Living Essential Oils are THE BEST oils in the world and they help to remove toxins from our homes and they make us happy and they do all the things and we love them.
So, when your mom and sister and friends want oils of their own, here's what you do!
Log In to your YL Account at Youngliving.com
Click on Member Resources
Click on Link Builder
Your member number will be in the Sponsor ID and in the Enroller ID section. You can change the other information as needed. The link below will be your custom link!
Copy and paste and send to friend.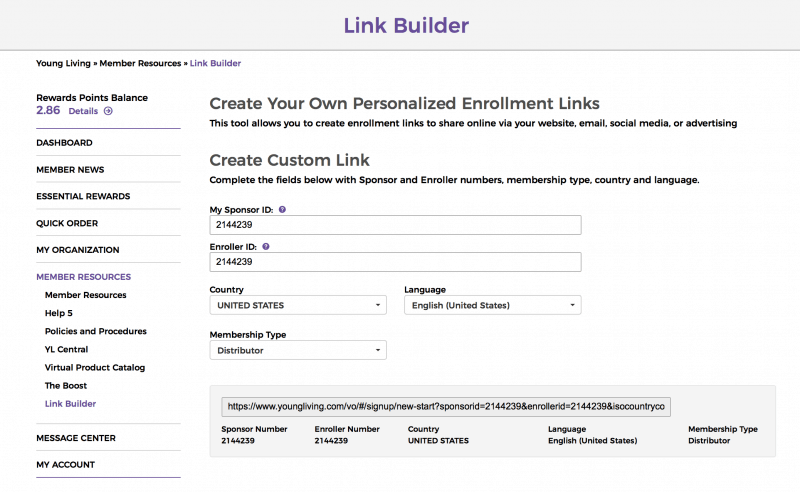 If you want to pretty-fy the links you can go to Bitly dot com and make the link shorter and prettier.