6 Young Living Essential Oil Hacks
These are my favorite Young Living Essential Oil Hacks I have tried and found out about through the years. These hacks are often money-saving tips for essential oils.
Please share any that I am missing!!! I love to learn from my super-smart friends!
MY FAVORITE YOUNG LIVING HACKS
Use a toothpick in your peppermint essential oil to get LESS than a drop in your coffee.
Use the Thieves Household Cleaner as your dishwasher detergent. Half or one full capful. This works if you run out of your Thieves Dishwasher Detergent or if you want to simplify life more and only have ONE bottle in your cabinet and use it for more things!
Use your Thieves Household Cleaner as your laundry stain treatment.
Use your Thieves Toothpaste as a Deodorant.
Put one Thieves Cough Drop in hot water and let it dissolve and become tea to support wellness.
A drop or two of your favorite YL Vitality Oil as your tea. Fennel. Roman Chamomile. Peppermint. Who needs tea bags when you have YL oils?!
PIN THIS TO YOUR ESSENTIAL OIL BOARD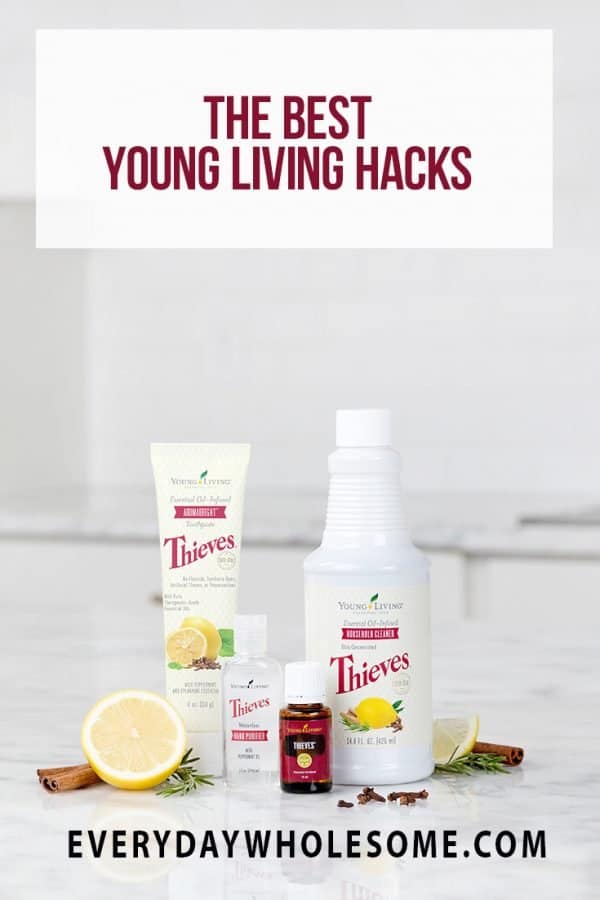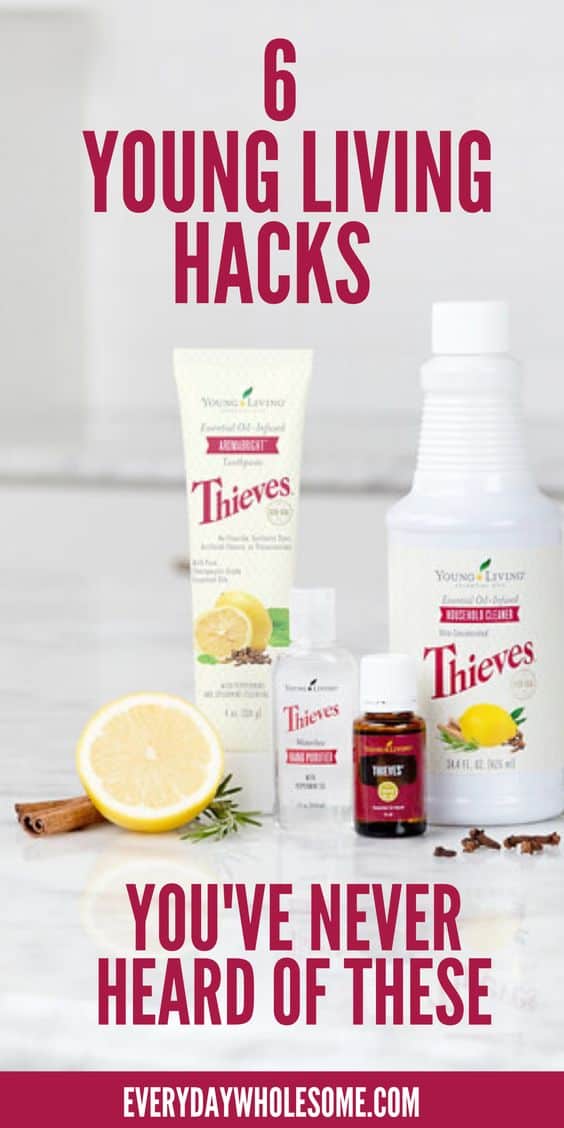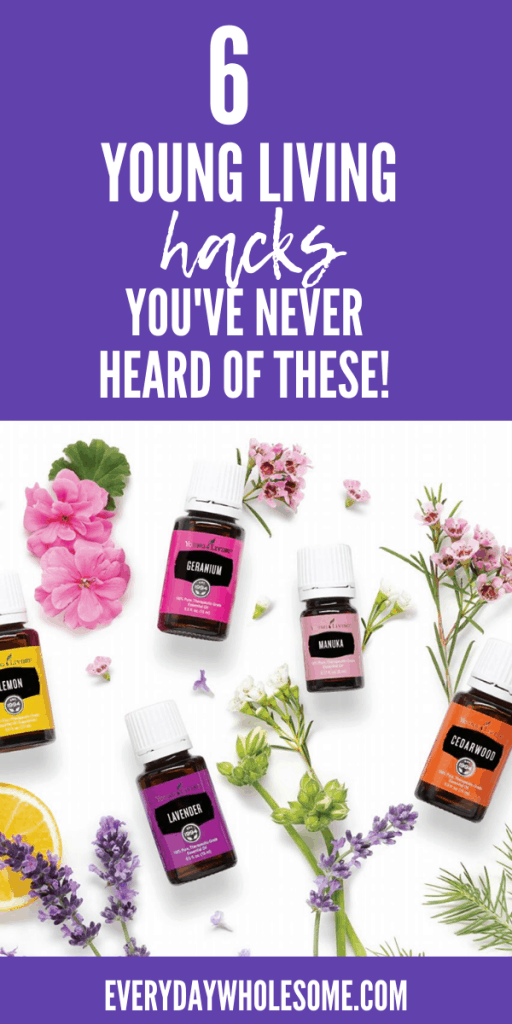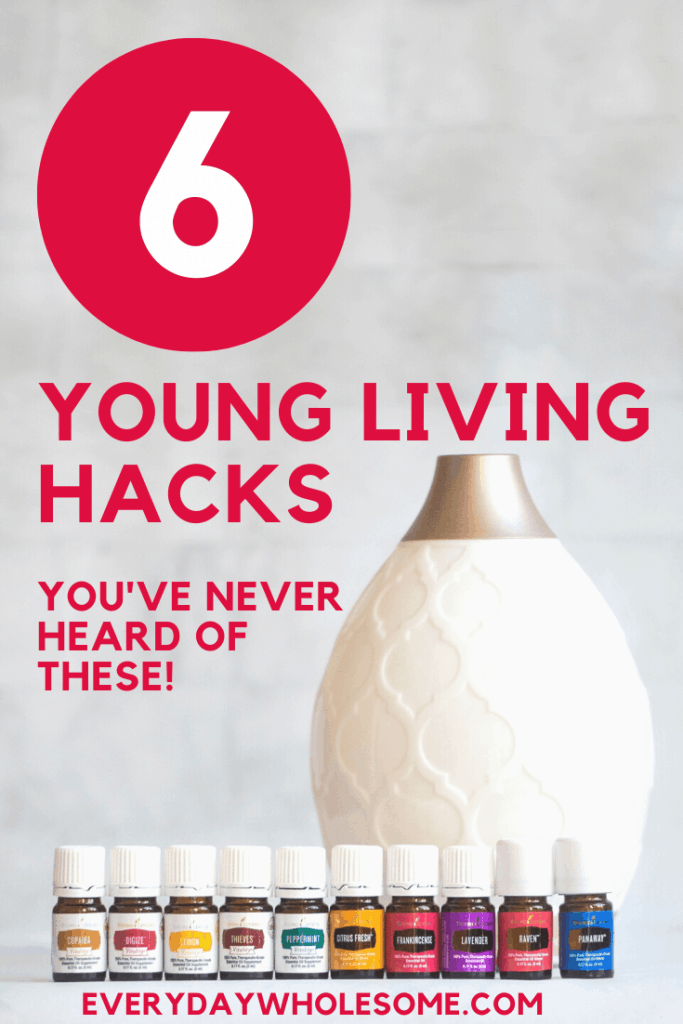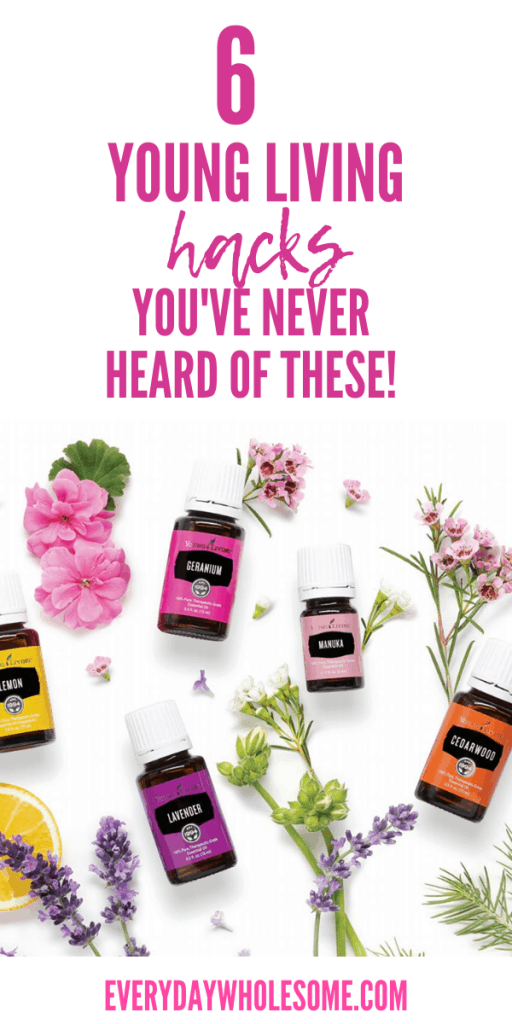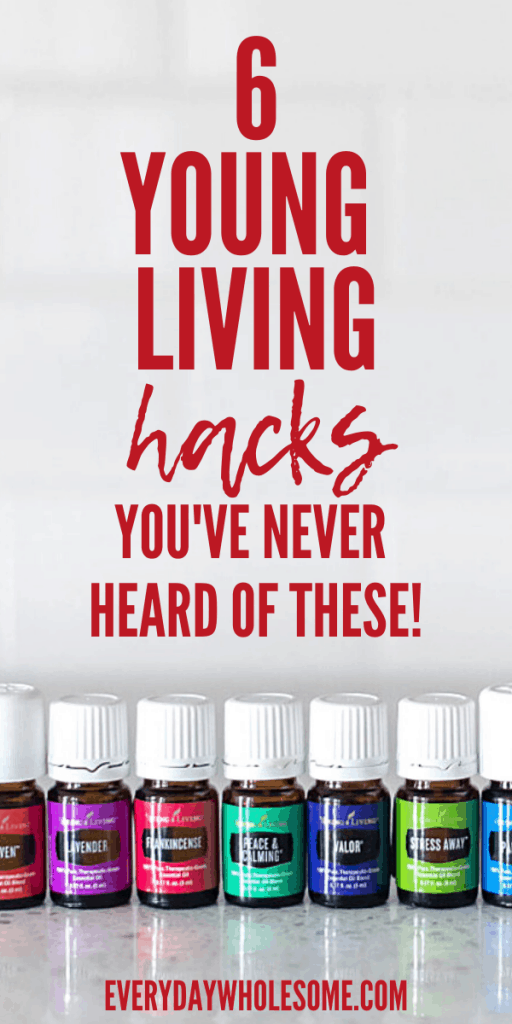 FREEBIE DOWNLOAD