HOW TO USE YOUR YOUNG LIVING PREMIUM STARTER KIT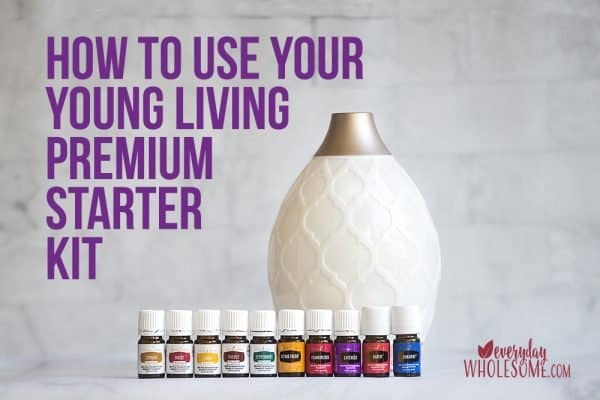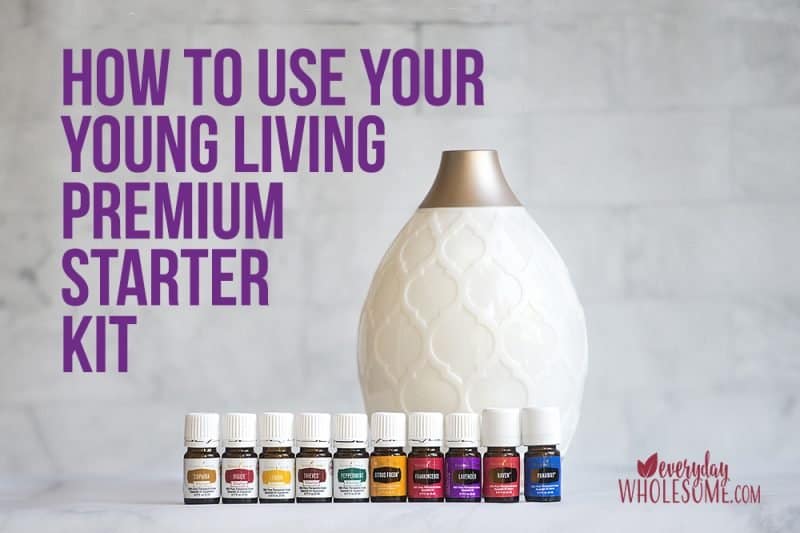 Congratulations on your NEW Young Living Premium Starter Kit!
I'm so excited for you and for your journey with essential oils to begin.
MY 2 BEST PIECES OF ADVICE ARE….FIND A FRIEND & USE THE OILS!
Please, reach out for help and advice. Find a friend to share this with. Find a friend from your class, the person who shared oils with you or share with a new friend. It's so much more fun to share your favorite new uses and recipes with your friends than to do it alone.
My second piece advice was to…. Use the oils. Please don't let the oils sit unused. Please use them. Use the oils! If you don't know what to do. Call, text, email, message, comment me. Get in touch with me or your sponsor or a friend. Get help and use the oils.
The Premium Starter Kit just changed a few weeks ago (in January 2019) so many of you have out of date books and resources and I wanted to get you all up to date and share the best info out there. Thankfully, Young Living is THE BEST and our website is amazing. Each product has TONS of information available on the Young Living site (under products) and on the YL Blog. I'll link to the information below.
12 OILS IN THE YL PREMIUM STARTER KIT
I will include links below on each oil. YL shares information on each oil including common information, ingredients, uses, infographics, features, benefits, what they smell like, how to use them aromatically, internally and topically. Click around and search around take notes.
SINGLE OILS INCLUDED IN THE YL PSK (YOUNG LIVING PREMIUM STARTER KIT)


FRANKINCENSE
LEMON VITALITY
LAVENDER
PEPPERMINT VITALITY
BLENDS INCLUDING IN THE YL PSK
THIEVES VITALITY


VALOR


DIGIZE VITALITY
CITRUS FRESH VITALITY


RAVEN
PANAWAY
STRESS AWAY
PEACE & CALMING
FREE DOWNLOAD!