How to Boost Your Immune System
There are my favorite tips and tricks to boost our immune systems when we dip below the wellness line and start to sniffle and cough and feel unwell. The point of all the things is to feel our best and let our bodies function at their best and be able to fight off all the germs (viruses, bacterias, and funguses) we come into contact with within our days.
Here we go again. Sniffle. Sniffle. Cough. I can see it in my kid's eyes when they look like they are starting to fight some crud. And mom kicks the immune system boosting into high gear….for everyone.
HOW TO BOOST YOUR IMMUNE SYSTEM.
The point is for your body to fight all the crud you come into contact with. Our family now has the natural weapons we need to avoid the MOM FEAR I used to have every time we went out and I saw a play place or a shopping cart! Now, I know how to manage it. We still get sick
but the sicknesses aren't as bad
and we can fight them off. Here's what we do.
1.PROBIOTICS
This special probiotic has digestive enzymes and antifungal or these liquid probiotics that crowd out the bad bacteria
in my opinion. I wish had I had known this one sooner. 70-80% of our immunity lies in our gut! Probiotics have been a huge impact on our immunity. We have noticed a huge change in our immunity
since taking these GOOD probiotics
on the regular. There is only one probiotic I recommend. It also keeps candida in balance better than any other supplement I have found.
Your gut wall houses 70 percent of the cells that make up your immune system.
First of all, you have to heal your gut in order to boost your immunity.
Second, you have to heal your gut before you can absorb the following vitamin and minerals.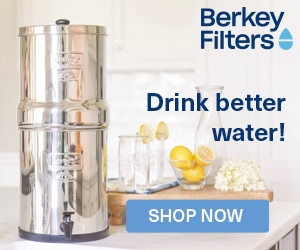 #2. VITAMINS AND MINERALS
We hear about vitamins a lot but we forget about minerals I think. I also think we forget a lot about how our gut has to be healed in order for us to absorb the vitamins from our food and our supplements. It's all useless unless
we take this probiotic to heal our guts!
1. METHYLATED MULTI-VITAMINS AND TRACE MINERALS AND POLYPHENOLS
VITAMINS & MINERALS FOR ADULTS.
My favorite vitamin, mineral & zinc supplement for adults is this one because it has the following all in one affordable supplement that is liquid and bioavailable and methylated and complete! I used to pay $140 for all of this in many different supplement bottles.
fully methylated (natural) vitamins and it's complete
trace minerals
zinc
I also love
these minerals for nighttime
! Minerals are super important for our overall immune health and our dental health! If we aren't getting enough minerals from our diet & supplements, our body will leach from our teeth….causing cavities! Also, magnesium is important for pooping & sleep! Oh and leg cramps!
SUPPLEMENTS FOR KIDS.
My favorite kids supplement set is this one here. It includes….
fully mentholated (natural) vitamins for kids
kids probiotics for proper gut health and immunity. One of the strains crowds out bad bacterias also.
brain healthy omegas
prebiotics
Vitamin D3 + K2
Elderberry
Topical probioitcs ***LOVE THESE!!
EXTRA SUPPORT WHEN WE START TO GET SICK….
I add in either
Inner Defense by Young Living
or
Biocidin by Bio-Botanical Research
as a natural immune support to help get rid of bad bacterias and viruses that you don't need hanging around! When I start to feel like I'm coming down with something or when the kids bring some crud home and I don't want to get it, I take one of these in the morning with my probiotics at night. This keeps me from getting sick 95% of the time. Take this in the morning with other vitamins and separate it from probiotics (because it will kill the bacteria in the probiotics also). Moms don't have time to get sick!!!
If I don't have any
Inner Defense
I will make a capsule using Thieves, Oregano, Thyme & Lemongrass.

3. HAND WASHING & HAND SANITIZING
We use natural ways to clean our hands! I make our
foaming hand soap
and our
foaming hand sanitizer.
I use our foaming hand sanitizer as a foaming hand soap when we are out and about in public restrooms. It works just the same…but you get to rinse the germs down the sink.
4. DON'T EAT SUGAR.
It's a toxin. We try to stay away from it but it always finds it's way in. When the kids are sick though or trying to get sick I try to make better choices than popsicles if I can. The only way I was able to give up sugar was to
balance my blood sugar with this amazing mineral and antioxidant drink
. It has been life-changing to not have sugar cravings anymore.
5. ESSENTIAL OILS
I know it sounds crazy but it's true. We come into contact with viruses and bacteria every day. Some are good and some are bad and we have to strengthen our immune systems to fight those bad guys. There are only a few natural ways to kill those bad guys and essential oils are one of them.
WHICH ESSENTIAL OILS ARE BEST FOR IMMUNITY?
Well, all of them. Have you ever heard of bacteria growing in a bottle of essential oils? NO! Of course not. We use "Wellness Roller Balls" (including the oils in our
Inner Defense supplement)
and diffuse those oils to help keep us well.
Thieves
Inner Defense oils – Thieves, Lemongrass, Oregano & Thyme
HOW DOES MOM STAY WELL WHEN THE KIDS GET SICK?
I take my vitamins and minerals (see below) and take
Inner Defense or Biocidin by Bio-Bitanicals Research.
I start taking Inner Defense when the kids get sick and it USUALLY keeps me well. I also diffuse the wellness oils in the house and beside our beds at night (mine included). And whenever I get a tickle or start to feel like there is some kind of bacteria or virus that I'm fighting I use one of those to fight it off for me!
WHEN DOES MOM GET SICK?
Sometimes, mom does get sick (mom being me). When I don't take my supplements or get enough rest I get sick. When I get sick there's usually a problem with one of the things on this list.
HOW DO I USE ESSENTIAL OILS FOR IMMUNITY?
I diffuse some of our wellness oils throughout the house.
I diffuse beside everyone's beds at night.
I put my wellness roller balls on everyone's feet.
I use our wellness roller balls on our cheeks in a kind of U shape around our ears. Never in our ears or eyes.
PIN TO PINTEREST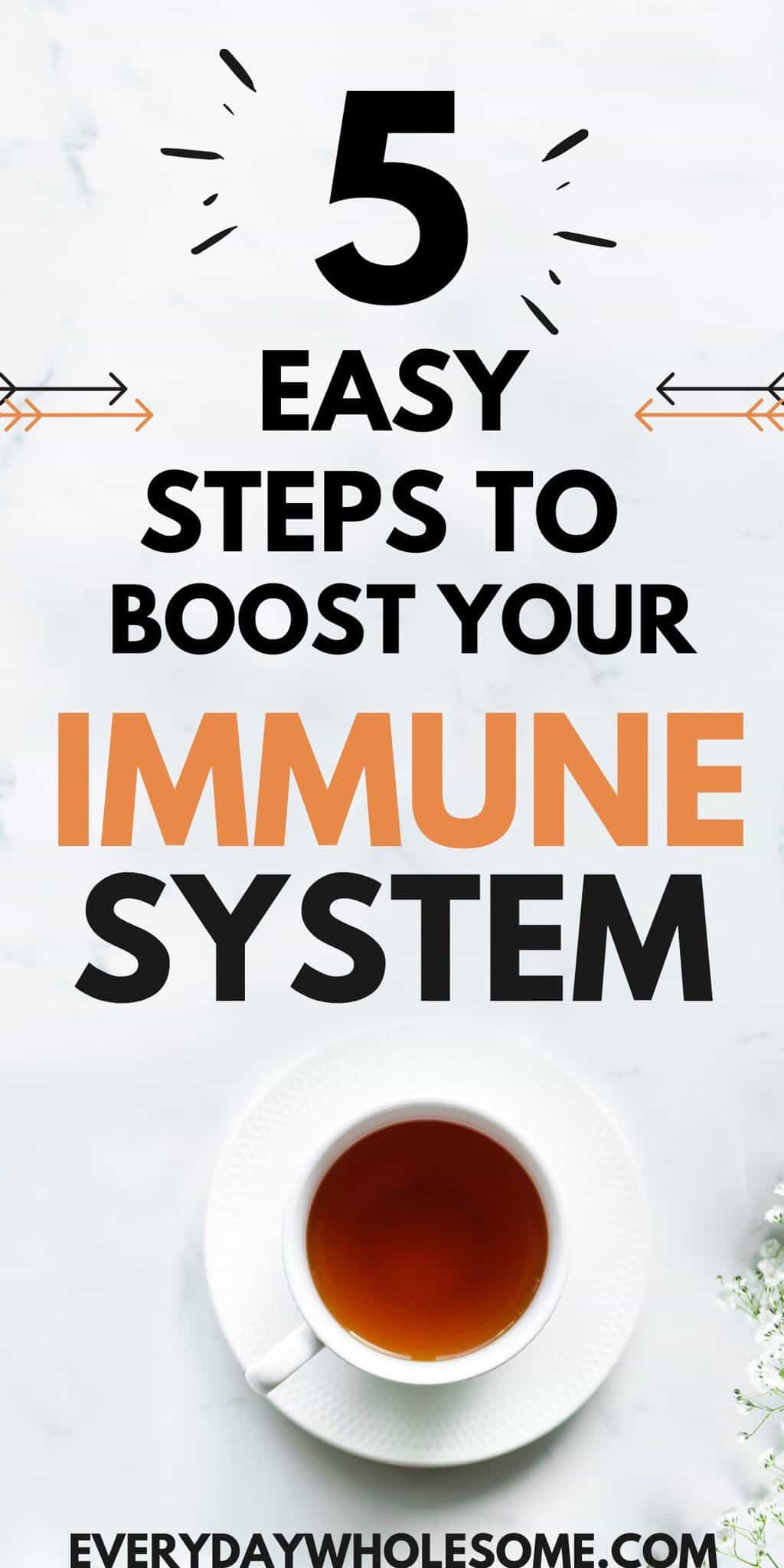 FREE DOWNLOAD!