JUICING FOR LIFE | BUYER'S GUIDE
THE BEST JUICER TO BUY. MY JUICER.
Omega Juicers (formerly Olympic juicers) have been around for.e.ver. So, naturally, that was a great place to start for me. I love my Omega VRT350 Juicer!
This post may contain affiliate links, which means if you purchase a product using one of these links it will help support this blog, at no cost to you. Thank you for supporting this blog!
9 REASONS I CHOSE THIS JUICER FOR MY FAMILY.
It's upright which is space-saving.
It's prettier b/c it's stainless steel design.
It's not $2,000 🙂
It doesn't expose the juice to too much heat
The juice lasts longer
It preserves nutrients
More efficient. High yield. Low waste.
Better with leafy greens (the reason I'm doing this!)
Can juice wheatgrass. (which I still haven't done.)
WHAT KIND OF JUICER SHOULD I BUY?
QUICK ANSWER? THE ONE YOU'LL USE! The info below is all about the details of the best juicers to preserve nutrients, etc. So, if you care, read on. 🙂
When researching juicers, I went to my favorite source, the place I started with my information, gerson.org for their Guide to Juicers. Here's a brief overview of the types of juicers.
DIFFERENT TYPES OF JUICERS TO MAKE HEALTHY JUICE RECIPES
SPOILER…Our juicer is the Masticating Juicer type. See below.
The juicers you see everywhere today are mostly these. The Gerson Institute does not recommend these for any use & lists them as UNSUITABLE on their site. According to the Gerson Institute, these juicers "expose the juice to heat and oxygen, killing off the essential healing enzymes in the juice. These juicers have difficulty juicing leafy greens and more produce is required to make less juice." (source)
these use more produce (more expensive in long run)
the heat kills healing enzymes (the reason I'm doing this is to get the benefits of the healing enzymes!)
they have a harder time with leafy greens (a huge reason I'm doing this!)
must drink the juice immediately or the juice starts to lose its health effects (I don't have time to juice & clean a juicer every day or throughout the day with kiddos.)
These are recommended for non-malignant conditions. This is our juicer! This juicer is as close to the masticating juicer w/ separate hydraulic press that you can get. These preserve the enzymes and are pretty efficient at extracting pulp. The brands recommended by the Gerson Therapy for non-malignant conditions are the Champion, Omega, Green Star, Green Power & Angel.
The Norwalk Juicer. This is the most effective on the market. It retails for $2400. If I had cancer I'd invest in one of these. It's not necessary or realistic for most who are just juicing for good health… I don't even think it's recommended for preventative health.
Masticating Juicers with Separate Hydraulic Press or Champion Juicer. This one is just more work! But can be good also for cancer treatment.
BLENDERS (not juicers)
Blenders. What about just getting a blender and not a juicer? Well these are blenders & not juicers. So, they make smoothies and not juice. They do NOT extract the pulp. The point of juicing is to get the nutrients without the bulk so that you can ingest a larger quantity of nutrients that you could not physically eat if they were whole or blended. I decided to invest in a juicer and then I use a cheaper blender to make my smoothies..until I could afford a Vitamix or Blendtec. That's just what was most important for me when I started on my journey. There's nothing wrong with blending smoothies! There's a place for both juicing & smoothies in a healthy diet. Smoothies are a great way to get more veggies and fruits into your diet! It's also faster to digest than the whole food, though not as fast as juicing. Keep in mind the good, better, best thing I talk about…and I heard from The Tasty Tomato another one I love…progress not perfection. Is juicing better? Maybe. Will your family drink it? Whatever your family will drink. Whatever you will make & drink & clean. Do what works for you! But start somewhere. Try something to get more veggies & fruits into your family! No judgement here!
WHAT ELSE DO I NEED TO BUY TO MAKE GREEN JUICE RECIPE
PIN THIS TO YOUR BOARD ABOUT HEALTH, NUTRITION OR JUICING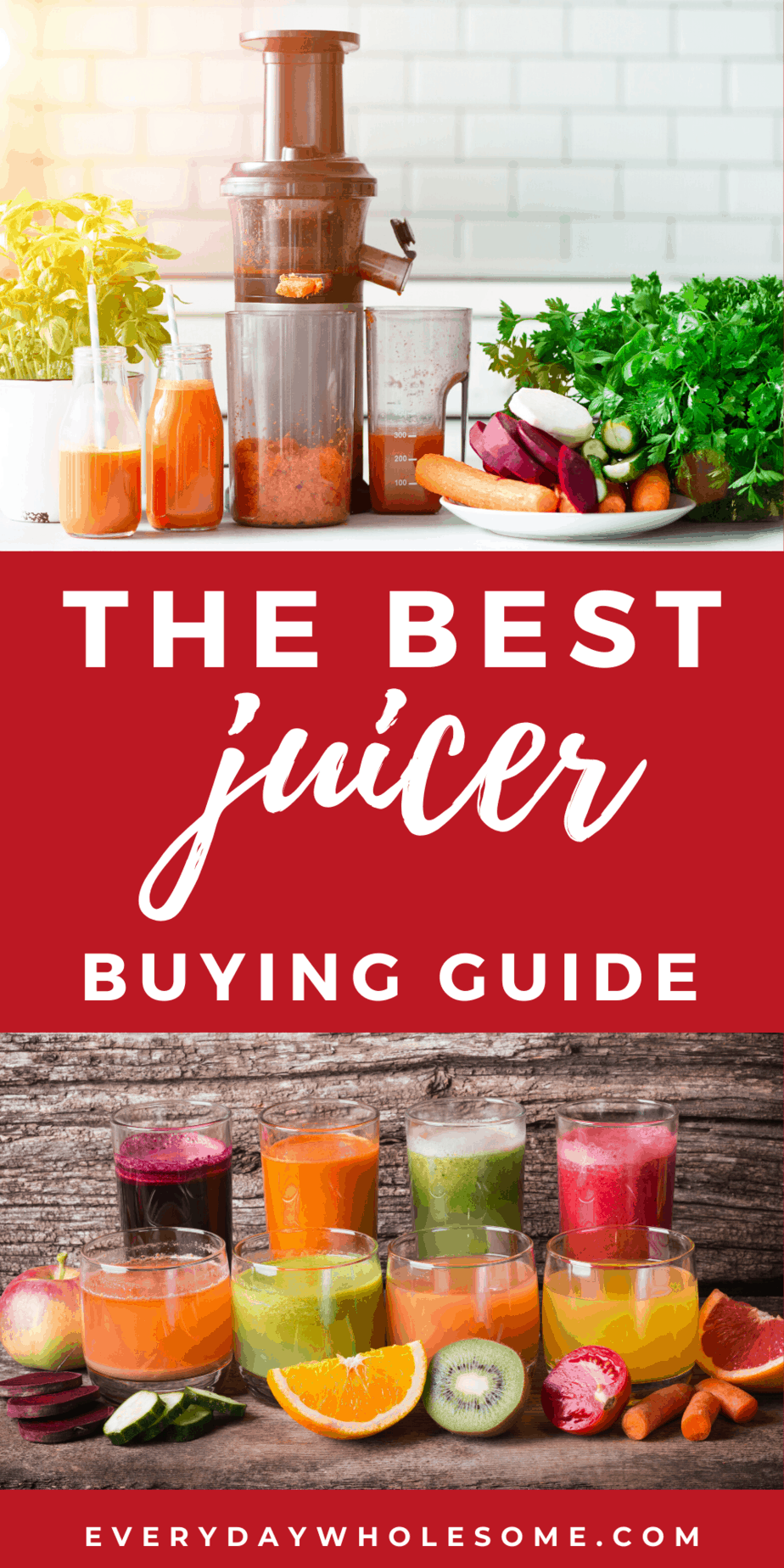 CAN I REALLY STORE JUICE FOR 72 HOURS OR DO I NEED TO JUICE DAILY?
A few juicers claim you can store your juice as long as 24 or 72 hours. I do it but I am definitely rethinking how to better store these juices because it's definitely not ideal. Nutrients are being lost just 5 minutes after juicing! Noooooo! I have tried many options. I've tried food saving in mason jars. But that's too time consuming for me. My method thesedays is filling the jars as full as I can, in hopes that as little are as possible is in the jars. More info on storing juices. I also freeze juice so that it's there if I need some and don't have time to make it. I let it thaw on the counter or in the fridge. I know it's not ideal and that freezing also loses nutrients.
COST OF JUICING FOR LIFE & HEALTH.
I really thought this was going to be an issue. I was super concerned. Turns out it's not so bad! And it's totally worth it to me! I would estimate about $10-15 (depending on where you buy yours) in veggies for one 56 ounce juicer jar. Carrots, apples & kale are our main fruits and veggies for our juice base every time. I will tell you more in tomorrow's post on my exact recipes. A bag of organic apples (10), 2 bags of organic carrots (2 lbs), 2 bunches of kale. My advice is to start small! Anything is better than nothing. You don't have to go on an all out juice fast right away. One glass a day is packed with nutrients!
PART THREE OF JUICING HOW TO NEXT….
My everyday wholesome Basic Juice recipe.
What can you juice together?
Juice Prep to make your life easier.
Lessons learned.
CAUTIONS & WARNINGS (unsafe things to juice…watch out for apple seeds! Read tomorrow's post!)
WHAT DO WE DRINK WHEN WE DON'T HAVE ANY HOMEMADE JUICE?
We drink Ningxia Red juice.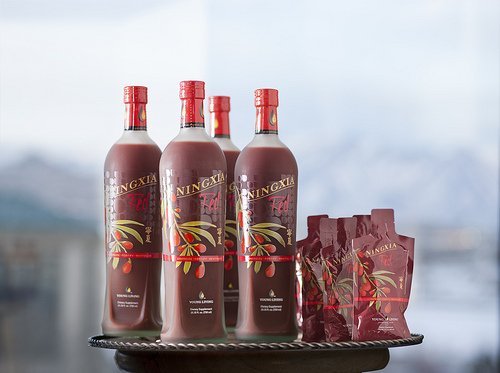 ONE OUNCE of Ningxia Red has an antioxidant equivalent of 100 oranges, 814 blueberries, 22 carrots, 10.85 lbs of spinach, 59 broccoli florets, 73 strawberries, and 93 apples! READ MORE HERE!
MORE POSTS RELATED TO JUICING
Part 2. [you're reading part 2]
SaveSave
SaveSave
SaveSave
SaveSave
SaveSave
SaveSave
SaveSave
[/fusion_text][fusion_text columns="" column_min_width="" column_spacing="" rule_style="default" rule_size="" rule_color="" hide_on_mobile="small-visibility,medium-visibility,large-visibility" class="" id="" animation_type="" animation_direction="left" animation_speed="0.3″ animation_offset=""]
PIN THIS TO YOUR BOARD ON JUICING, HEALTH OR NUTRITION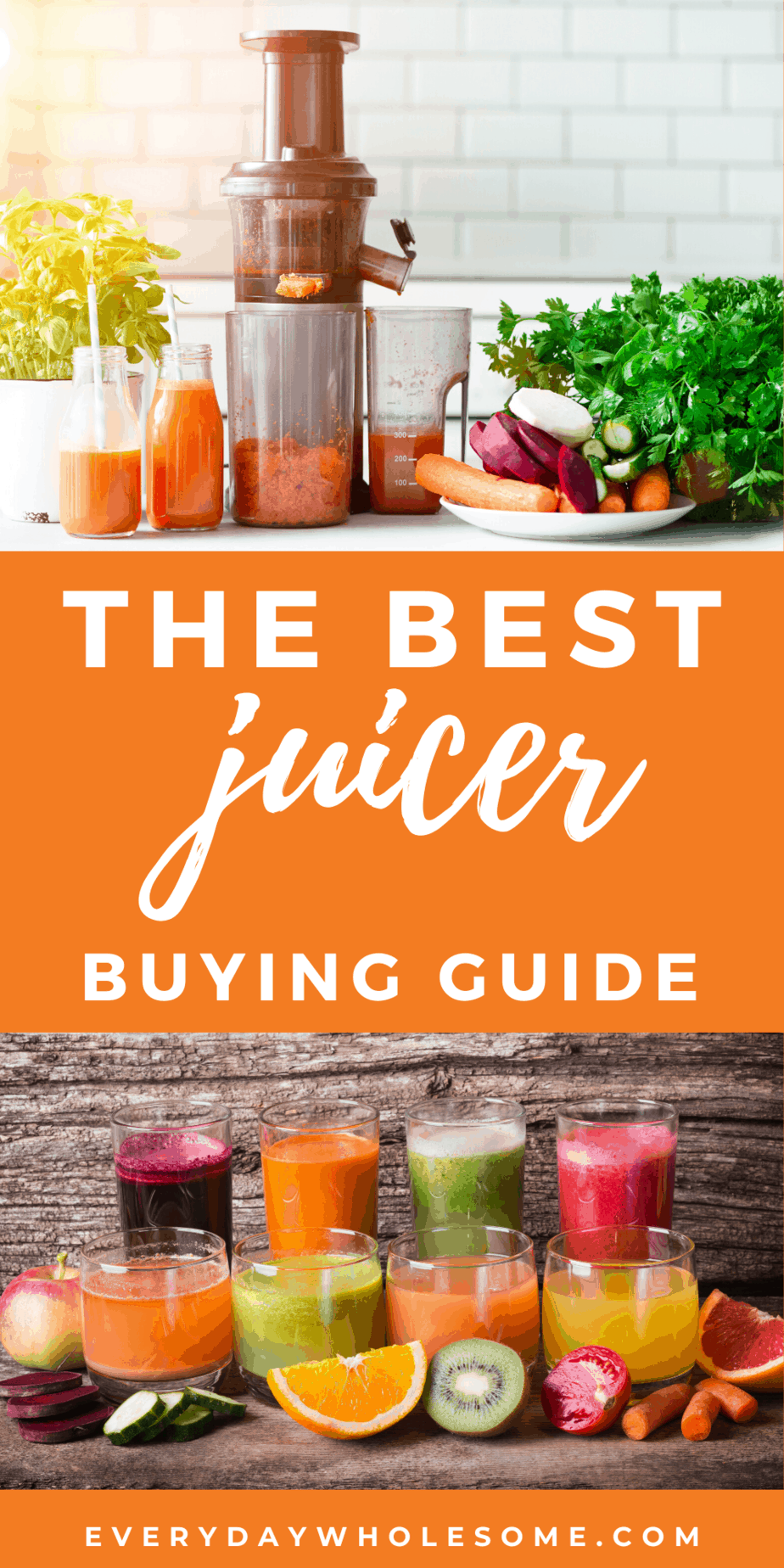 FREE DOWNLOAD!