This post was updated on April 30th, 2020.
This post may contain affiliate links.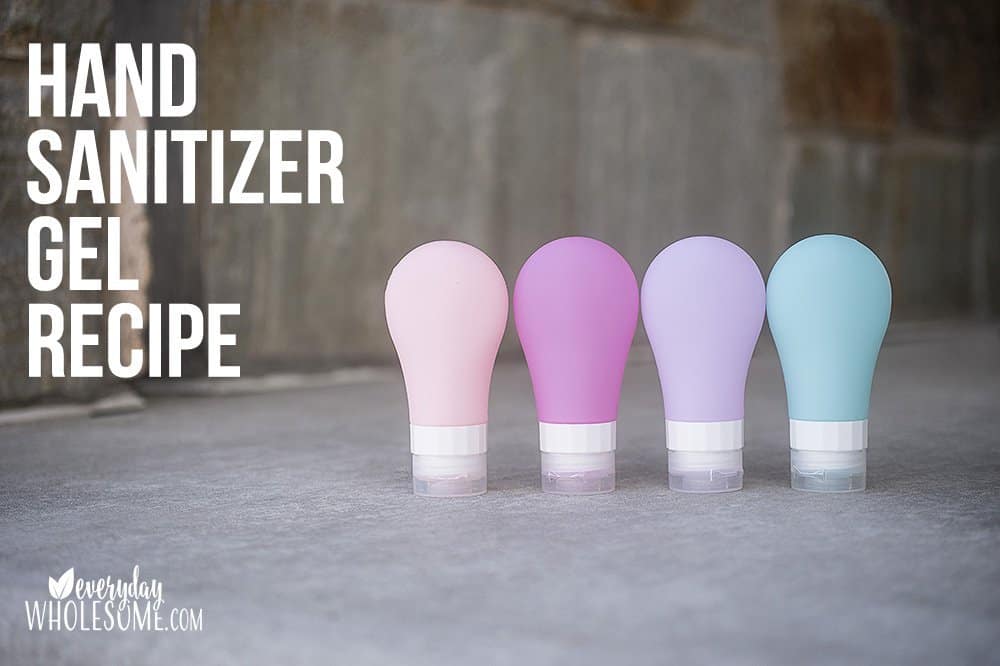 This is a Homemade DIY Hand Sanitizer Recipe made with alcohol and aloe vera gel. This recipe abides by the CDC recommendations of 2:1 ratio fo alcohol to aloe vera.
DIY HAND SANITIZER RECIPE WITH ALOE VERA & ALCOHOL
This recipe obeys the 2:1 ratio fo alcohol to aloe vera per the CDC recommendations. Make sure your recipe does as well.
PIN THIS TO YOUR DIY OR ESSENTIAL OIL PINTEREST BOARD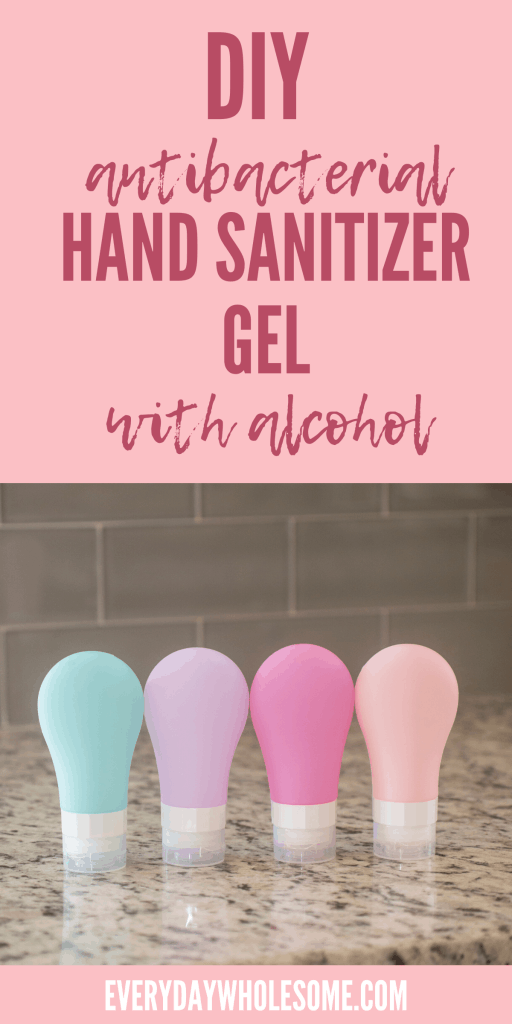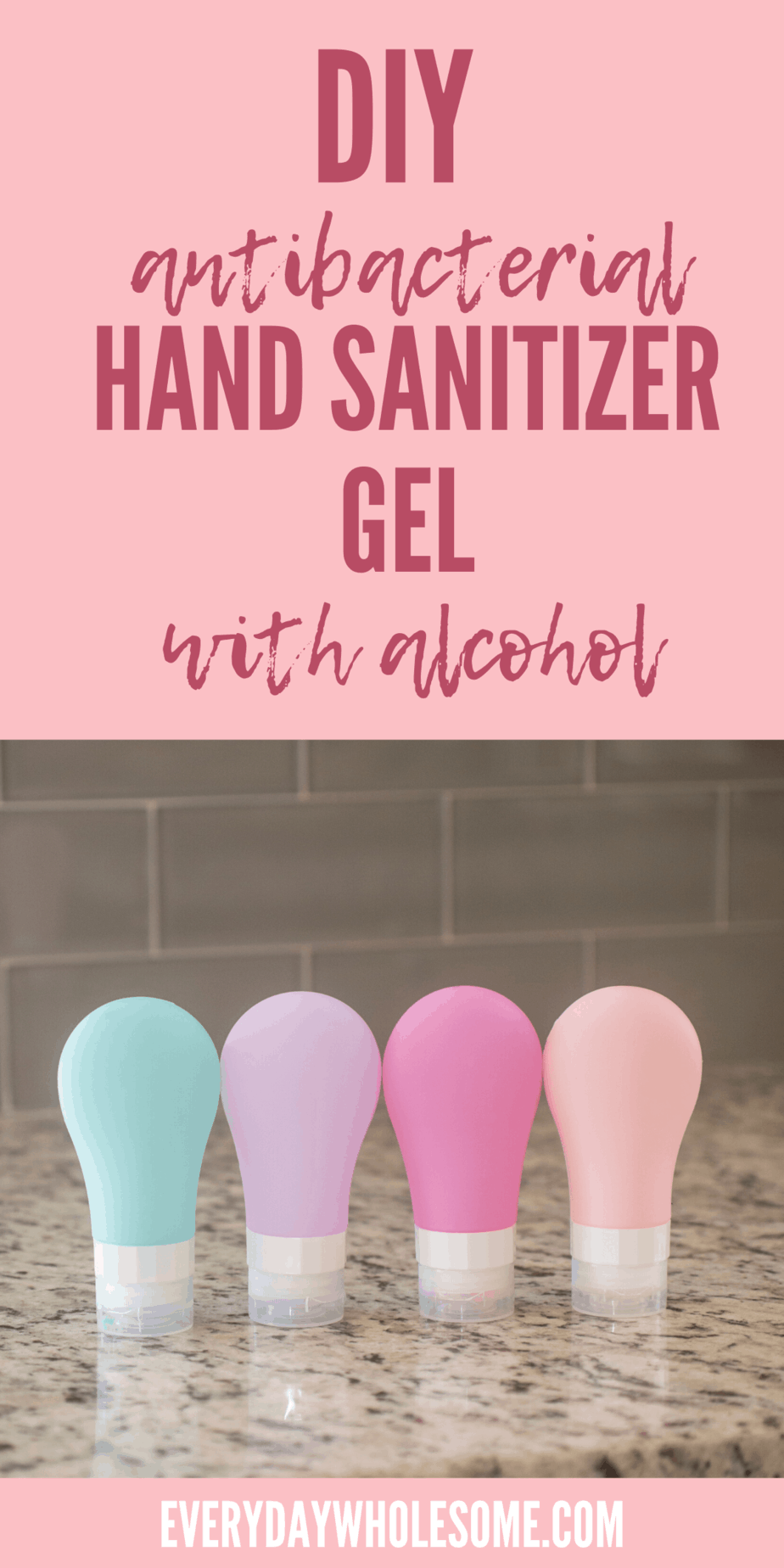 HOW MUCH ALCOHOL DOES THE CDC RECOMMEND?
The key to making this hand sanitizer recipe actually clean hands and kill germs is to have 2:1 ratio of alcohol to aloe vera. Alcohol content should be around 60% or more to keep this recipe killing germs according to the CDC.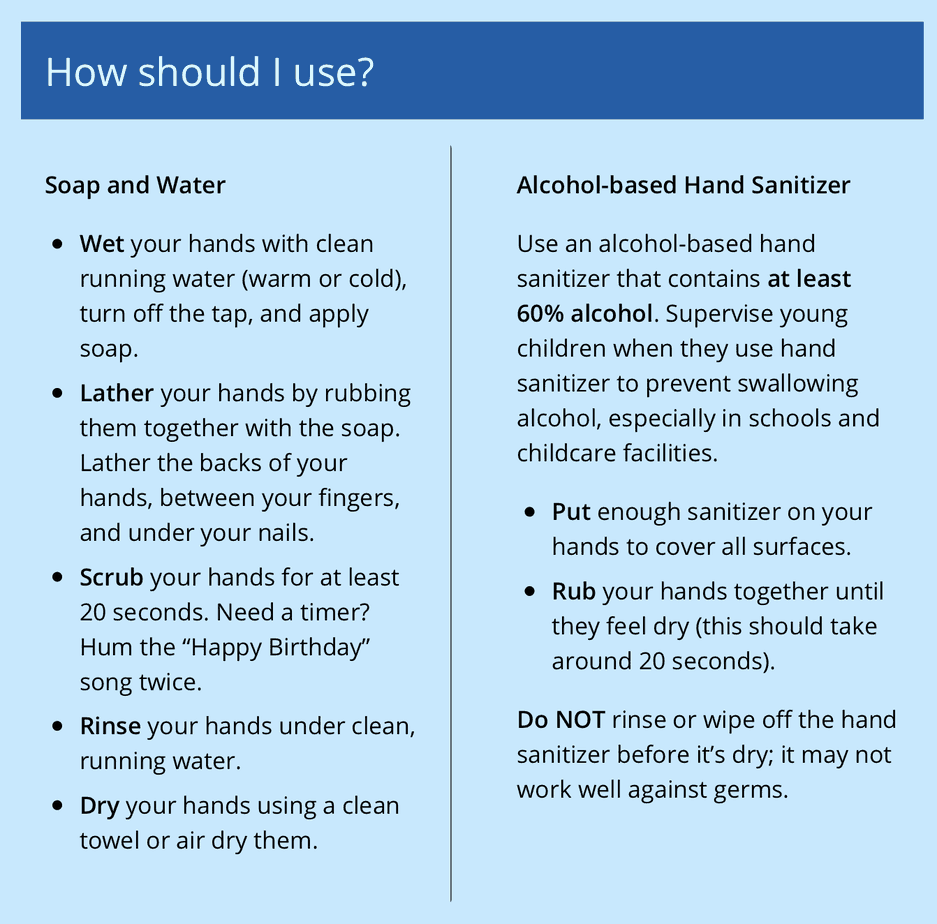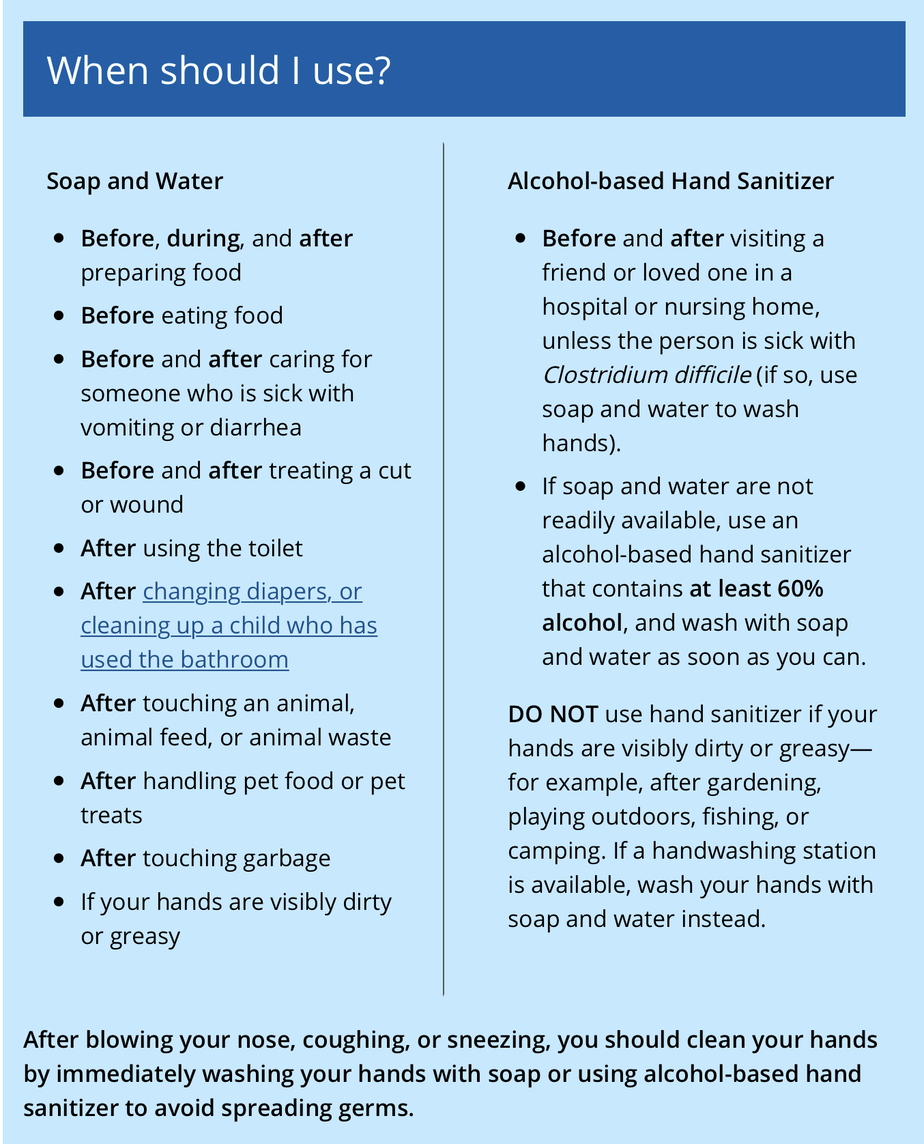 information from cdc.gov
WHY DON'T I LOVE HAND SANITIZER RECIPES WITH ALOE VERA?
The last time I made a hand sanitizer recipe with aloe vera it molded. YUCK! It was so gross. Maybe I didn't use it fast enough. I don't know. So, it kind of spoiled my opinion of this recipe and I started using my DIY FOAMING HAND SANITIZER RECIPE all the time on hands. I have one everywhere. I bought a 12 pack of the foaming bottles and they are in every room, drawer, bag and car door. That's my all time favorite recipe.
WHY DON'T I NORMALLY LIKE HAND SANITIZER RECIPES WITH ALCOHOL?
Normally, when we aren't dealing with a global pandemic or the Norovirus even (both of those are special cases) I prefer just my DIY hand sanitizer recipe without alcohol and using essential oils to clean hands. Normally I don't mind germs. The Norovirus and the Coronavirus are special cases.
LOOKING FOR A SPRAY TO CLEAN WITH?
MY DIY SPRAY HAND SANITIZER RECIPE is the recipe we use to spray down steering wheels and items that we got at the grocery store during the Coronavirus. I used to use a spray like this to clean off tables before we ate out at restaurants.
PIN THIS TO YOUR DIY OR ESSENTIAL OILS BOARD ON PINTEREST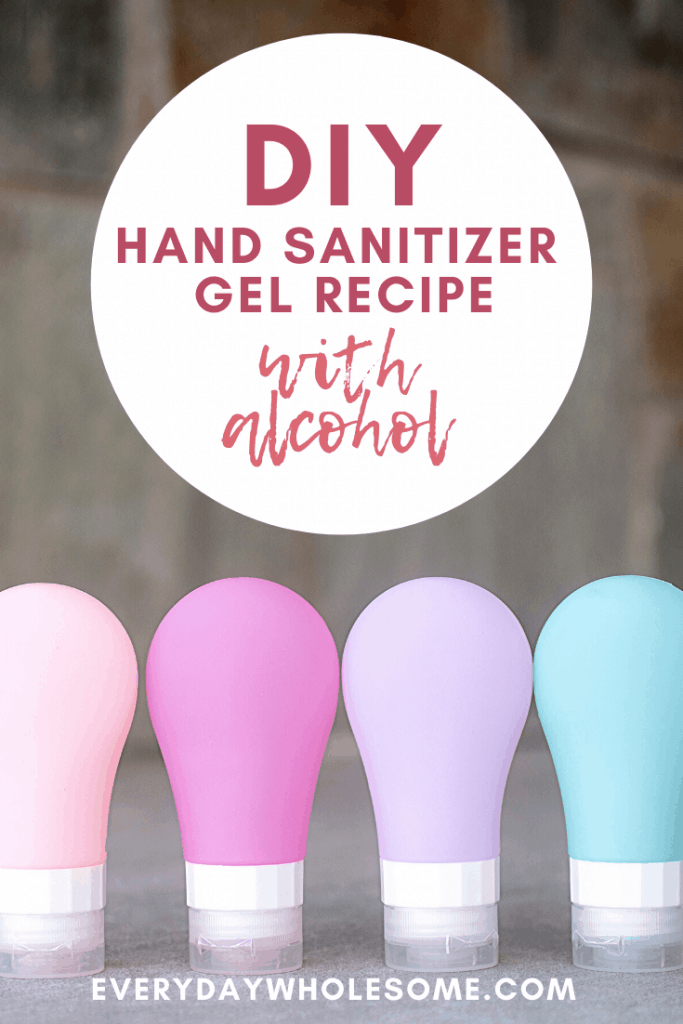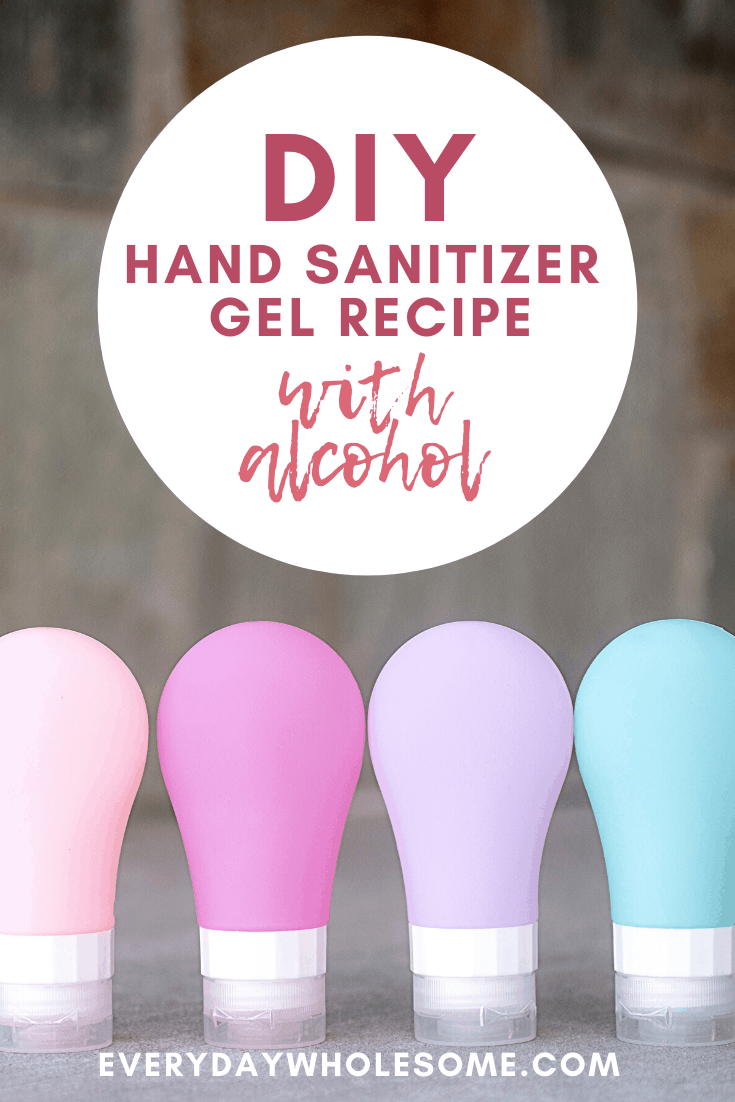 KEEP READING
FREEBIE DOWNLOAD
No tags for this post.