Best Books for 2 year olds
These are the best books for 2 year olds I have found. I have read all of these books for toddlers and they are our favorites.
This post may contain affiliate links which means if you click on these links and make a purchase you will support my family and my blog at no additional cost to you. Thank you for supporting my blog by sharing my journey and the products my family uses and loves.
BEST PICTURE BOOKS FOR 2 YEAR OLDS
BEST CATHOLIC BOOKS FOR 2 YEAR OLDS
THE BEST DEVOTIONAL BOOKS FOR 2 YEAR OLDS
We keep this book on the kitchen table and read them to our 2 year olds and preschoolers every morning. They love and adore these books! We all still enjoy reading them years later.
BEST SONG BOOKS FOR 2 YEAR OLDS
PIN TO PINTEREST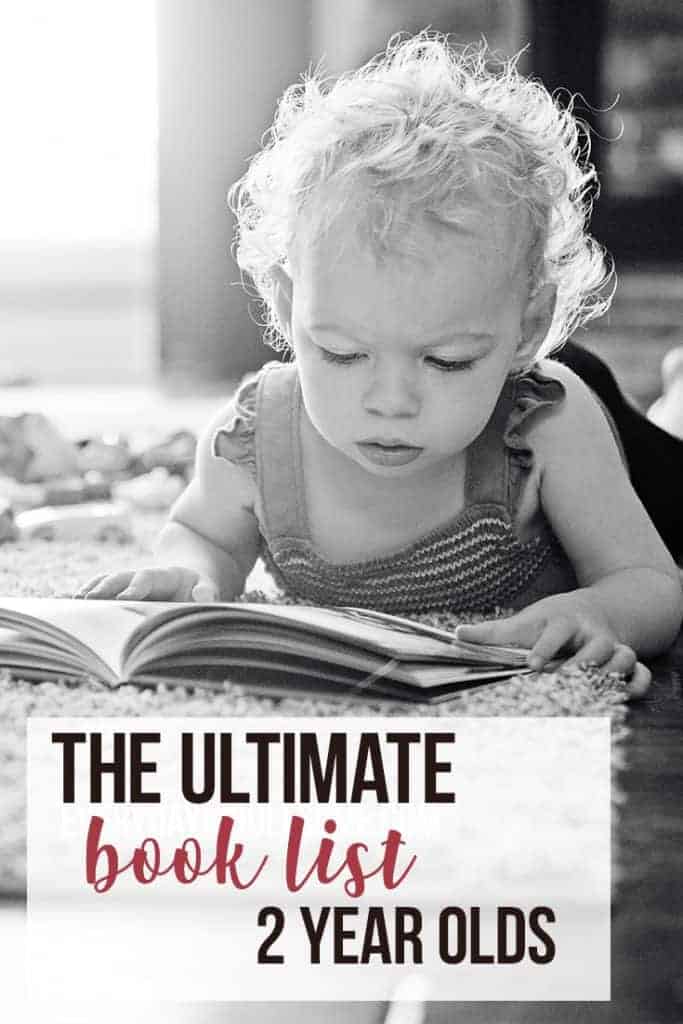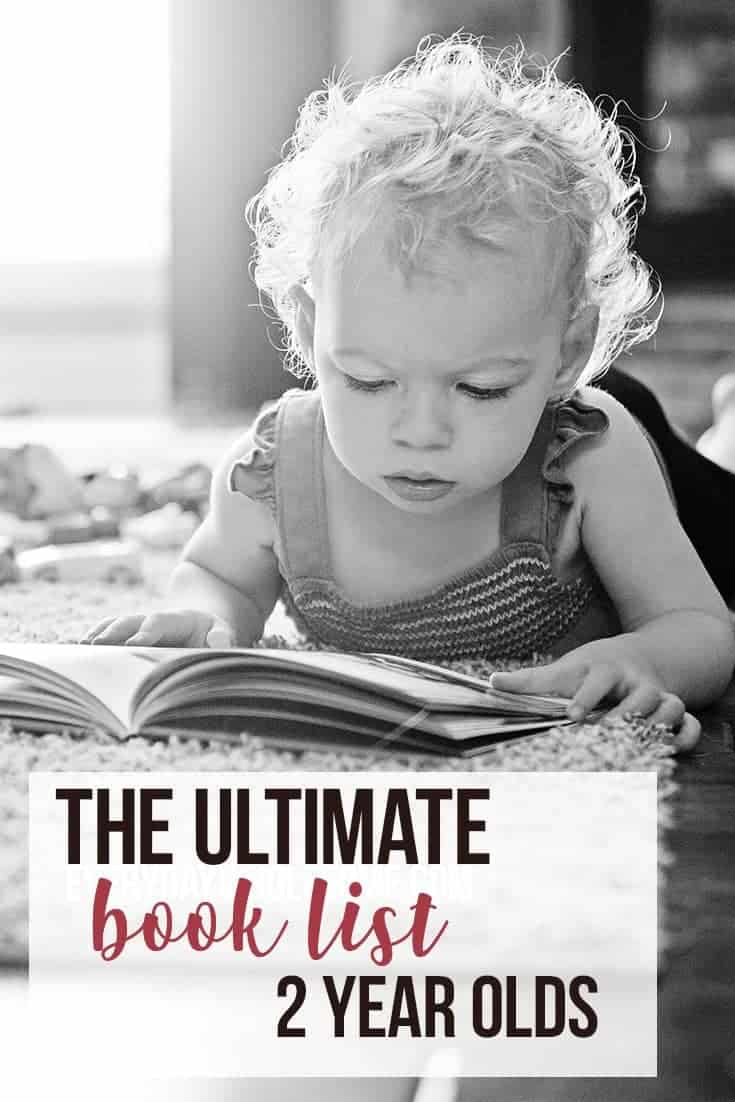 FREE DOWNLOAD!