20 DIY Craft Kits for Kids & Adults | Gift Guide
These are my 20 Best DIY Craft Kits for kids, teens & adults including crafts that are painting, crochet, string art, weaving, felting, looming, loom, beeswax, carving, whittling, mosaic, jewelry and bracelet making, paint by number, concrete planters, macrame, sock craft kit, moss, wall art, rag wall art, and dream catchers.
This post may contain affiliate links.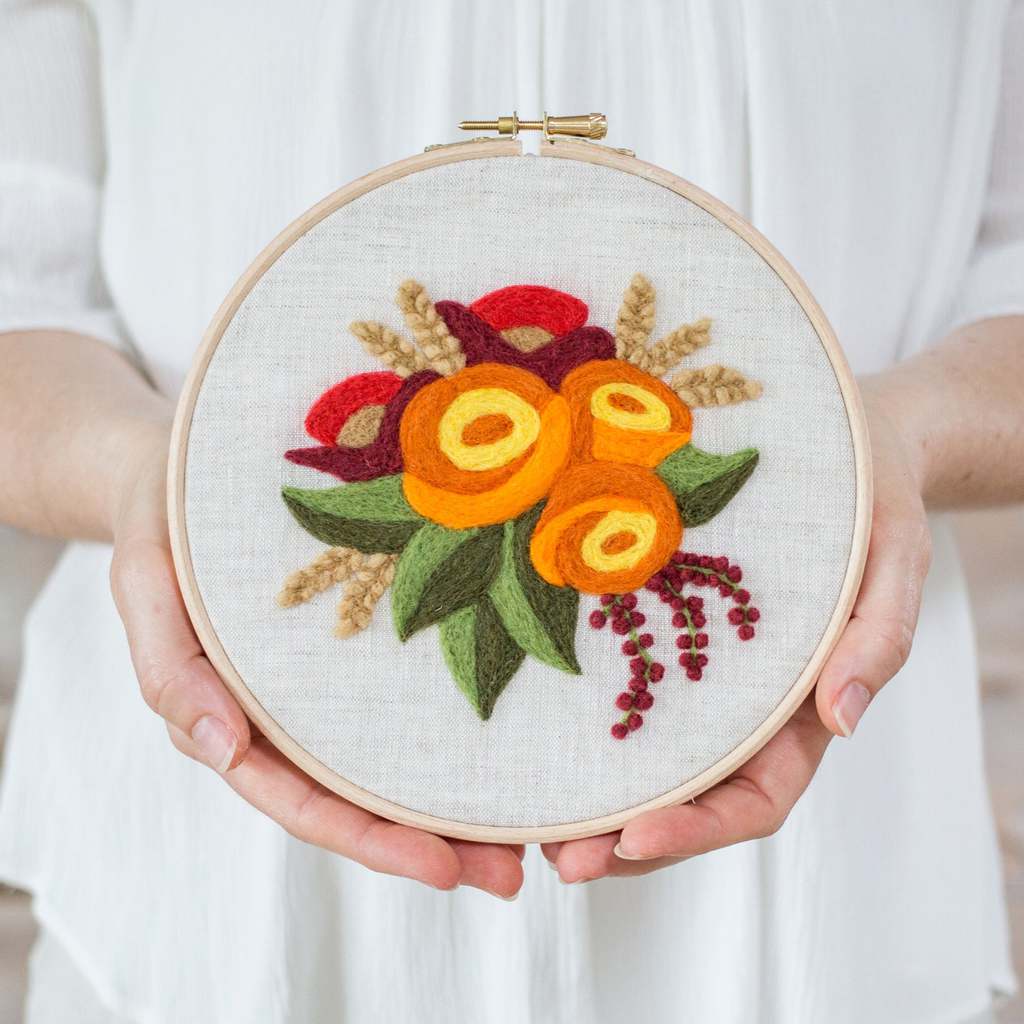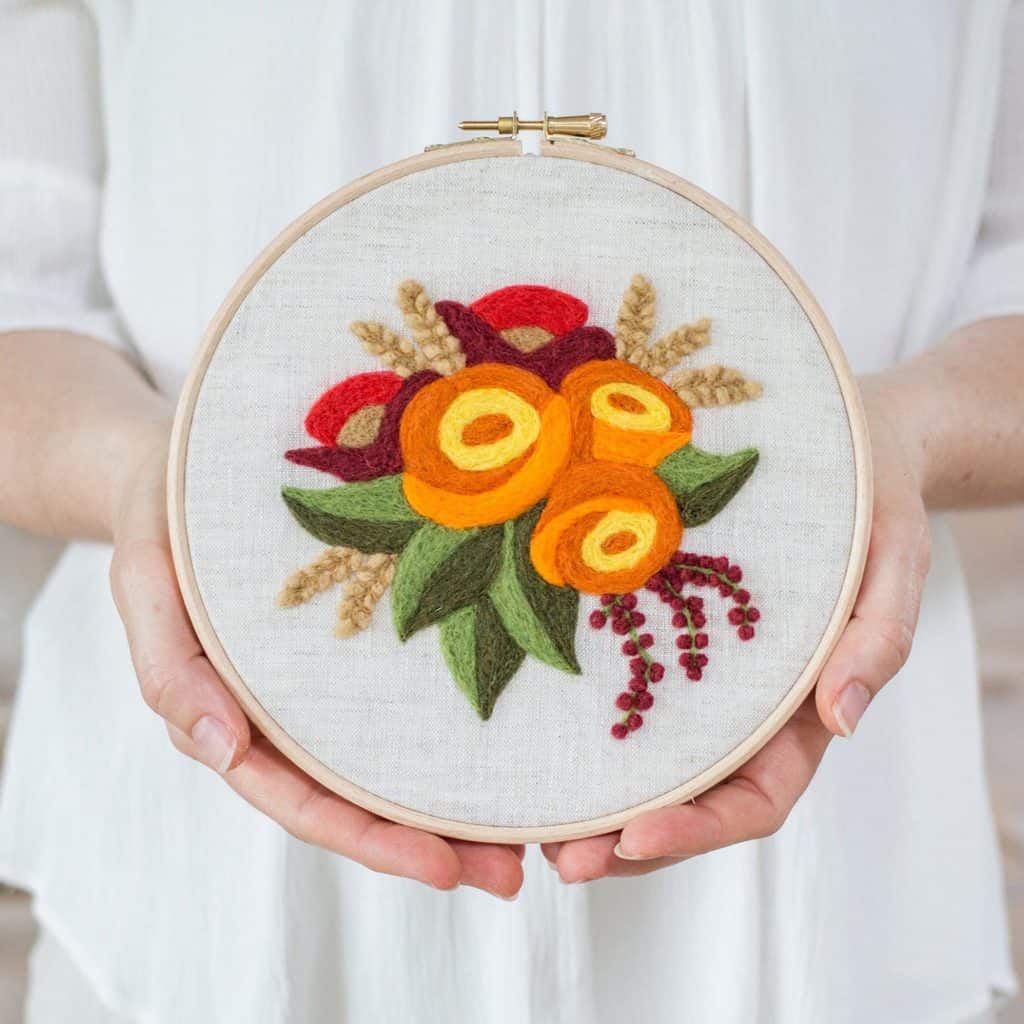 Autumn Bouquet Needle Felting DIY Kit by Felted Sky
Weaving Loom Kit Small by Wool Couture Company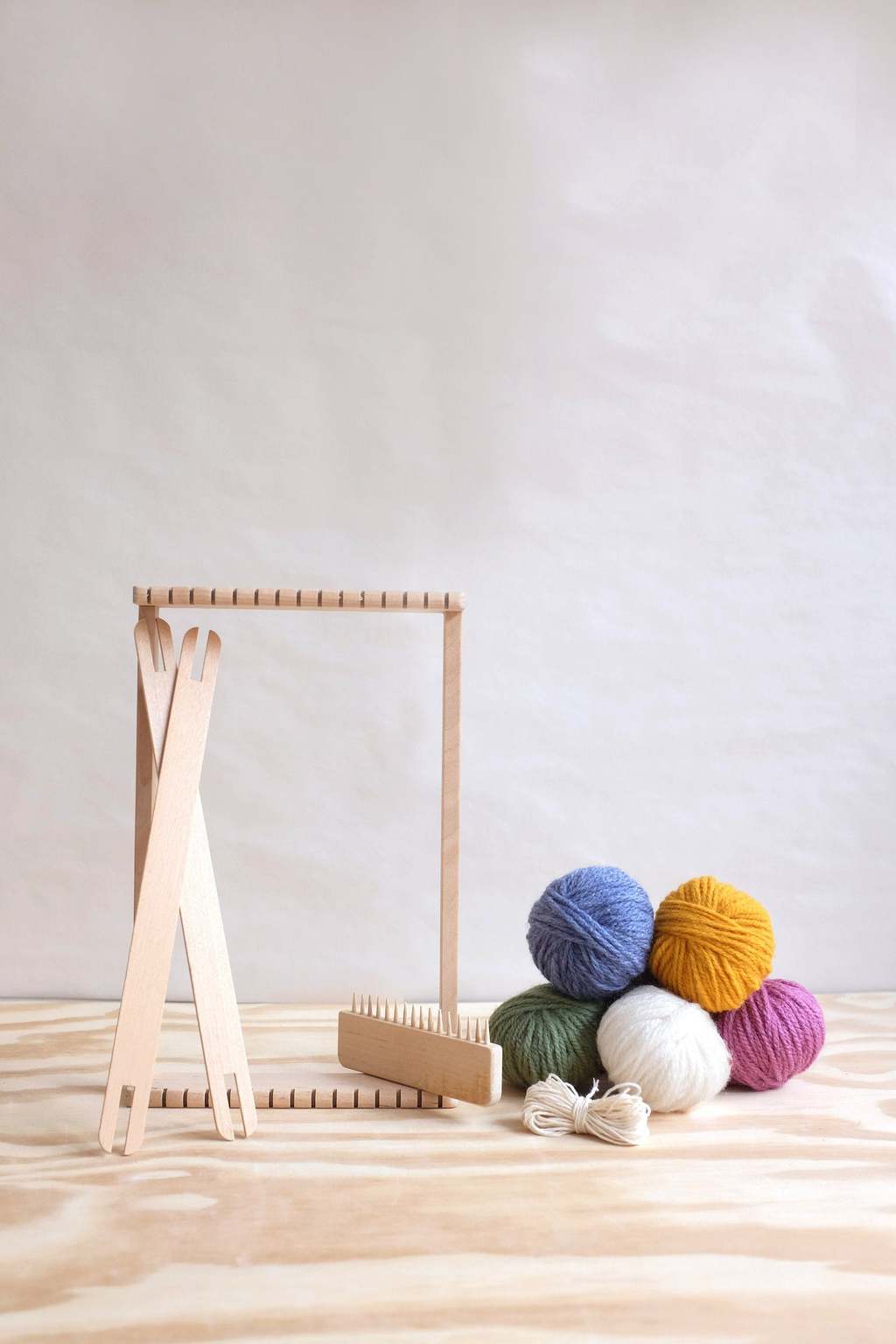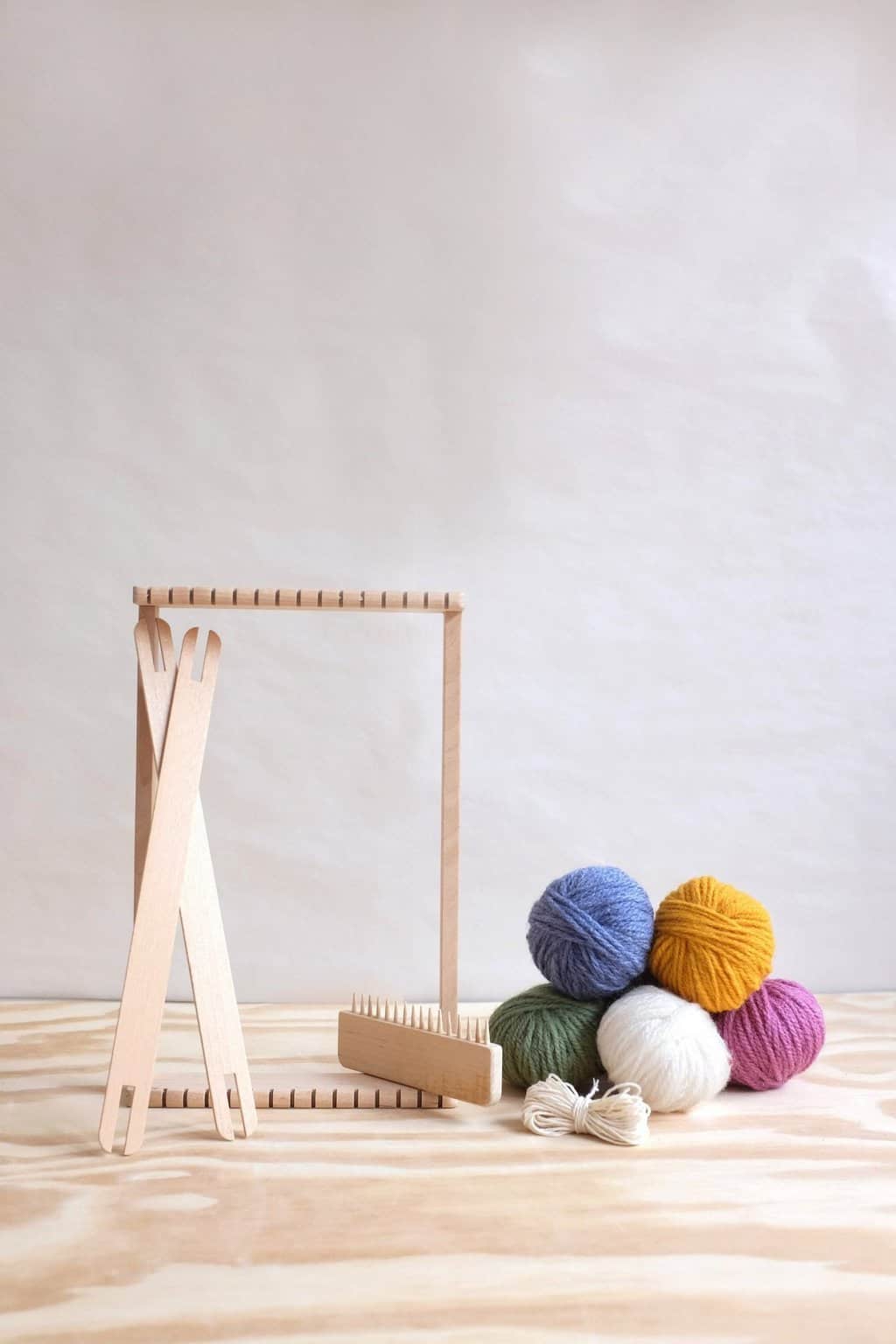 Weaving Loom Kit by The Squid Ink Co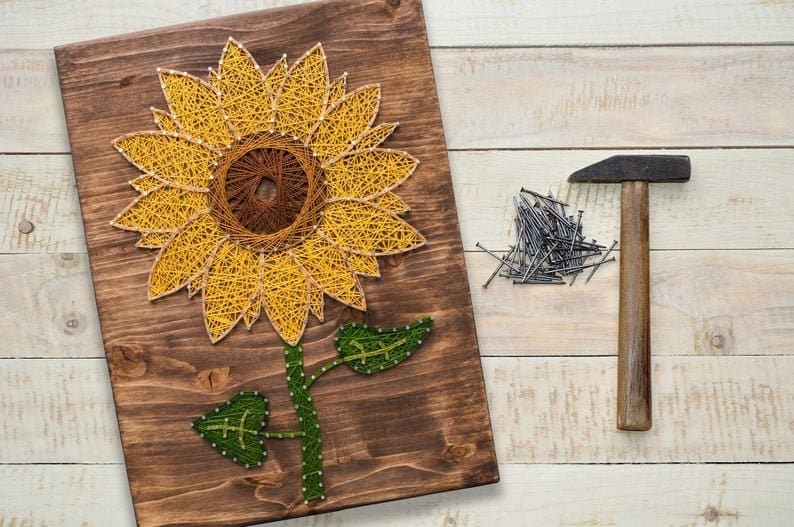 Transparent String Art Kit by String of the Art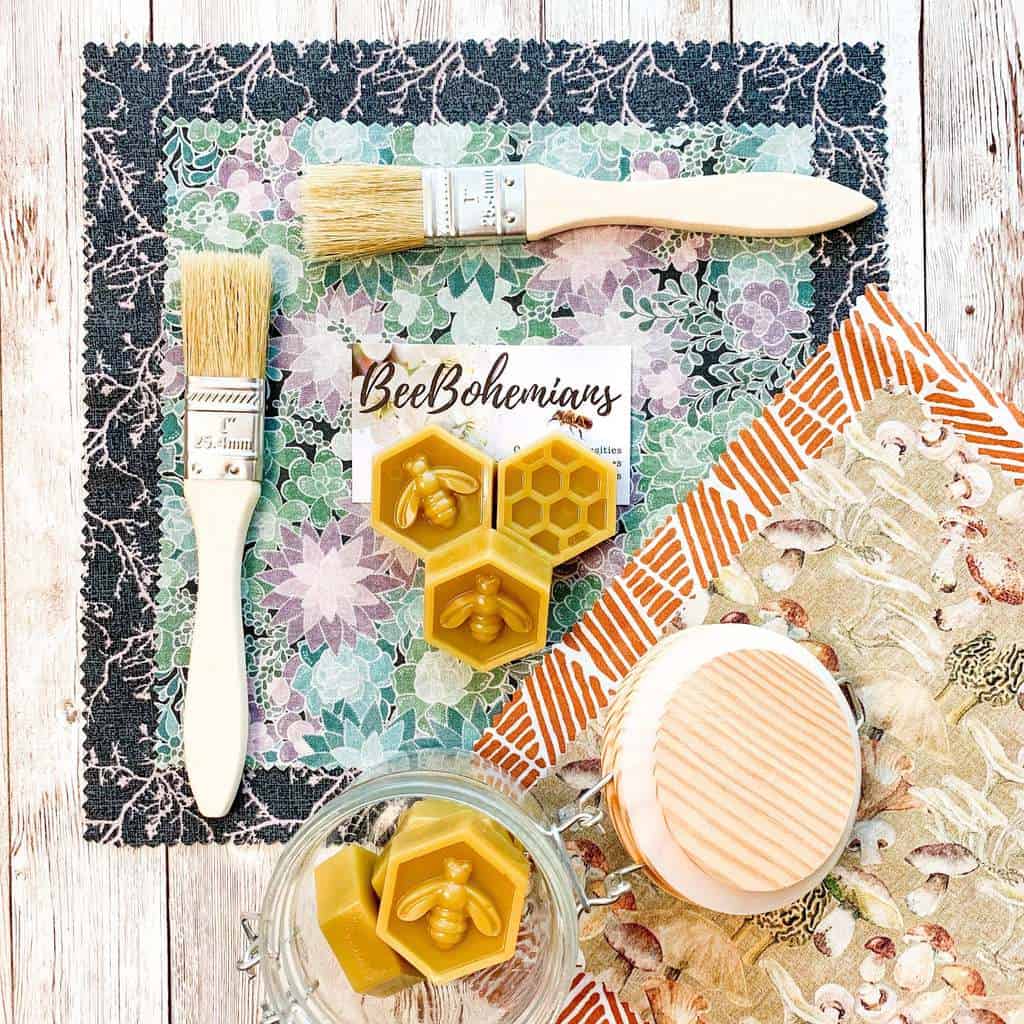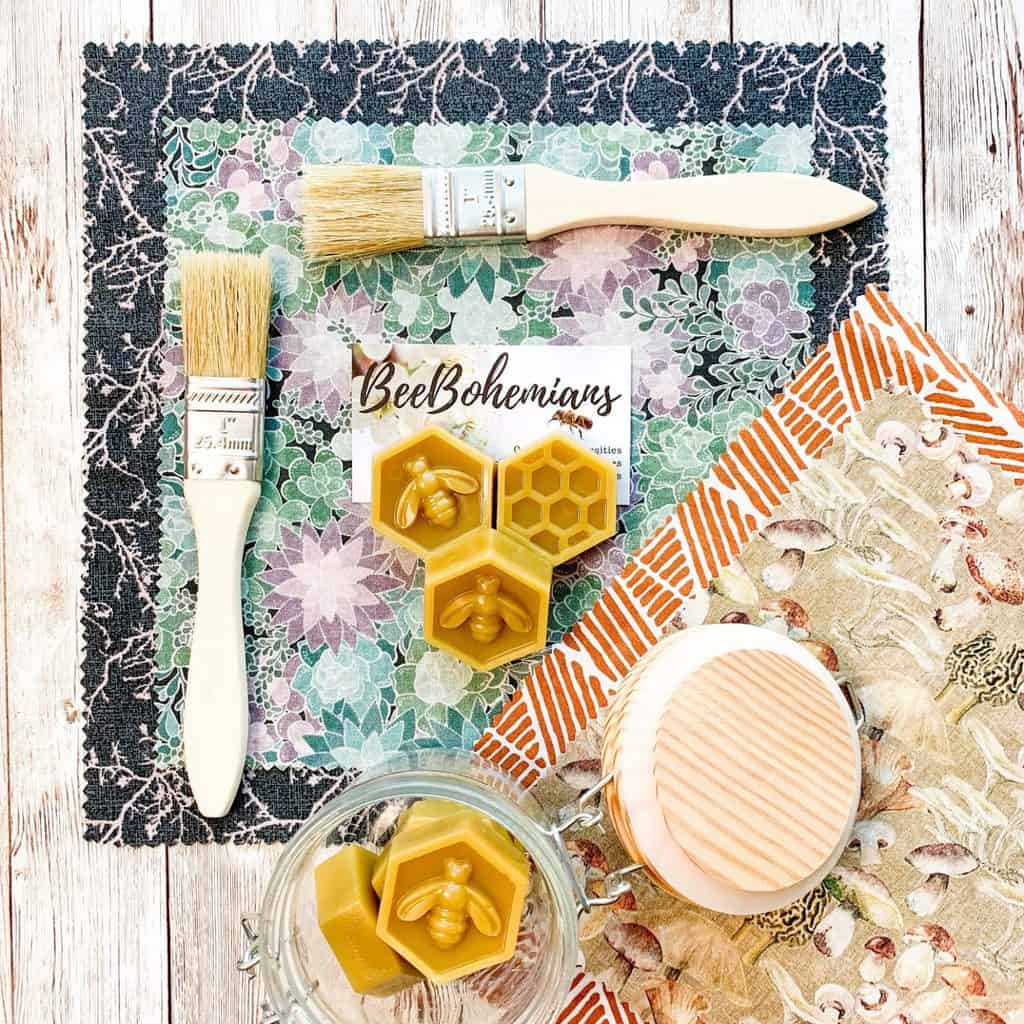 DIY Beeswax Craft Kit by Bee Bohemians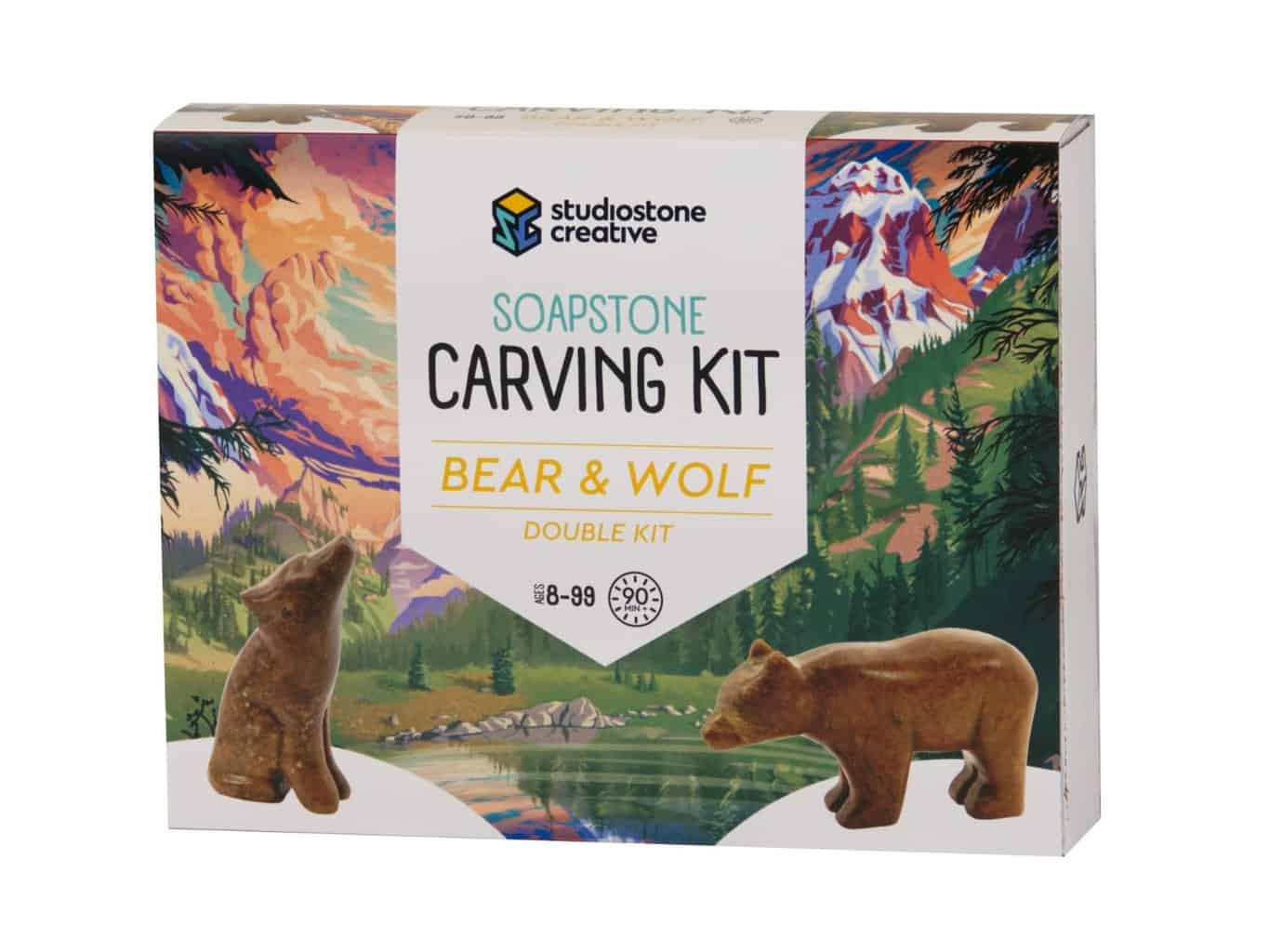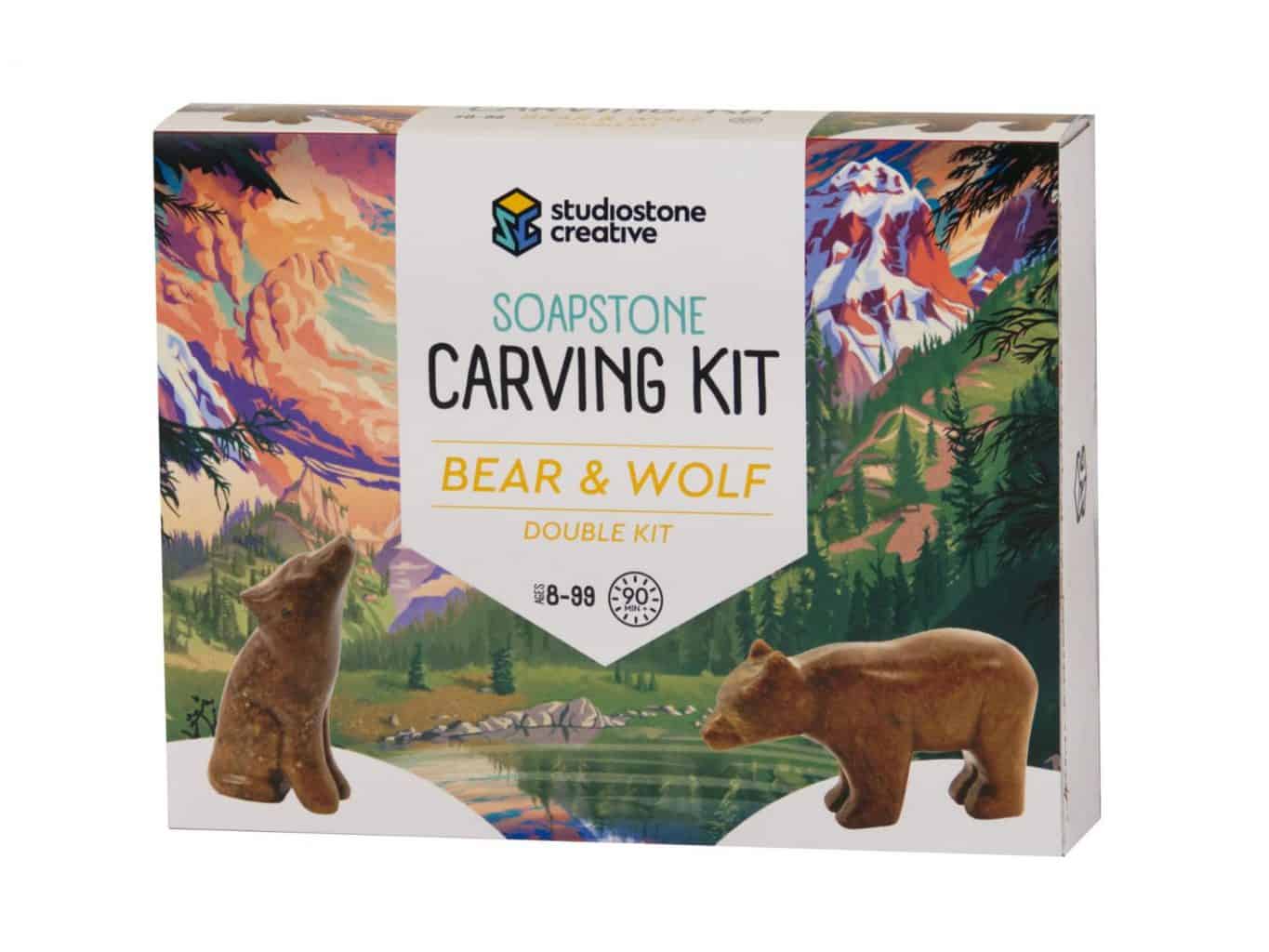 Bear & Wolf Soapstone Carving and Whittling Kit by Studio Stone Creative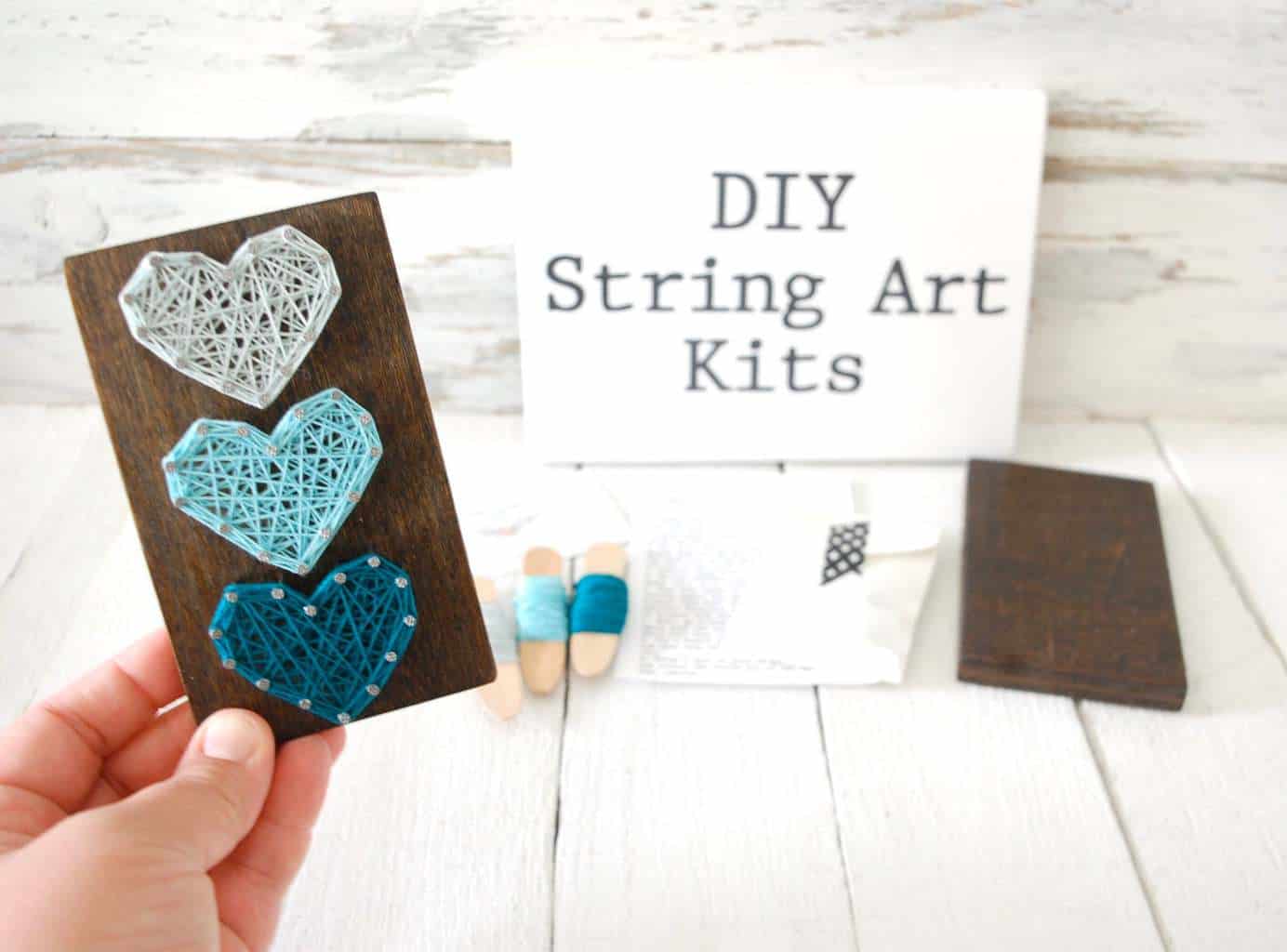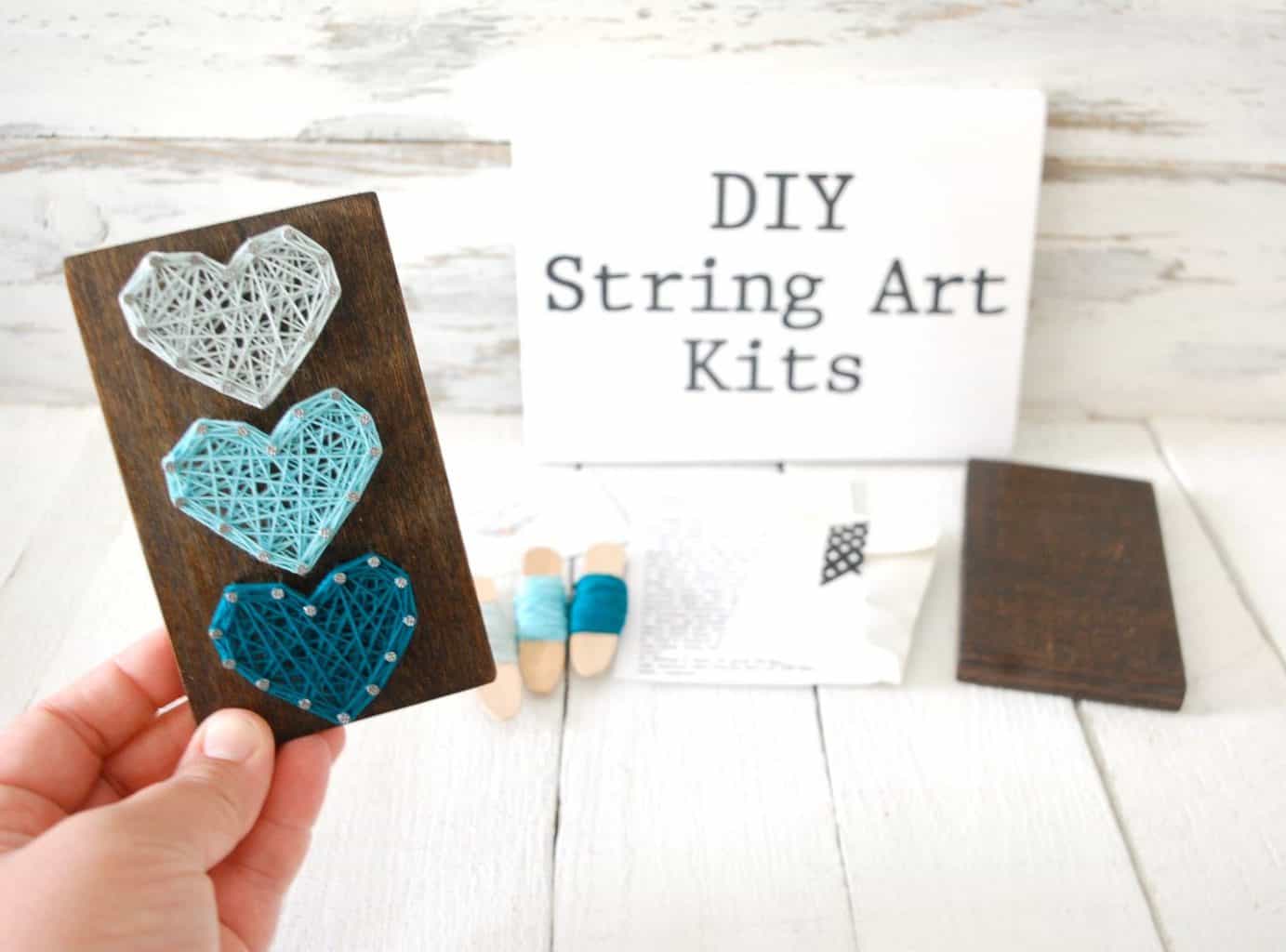 DIY String Art Kits – Heart Trio by Strung On Nails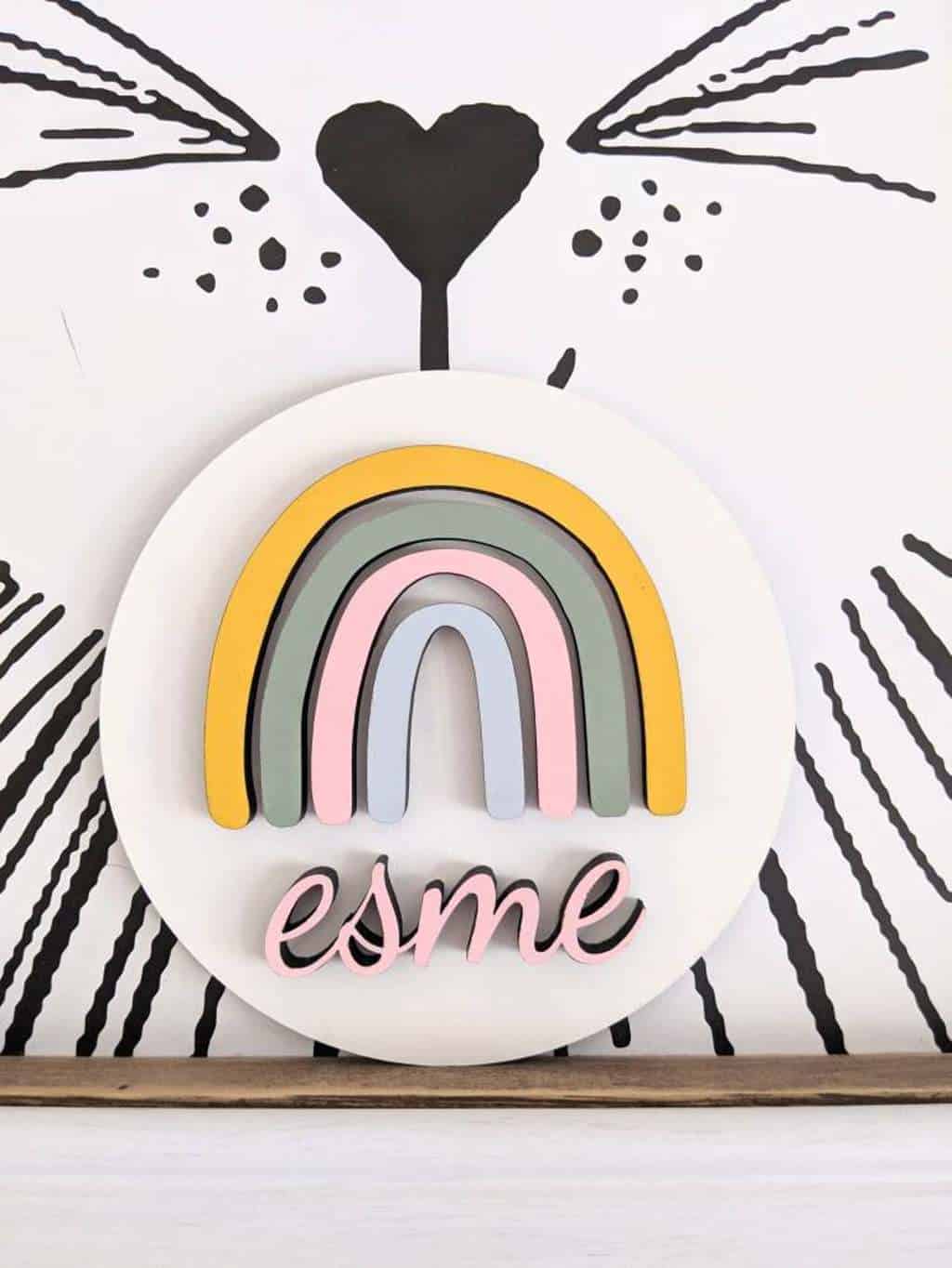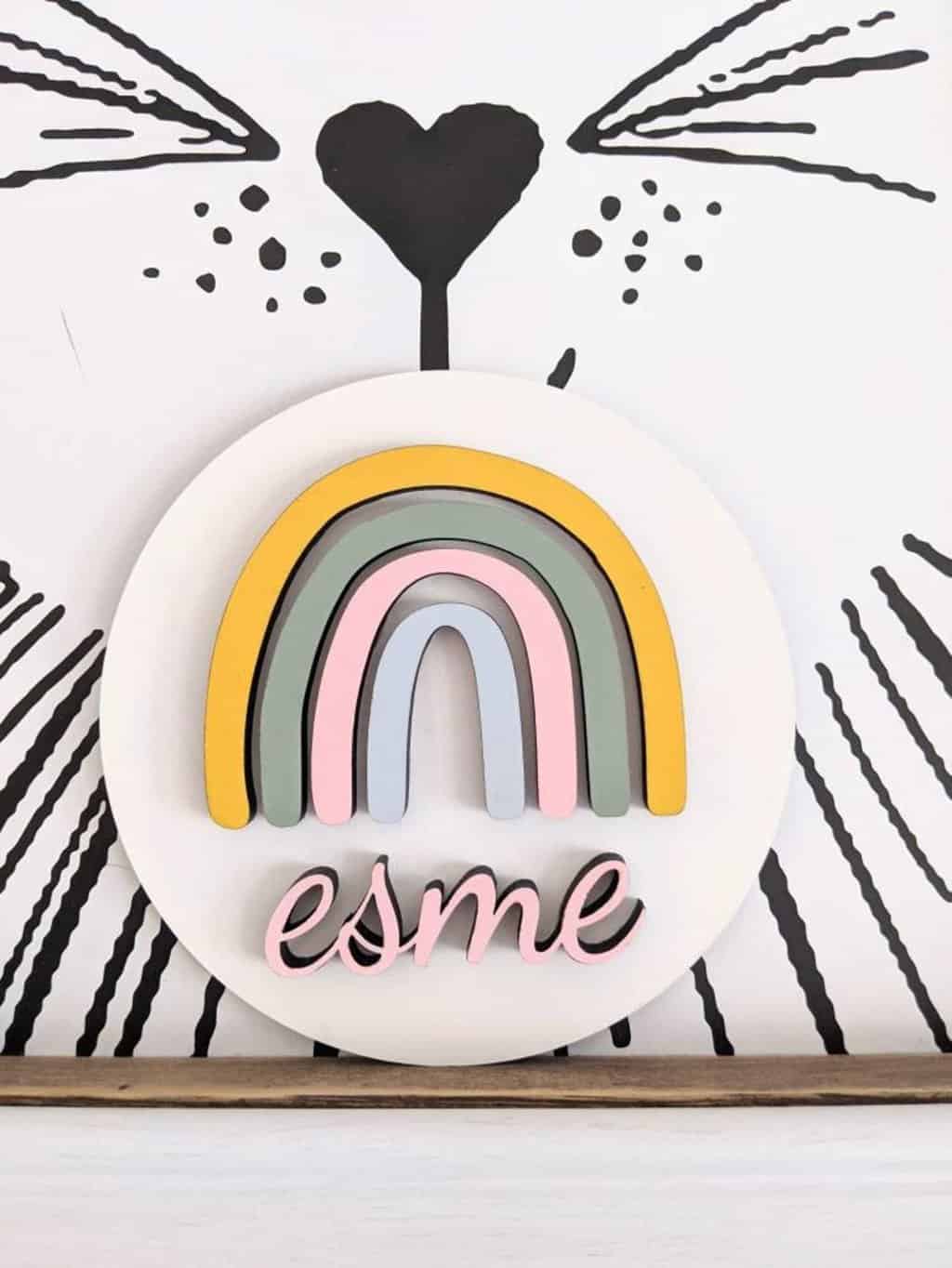 DIY Craft Kit Painted Rainbow by Fanciful Chaos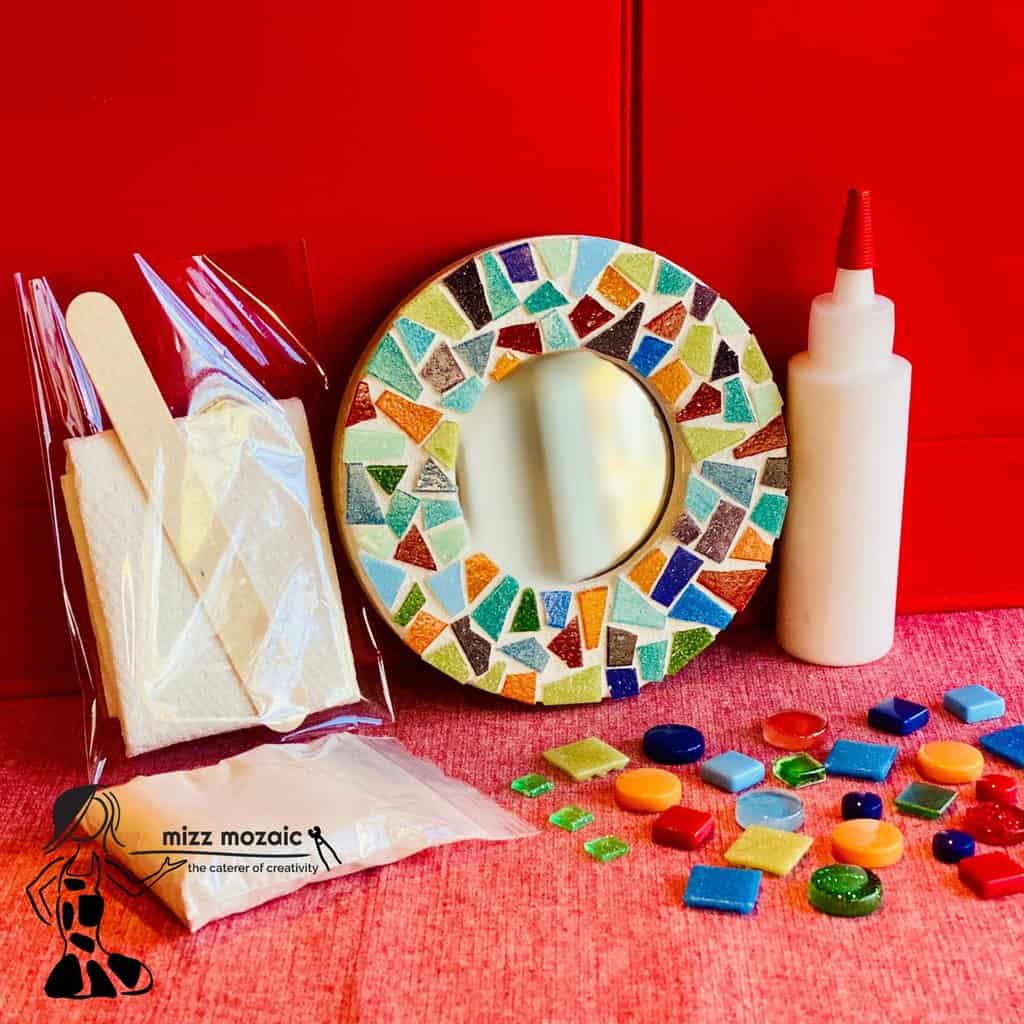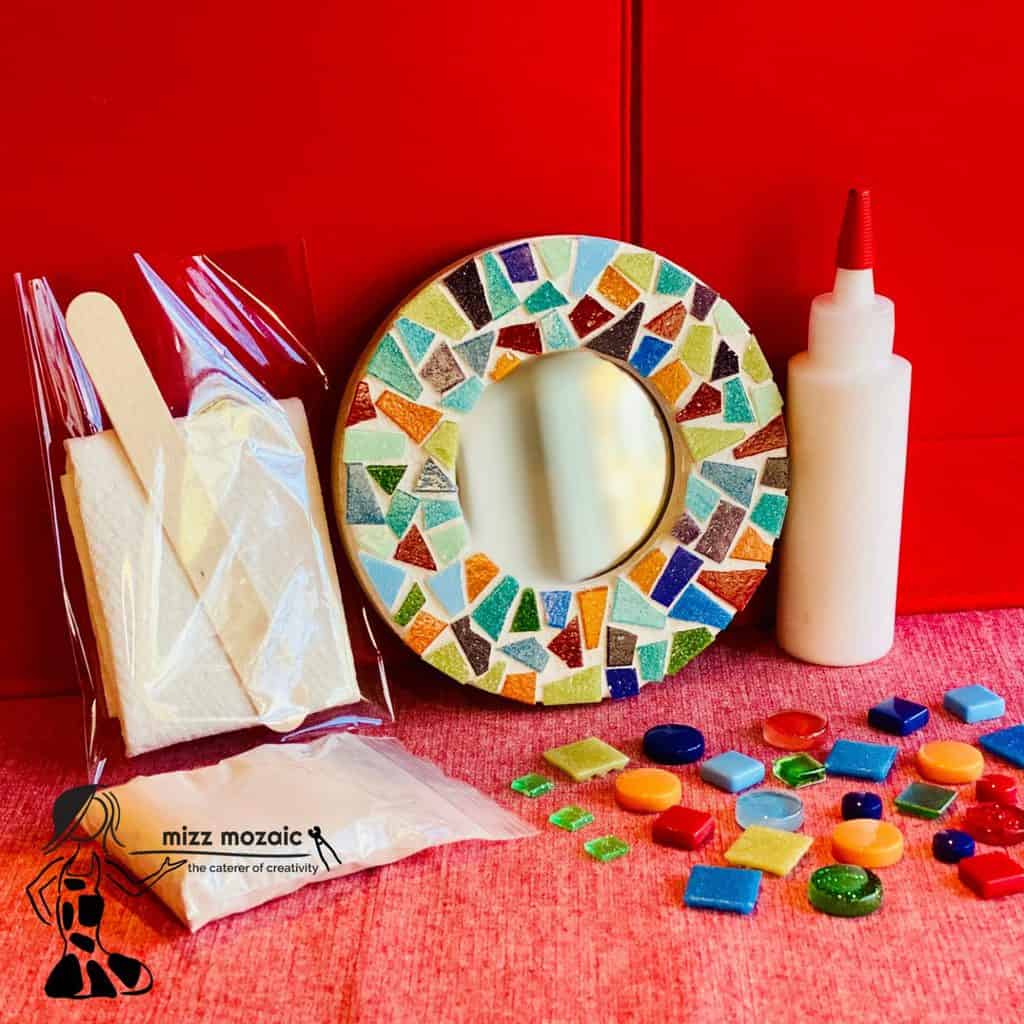 DIY Mosaic 6″ Circle Mirror Kit by Mizz Mozaic Art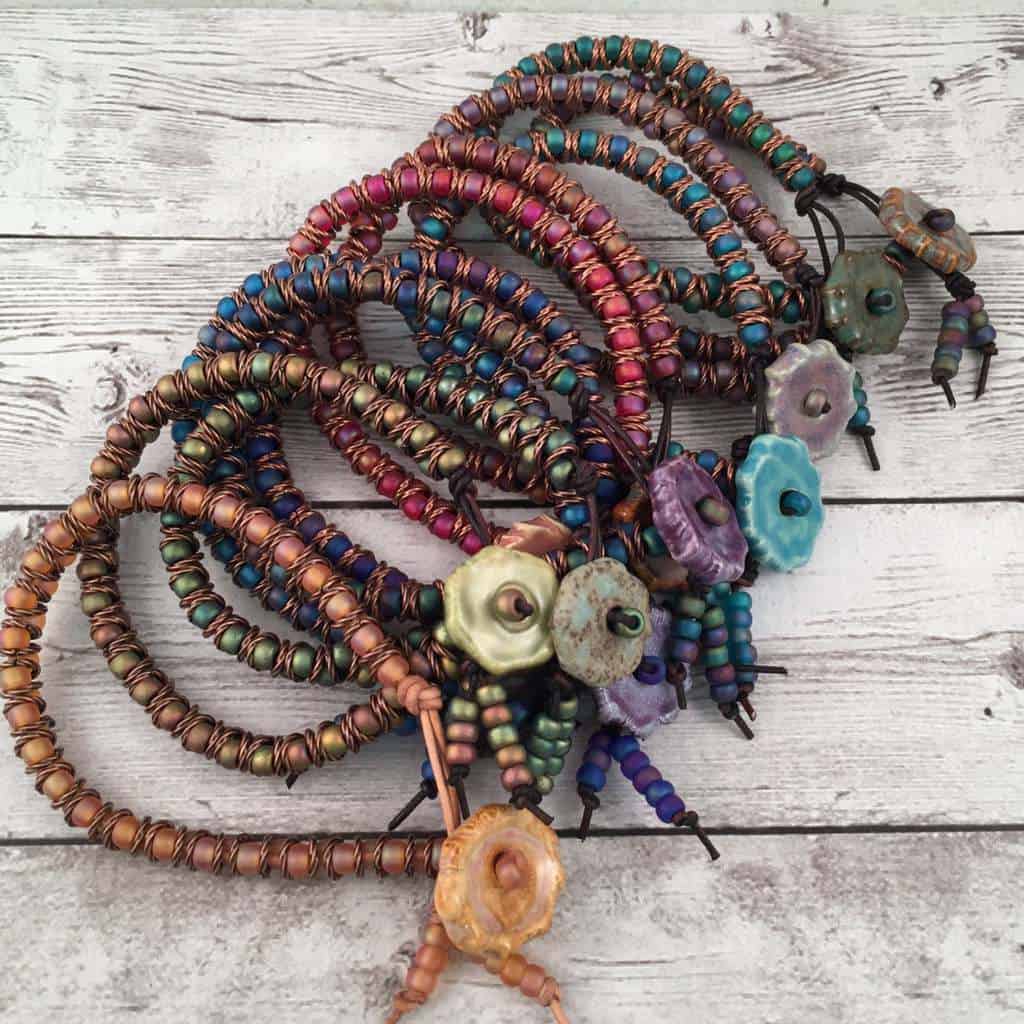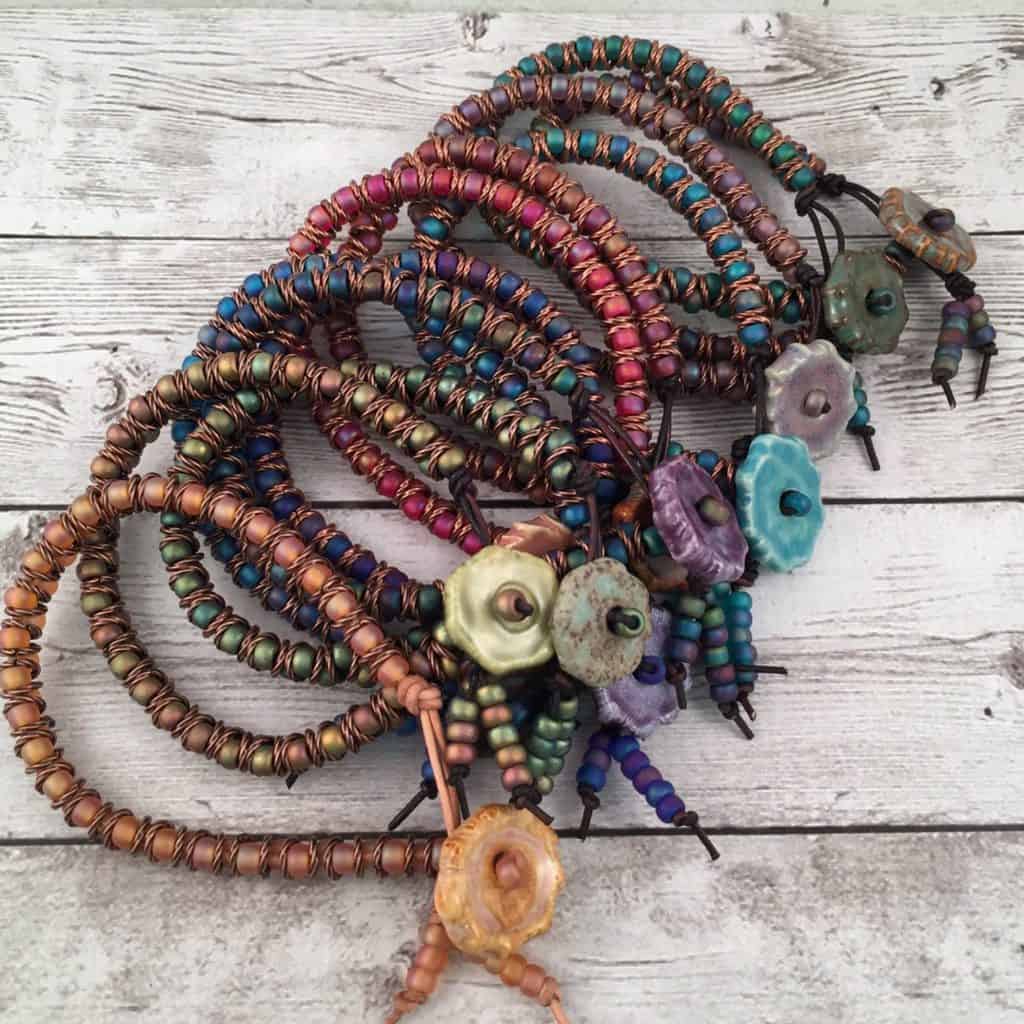 DIY Bracelet Kit by Marsha Neal Studio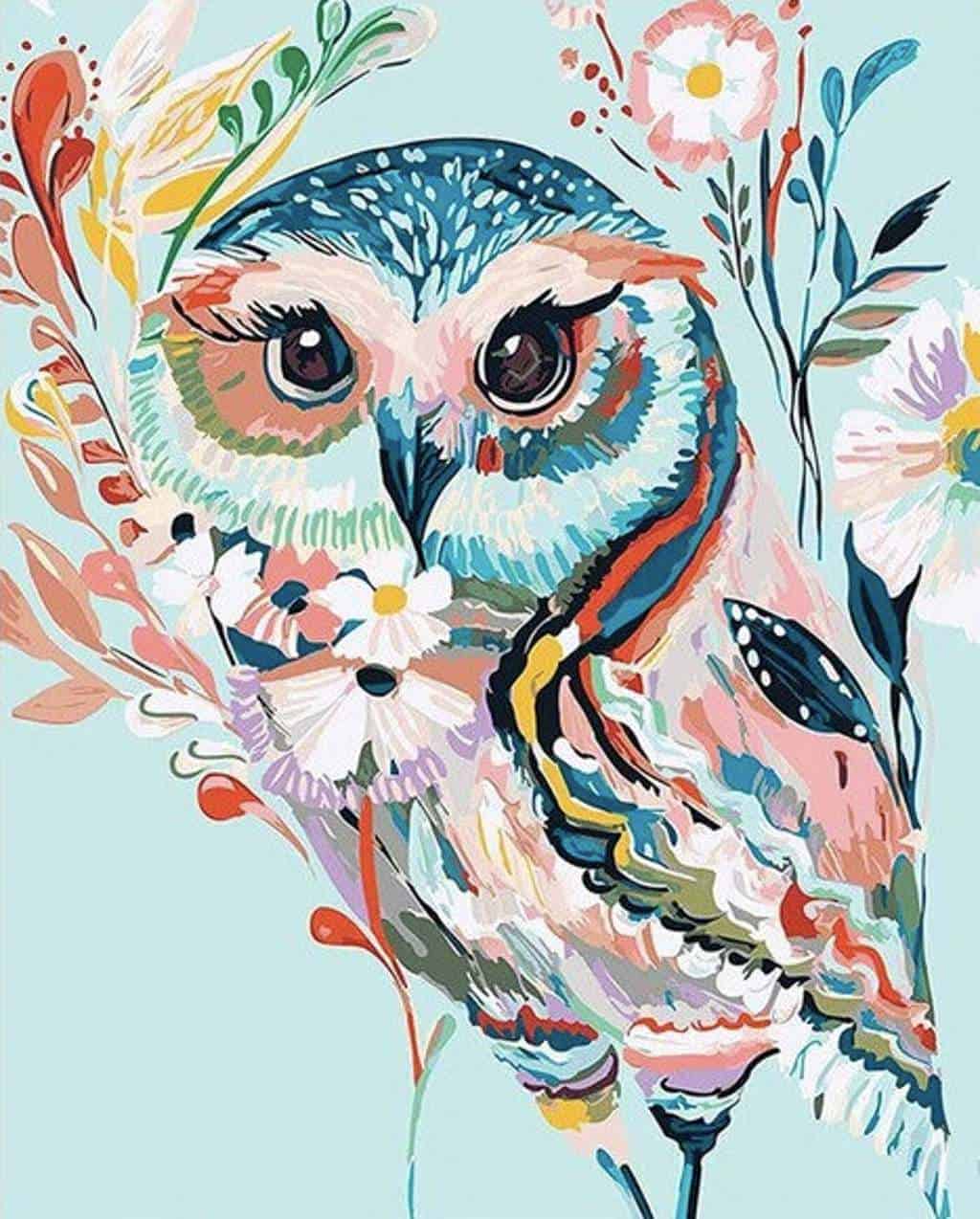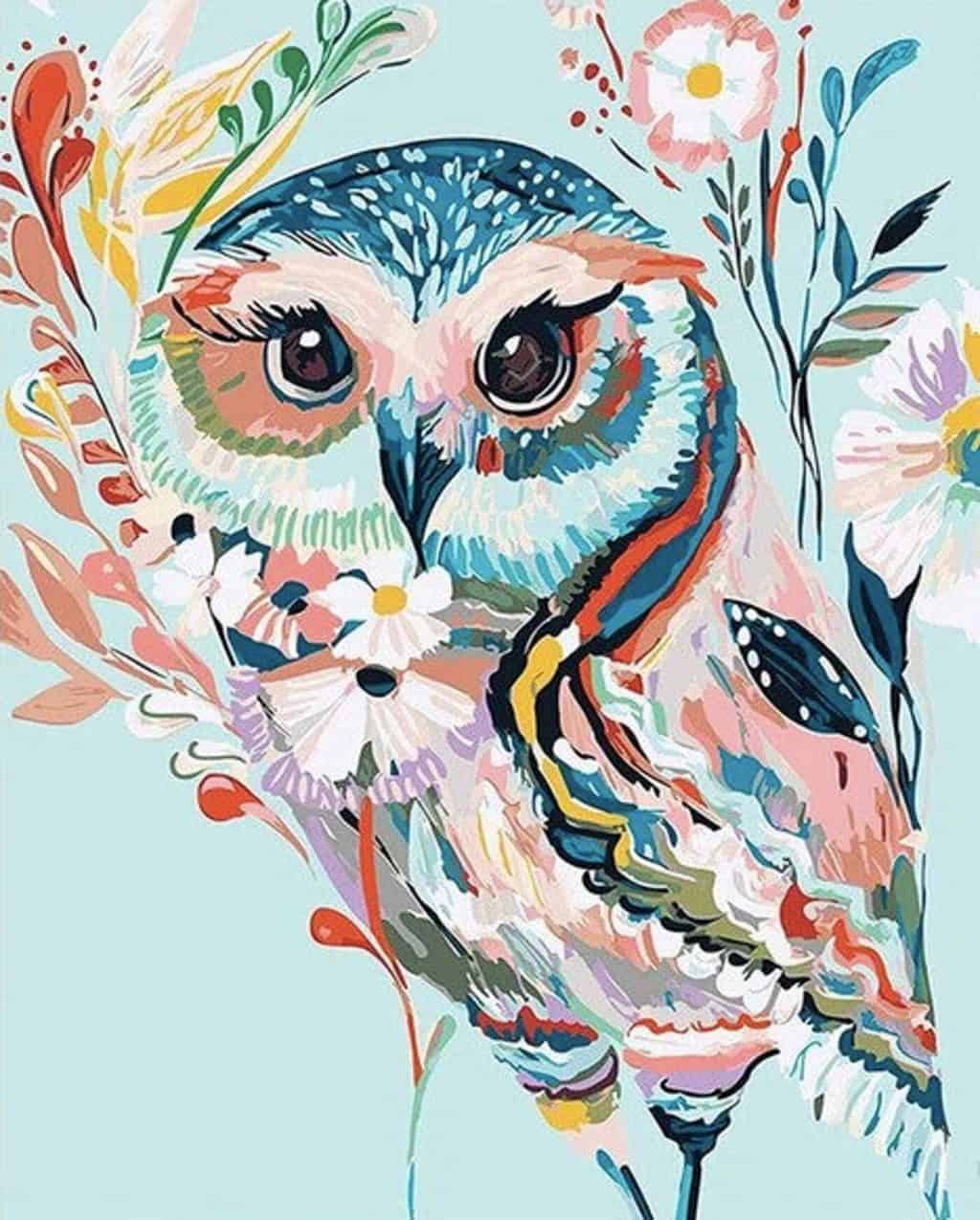 DIY Paint By Number Owl Kit – Acrylic Painting by Want Make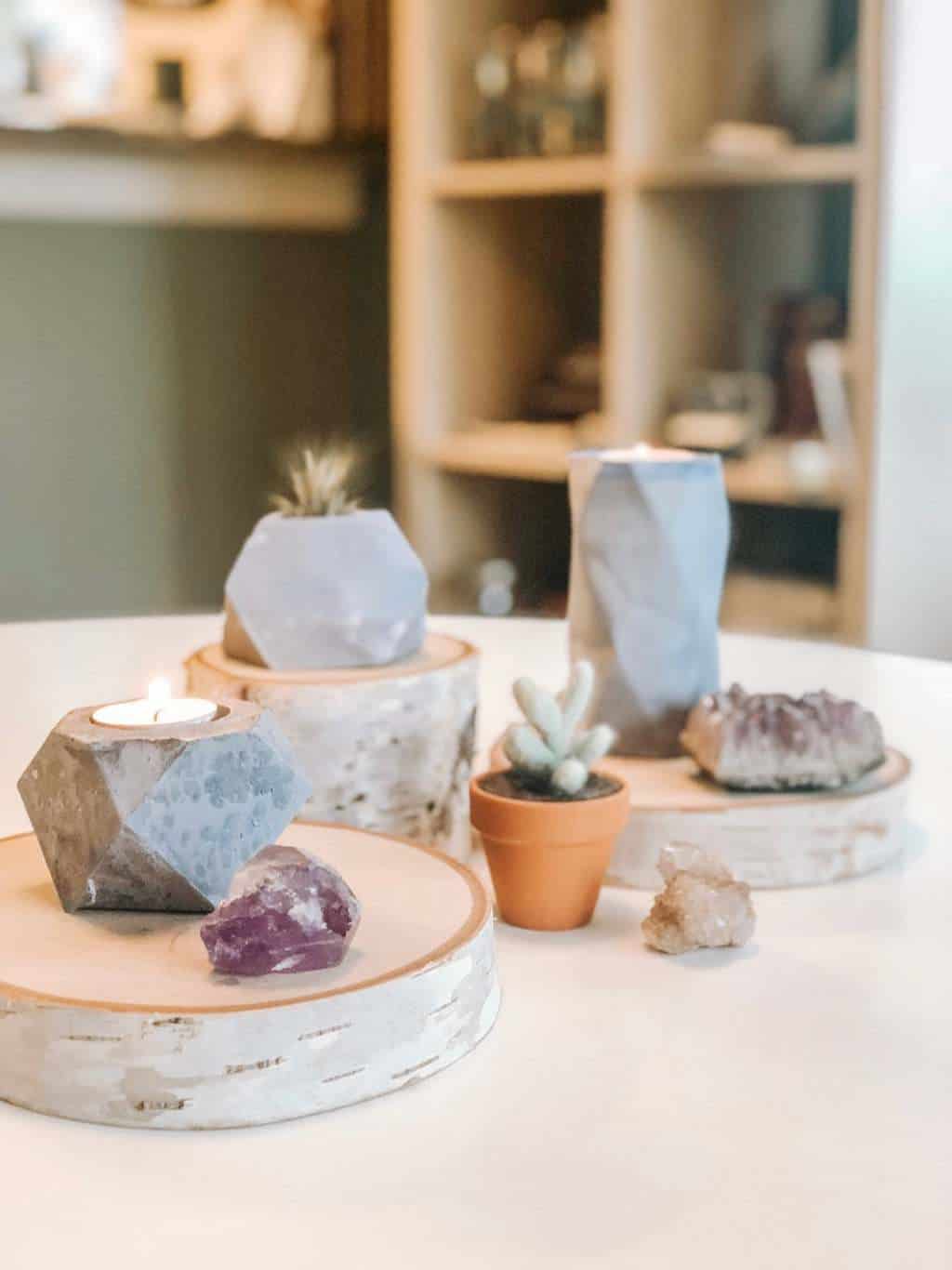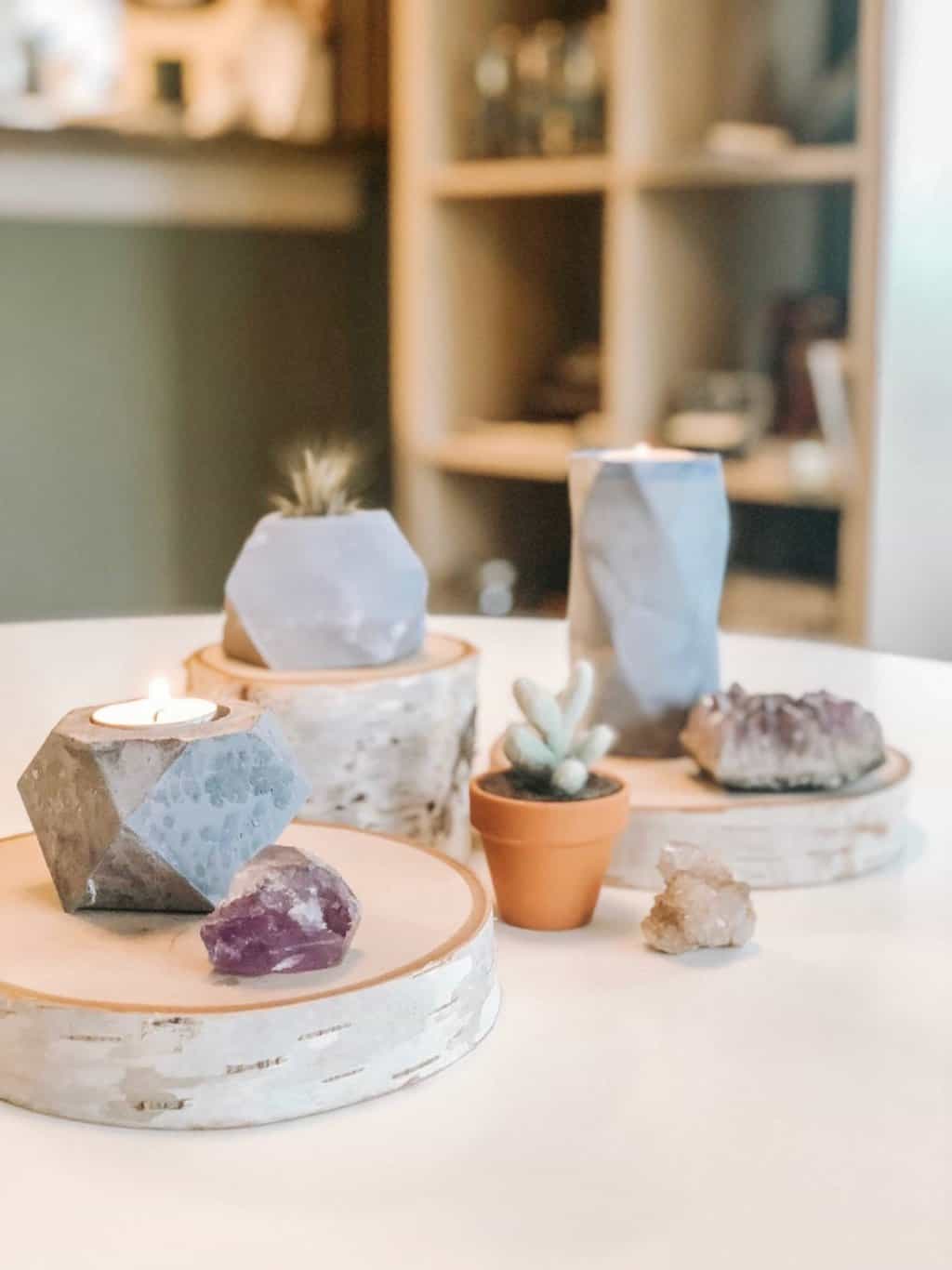 DIY Concrete Planter Kit by Pop Shop America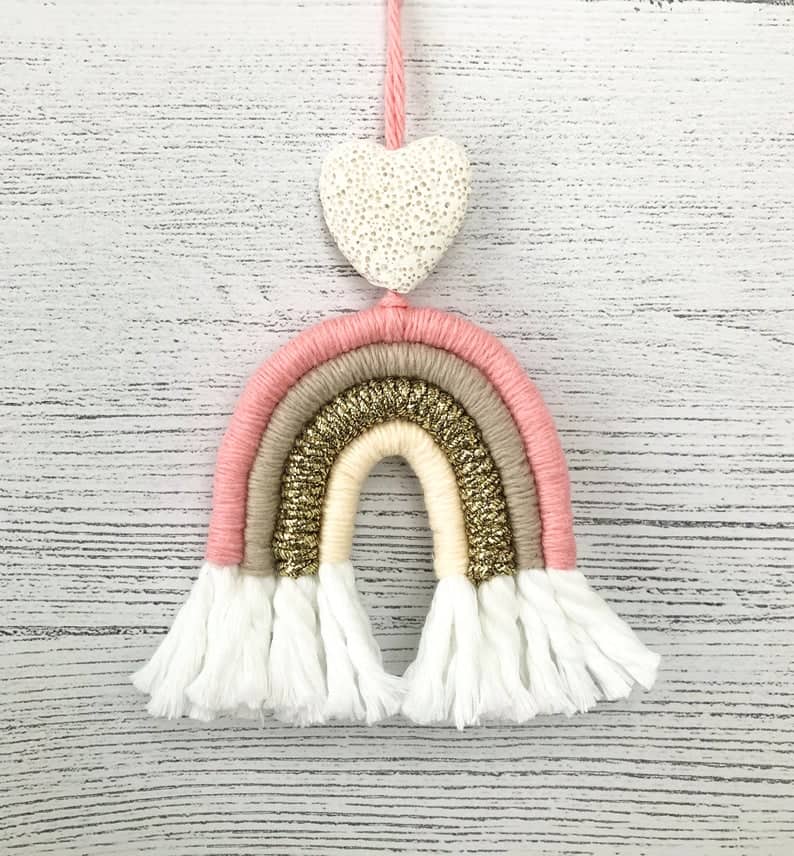 DIY Macrame Rainbow Keychain Set by Motley Bliss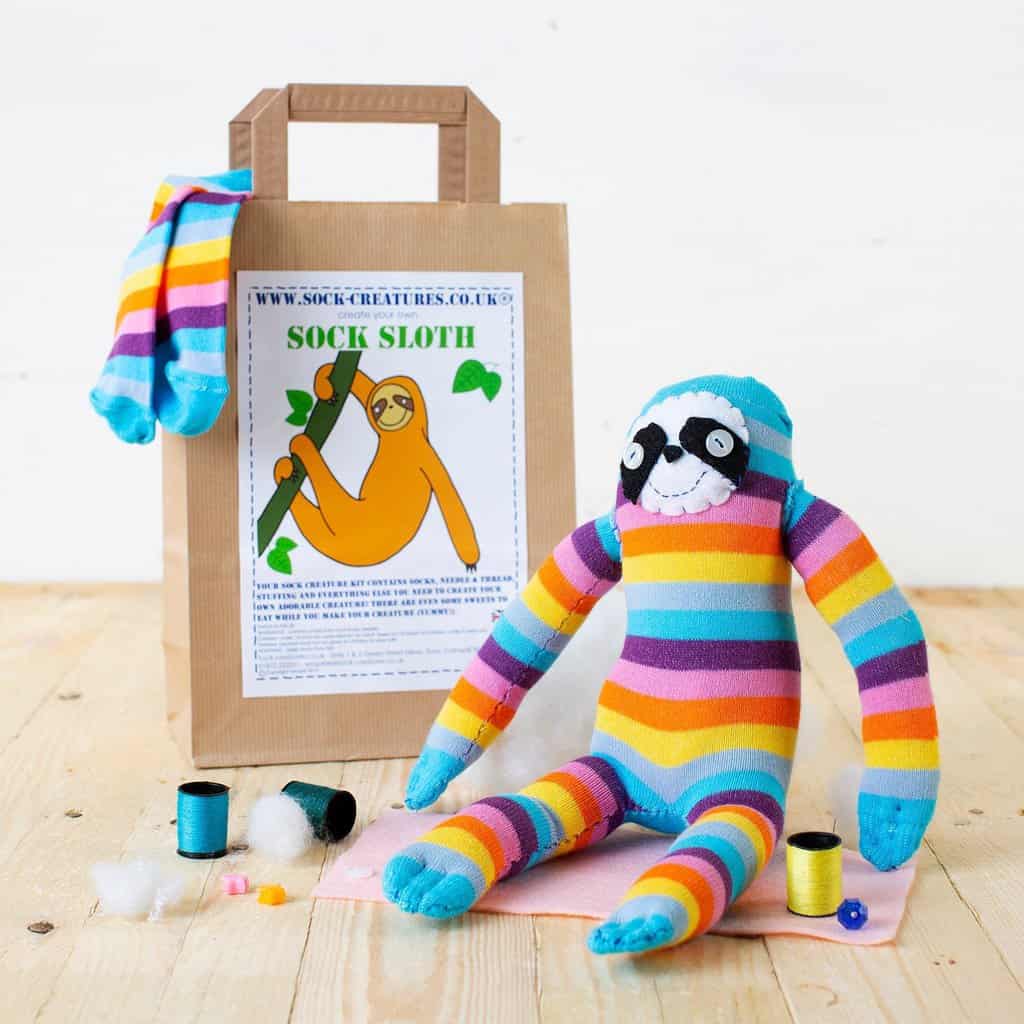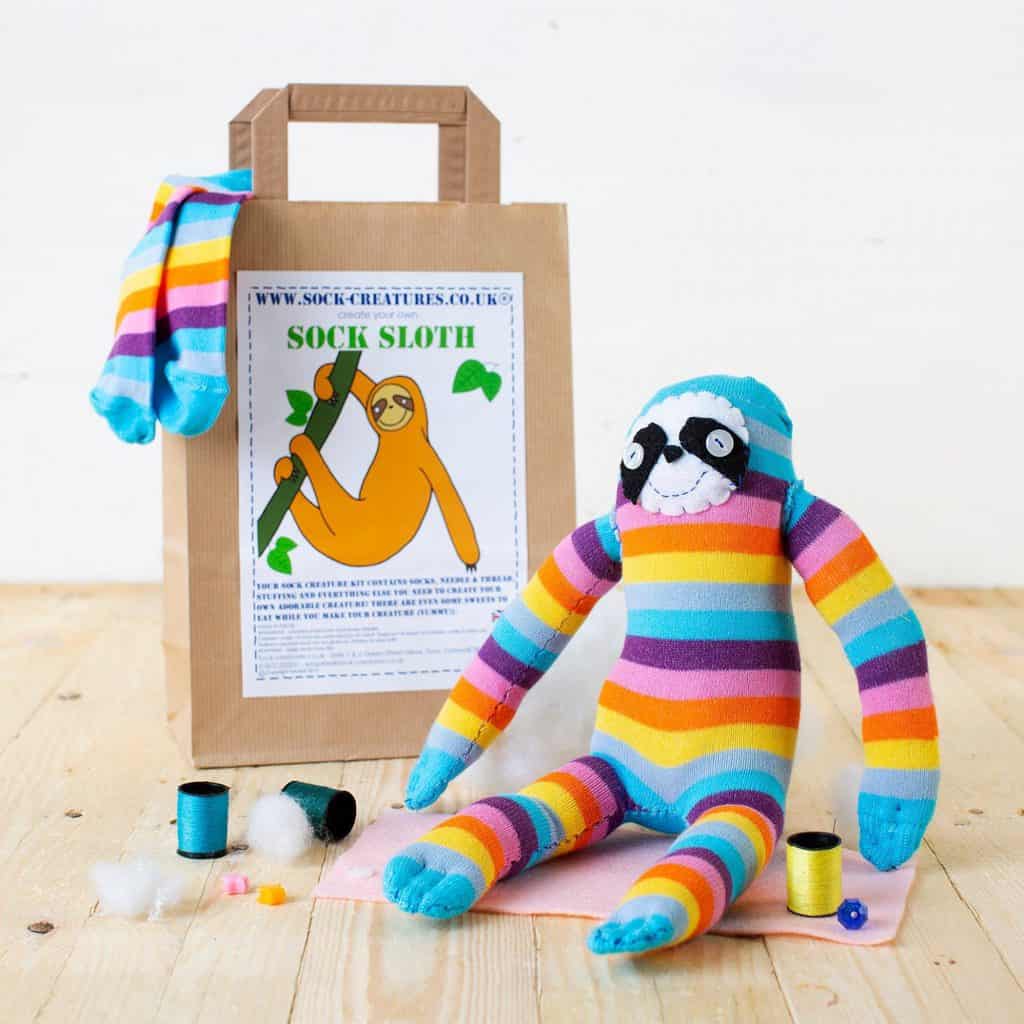 DIY Sock Sloth Craft Kit by Sock Creatures UK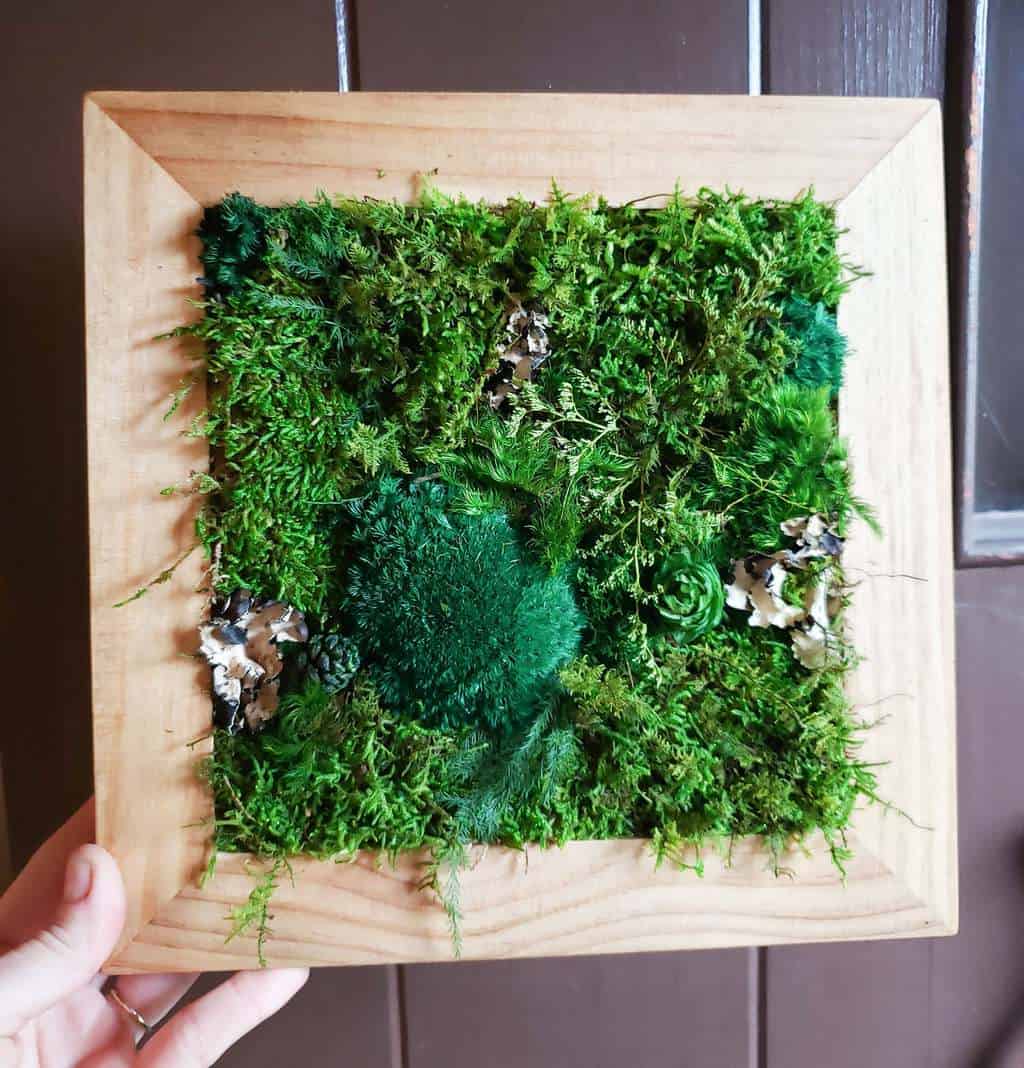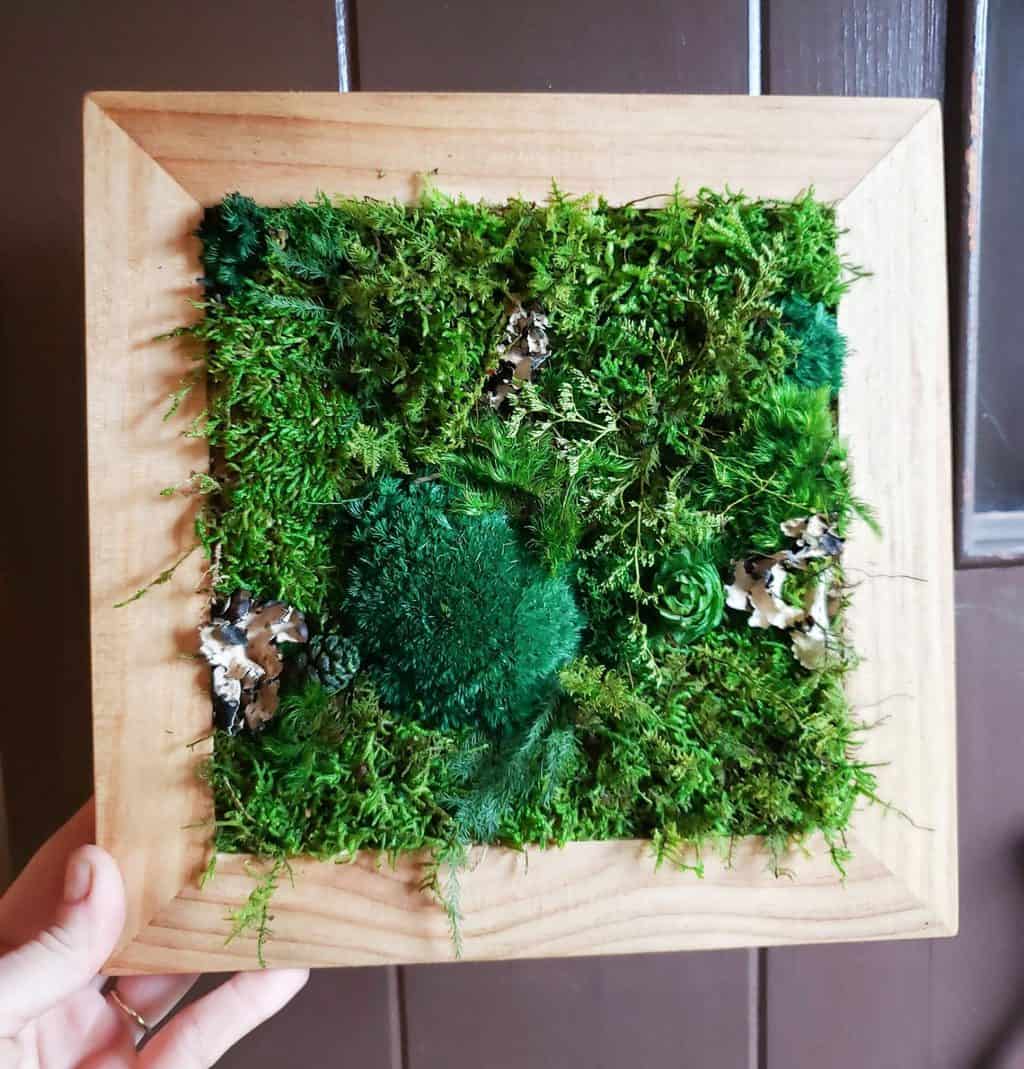 DIY Wood Moss Wall Art Kit by Mossy Moss By Olia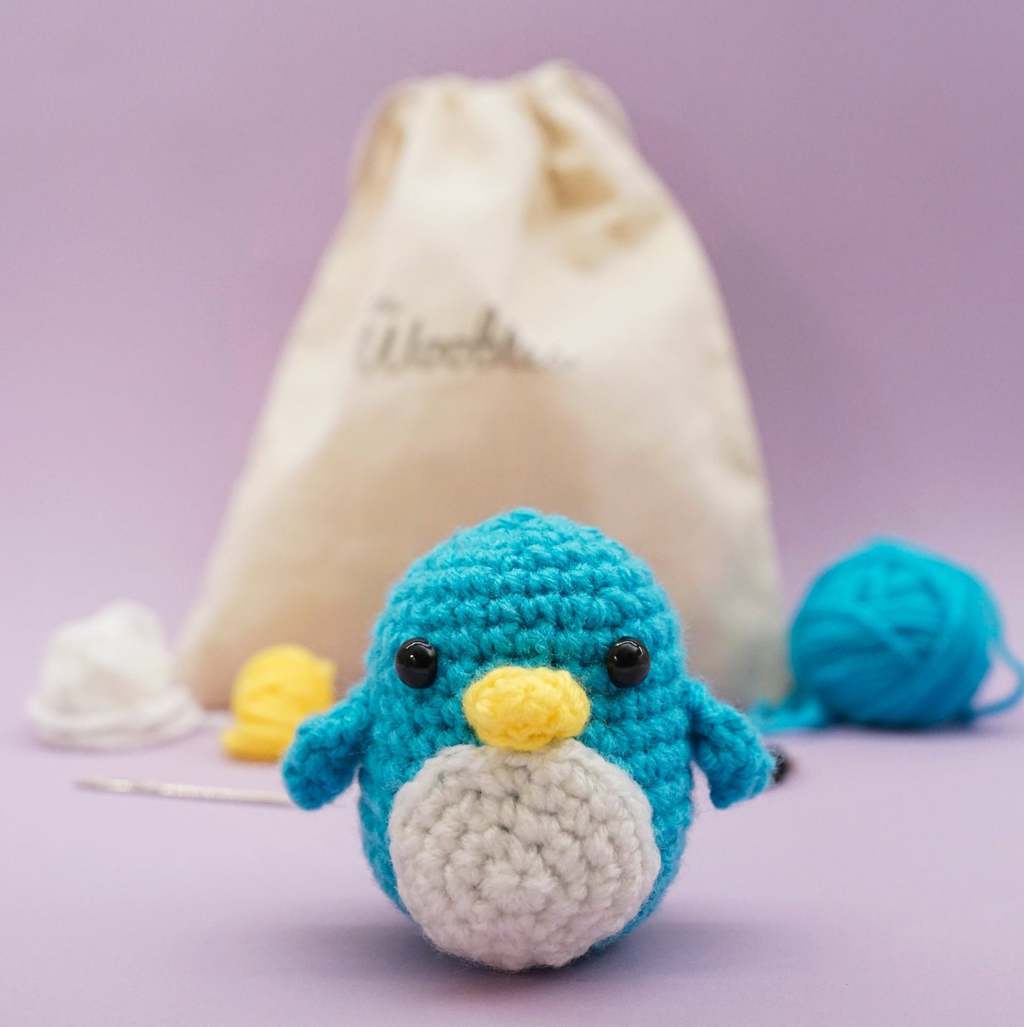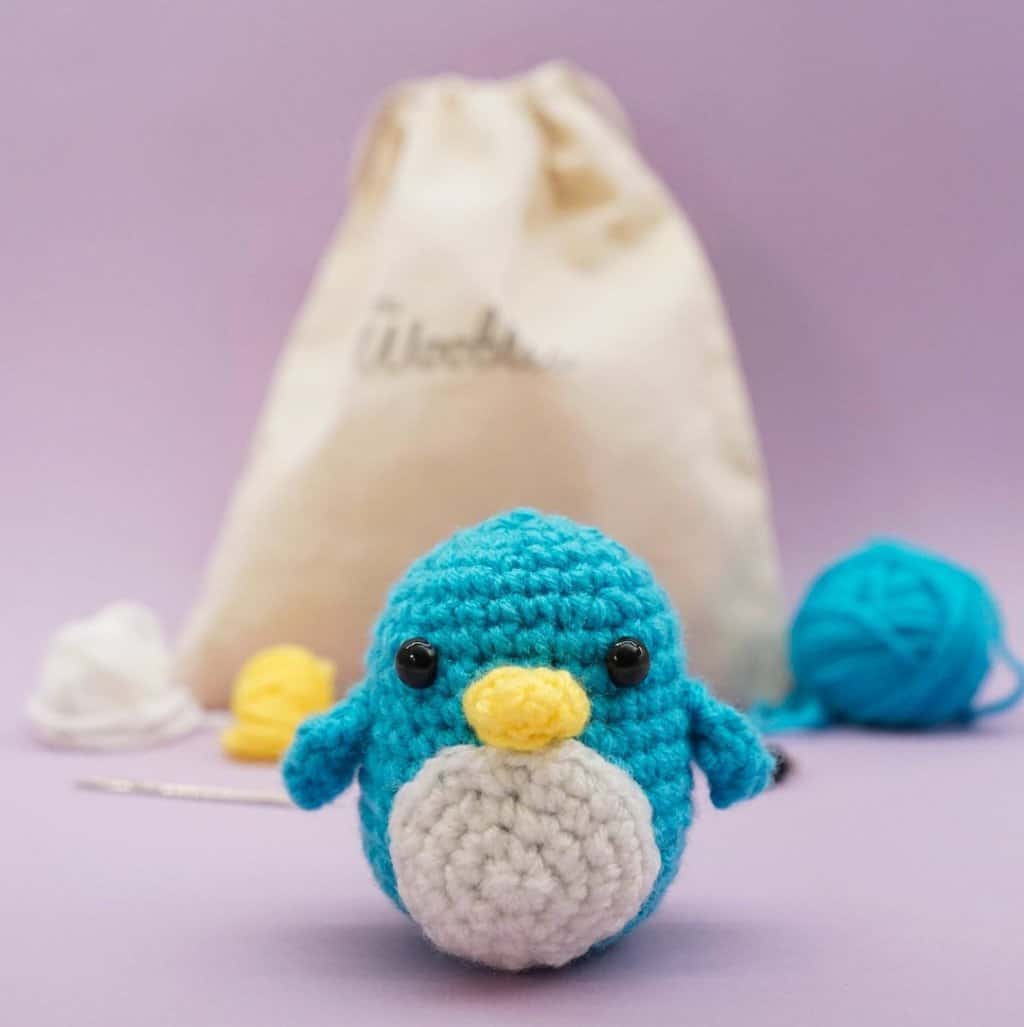 DIY Beginner Crochet Kit by The Woobles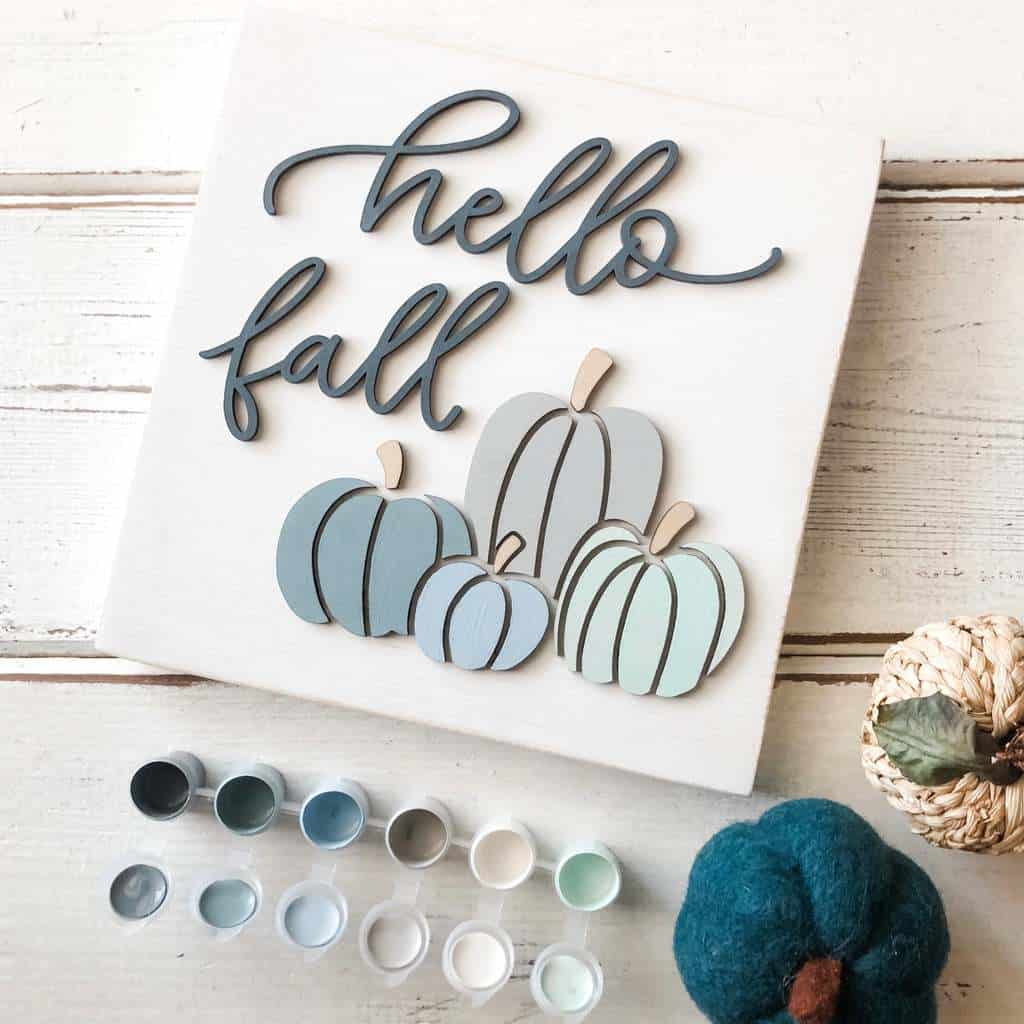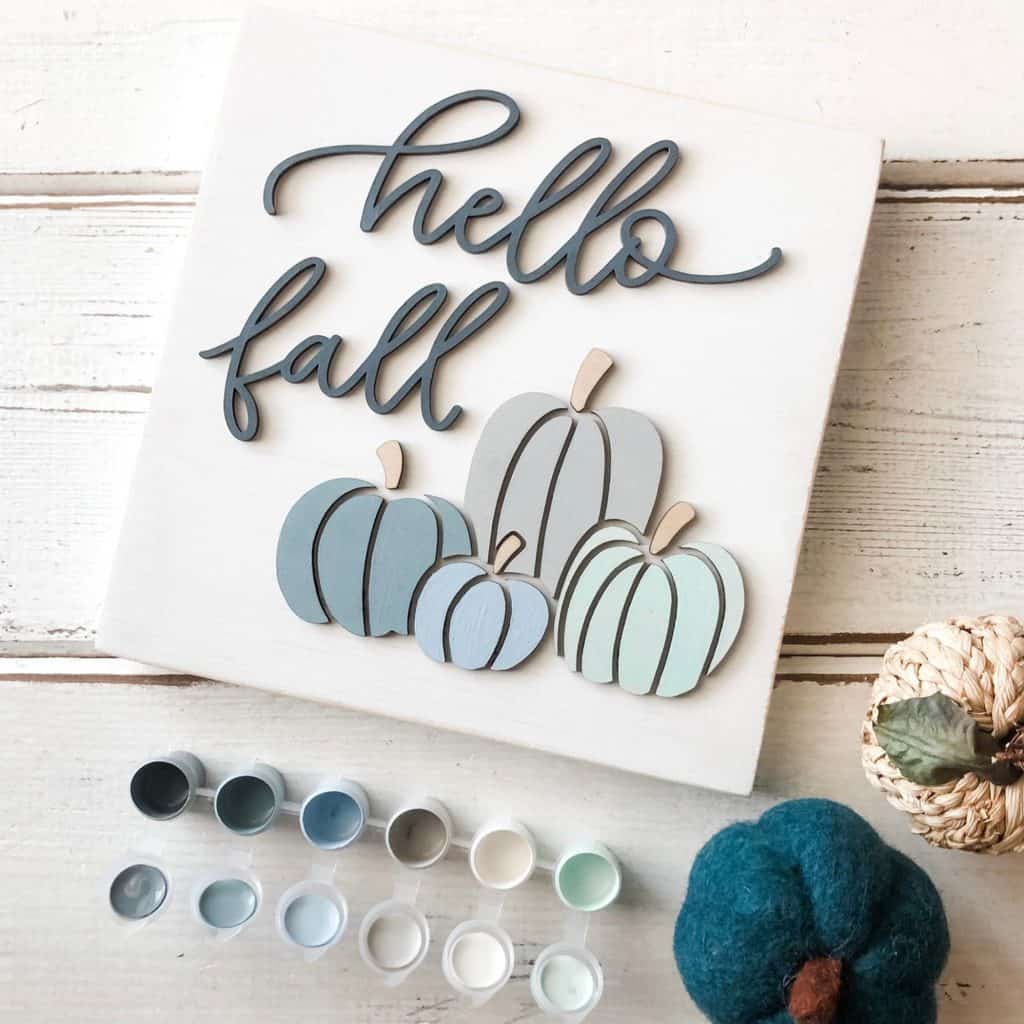 DIY Fall Crafts Paint Kit Decor by Harp Lettering Co.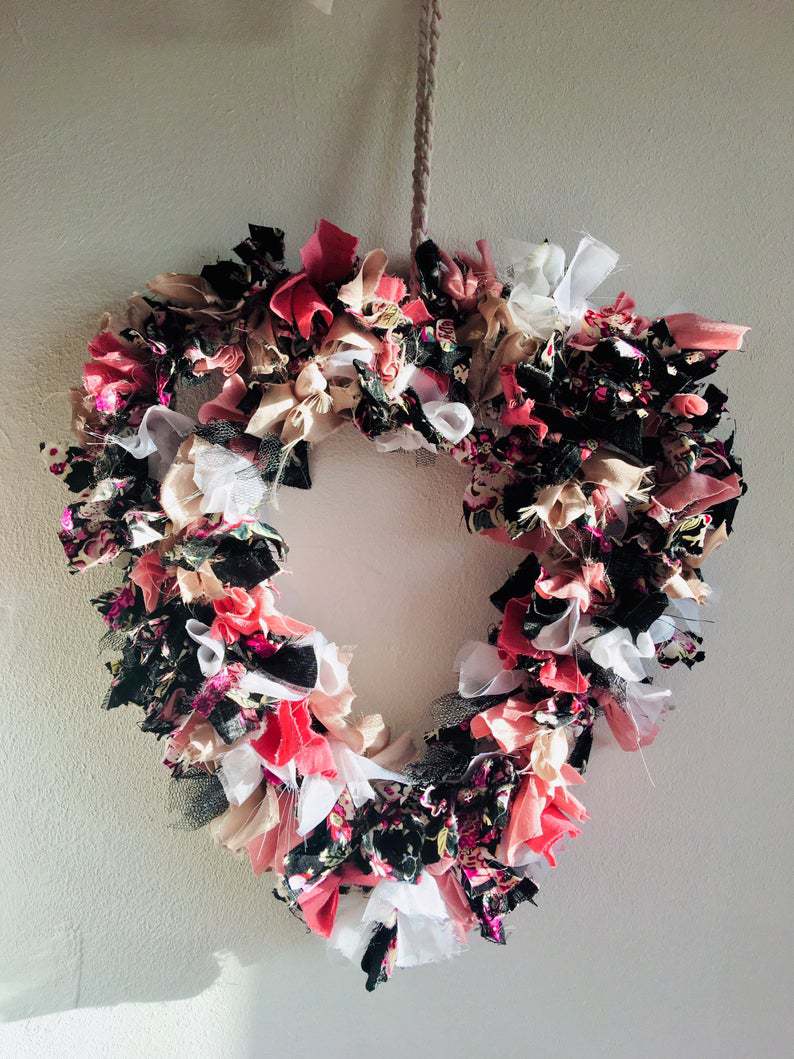 DIY Heart Rag Wreath by Pacecraft Creations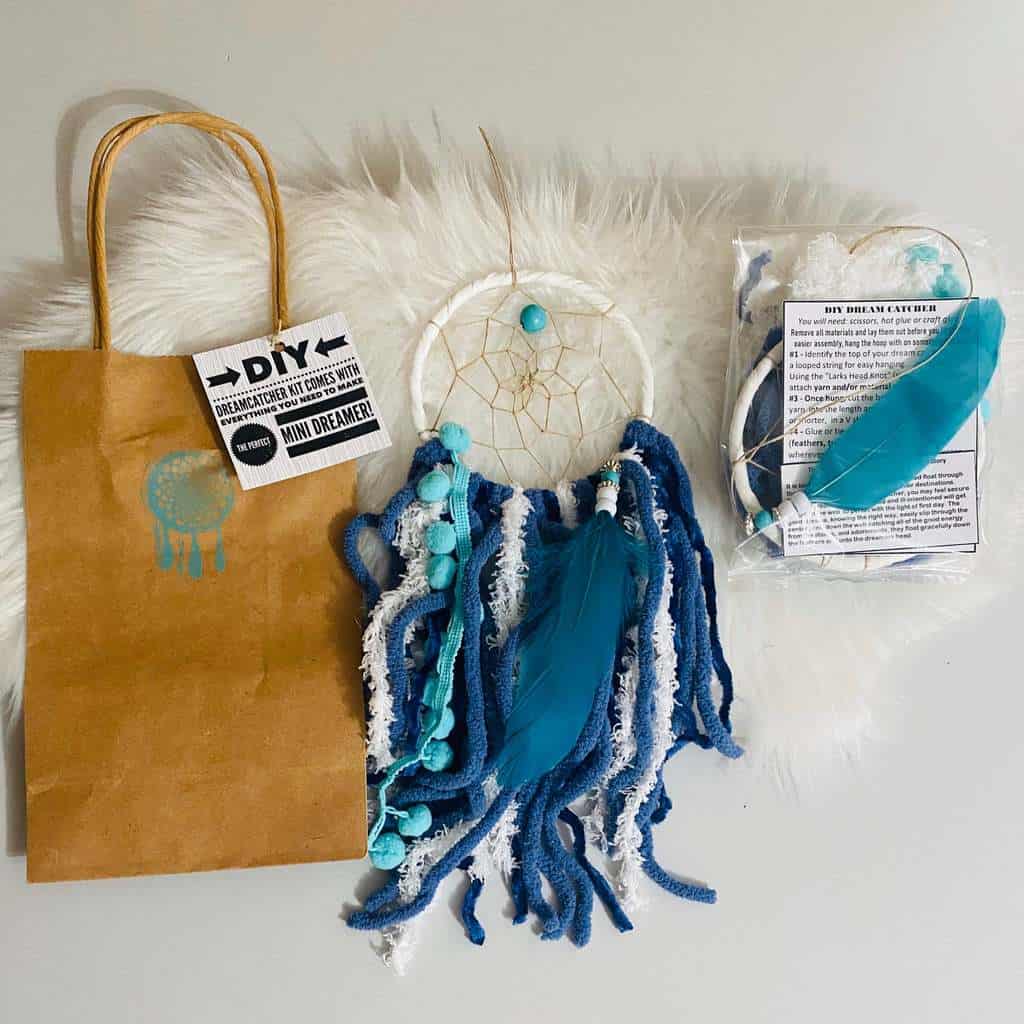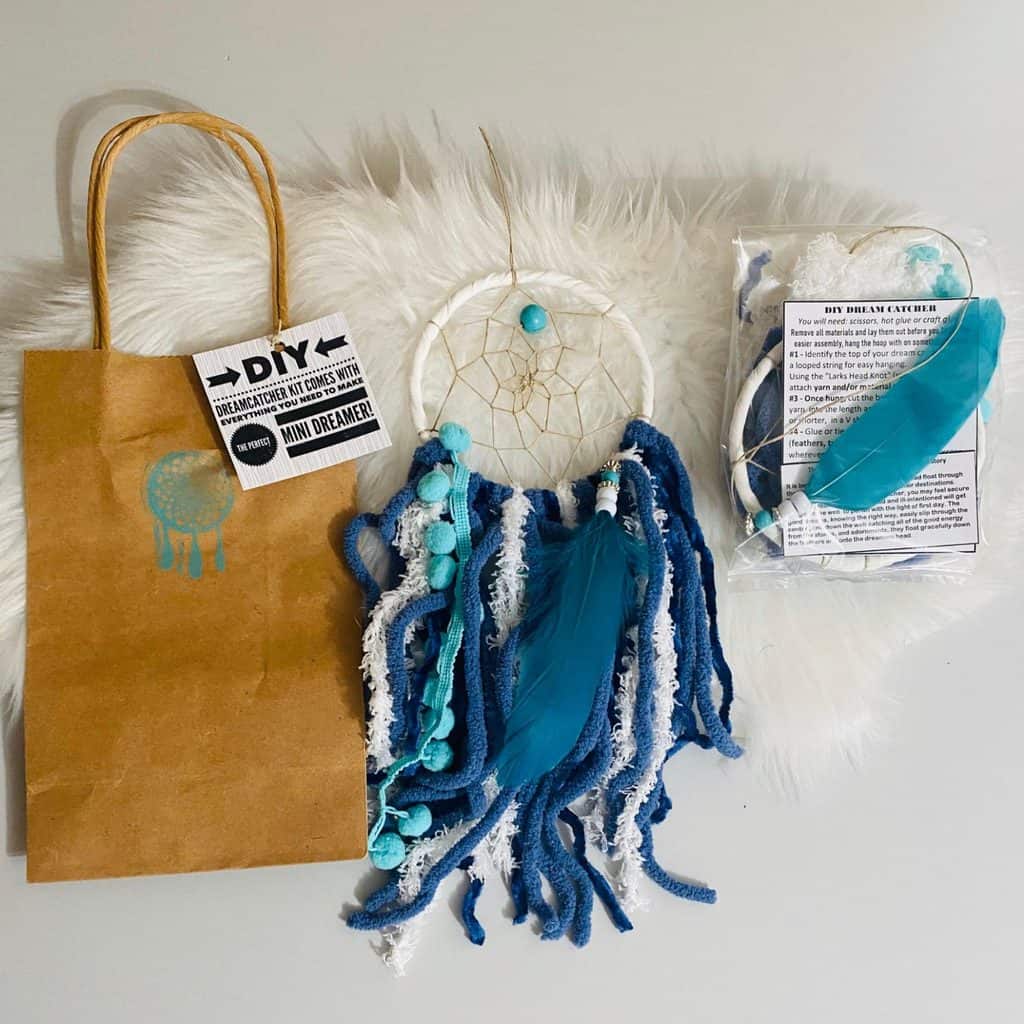 DIY Dream Catcher Kit by Bohemian Blush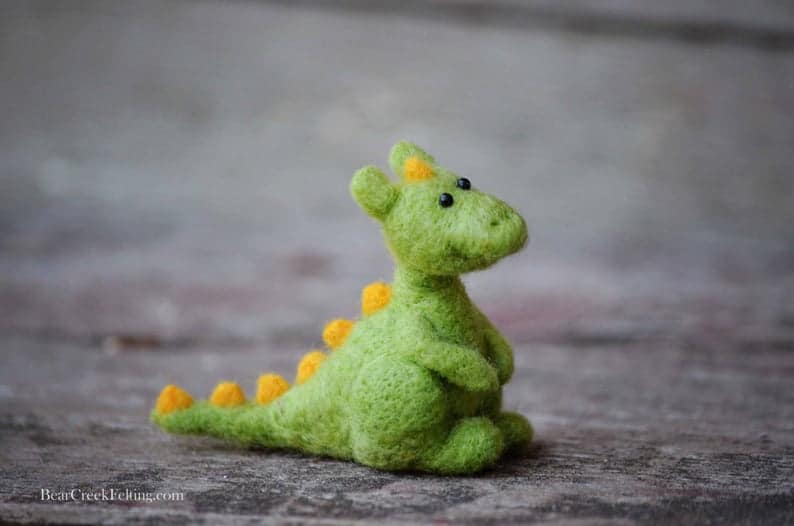 DIY Felting Kit Dragon by Bear Creek Felting
PIN THIS TO YOUR DIY CRAFT BOARD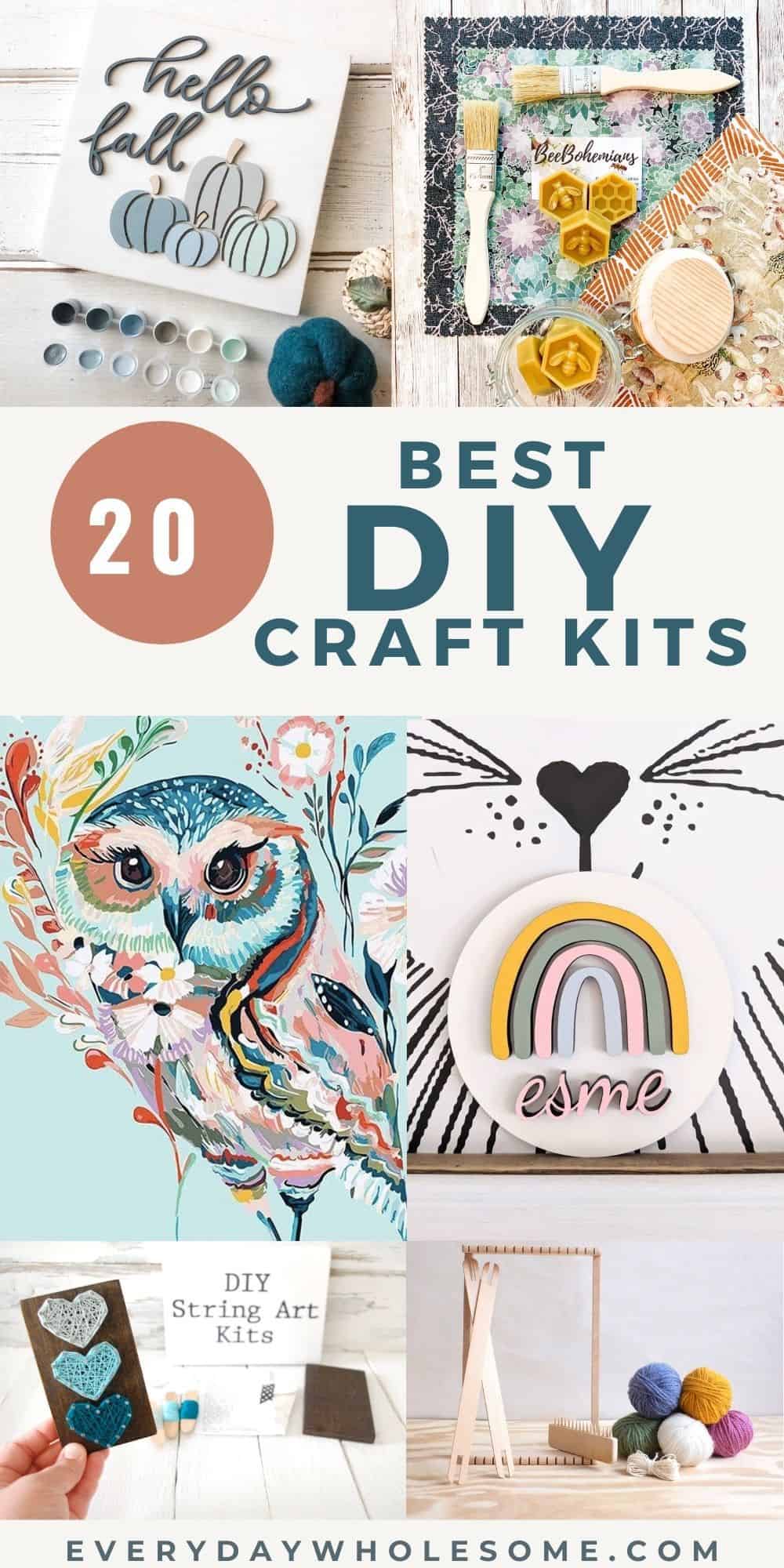 FREEBIE DOWNLOAD