This post was updated on December 17th, 2020.
This post may contain affiliate links.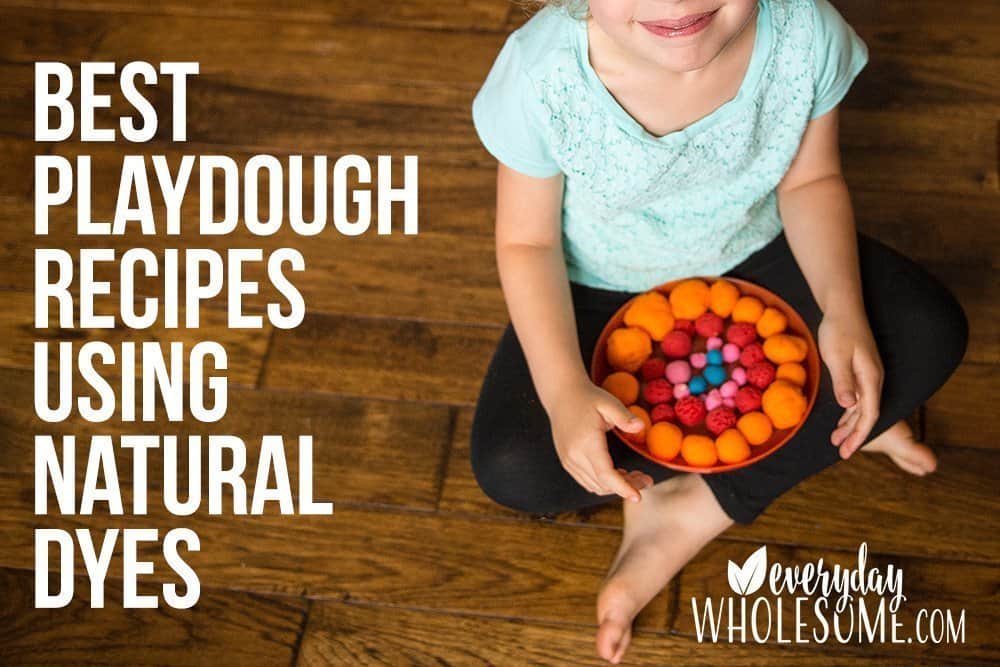 These are our favorite play dough recipes to make at home. You can use natural dyes or colors you purchase at the store or you can make your own natural food colorings.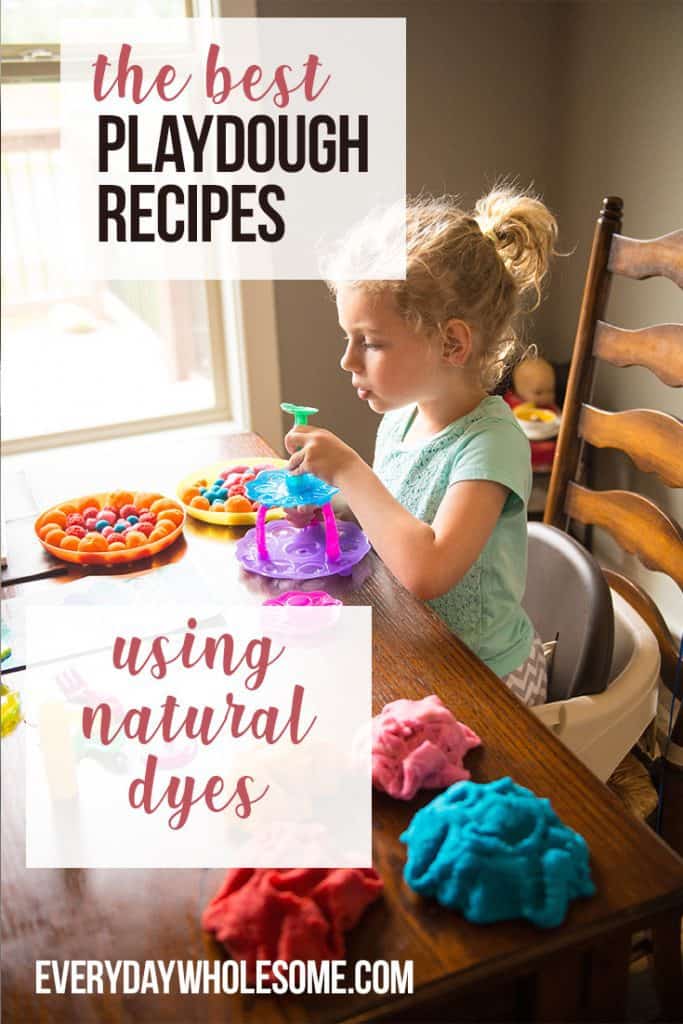 FREEBIE DOWNLOAD
This post may contain affiliate links which means if you click on these links and make a purchase you will support my family and my blog at no additional cost to you. Thank you for supporting my blog by sharing my journey and the products my family uses and loves.
IS FOOD COLORING SAFE?
We have been hearing increasingly about food dyes causing behavioral problems, attention problems, cancers, etc. Some children are sensitive and we don't always know which ones. But we do know that this stuff is not natural and it's best to stay away from it if we can.
BUT WE AREN'T EATING THE PLAYDOUGH. WHY DO WE NEED TO AVOID FOOD COLORING IN THE DOUGH?
If it touches our skin, it enters our body. Anything that touches our skin should be something we are able to eat. That is why it is so important to choose safe products that we put on our skin. I have my DIY soaps and skin creams for you to read about here.
HOMEMADE PLAYDOUGH / PLAYDOH RECIPES WITH NATURAL COLORS
Natural dyes usually come from the same ingredients we would use to dye Easter eggs naturally. This process is much more time consuming than using the powders in Little Green Dot's post above. See how Mommypotamus makes her Easter Egg Dye. We do this also and it is quite time consuming!
BUY NATURAL ORGANIC FOOD COLORING
Don't have time to make natural food coloring? I completely understand. Here are a few natural food colorings you can buy that are plant based. The colors will probably look differen than the colors you are used to though! Beware.
Natures Flavors Food Coloring

Our Organic Food Colorings are as close to nature as one can get. From beet roots to turmeric, our organic food colors are made using real plant-based materials without use of any artificial ingredients whatsoever.
MAKE YOUR OWN NATURAL FOOD COLORING
You will save money if you make your own food coloring!
The recipe in my photos is this recipe from Fabulously Frugal. We made this recipe in 2016 and I saved it in my Evernote folder in 2014. But this was years ago and I didn't know all the dangers of food coloring back then! It's so scary how many things are commonplace that we use everyday and are seriously harmful to our health!
PIN TO PINTEREST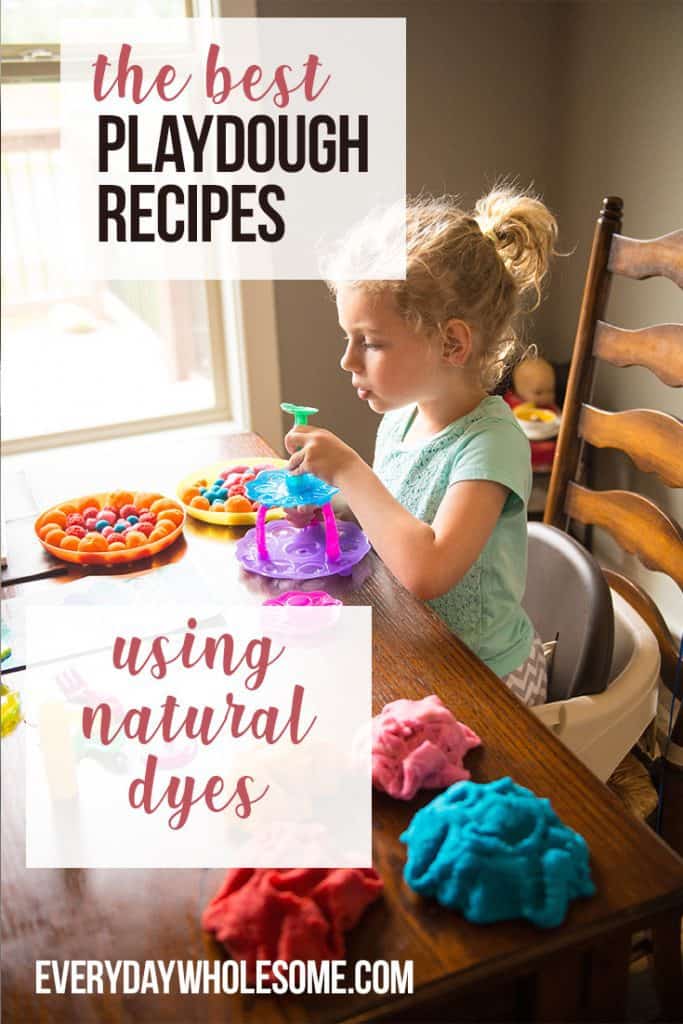 FREEBIE DOWNLOAD
No tags for this post.