Women's & Girls' Legging Outfits | How to Style Leggings
Who doesn't love leggings?! Especially after Covid?! I have a hard time styling things so I always like to find outfits and put together outfits. I love others' inspiration photos on Pinterest and especially when retailers like Gap, Old Navy & Banana Republic put together styling to help me put all the pieces of an outfit together. I also love layering so that I can wear outfits into each season and not have to think too much. I love a mom uniform!
This post may contain affiliate links which means if you purchase from one of these links I may receive a small commission at no extra charge to you. Thank you for supporting my blog and my family!
PIN TO YOUR STYLE BOARD ON PINTEREST
[show_ltk_widget_version_two rows="3″ cols="3″ show_frame="false" user_id="409698″ padding="4″ app_id="536486322″ profileid="edaf7958-96ef-11eb-8c92-3759be758386″]
CHECK OUT THESE LEGGING OUTFIT IDEAS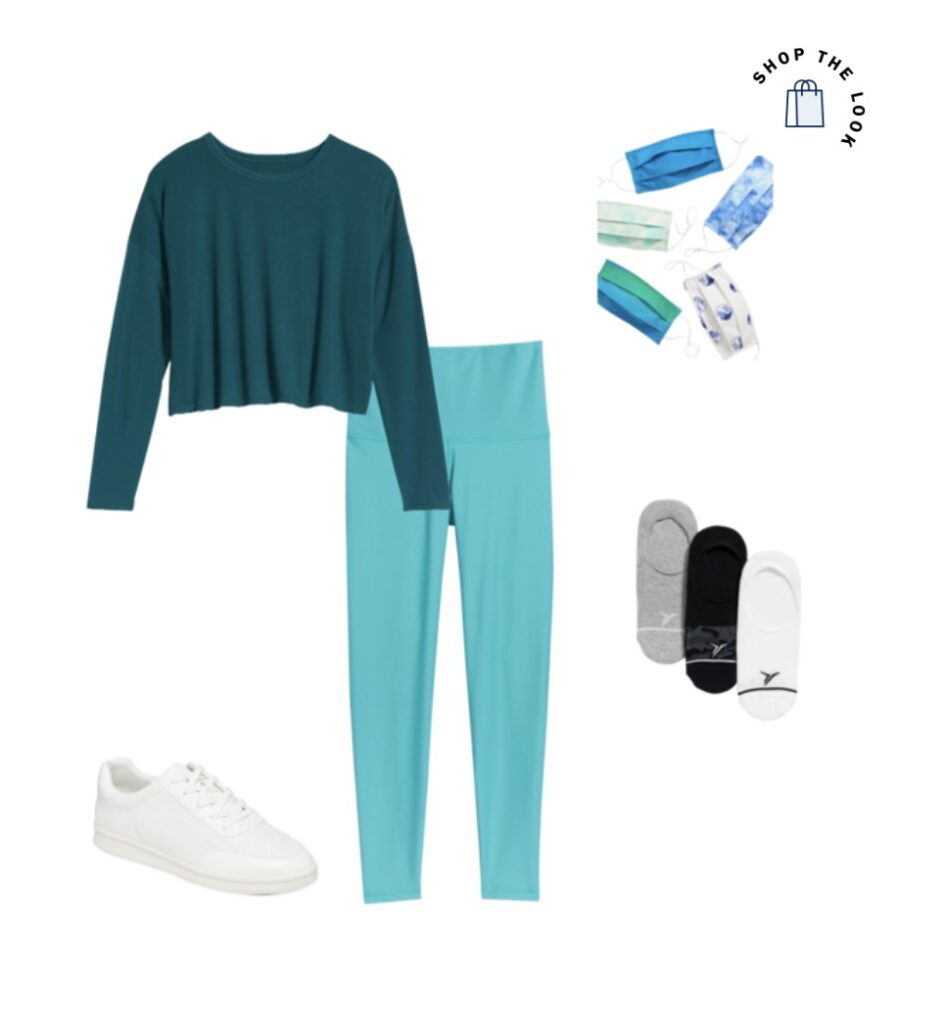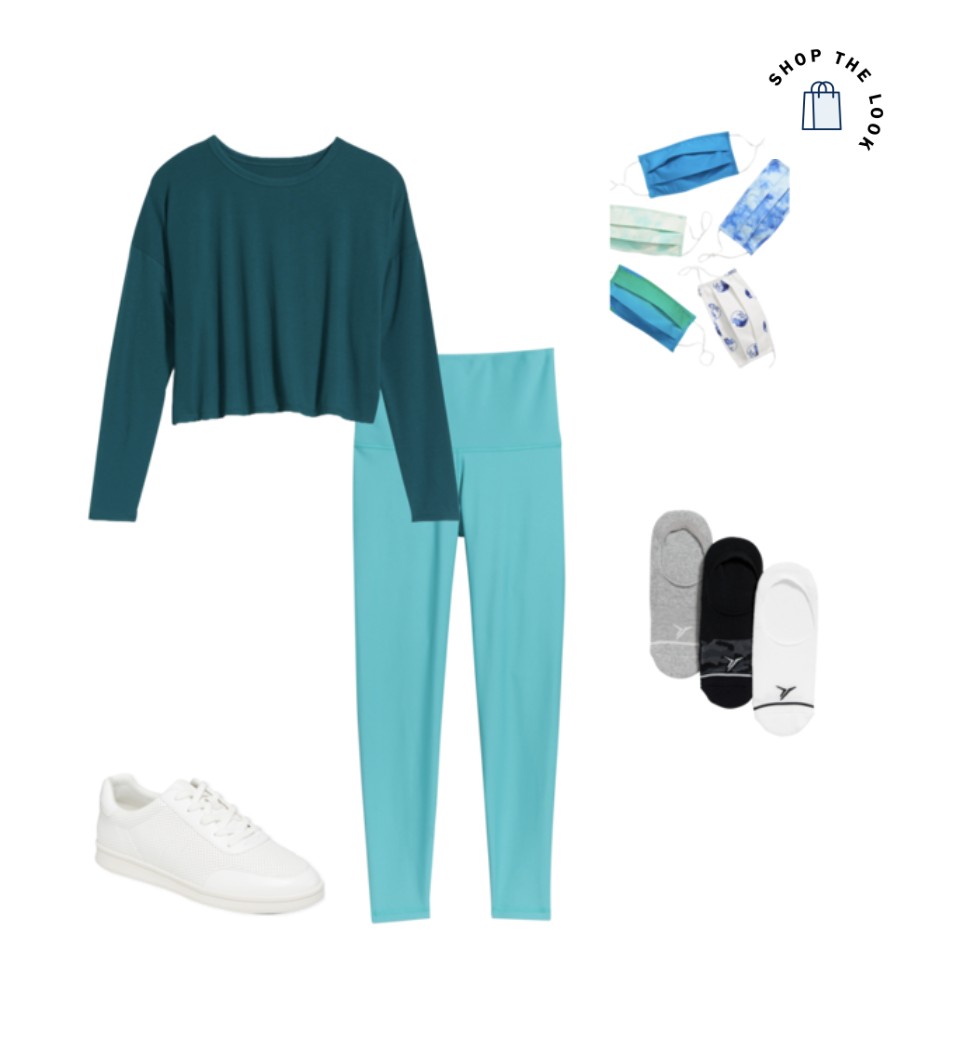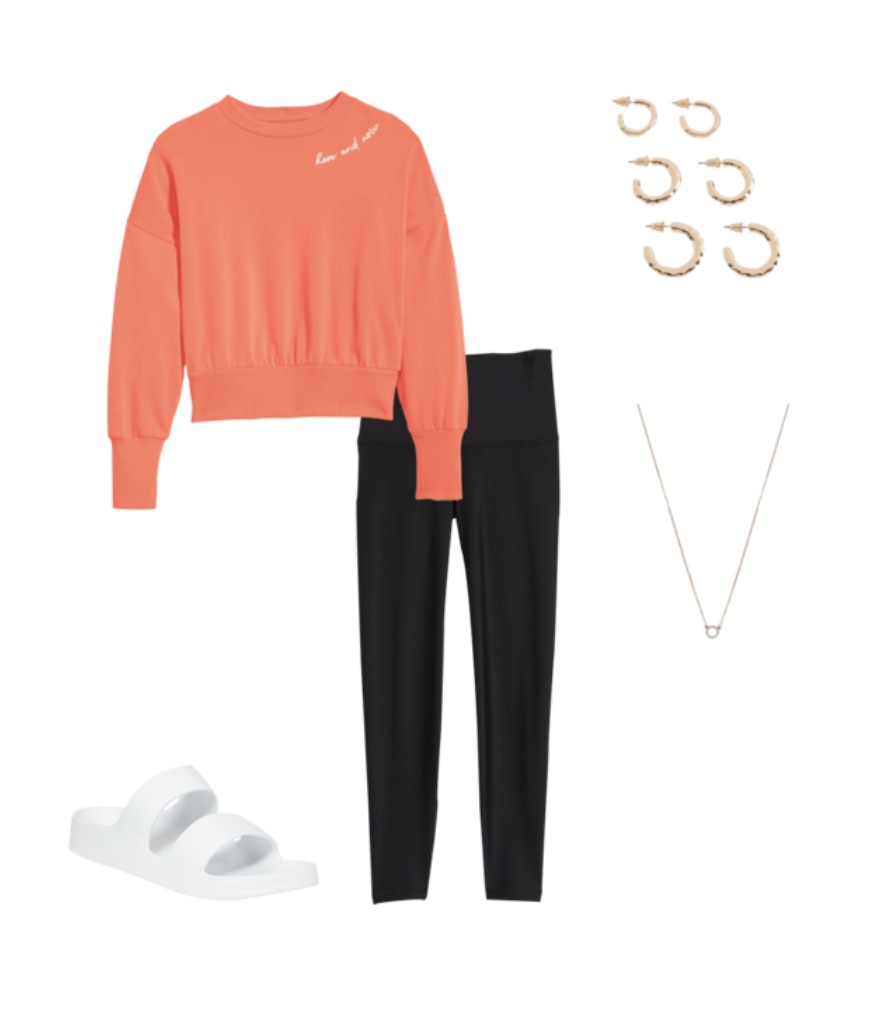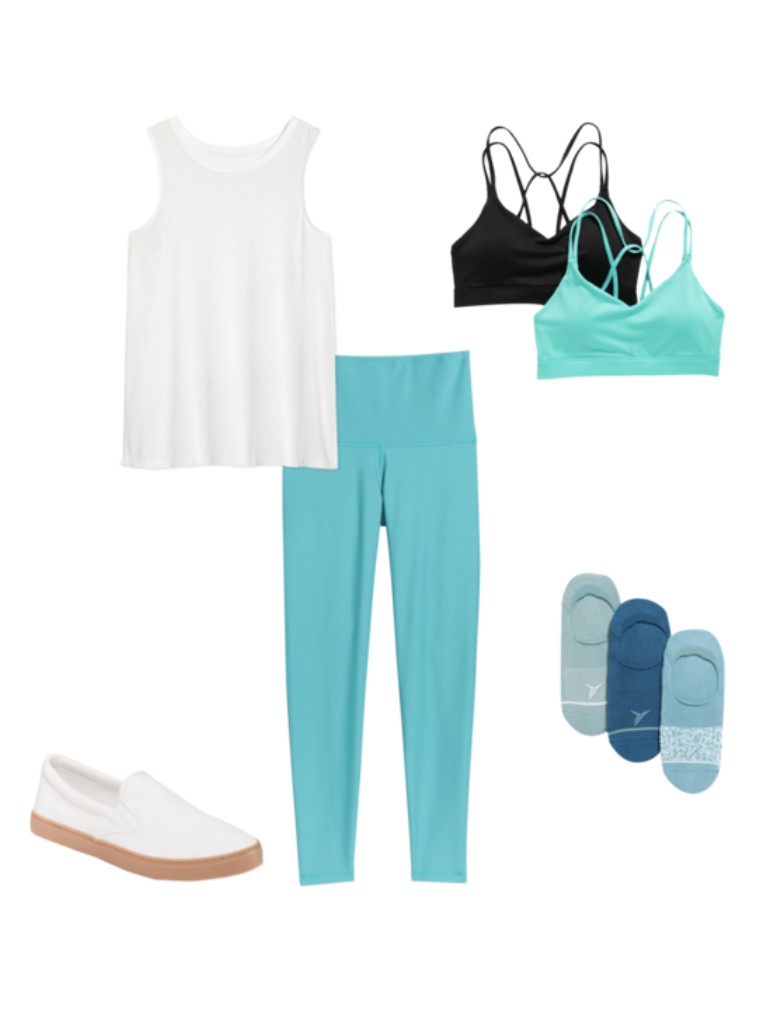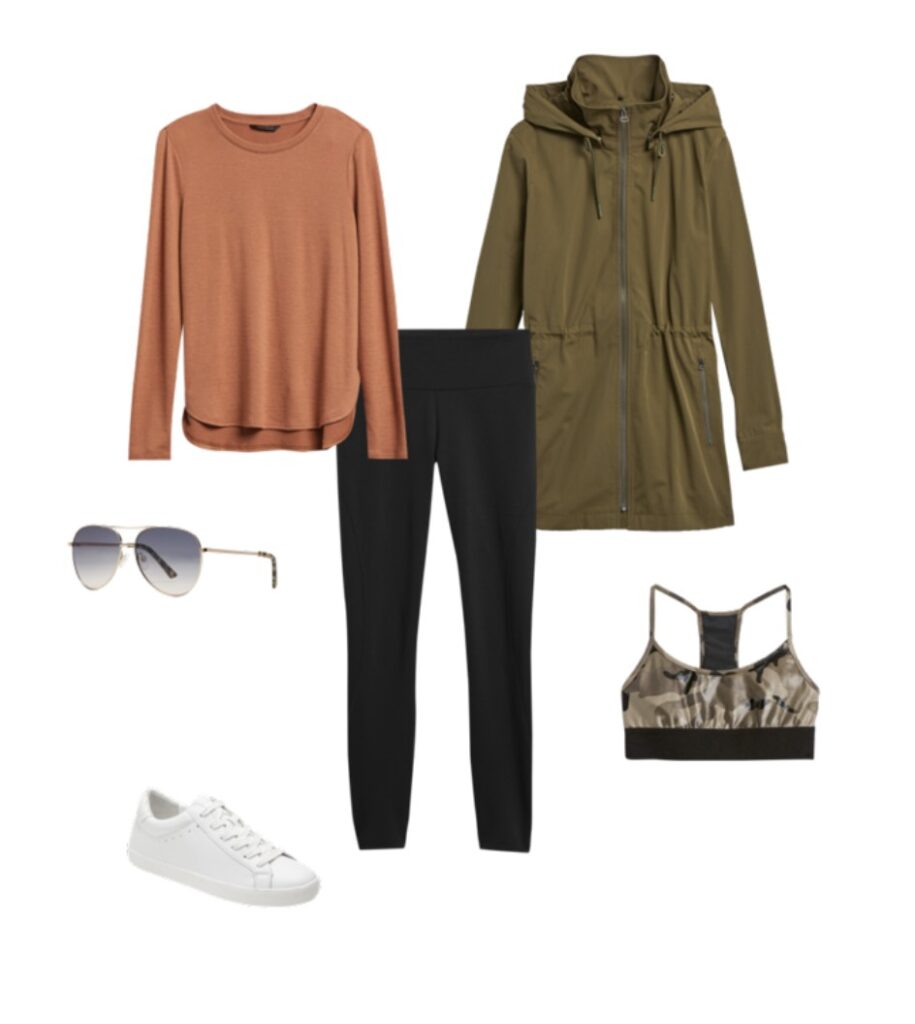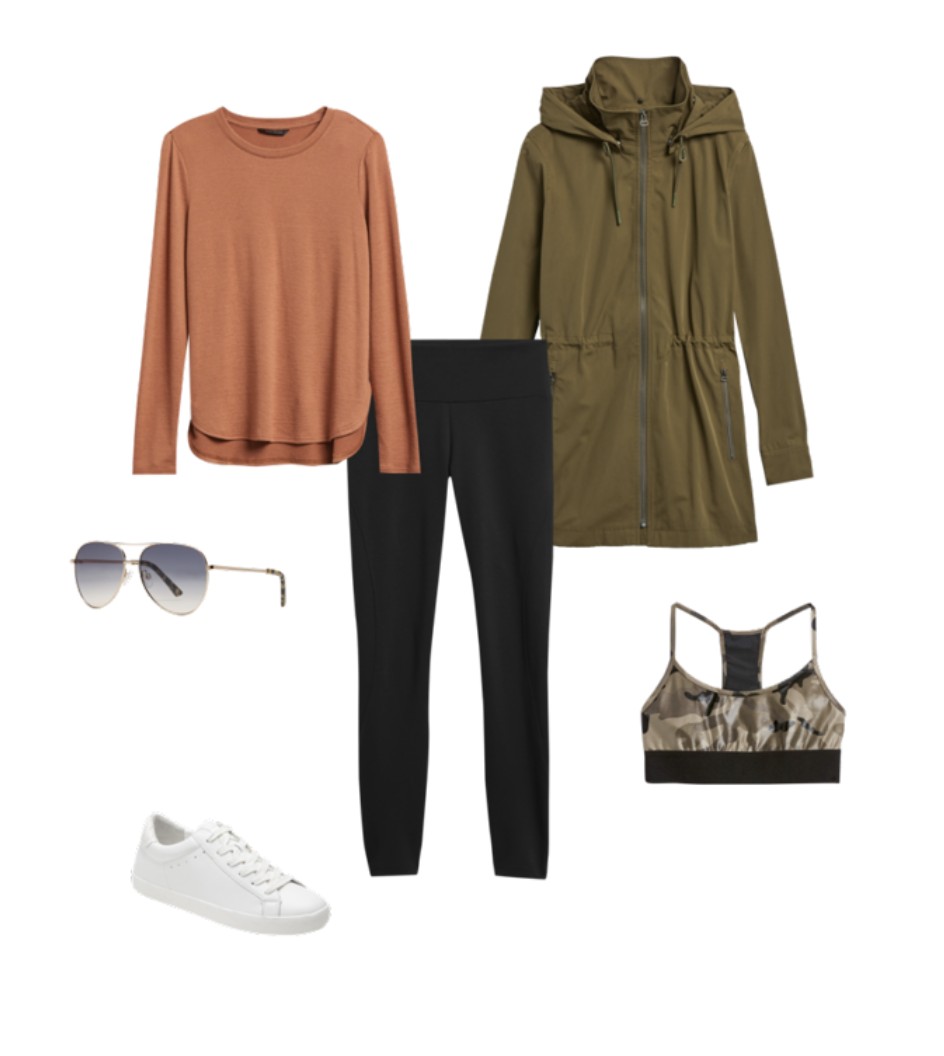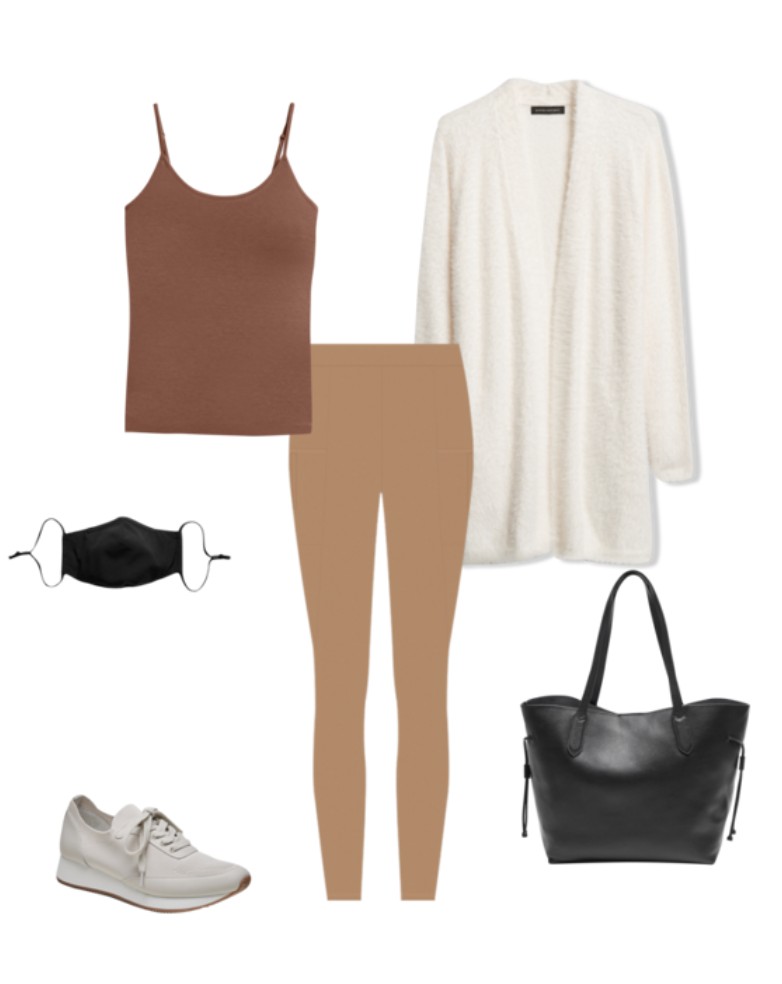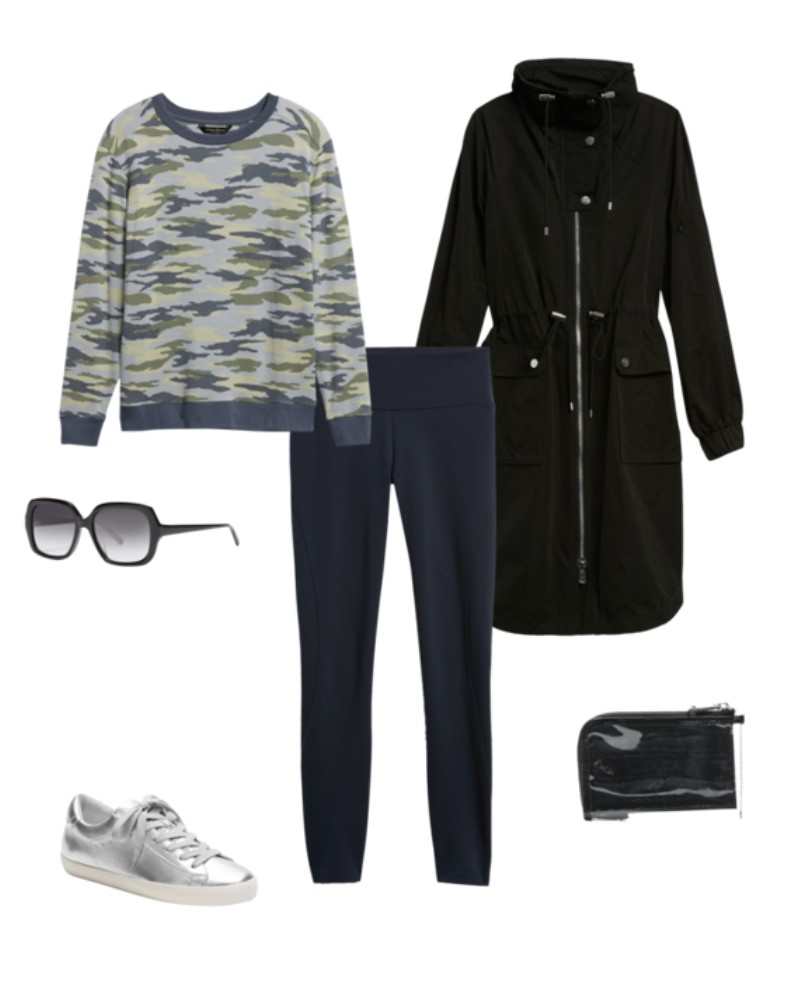 15 LEGGINGS YOU NEED TO TRY!
9 LULULEMON ALIGN DUPES
I love love love the feel of Lululemon Align Dupes. I have this exact pair…black, 28 inch. They make my legs look a mile long! I love the fit. I love the fabric. They LOOK THE BEST. They are amazing. Mine pilled though. Boo. So even though they are my favorite, I cannot stand using this shaver thingy to get rid of the pills.
Then I got this other Lululemon pair that fit incredibly well. No pilling. But they just aren't the same!!!! The aligns are soooooo comfy!!!
If you are looking for Lululemon Dupes, hopefully some of these will be the ticket! I have ordered and tried on ALL of them. None fit exactly like the Align, in my opinion, but the fabric is reeeeeally close on some of them and they are worth trying! Comment below and let me know your favorites!