What to wear with Joggers & The Best Joggers for only $16!
Follow me on liketoknow.it for more fashion ideas and sales!
[show_ltk_widget_version_two rows="3″ cols="3″ show_frame="false" user_id="409698″ padding="4″ app_id="103540634″ profileid="edaf7958-96ef-11eb-8c92-3759be758386″]
A FEW OF MY JOGGER OUTFITS!
These are my new absolutely favorite joggers!!! I am in love with them! They are under $16 and the best deal! I got 3 different colors. I was got them in small. I got teal, olive green & black! AND you can get the at DRIVE UP and have them today or you can get them with 2 day shipping! Swoon!
Follow me on liketoknow.it for more fashion ideas and sales!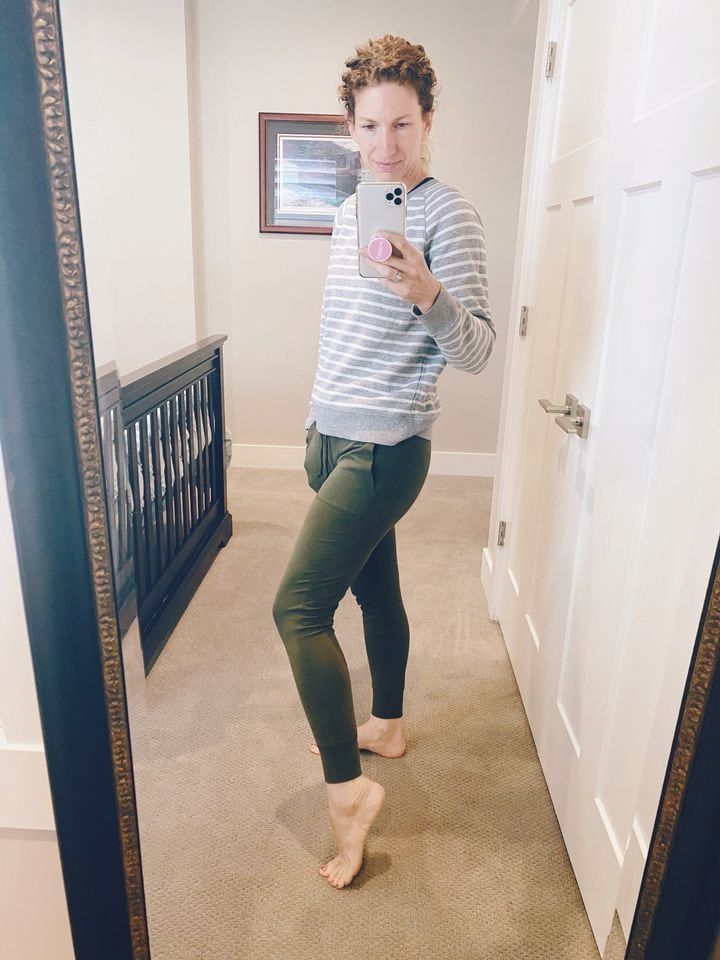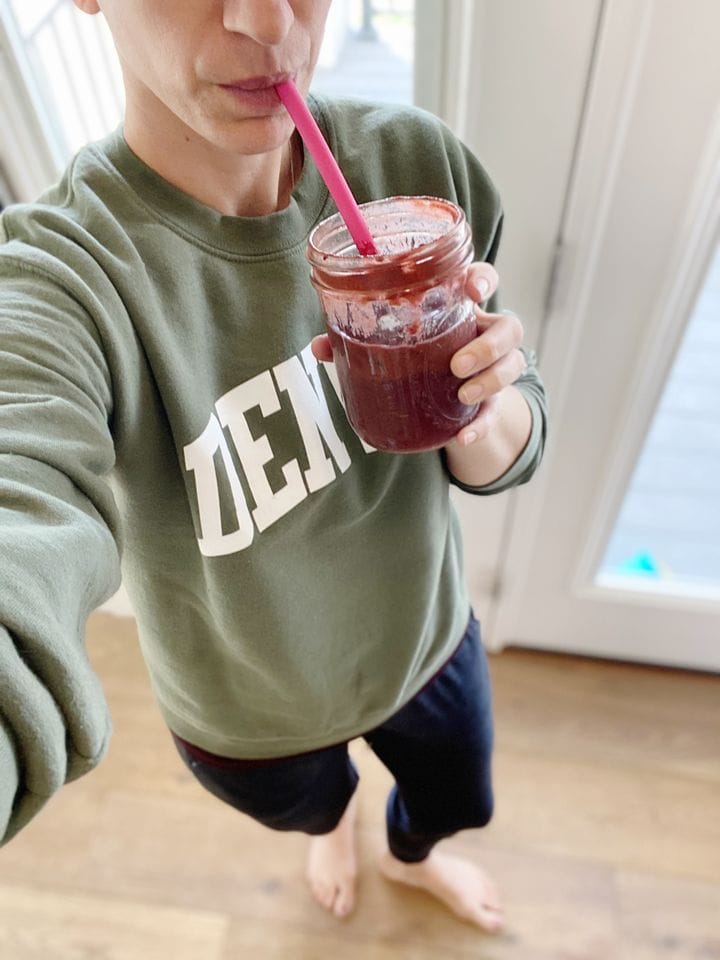 A FEW OTHER JOGGER IDEASS YOU NEED TO SEE!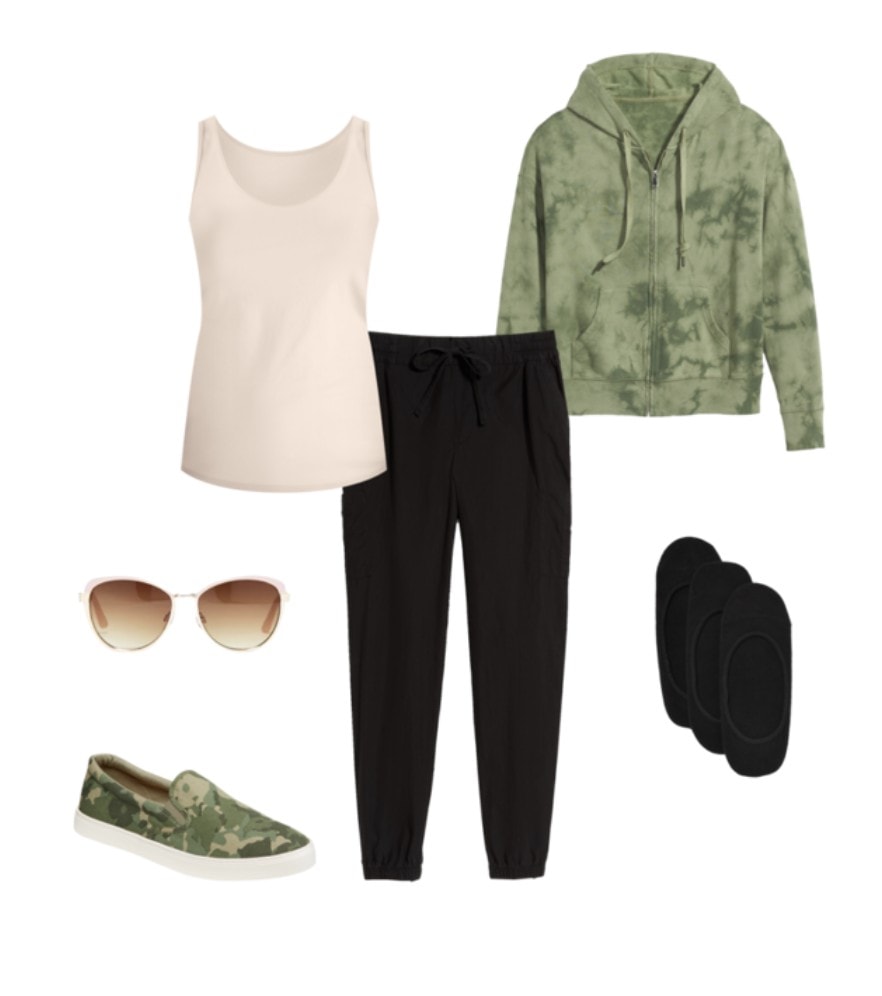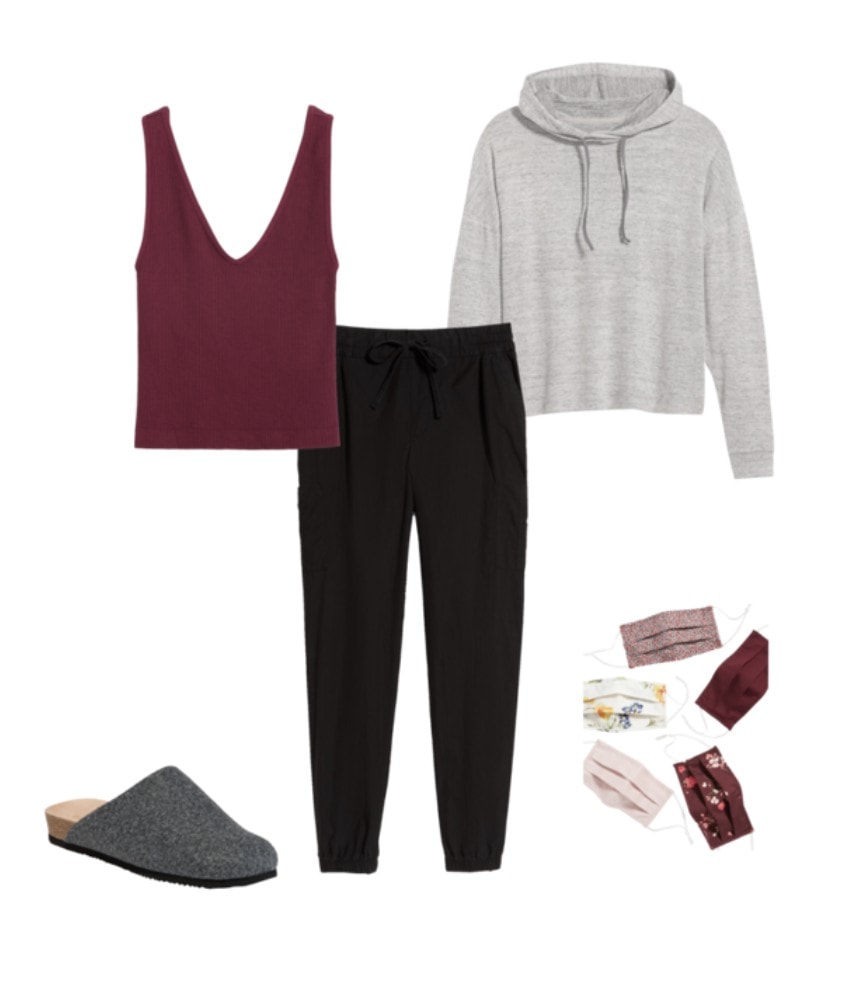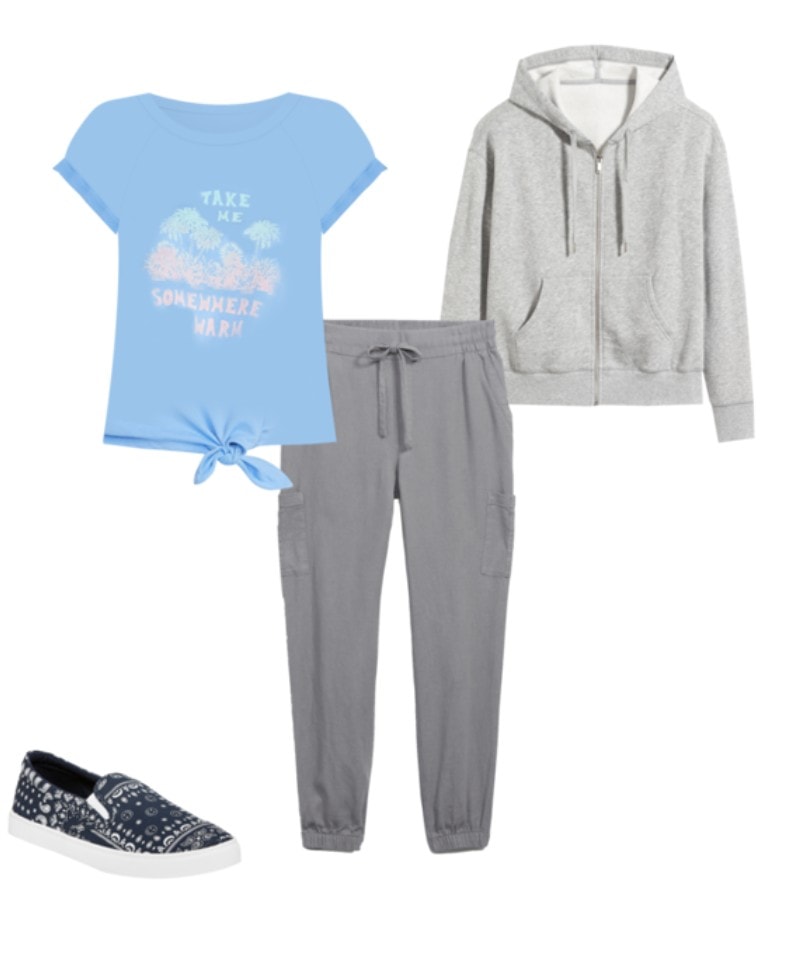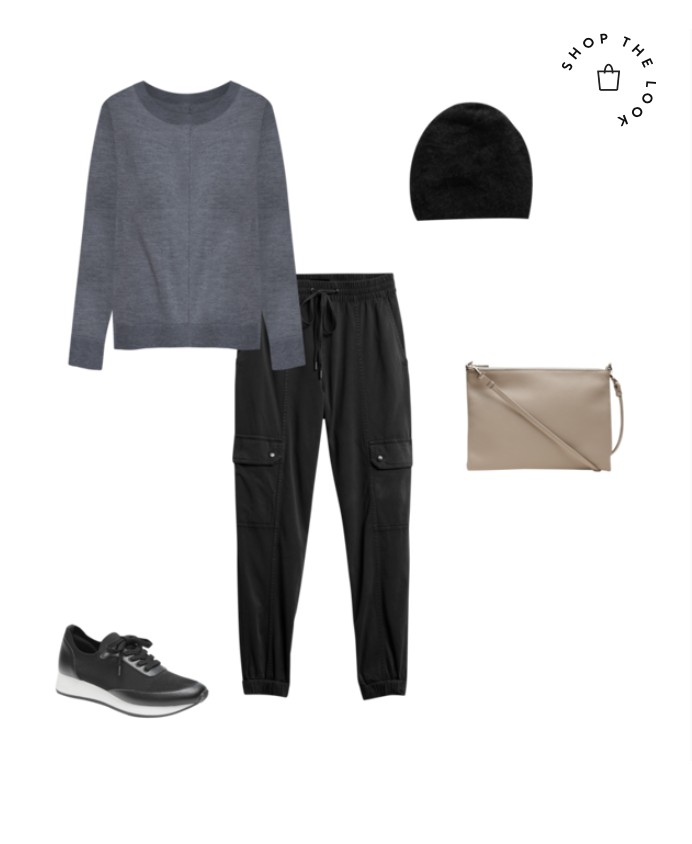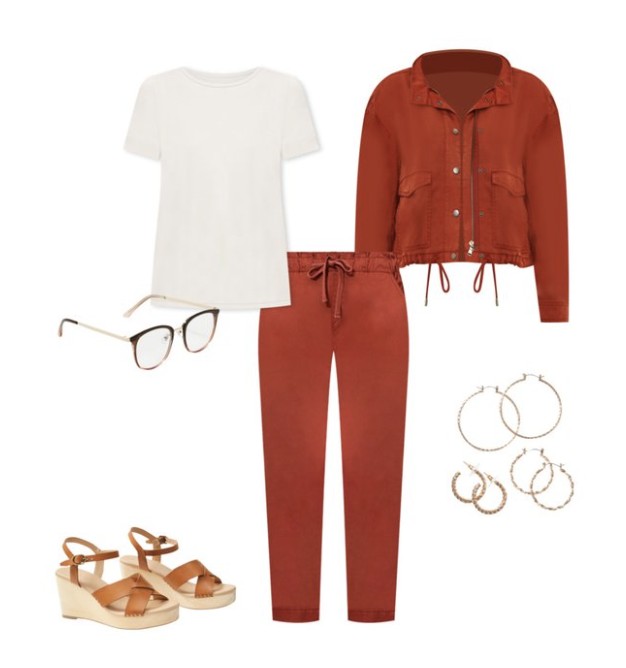 What goes best with joggers?
You can wear joggers of any color like grey joggers, white joggers, and black pants different ways with these outfit ideas like a denim jacket, a tank top, crop tops, long sleeves, a bomber jacket, white sneakers, graphic t-shirt and a messy bun, shoulder top, button-down shirt, different fabrics, track jacket, a pair of sneakers, short sleeve, trench coat, black leather jacket, white blouse, bright colors, plain white t-shirt, bold colors, ankle boots, pair of statement earrings, stylish top, wool coat, pair of heels, black sweater, graphic tee, oversized sweater, fitted top, high heels,
You can create a casual look, casual outfits, a sporty look, a chic look, an athletic look, date nights with these versatile pants.
How do you style a pair of joggers?
A pair of black joggers works like a pair of black pants these days. They can be styled similar to yoga pants and a pair of sweatpants or a pair of sweats in the women's wardrobe. You can wear your everyday joggers, lounge joggers, black jogger pants, smart joggers, sporty joggers, favorite joggers, and a pair of khakis in your everyday life for everyday wear as a stylish option. You can use them as casual wear, monochrome look, neutral colors for your latest fashion statements.