Mom Uniform for Spring 2021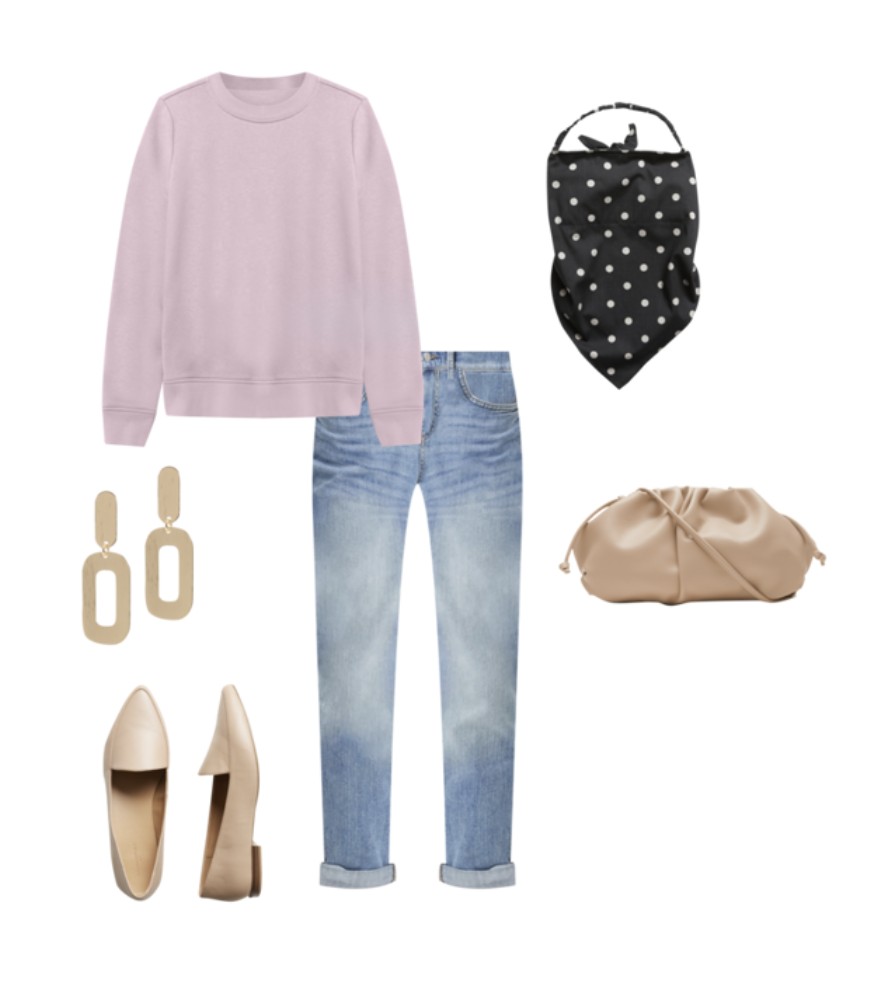 Lately all I have been wearing is one of these bottoms…..
Mom Jeans. | Leggings like these or these dupes or Joggers like these.
PAIRED WITH A Classic Sweatshirts.
Then I can dress this outfit down with TOMS shoes. or dress it up with Loafers.
And if I want to add more dressy factor I can add a pair of earrings! Voila!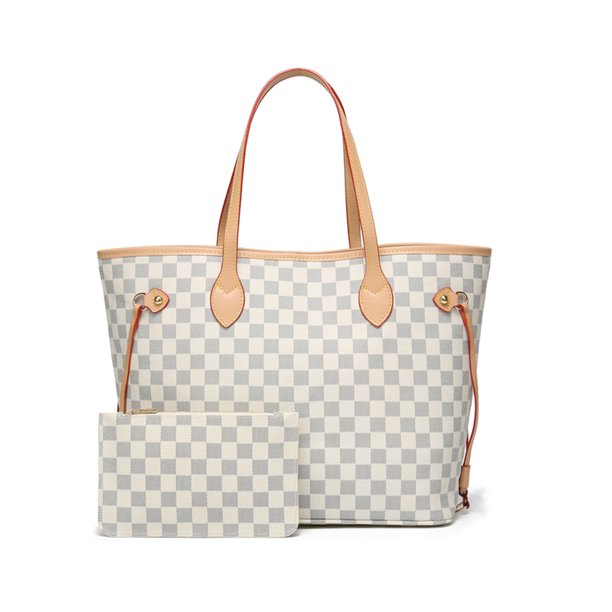 MY FAVORITE BAG THESE DAYS IS THIS ONE from Walmart & it's only $49.00 and I use it EVERY DAY. I thought I would hate it because of it's lack of pockets and I absolutely LOVE it! Why? I love how light and open it is inside. I can actually find everything. I love the pocket I use for my sunglasses. I can find them quickly. There's also a pocket for my phone. And it has a cute clasp to stay closed. I can throw in whatever book I'm reading right now right on top. I'm in love!