100 Custom Mother's Day Cards | Pop Ups, Printable, Digitals, Online
100 Mothers Day Handmade Card Ideas. Some are DIY and made by kids. Others are hand lettered, pop up & calligraphy. Some are printable and digital greeting cards while others are 3D and homemade. Most are custom, personalized & customizable. These are all custom and unique handmade cards. All you need as a gift for mom or grandma from grandkids. Use for your mother in law or daughter in law. Happy Mothers Day Card. Mothers Day Card Ideas.
This post contains affiliate links.
PIN TO YOUR MOTHERS DAY OR SPRING BOARDS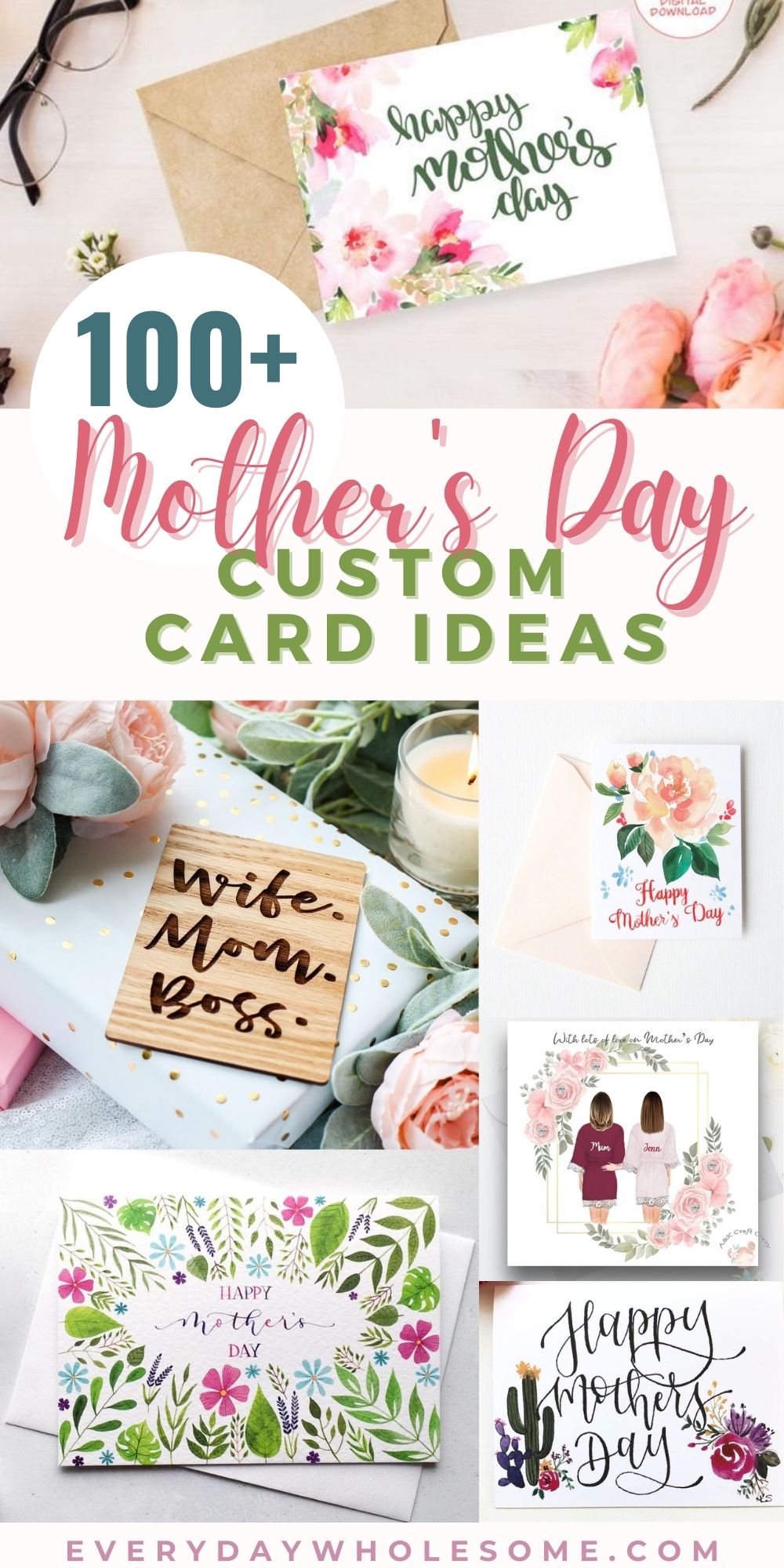 100 Custom Mother's Day Cards