Best Yoga Pants | Knock Off Lululemon Leggings Dupes
I may be a minority on this one but I do not love Lululemon Leggings!
I have tried them all. I do not think they hold up as well as my favorite dupes on Amazon. They aren't any less see through. They pill. They attract dog hair. Unfortunately I don't love them.
I do have a few favorite items from Lululemon though. Here they are:
My Workout Clothings Faves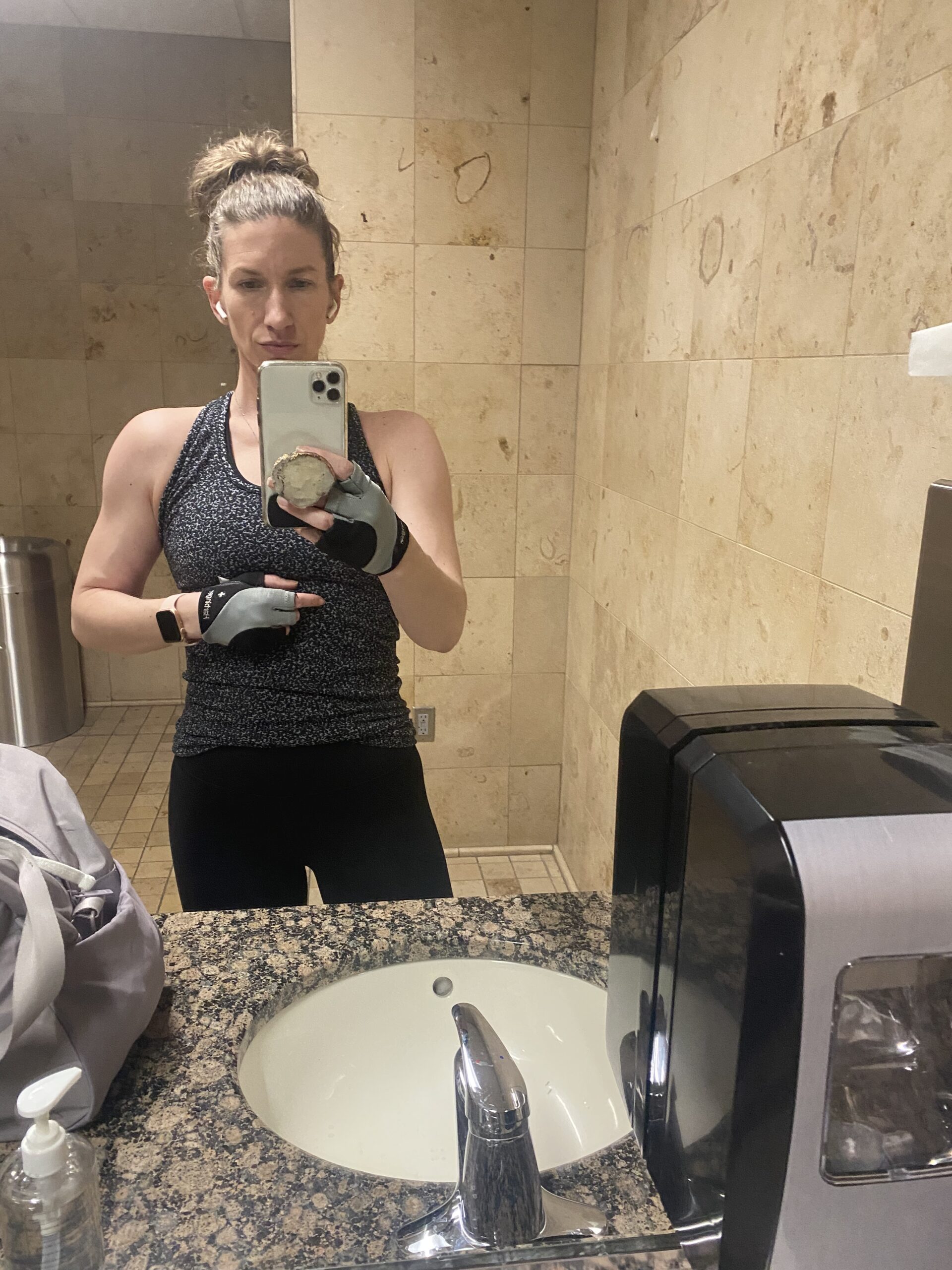 Speedlight Tank & my fave CRZ YOGA pants
Photo Credit: bit.ly
Speedlight Tee & my fave CRZ YOGA pants from #2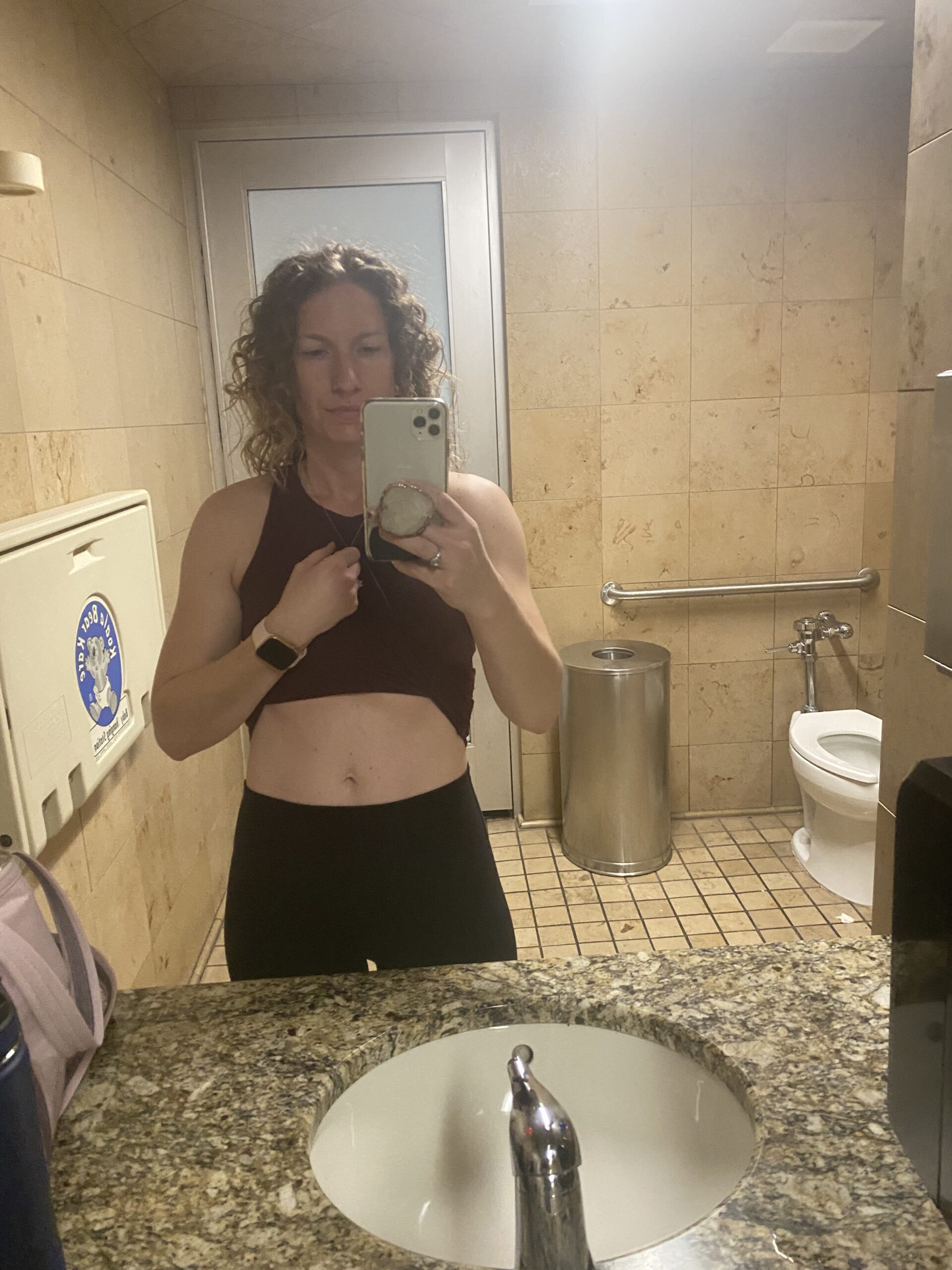 CRZ YOGA tank w/ built in sports bra. Love this one! And my fave CRZ YOGA PANTS to go with!
These are my favorite Lululemon Dupes I wear all the time!!!