20 of the Best Personalized Gifts you have to see for holiday gifts for your spouse, grown children, friends your life. These gifts are great for housewarming gifts, holiday or Christmas gifts or other special occasions.
This post may contain affiliate links.
PIN TO YOUR GIFT BOARD ON PINTEREST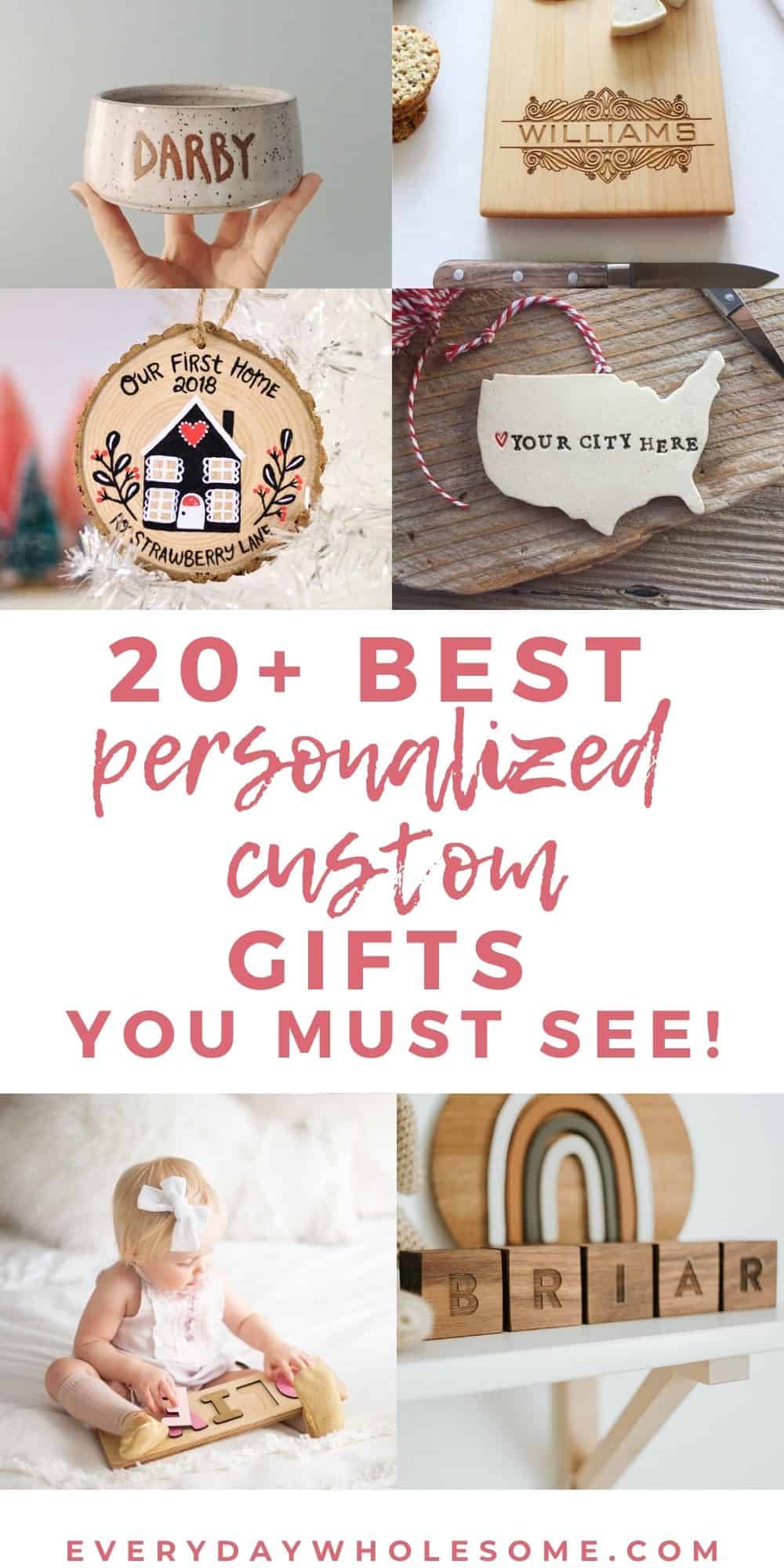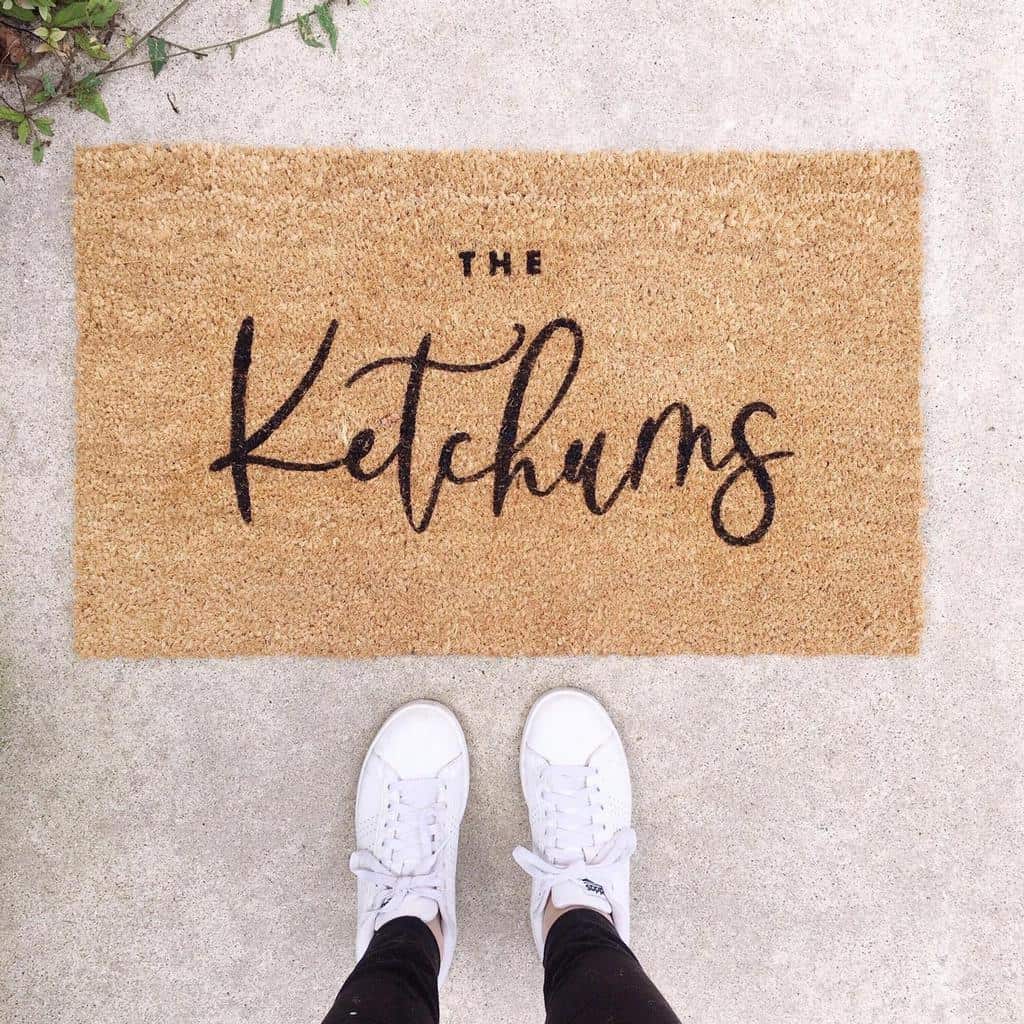 Custom Personalized Doormat by Proper Letter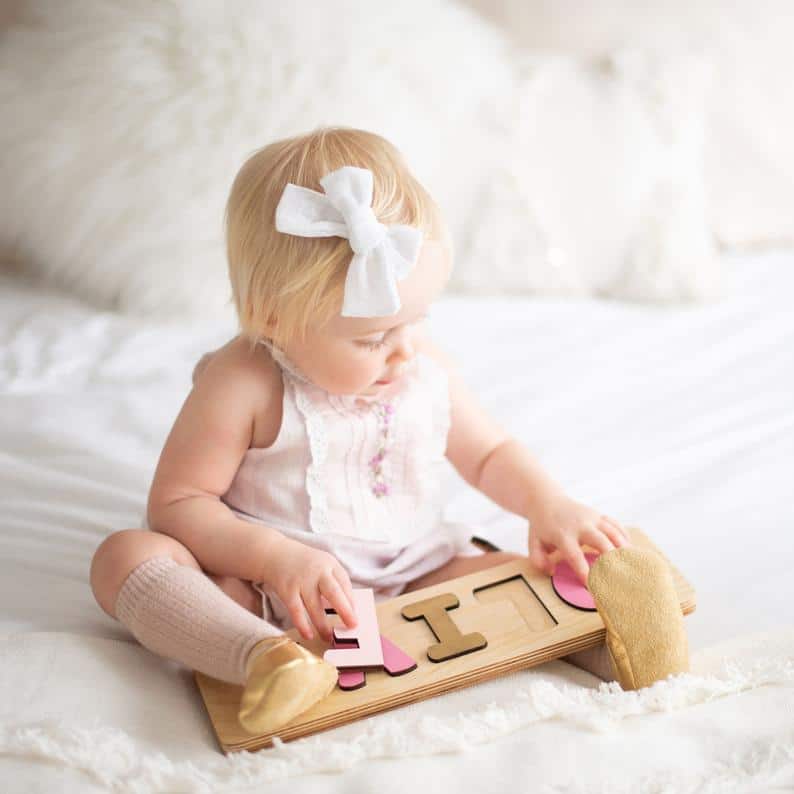 Wood Name Puzzle by Bloom Owl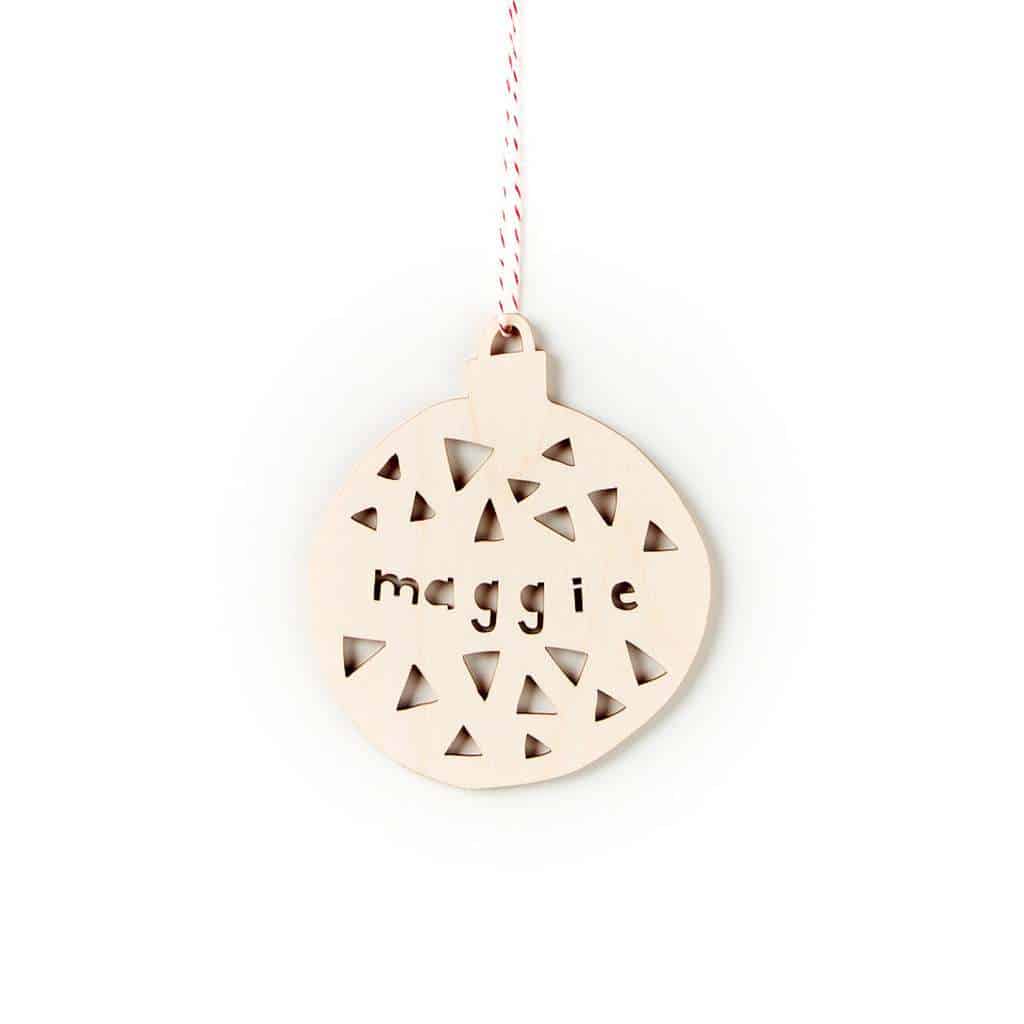 Custom Holiday Christmas Ball 2 Ornament by Light Paper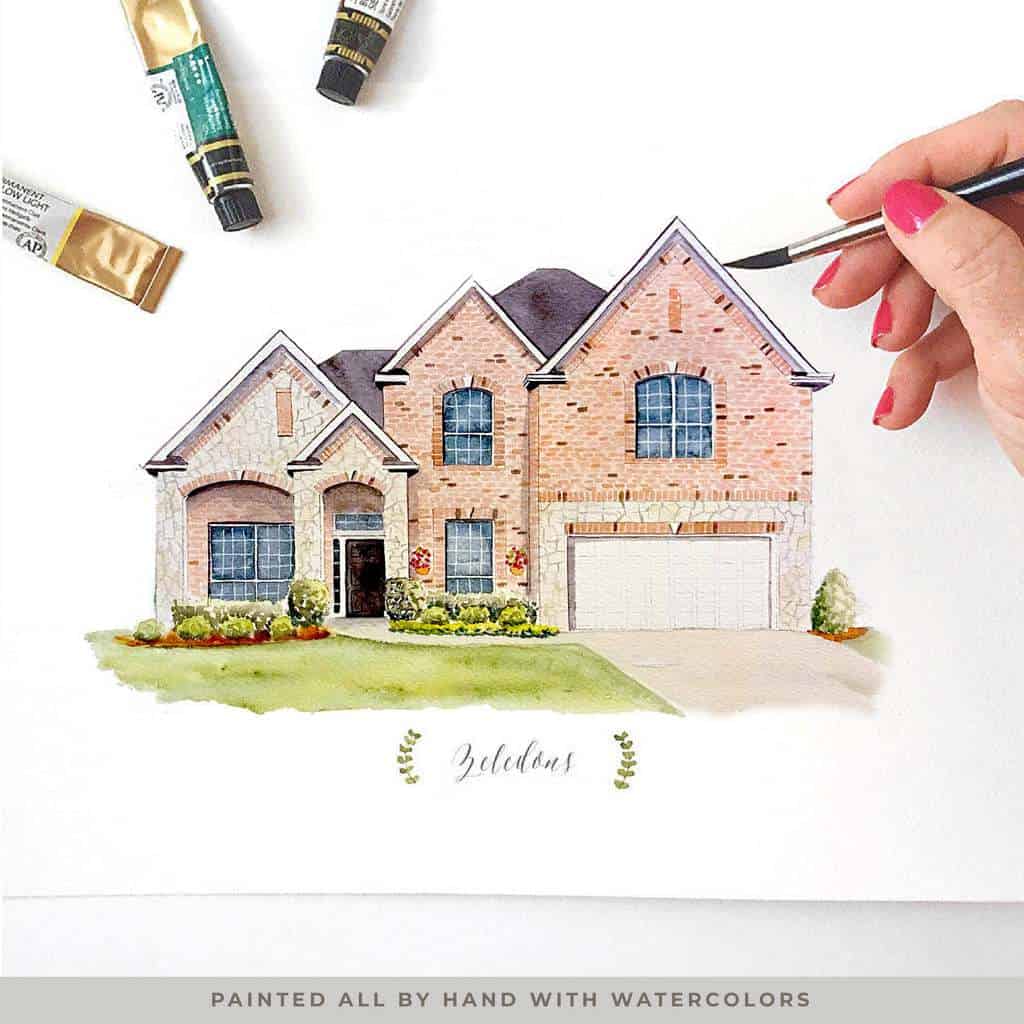 Custom Watercolor House Portrait by Stacy Zeledon Art
I have always wanted a custom painting done with each of our homes. Since we are military and still moving I figured it would be best to wait until we are done moving so they would all match and could be on one wall someday. I love this idea of custom, personalized watercolor house portrait and I think Stacy does a beautiful job!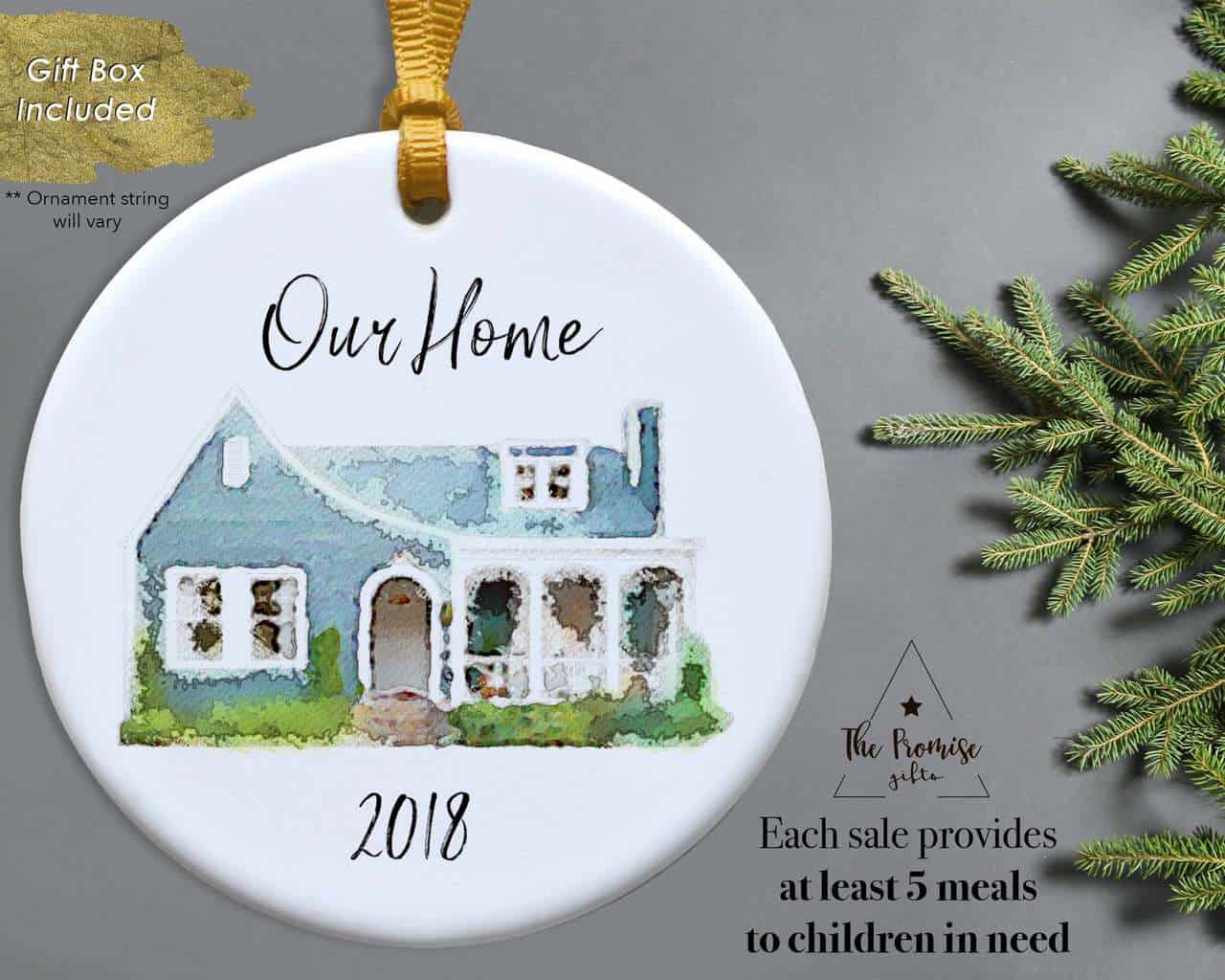 Custom Home Ornament by The Promise Gifts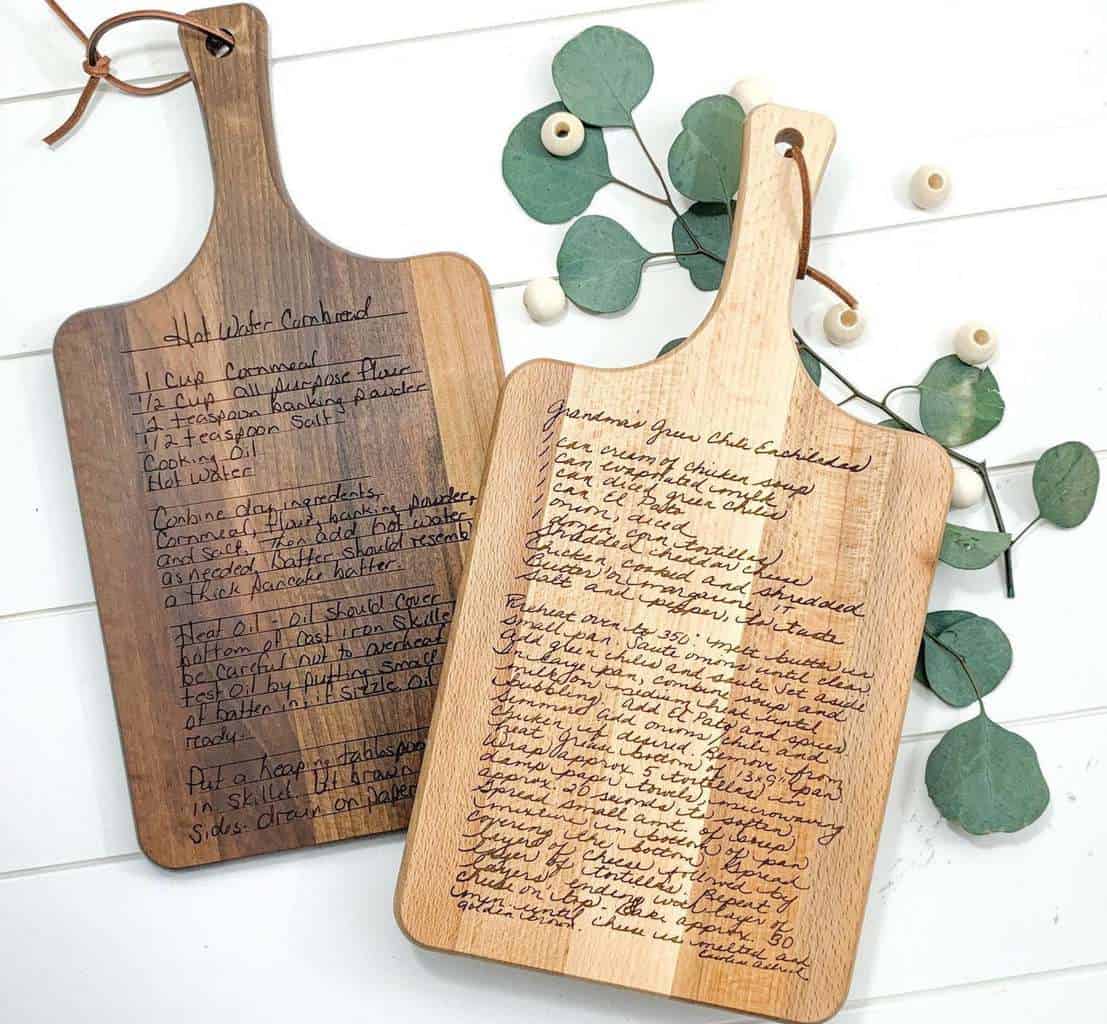 Recipe Cutting Board by Morning Joy Co.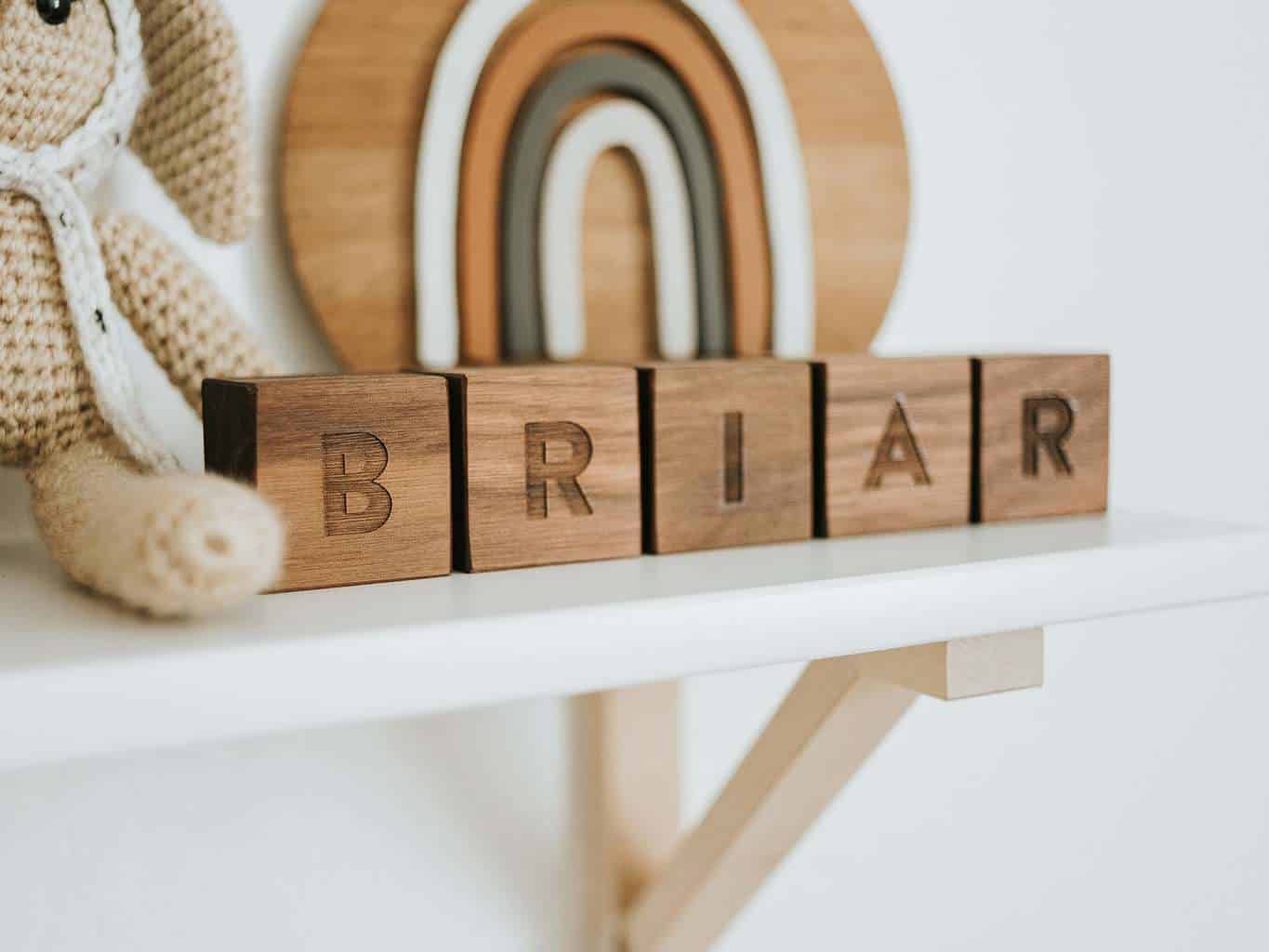 Custom Name Wooden Blocks by Gladfolk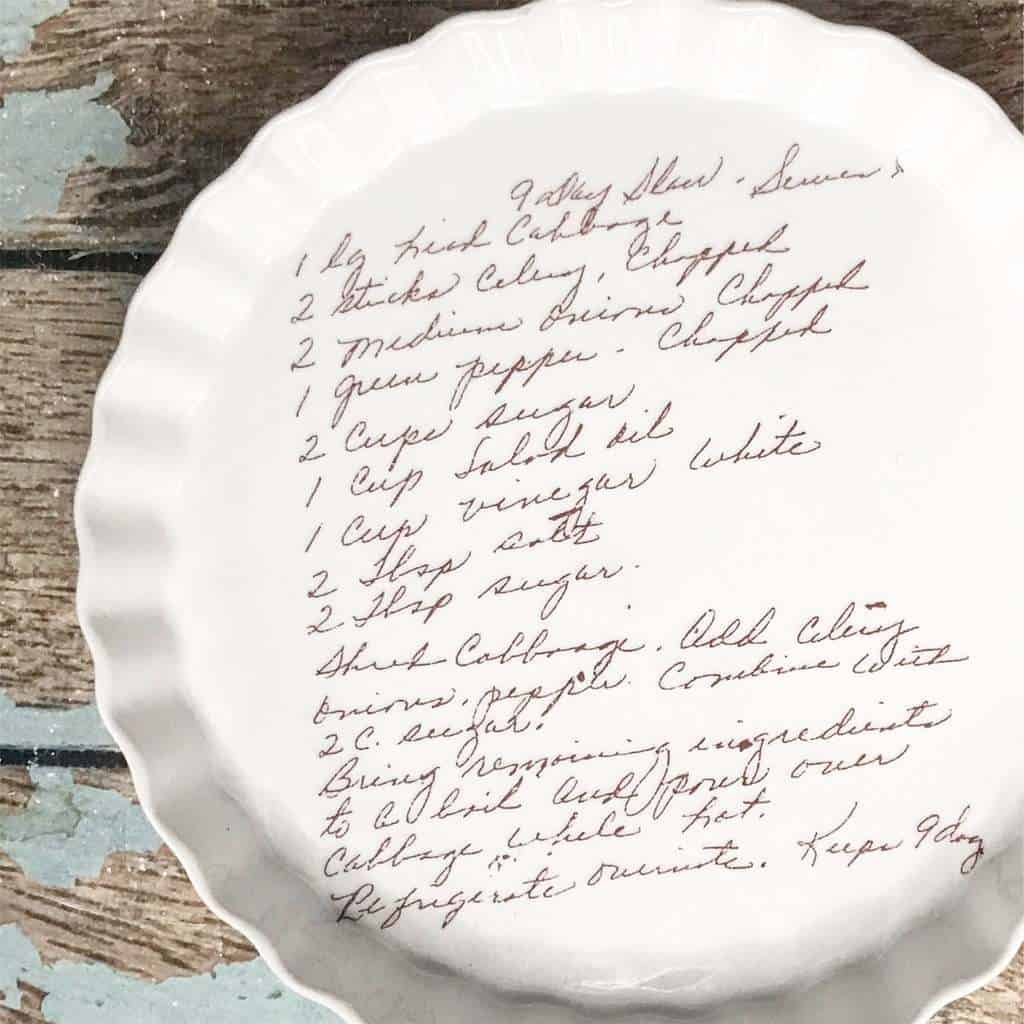 Oven Safe Pie Pan with Actual Handwritten Recipe on Display by PH Pottery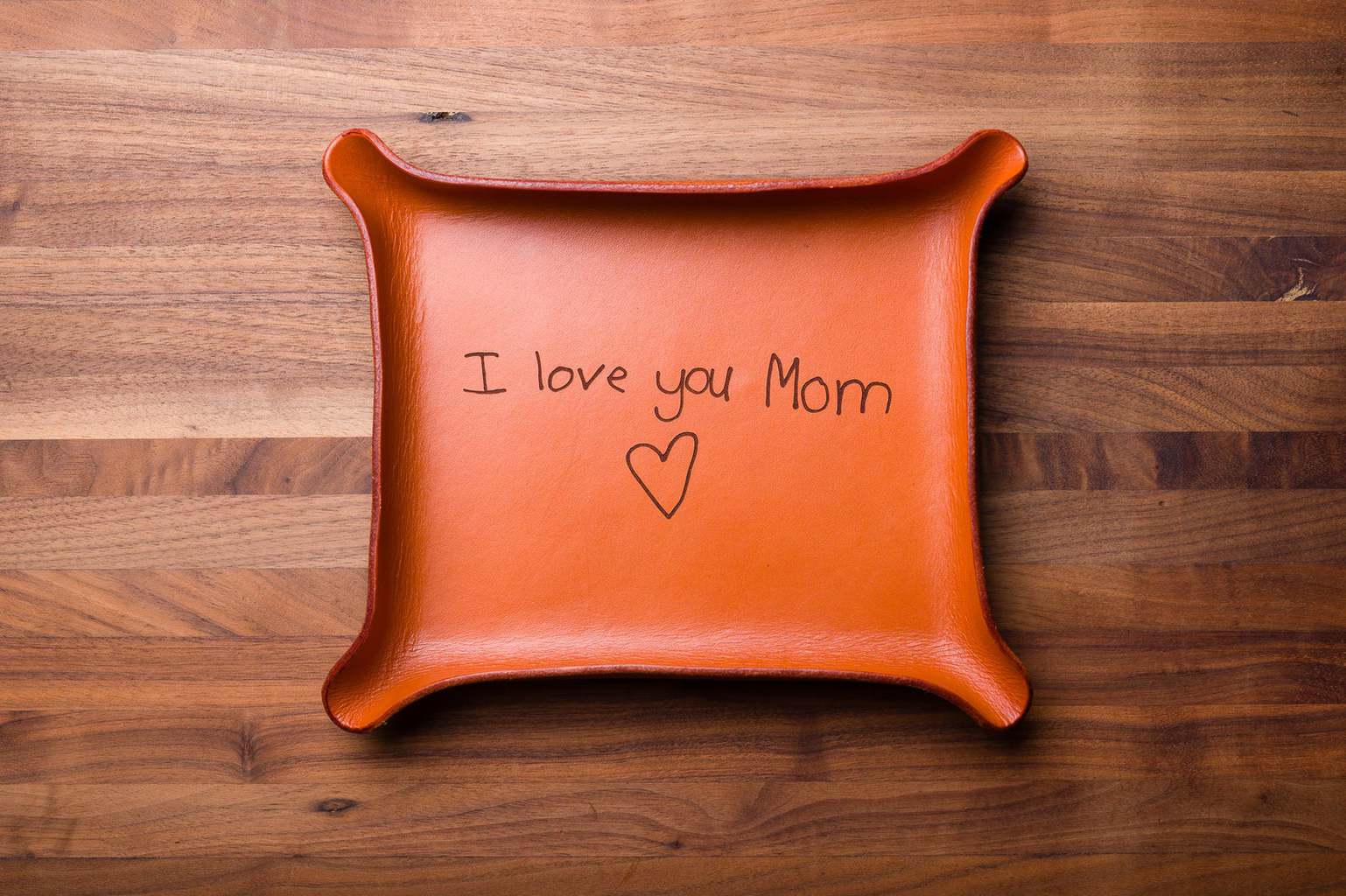 Your Handwriting Leather Catchall by Karl Von Artistry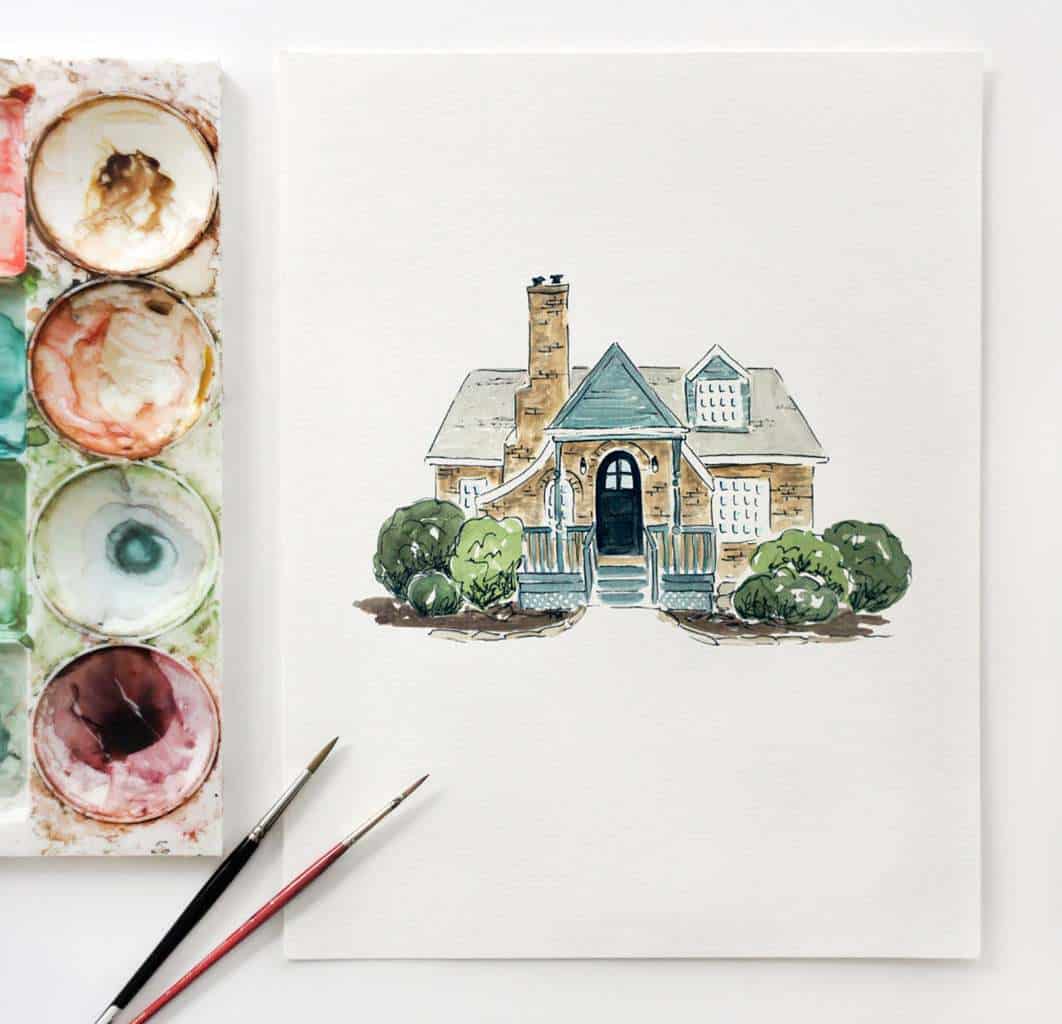 House Watercolor gift by Public House Co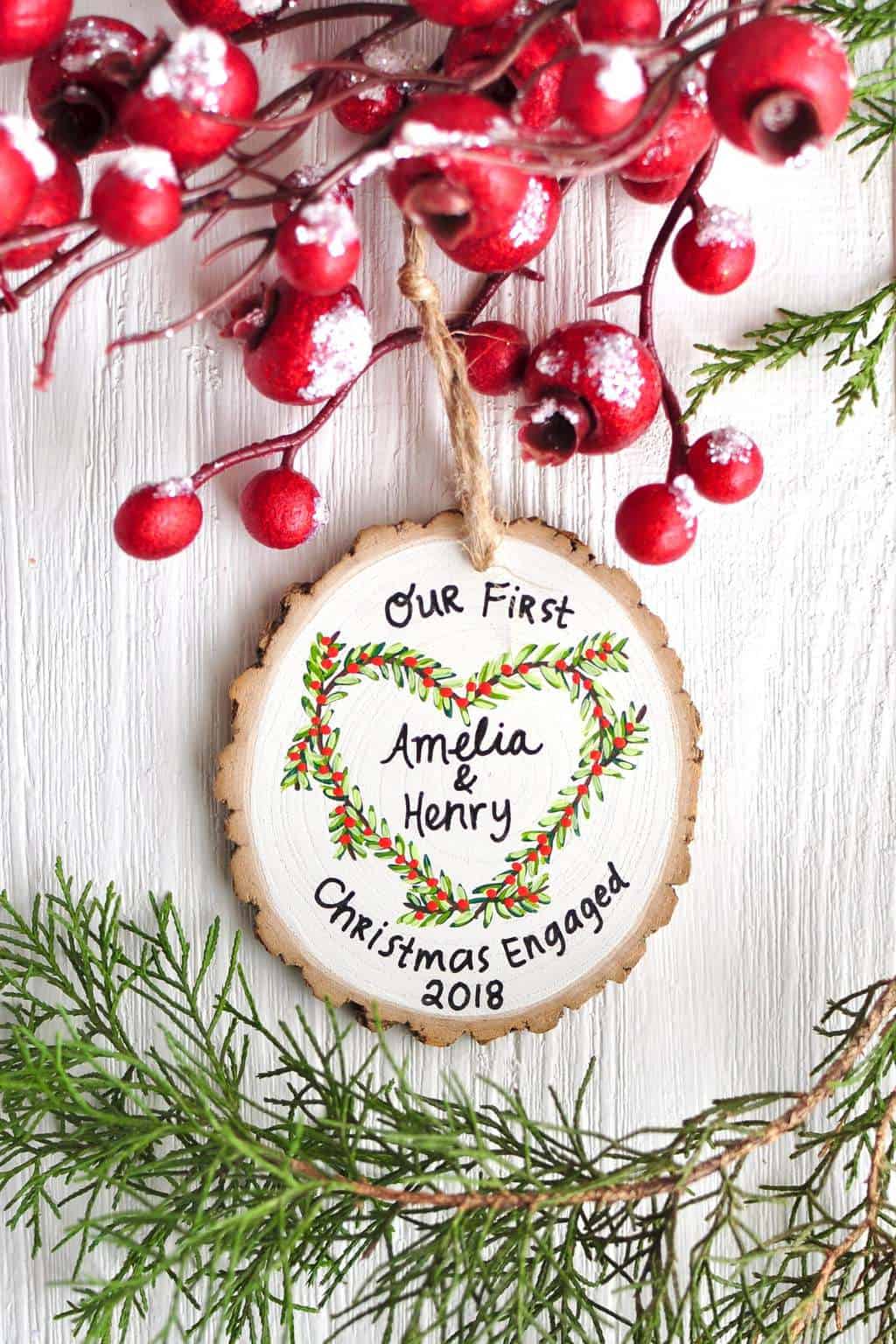 Custom Ornament by Emily Kinsella Art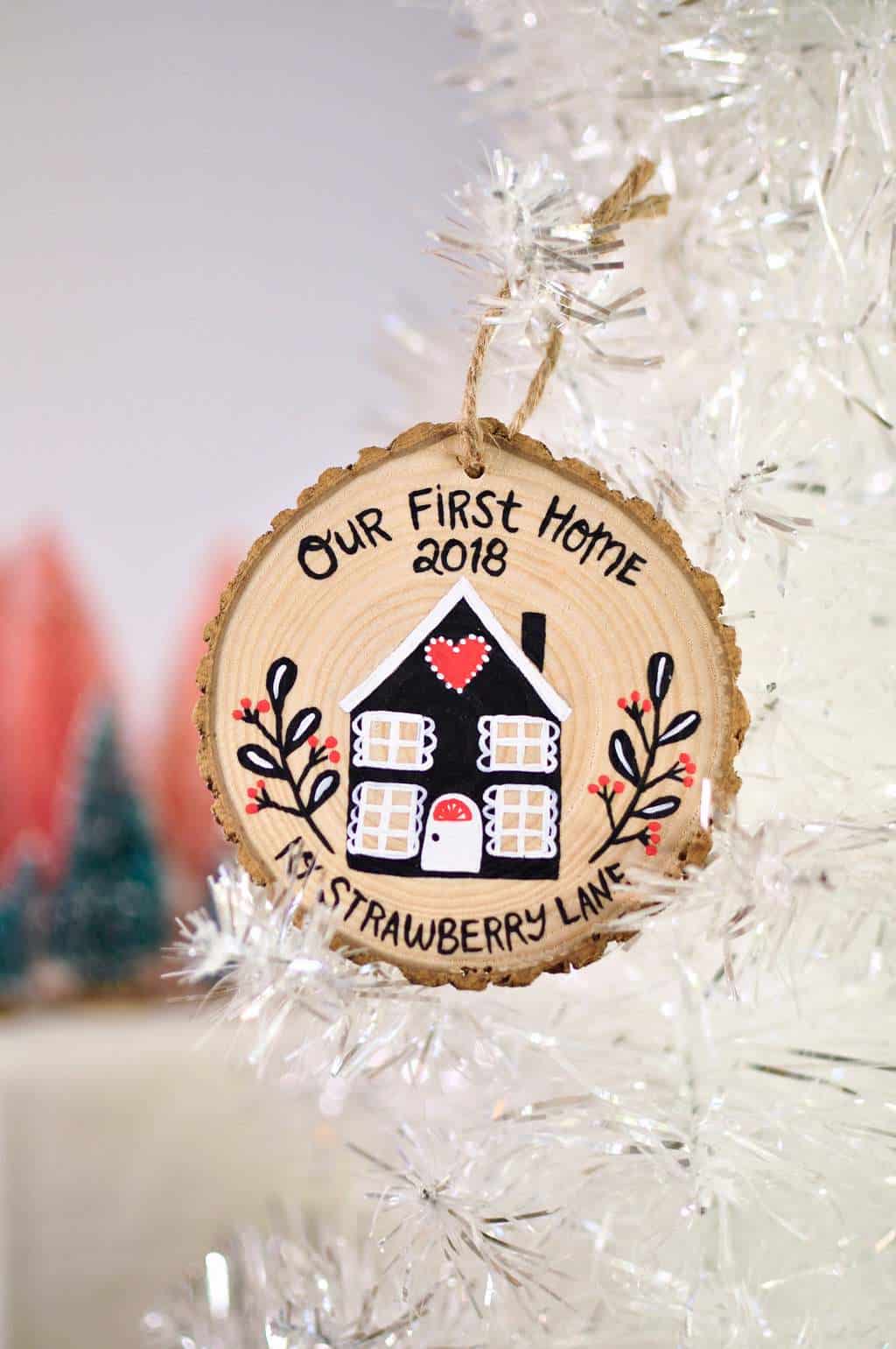 Our First Home Personalized Christmas Ornament by Emily Kinsella Art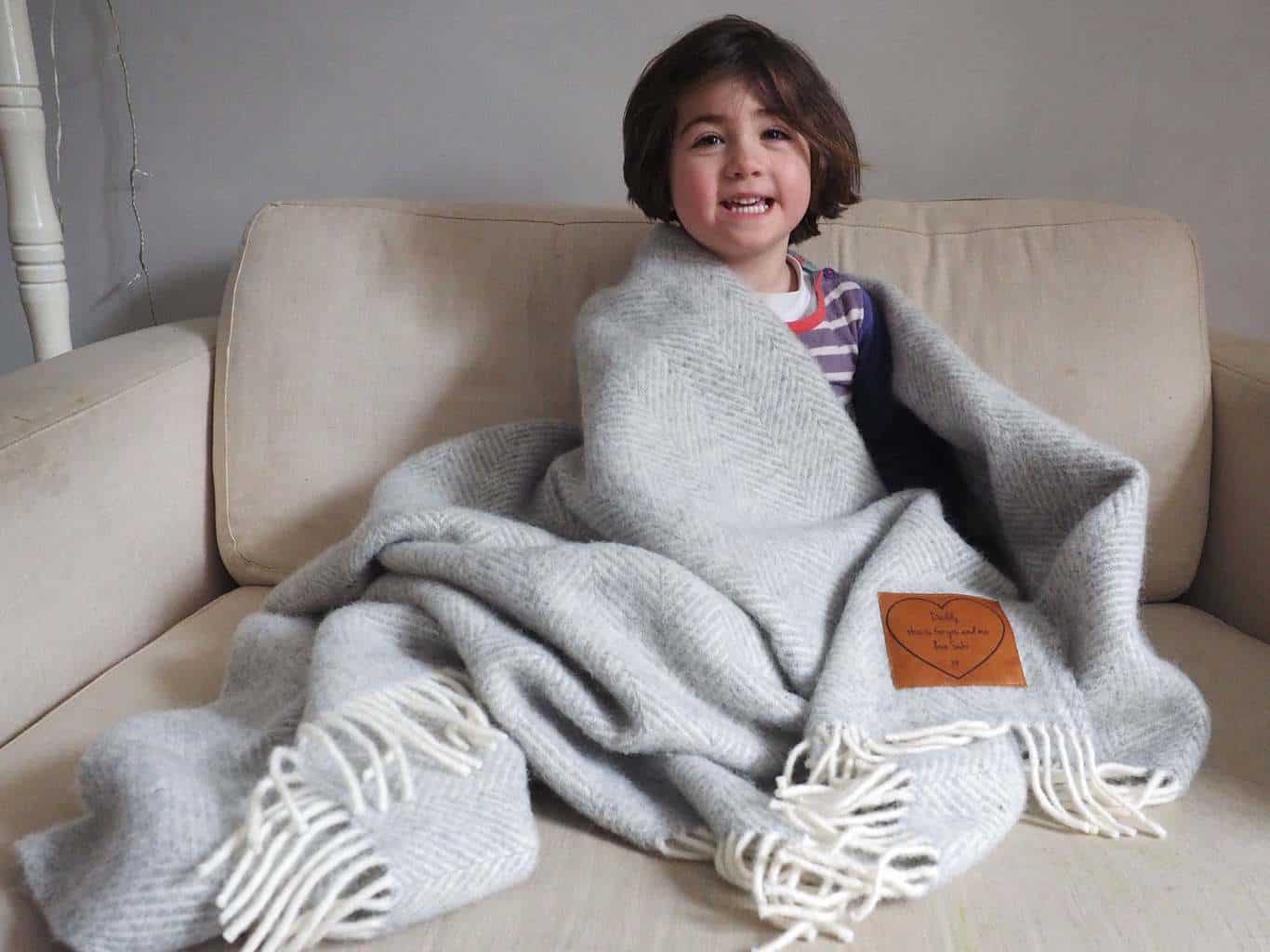 Woollen Throw Blanket by Stabo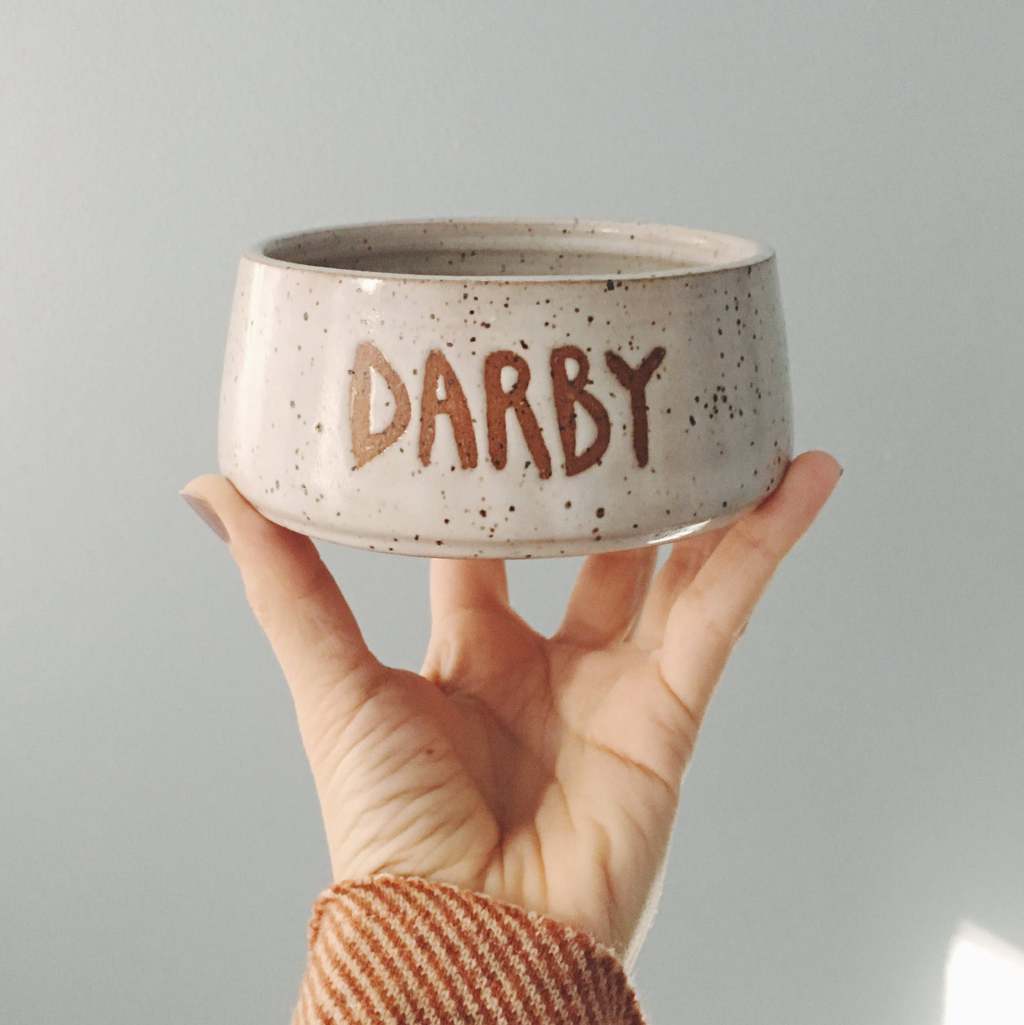 Customized Dog Bowl by The Lulu Bird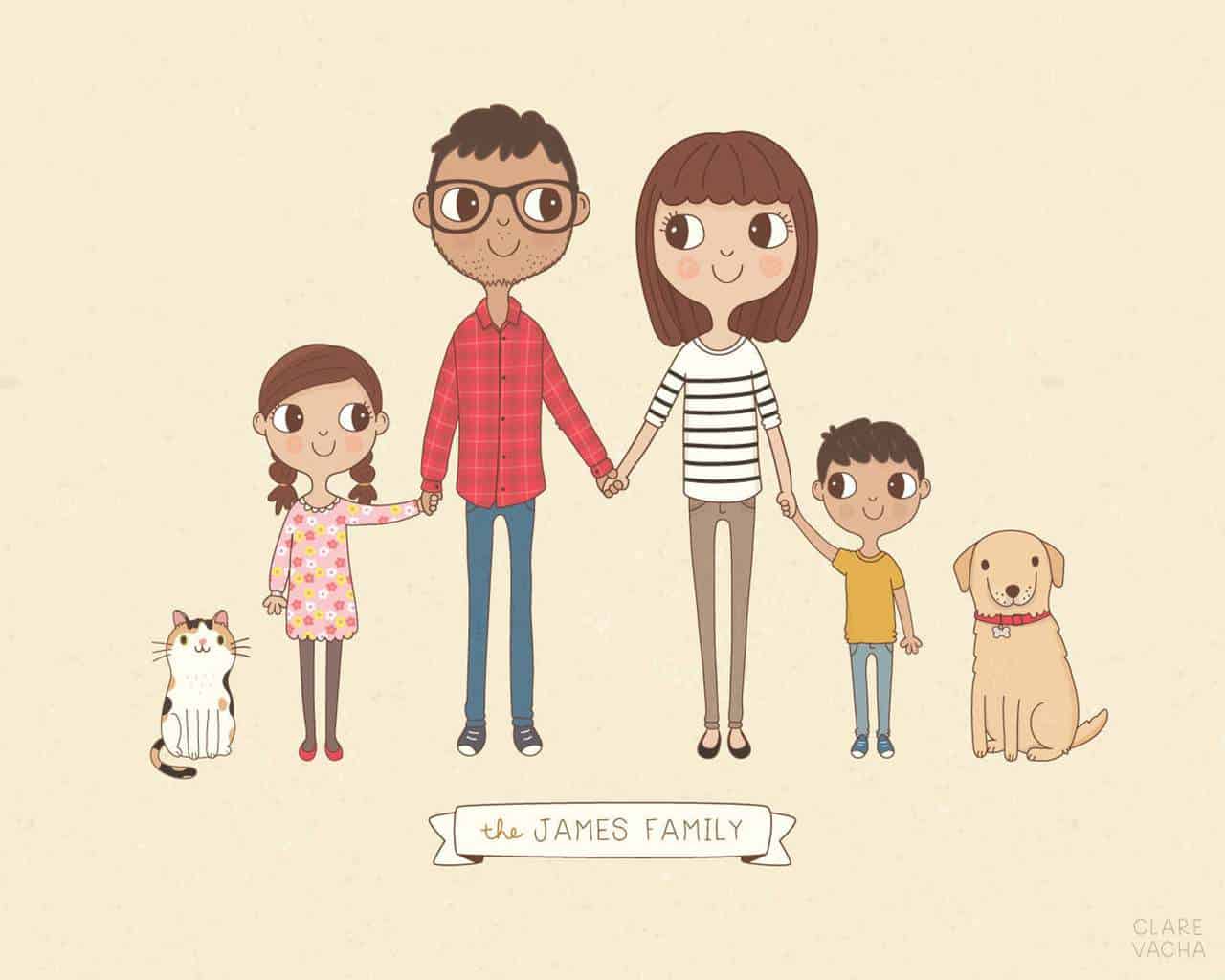 Custom Family Portrait Illustration by Clare Vacha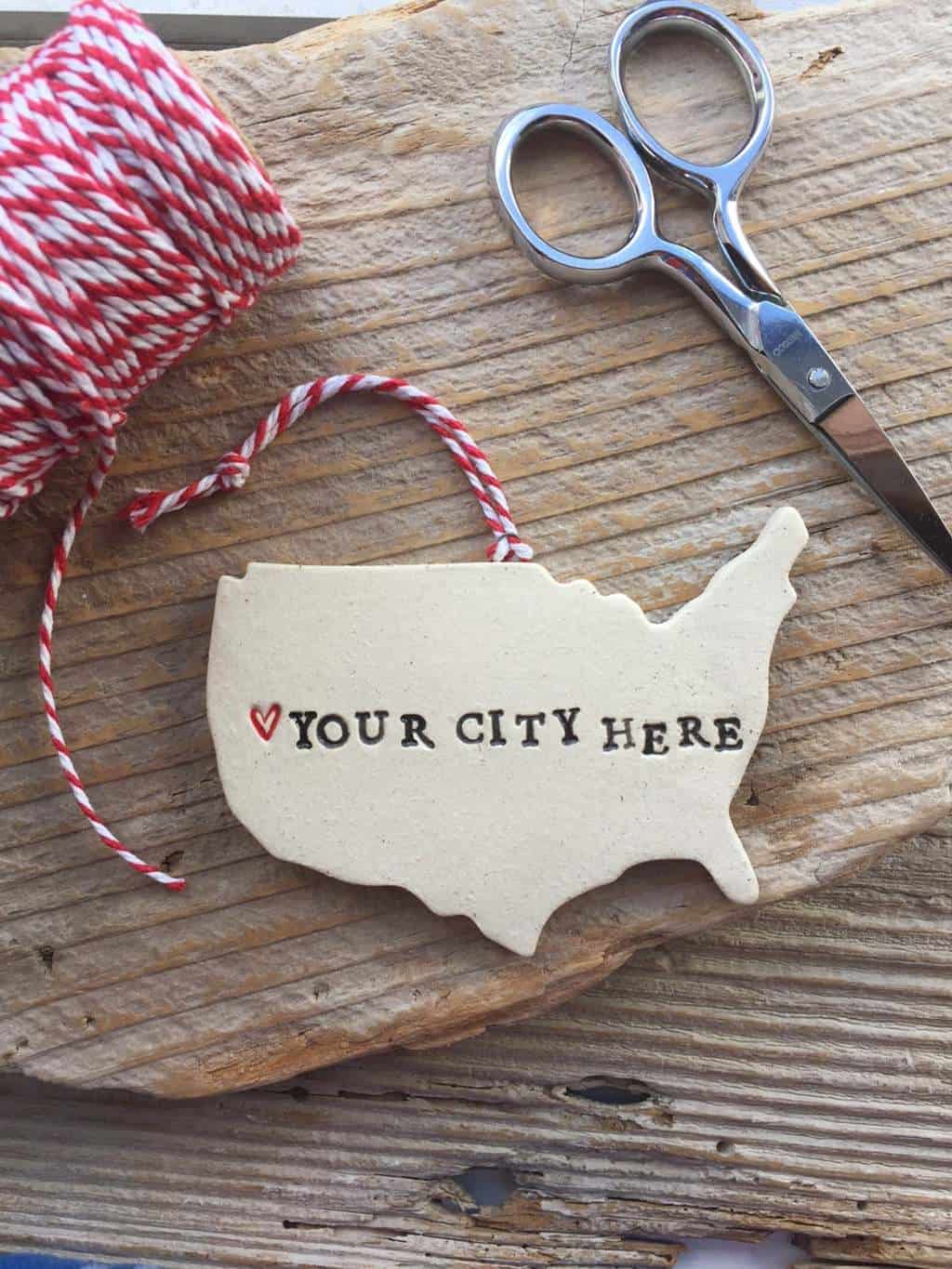 Custom City Ornament by Tasha Mckelvey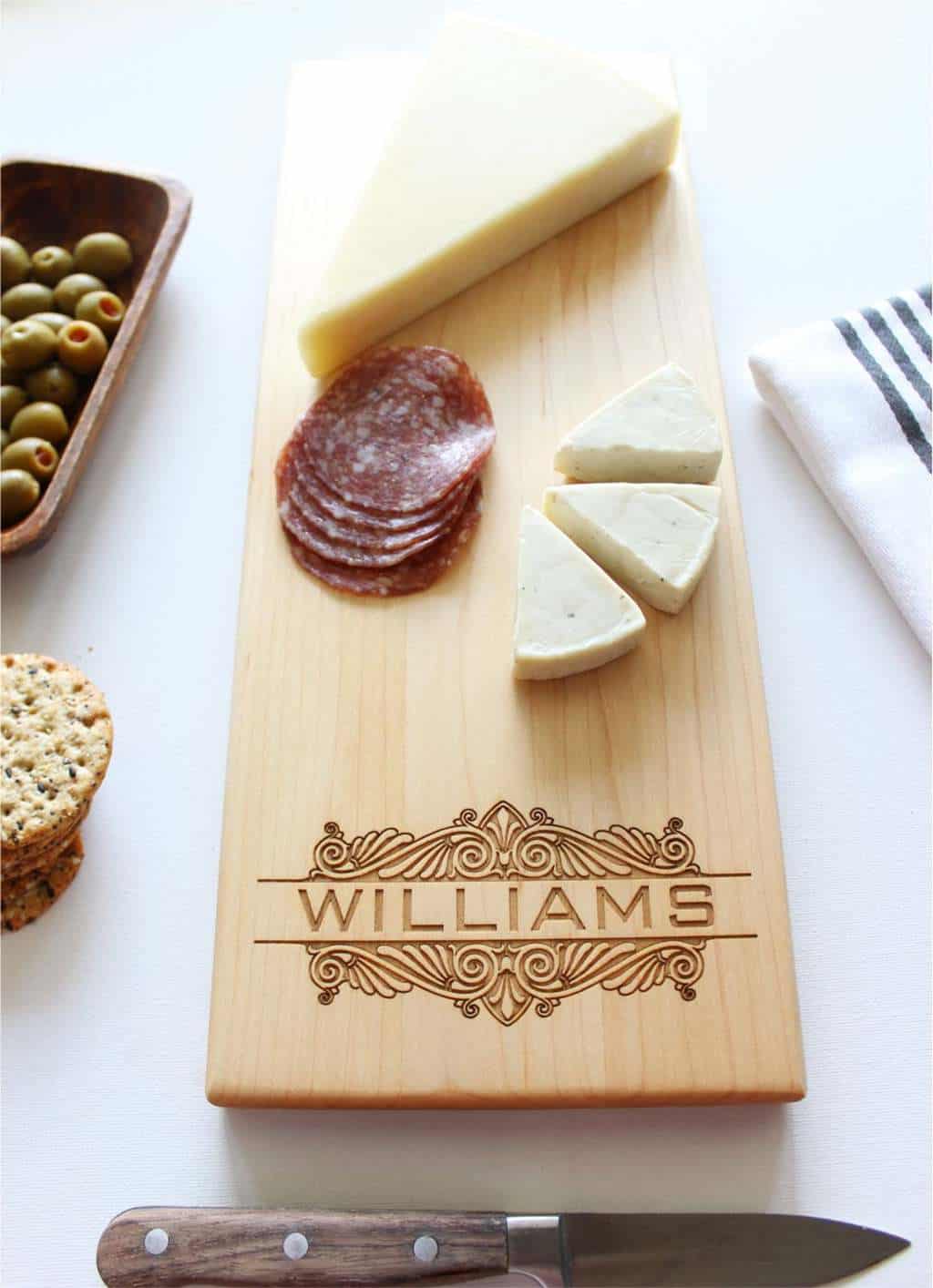 Custom Cheese Board by Sugar Tree Gallery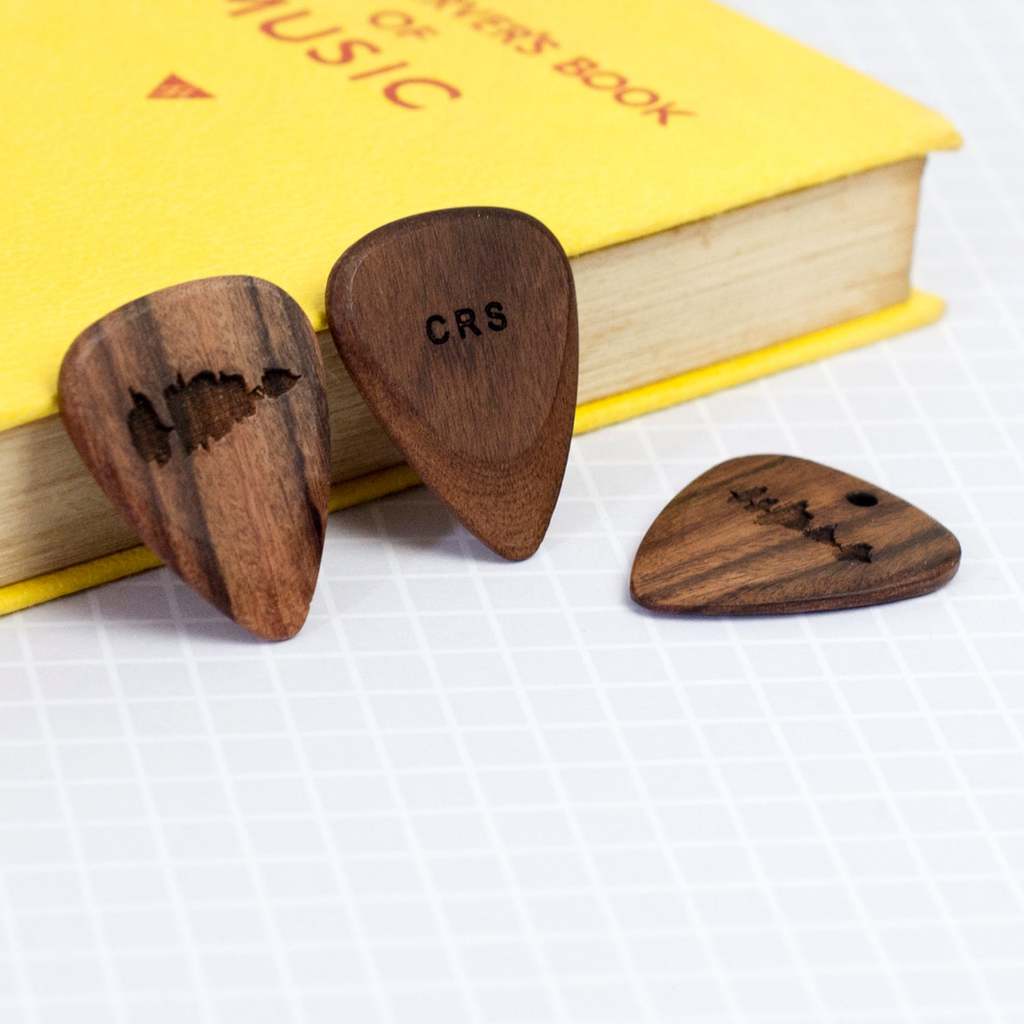 Personalized Wooden Plectrum Engraved by Newton And The Apple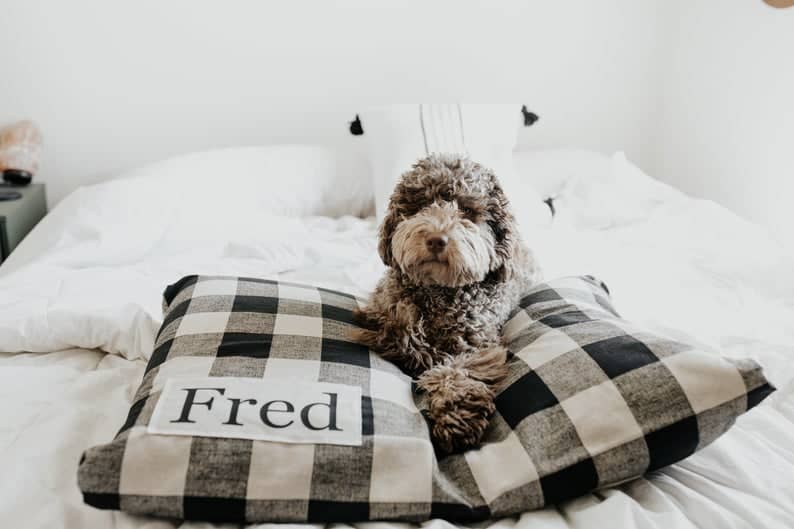 Plaid Personalized Dog Bed Cover by Wren Bird Lane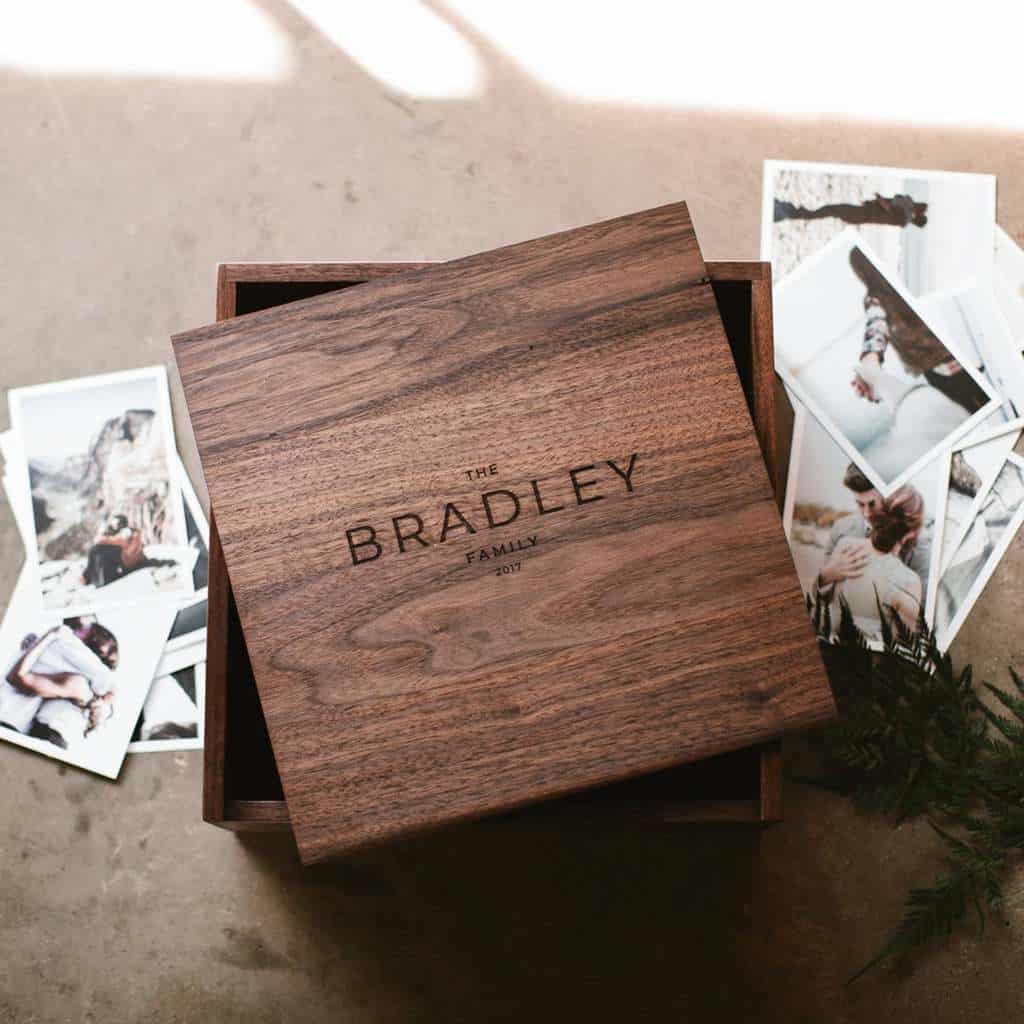 Personalized Gift Wooden Keepsake Box by Wayfaren
KEEP READING
GET YOUR FREEBIE
No tags for this post.