29 Bright & Colorful Summer Door Hangers
Summer wreath ideas for front door summertime DIY, bright summer & spring wreaths and summer crafts for adults and DIY summer wreath ideas.
Watermelon, pink, yellow and orange color for summer wreaths. Hello summer wreaths, sweet summertime, shiplap, popsicles, summer door hanger ideas.
This post contains affiliate links.
PIN TO SUMMER WREATH PINTEREST BOARDS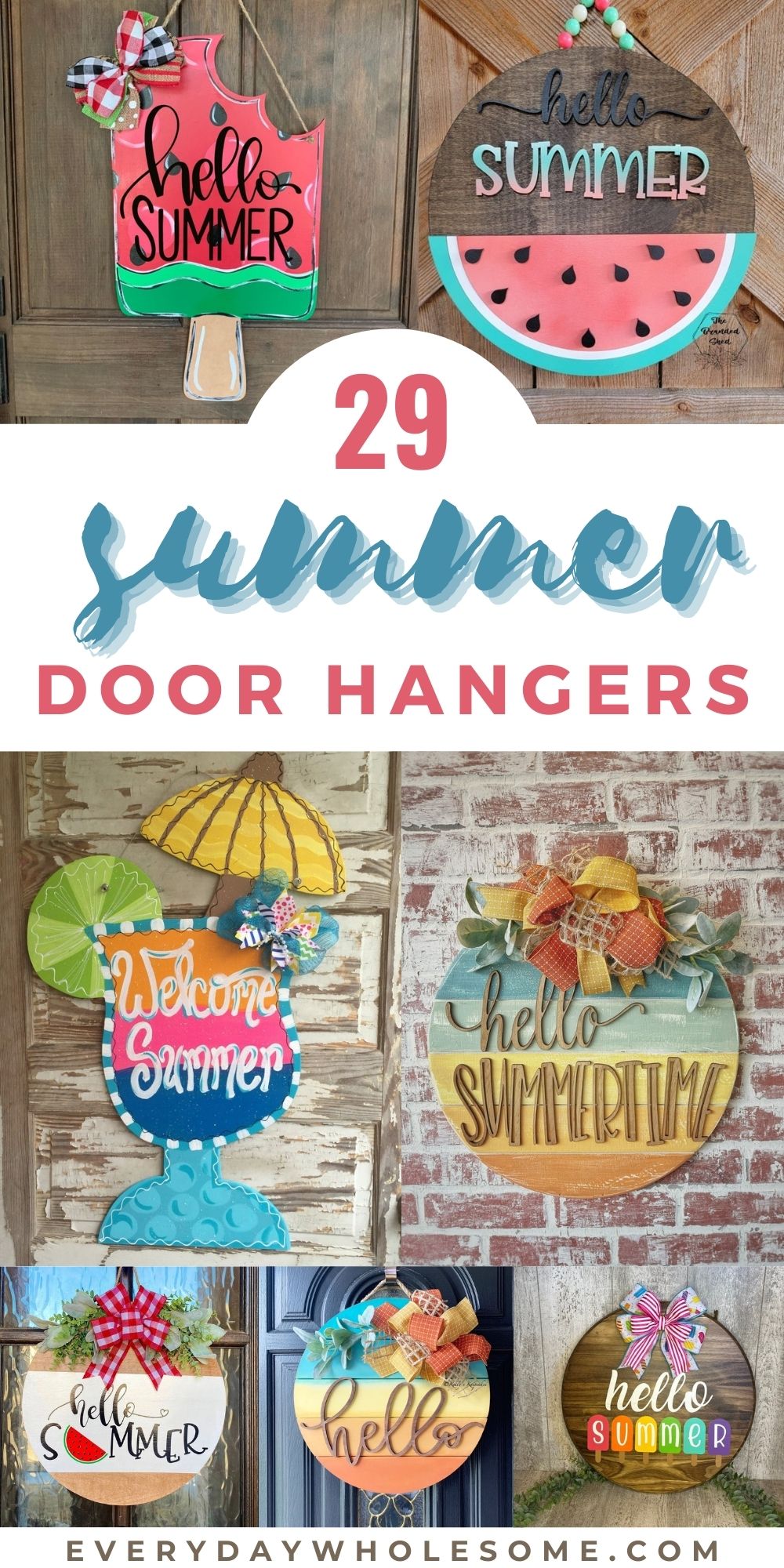 Bright Summer Door Hangers