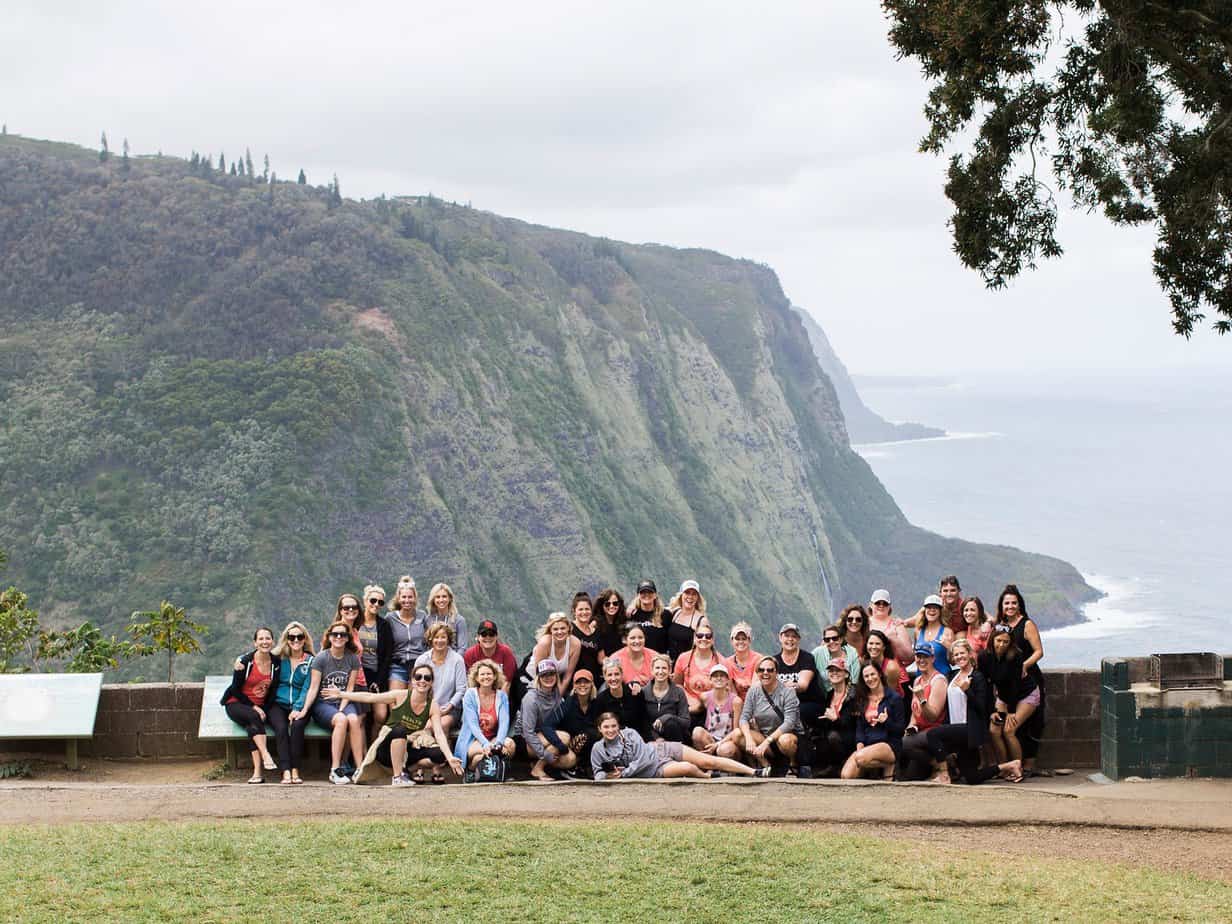 I cannot wait to meet you!
I have the best job in the world!
I get to have a work at home job as a stay at home mom.
I get to work with amazing people everyday!
I am inspired daily. I help people with their health.
And I make an income for my family. While being a mom.
I can't wait for you to live your dreams!
Click here for a free coaching session!
Connect with me via text, phone call, messenger or zoom!