Grab Green Natural Delicate Wash Laundry Detergent Pods Fragrance Free
This page may contain affiliate links which means if you purchase from one of these links I may receive a small commission at no additional cost to you.
MOBILE USERS – SCROLL TO THE BOTTOM FOR CATEGORY & STORE LISTINGS!!
* EWG VERIFIED
Grab Green Natural Delicate Wash Laundry Detergent Pods Fragrance Free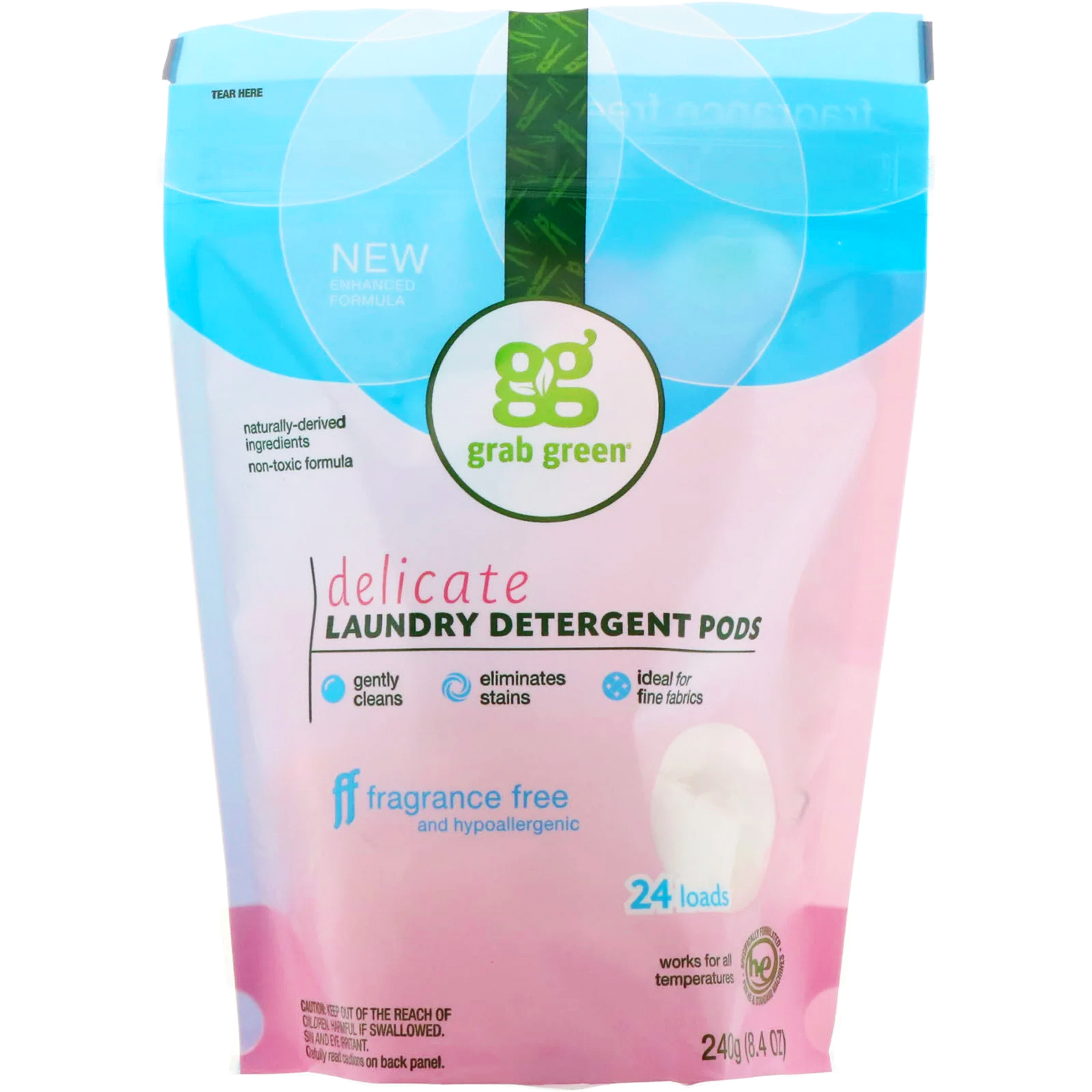 EWG Rating A
Unscented/Free & Clear, 60 Loads, Fragrance Free, 600g (1lb 4Oz)