This post was updated on December 4th, 2018.
This post may contain affiliate links.
I have been on a health journey since 2004.  That is the year I got married, graduated from college and decided to stop fad dieting and learn about nutrition.
SAFE, HEALTHY SKINCARE
When I started to remove chemicals from our lives, I started using skincare that was simple and safe and included only ingredients I could eat. I washed my face with honey. I moisturized with tallow balm made from grass fed tallow and olive oil. But this year, I decided it was time to look into a real skincare routine. Call it getting older. Call it a year in the high altitude of Albuquerque. I wanted to start using a real skincare line that would help my skin.
I had always planned on using a real skincare line when I was done being pregnant and nursing but it felt like that season just kept on going and going. So, I decided instead of waiting until that season was over and using serious chemicals to fix my face, why not research a line that would WORK now and ALSO BE SAFE?! There had to be a skincare line that was healthy and clean and actually worked, right? It's true! There is! I found it! I found beautycounter.
I love beautycounter. I love to align with companies that I can trust. I love to find companies I can trust and I don't have to search and look into every ingredient in every product!  And I feel this way about beautycounter.  The more I learn about the company, the more I like it and those who are aligned with it.  I do research every product for you and for me to know what's in them. But I trust this company and I can't wait to share it with you!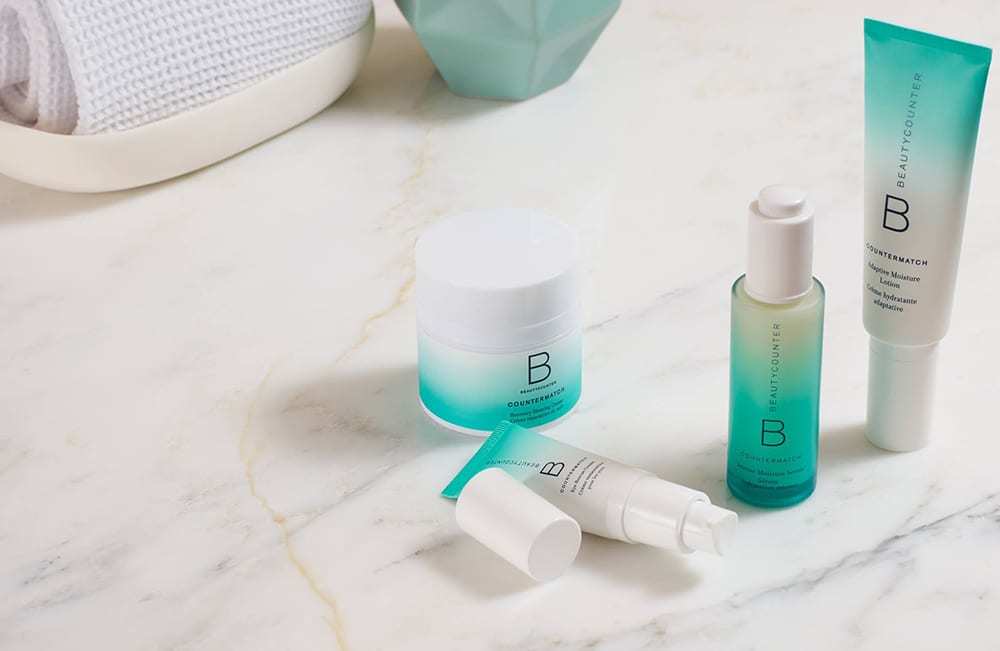 WHY CAN I TRUST BEAUTYCOUNTER?
They have a greater mission of trying to get safer products into the hands of everyone by trying to improve safety standards for all beauty products for all women.
They are transparent about all of their ingredients, sourcing and testing.
The products actually work…not only are they safe but they are amazing!! These products compete with the products in the stores that are full of harmful chemicals.
Read the Beautycounter asterisk blog to find out more
SAFE, HEALTHY MAKEUP
I don't know why it never dawned on me that makeup wasn't clean. I guess we don't talk about it or hear about it a lot.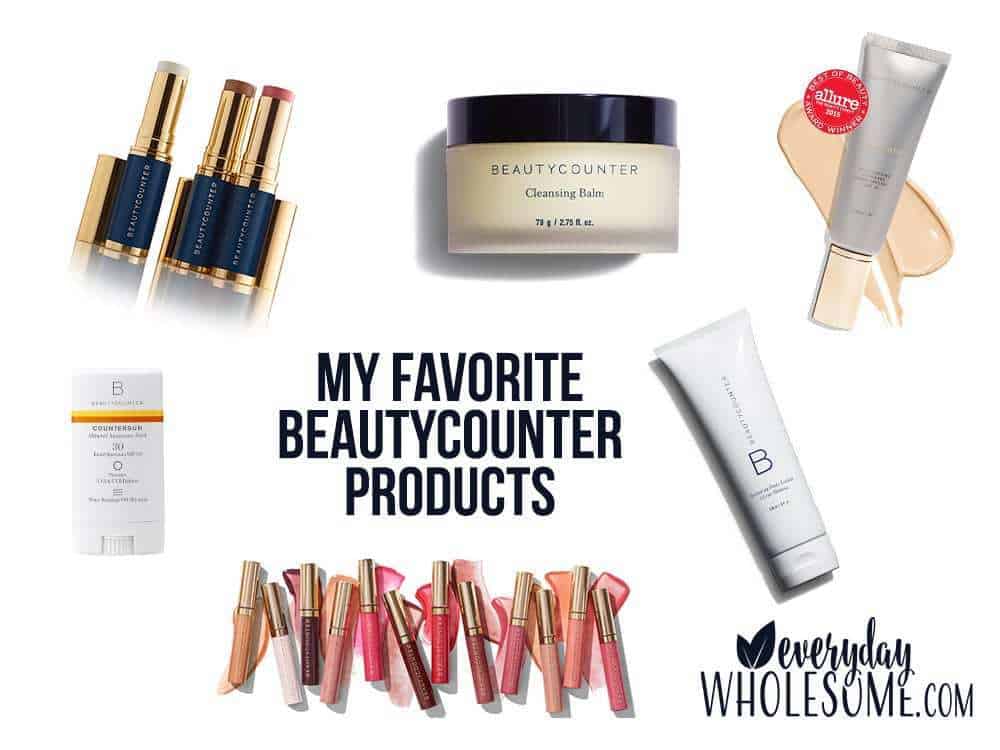 MY TOP 5 FAVORITE PRODUCTS!
MY BEAUTYCOUNTER SKINCARE ROUTINE….
You can definitely start with a more simple routine! Send me an email if you need help deciding on which products to start with or try! 
Here's a handy chart to help you get started…..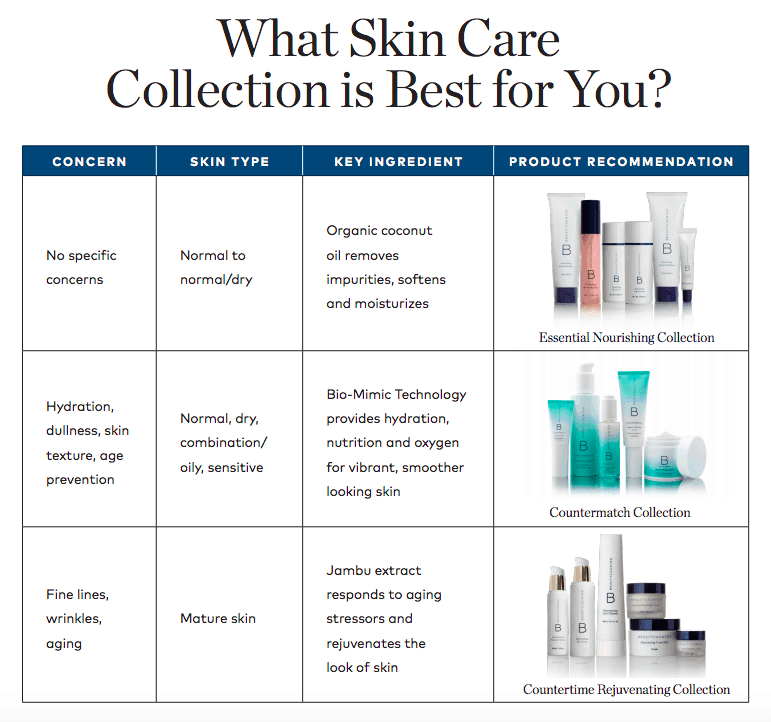 NEED HELP DECIDING ON PRODUCTS?
JOIN MY VIP COMMUNITY for updates and so you can reply back to those emails and chat with me directly.
Comment below and I'll have your email address and I can email you directly!
SaveSave
SaveSaveSaveSave