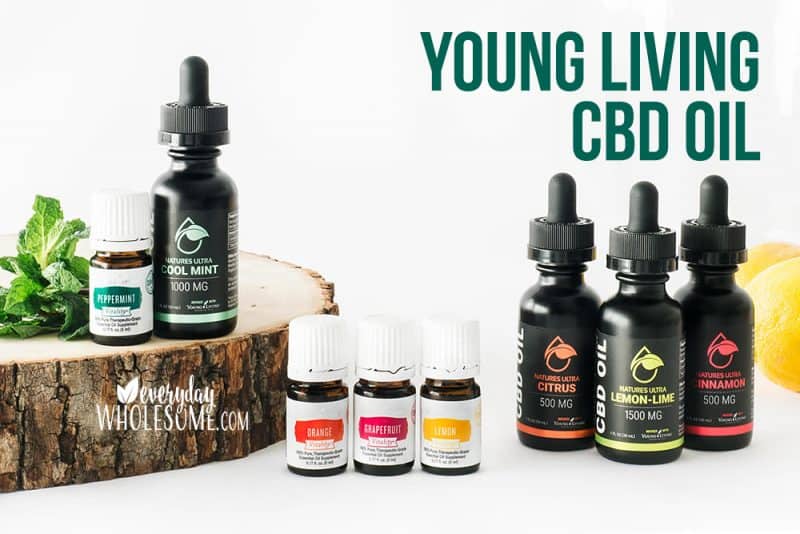 Young Living recently announced they had a partnership allowing Young Living to produce a CBD Oil for its customers utilizing the Seed to Seal guarantee. The company is Natures Ultra CBD Oil infused with Young Living Essential Oils. Read more below….
I am not an expert on CBD Oil. In fact, I truly know nothing about it. I am researching and learning about this along with you all. If you know more and have resources for me, please comment and message me and send me resources! I would love to read more.
As you all know if you poke around here on my blog…. I LOVE Young Living's Seed to Seal guarantee of integrity in our sourcing of our products. I have become a total skeptic of most companies and truly believe we have to dig DEEP to find out what's in our products all the way down to the farming techniques used and the sourcing of our seeds (read about the mutation of our wheat and GMOs if you're not sure why this would matter).
Young Living recently announced they have partnered with NaturesUltra to give us the best quality CBD oil products, infused with Young Living essential oils, while maintaining our quality standards.
Read the CBD and Nature's Ultra FAQ sheet here.