This page may include affiliate links so if you purchase from one of the links I may receive a small commission at no additional charge to you!
#1. FOLLOW ME ON LIKE TO KNOW IT APP
#2. FOLLOW ME ON PINTEREST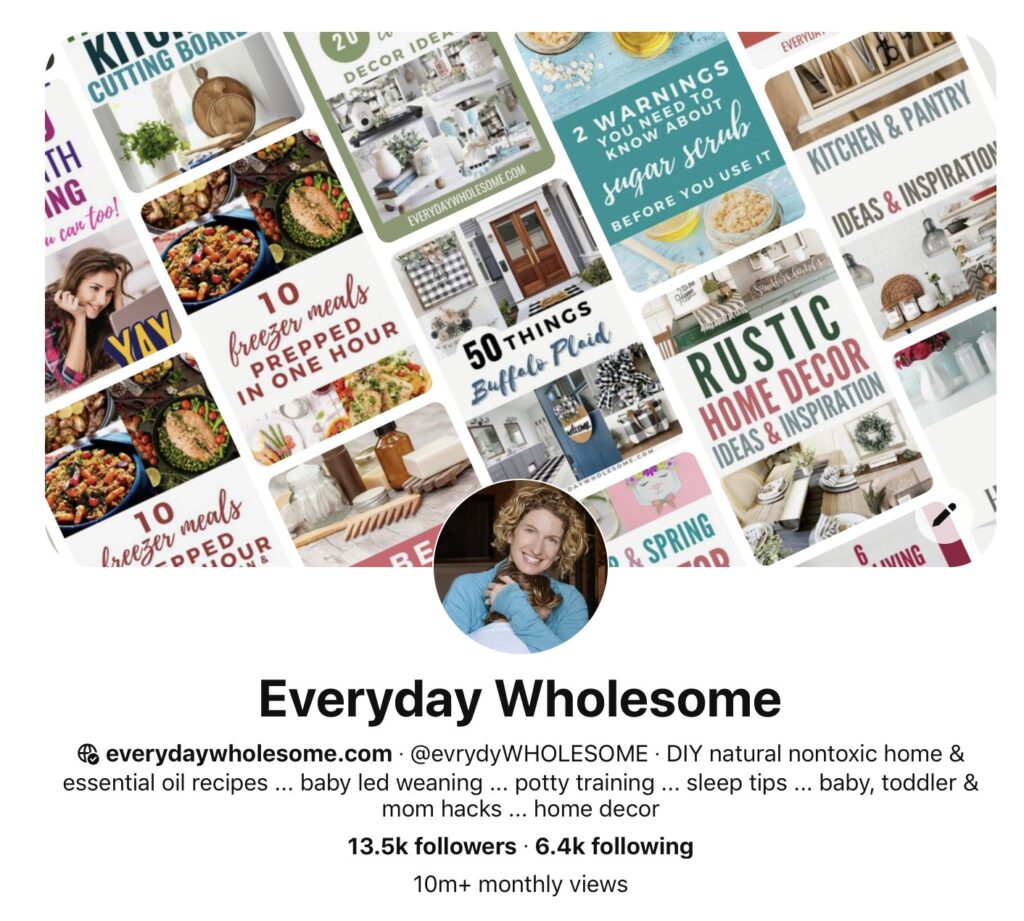 #3. FIND ME ON ETSY



#4. CHECK OUT MY BOOK LISTS
I LOVE LOVE LOVE to read. Check out all my book lists here and my children's booklist here.
use code tori25 for 25% off custom probiotics!
We love these and have seen great changes on them!
use code WHOLESOME for 5% off
These are the best water purfiers out there! They take out all the bad, leave the good and they are safe for travel!
My favorite diapers. Safe. Clean. Great company. Great customer service. Simple. Subscription. Composting!
This is my wet dry vacuum that I use to mop and vacuum at the same time. It's a game changer!
I use mine multiple times a day! Literally. And this one would be really hard to live without!