This post was updated on February 8th, 2019.
This post may contain affiliate links.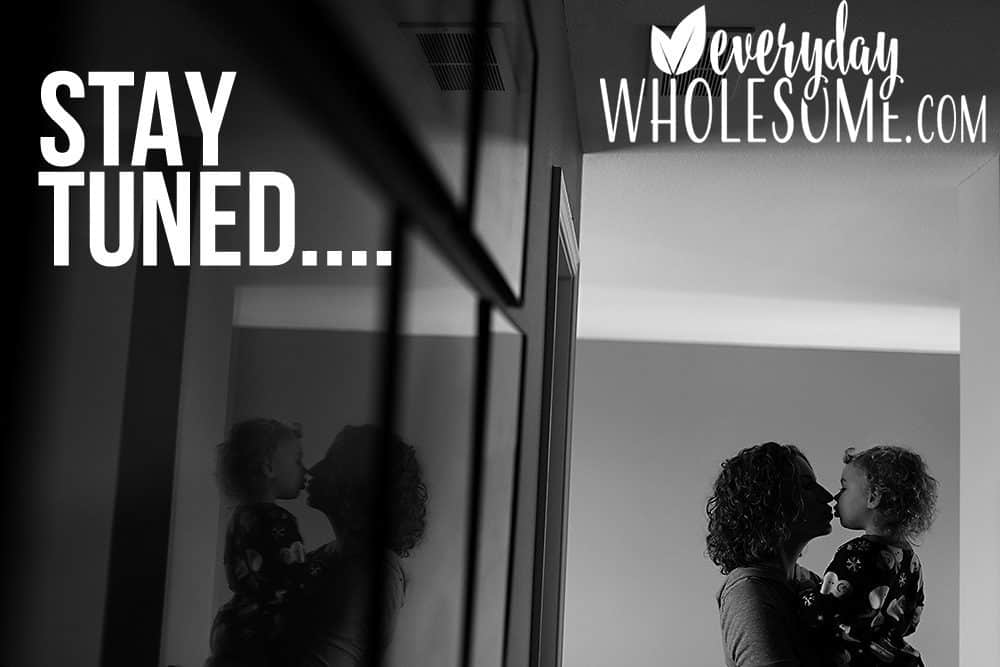 photo credits in this post – Wirken Photography
I have so much to share.
And I'm going to start sharing it again.
ABOUT ME.
I have always had a lot of WORDS in my head.  I'm always thinking. Thinking big. Planning large. I have dreams. Passions. I am always planning. solving. working. dreaming. creating. My head is full. I need to share some of these things with you.
This post may contain affiliate links, which. means if you purchase a product using one of these links it will help support this blog, at no cost to you. Thank you for supporting this blog!

photo credits in this post – Wirken Photography
WHERE HAVE I BEEN? 
For years I have had things to share. But no time.
Having little children is a busy, joyful, exhausting, amazing season of life.
I have always worked. I have worked since I was 12. When my first baby was 2 years old I felt called home. We had 2 miscarriages. Toby [our first child…I mean dog] died. I had an appendectomy. During all the time I spent recuperating and resting I felt called home. I felt like it was time to be JUST MOM for a while. It was time to simplify my life and not have anything pulling me away from motherhood except the housework.
I stopped. I stopped working. I stopped blogging. I was mom. And wife. And I cooked and cleaned and made lotions.
But I'm ready to make time…some time…not a lot of time…just some time…again… to share with you all the things that I have found that make everyday WHOLESOME around here.
WHAT WILL I BE SHARING?
OMG. SO MUCH! HERE'S A FEW I CAN THINK OF RIGHT NOW….
MOTHERHOOD

when God called me home (noted above)
the 4th trimester and rest
pelvic prolapse
new mom advice

BABY

baby nursery items.
how to hang curtains & my pet peeve about that.
cloth diapers, wipes and washcloths.
how to keep baby and toddler busy at church
blackout curtains for nursery

READING & BOOKS

all about my obsession with old, out-of-print books
my favorite books on all kinds of subjects like motherhood, marriage, Catholicism, birth, parenting, infertility & miscarriage, etc. – still updating…
my favorite children's books (fiction & non-fiction) – still updating…
what makes a good children's book. I believe in saturating the mind the positivity and basically brainwashing our children into what we want (sweetness, kindness, joyfulness,  etc).  I prefer books that show positive examples of behavior we are fostering like bravery versus a story that shows what NOT to do first.

HEALTH

baby led weaning round 2 & 3
recipes like homemade smoothies, juicing and baby popsicle ideas
homemade nut butter recipes
one ingredient, healthy ice cream recipe
healthy snacks at our house
essential oil hacks

SIMPLICTIY

simplifying your cleaning routine and products
a house that cleans itself
my lessons of minimalism and how I've done
tips that help me minimize
my minimalist story & journey along the way

PHOTOGRAPHY

i was a professional high school senior photographer
i am currently teaching my oldest and have lessons to share
my favorite books to learn how to shoot in manual
the best photography class I ever took. it was on post processing.

HOME
CHILDREN

self-esteem and modesty for girls and boys
character development tools
habit training
how to get kids to eat their dinner

FAITH

my journey to Catholicism
my plan of life
Napro technology
As you can tell I have a long list. I have started. I am hoping to post once a week at least.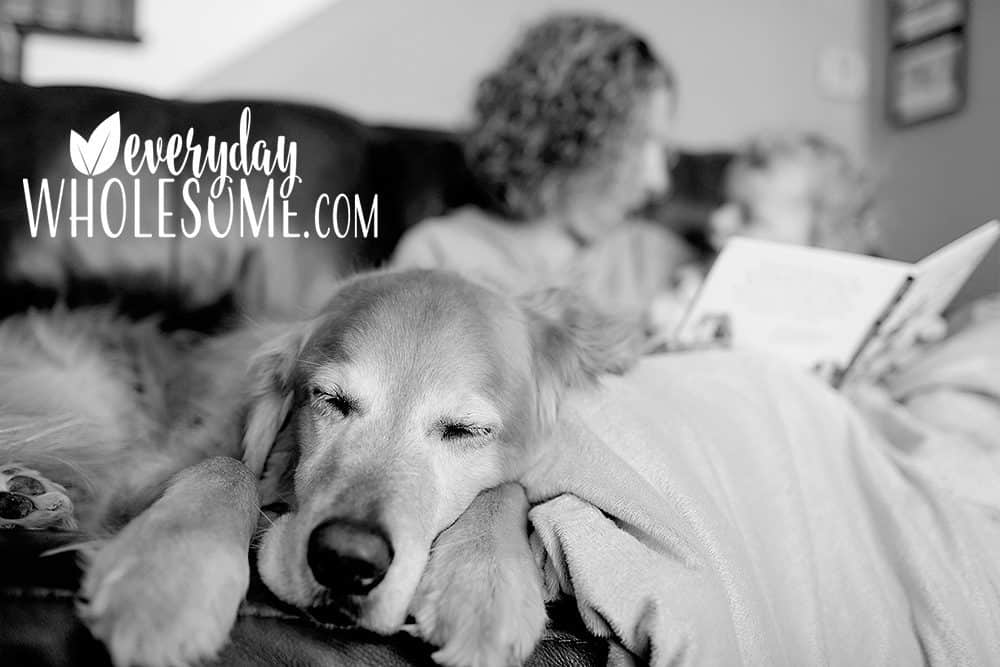 photo credits in this post – Wirken Photography
WHERE DID ALL OF YOUR OLD POSTS GO?
After hours of work re-working them and still not feeling like they fit the new me….
I pulled down almost ALL of the old posts. 
If you see them again, they will be new. They will fit the new me….
The mom of THREE children. Not the mom of one brand new baby.
The mom who has simplified her life out of necessity and for happiness.
The mom who has so much more figured out than I ever thought I would.
The mom who has grown tremendously….because being a mother makes a woman grow in ways she never thought.
The mom who has grown in her faith….again in ways she never thought imaginable.

photo credits in this post – Wirken Photography
WHERE CAN YOU FIND TORI?
Also, find me here….
Instagram.                        Facebook.               &         Here. 
SaveSave
SaveSave
SaveSave
SaveSave
SaveSave
SaveSave